Estate Cleanout in Plano TX
When it comes to estate cleanouts, responsible disposal and recycling are important, that's why JM Junk Removers are the go-to company in Plano, TX!
Instant Service Quote
Tell Our Team What You Want Gone!
214-888-5865
Why Choose JM Junk Removers?
When selecting a company for your estate cleanout in Plano, it's crucial to opt for a reputable and experienced service provider. JM Junk Removers ticks all the boxes:
Stellar Reputation: With over 500+ five-star reviews online, we have earned the trust and satisfaction of numerous clients in Plano and beyond.
Established Expertise: Having been in business since 2018, we possess the necessary knowledge and experience to handle estate cleanouts with precision and efficiency.
Professionalism and Efficiency: JM Junk Removers boasts a team of trained professionals who prioritize exceptional customer service, ensuring a seamless and stress-free experience.
Comprehensive Services: From hauling and disposal to recycling, we offer a wide range of estate cleanout services to cater to your specific needs.
Competitive Pricing: While providing top-quality services, JM Junk Removers also offers competitive rates, making estate cleanout services affordable for all.
Estate Cleanout: The Challenge of Accumulated Items and Junk
Estate cleanouts can be daunting tasks, primarily due to the accumulation of various items and junk over the years. Here's what JM Junk Removers can help you with:
Types of Items and Junk in Estates: Estates often hold a diverse array of items, including furniture, clothing, appliances, electronics, mattresses, and more. Sorting through and disposing of these items can be overwhelming when trying to do it yourself, but not with JM Junk Removers!
The Benefits of Professional Estate Cleanout Services: Hiring professionals like JM Junk Removers for your estate cleanout brings numerous advantages. Our expertise ensures proper handling and disposal of delicate and valuable items. Additionally, our team can swiftly remove and haul away the accumulated junk, saving you time and effort.
If you are looking for a estate cleanout company in Plano TX give us a call at 214-888-5865 or contact us online!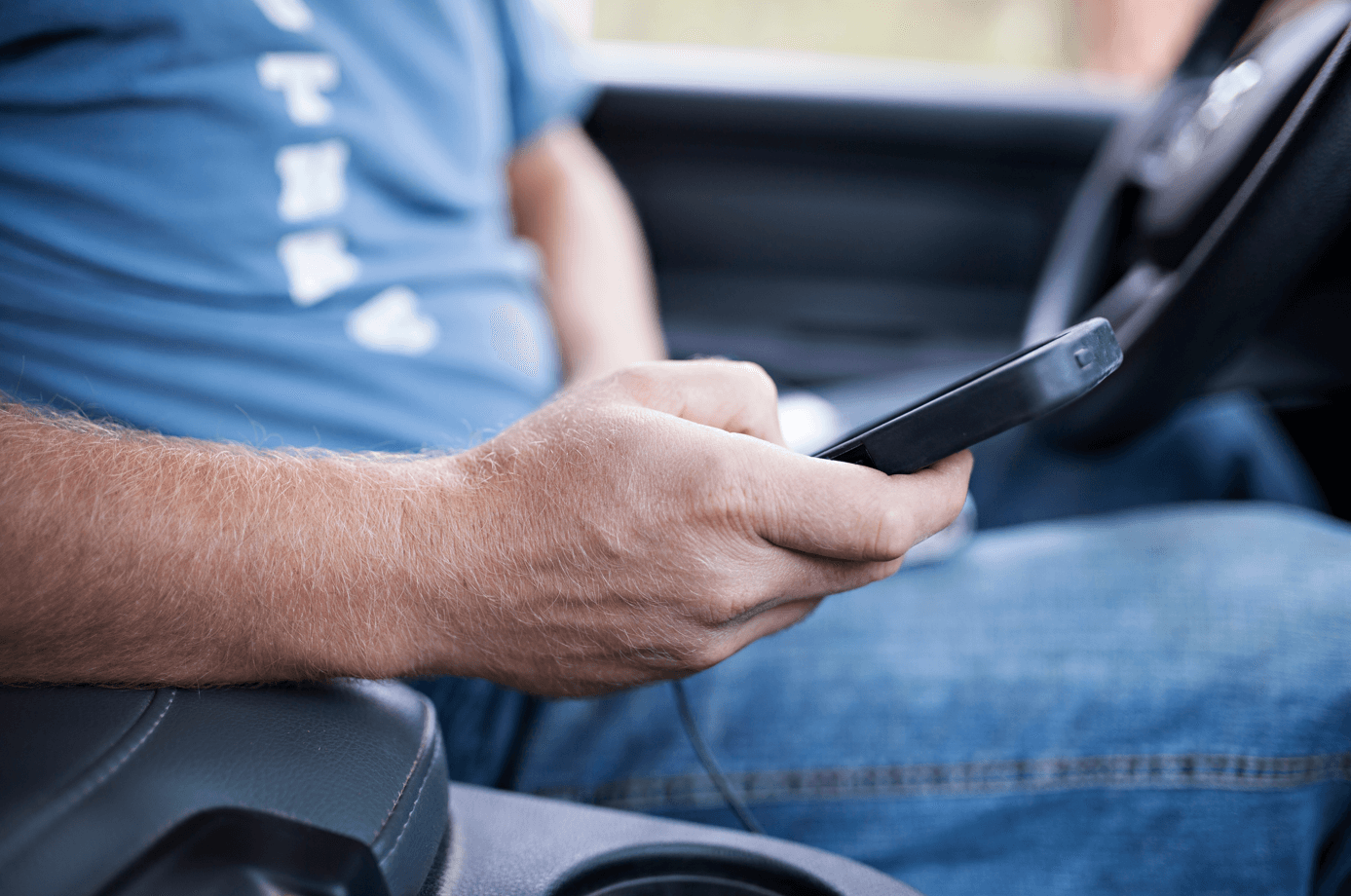 Get In Touch – FREE Estimate
When it comes to estate cleanouts in Plano, Texas, JM Junk Removers stands out as a reliable and efficient choice. With our outstanding reputation, years of experience, and comprehensive services, we are well-equipped to handle the challenges of estate cleanouts. Whether you need to dispose of accumulated items or clear out a property quickly and professionally, JM Junk Removers is the team to call. Reach out to us today via the online contact form or by dialing 214-888-5865, and experience the convenience and peace of mind we bring to your estate cleanout needs.
We offer a free no-obligation estimate and answer any questions you may have regarding our services. We accept contactless mobile payments in addition to traditional payments such as all major credit cards and cash.
Timely and Thorough Hauling Services: From Start to Finish
If you are located in Plano, Forney, Dallas, Rockwall, or the surrounding area and looking for any type of junk removal services, then we can help.
Call or text us to get started! 214-888-5865 is our phone number. Text us at 214-888-5865.
We'll phone you on the day of your appointment to let you know we're on our way.
When our crew arrives, we'll take a brief check at your junk and give you a final estimate.
Does this seem good to you? Awesome, our team will get to work hauling your junk right now.
Relax–your renovation or decluttering project is finished! Click Here for some ideas!
Book Online Now
To Save $20
Book Online Now
To Save $20
Local Junk Removal & Hauling Services