Junk Removal In Oak Lawn TX
JM Junk Removers is a junk removal company servicing residents and businesses in Oak Lawn, TX. We offer affordable and reliable full-service junk removal in the Texas area!
Instant Service Quote
Tell Our Team What You Want Gone!
214-888-5865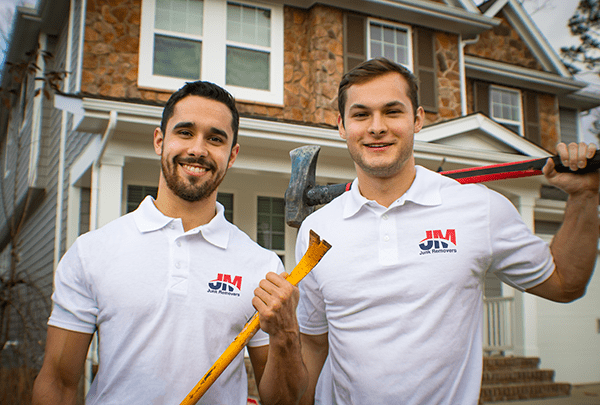 Our Team Is Always On Standby To Help With Any Project – Big or Small!
JM Junk Removers is a junk removal company in Oak Lawn TX with an outstanding reputation for customer service. Since 2018, we've helped countless homeowners and businesses get rid of unwanted items from their properties, including: furniture, appliances, electronics, yard waste, and more. Our team is always on standby to help you with any project – big or small. We offer FREE estimates so there's no risk involved! All you have to do is call us at 214-888-5865.
Every day, we see people who are stressed from the clutter in their homes. They have so much stuff that they don't know what to do with it and how to get rid of it. Often times they just let the junk pile up until they can no longer take it anymore and then hire a professional junk removal service. We at JM Junk Removers understand your needs and want to help you clear your clutter and make space for new things in life by making your home or office more organized, decluttered, livable, usable, workable or any other word that means clean! You deserve an environment where you can relax without worrying about clutter bugging you every day. Let us handle oak lawn junk removal services so you can enjoy a clutter free space! We proudly serve junk removal in Oak Lawn TX and the surrounding counties. We're only a call or few clicks away contact us online today!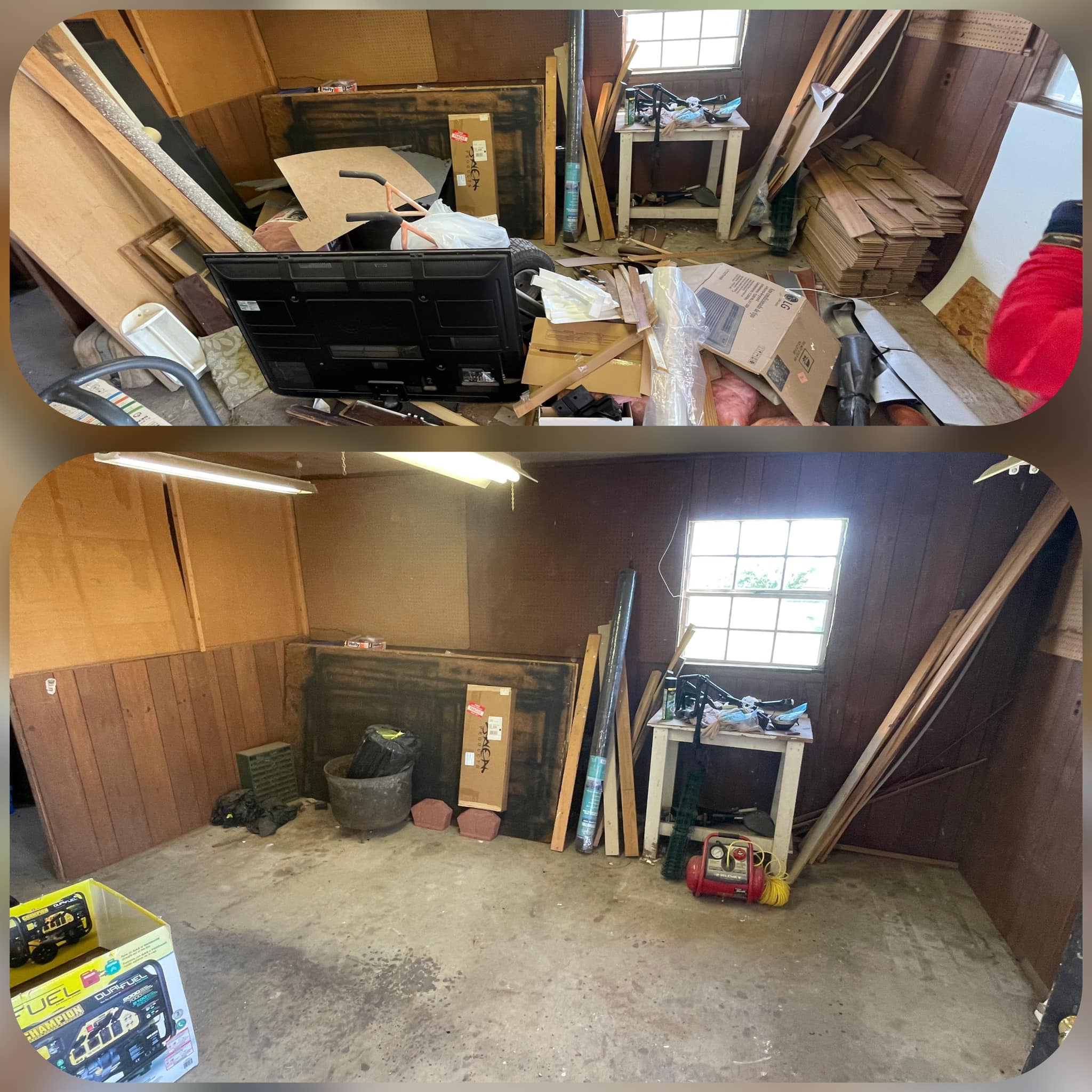 Your One-Stop Shop For All Of Your Junk Removal Needs
JM Junk Removers is your one-stop-shop for all of your junk removal needs. Whether you're looking to get rid of furniture, appliances, a full garage, storage, house cleanout, or just piles of trash that have accumulated over the years, JM Junk Removers can help out. We offer same-day service and competitive prices so there's no reason not to give us a call! We are here to make sure your property is clean and clutter-free! With our fast response time and reasonable rates, it has never been easier to remove any unwanted items from your home or business. If you are interested in learning more about what we do please contact us online today or call us at 214-888-5865.
We want to make sure you'll be happy with our service, so we offer a wide range of pricing options. You can get your project done quickly and affordably without sacrificing quality!
⭐⭐⭐⭐⭐
"Mr. Josh and his team are AWESOME! I can't say enough about their professionalism, communication, and service! I've used JM Junk Removers a few times, and am so happy after each pick up! He is always on time, communicates when he's close, and just does an outstanding job! I really appreciate that he recycles everything he can. So, if you need a clean up or clean out, call Josh and JM Junk Removers today!"– Kim S.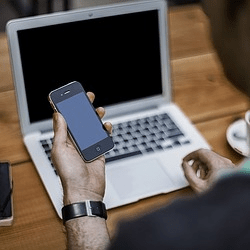 Contact Us Today For A FREE Estimate!
When it comes to junk removal, you don't want just anyone poking around your home. You need a company that will do the job right and get your place back in shape! JM Junk Removers is the Oak Lawn junk removal company you've been looking for. We take care of everything and projects are usually complete within one day!
You'll get the most out of your time and money if you work with a licensed and insured company! Here at JM Junk Removers we're that company! Our team operates 6 days per week so we can meet all your needs whenever you need it. And because our staff is bonded and insured, you know that they are qualified professionals who will do their job right – every time! Give us call today at 214-888-5865 and we'll be happy to help you get started.
You've Got Junk In Oak Lawn TX, We're The One's Who Will Take Care Of Getting Rid Of It!
Are you tired of looking at that pile of junk?
At JM Junk Removers we can help. We offer fast, affordable junk removal services with a 100% satisfaction guarantee. Our team is friendly and professional with over 500+ five star reviews to show for it, so contact us today for a FREE quote!
If you are in Oak Lawn TX or any surrounding counties and are looking for a company to remove the junk from you home or business, give us a call at 214-888-5865!
Book Online Now
To Save $20
Book Online Now
To Save $20
Local Junk Removal & Hauling Services