Armoire Removal
Are you planning a home renovation and need to get rid of an armoire, appliances, or other type of junk? Whatever your junk removal needs, JM Junk Removers can help.
Instant Service Quote
Tell Our Team What You Want Gone!
214-888-5865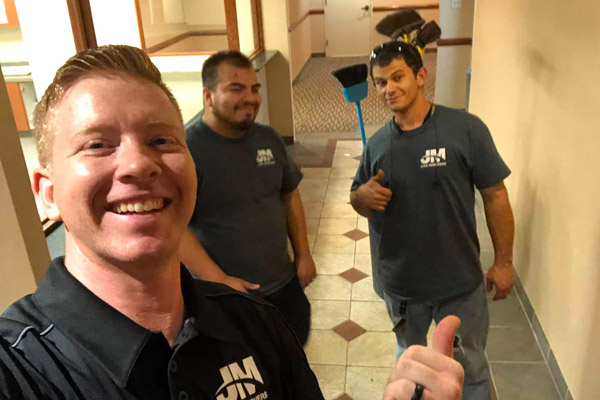 What Type Of Furniture We Remove
Nothing says "cluttered" like an old armoire just lying around collecting dust. But getting rid of your unwanted furniture can be a daunting task, especially if it's large or bulky. That's where JM Junk Removers armoire removal services come in handy. We specialize in removing unwanted armoires quickly and efficiently. We also offer free quotes, so you can get an idea of how much it will cost to get rid of your unwanted furniture. So if you're looking to declutter your home, consider hiring JM Junk Removers for armoire removal in Dallas or surrounding areas.
Types of furniture we remove include:
Piano removal
Sofa removal
Table removal
Chest removal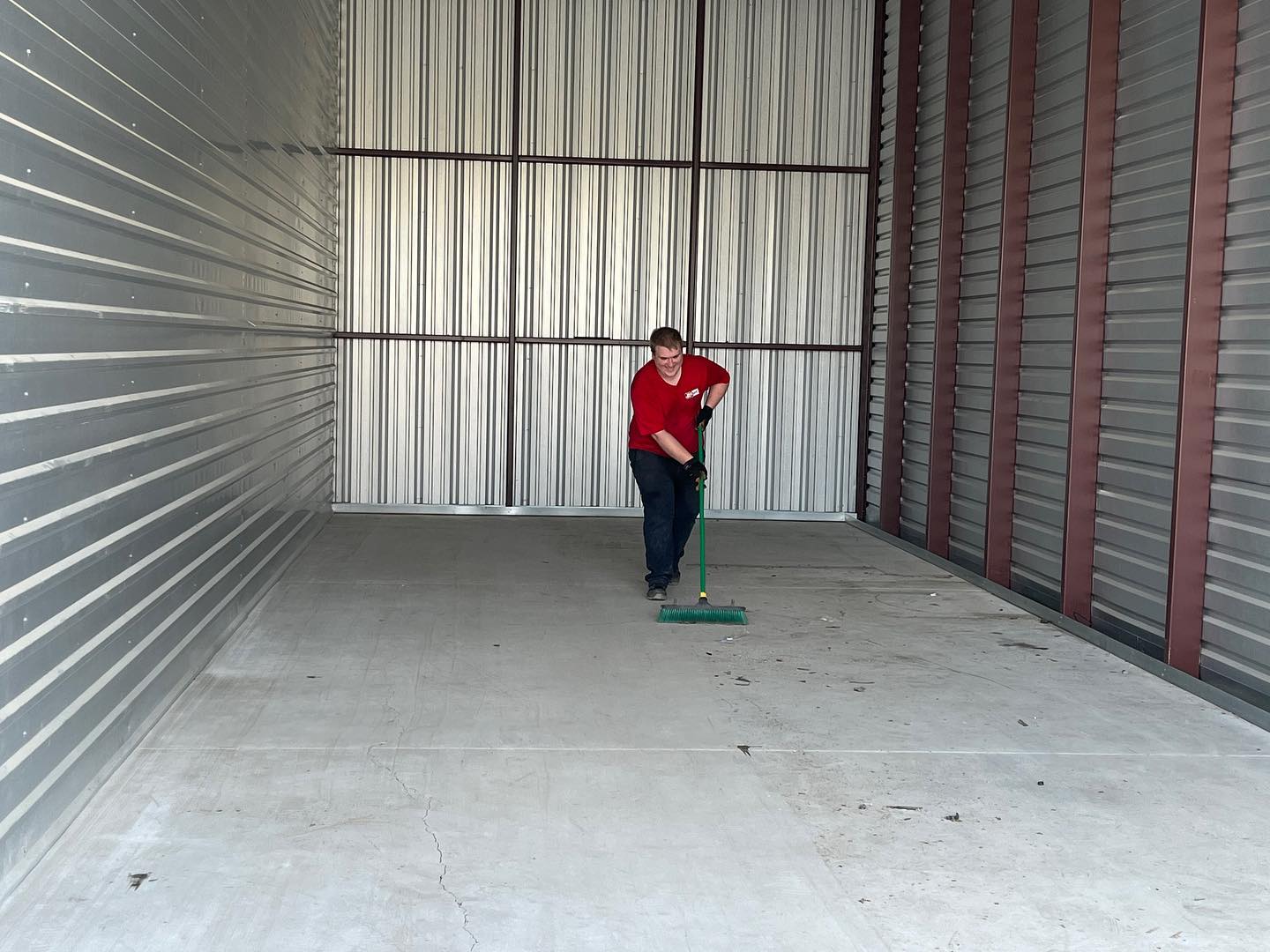 Choosing JM For Armoire Removal
Have an armoire that you need removed?
JM Junk Removers is the company for you. We provide 5 star service at affordable prices. In just 4 easy steps, we can have your armoire removed without any hassle. Our quality service is what separates us from other junk removal companies shown by over 500+ five star reviews across multiple online channels. You won't find a service or team who gets the job done better than JM Junk Removers. Contact us today to get a free estimate on your next armoire removal project 214-888-5865!
⭐⭐⭐⭐⭐
"Joshua was very respectful, courteous, and we were impressed with their promptness. We were extremely pleased that they would be donating our furniture as it was in very good condition. We will use them in the future as the price was very reasonable, and will recommend JM Junk Removers to our friends and neighbors."  – Karen O.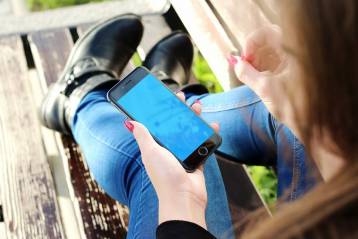 Call Us Today For A FREE Estimate!
From old furniture to unused appliances, junk accumulates over time and can quickly turn a tidy house into a cluttered mess. Fortunately, JM Junk Removers can help. We are a 5-star rated junk removal and light demolition company serving Dallas and the surrounding areas. We offer FREE estimates and same-day service, so you can rest assured that your junk will be gone before you know it. Plus, we have a strong recycling and donation policy here with the items we collect, so you can feel good knowing that your junk is being put to good use. Give us a call today 214-888-5865 or contact us online and let us help you get your junk removed!
Book Online Now
To Save $20
Book Online Now
To Save $20
We'll Take Care Of Removing Your Armoire In 4 Easy Steps!
We offer free estimates, so you can see how much it will cost to have us remove your junk before you commit to anything. We pride ourselves on being punctual, professional, and respectful of your property.
Reach JM Junk Removers by phone, text, or email to get started on your Armoire removal project.
We'll give you an estimate or set up a no-obligation in-person consultation.
We'll notify you 30-60 minutes before arrival on the day of the job.
We'll get to work!
Local Junk Removal & Hauling Services