Eviction Cleanout
JM Junk Removers is a licensed and insured full-service junk removal company helping property managers and homeowners with eviction cleanout in Dallas TX and surrounding areas.
Instant Service Quote
Tell Our Team What You Want Gone!
214-888-5865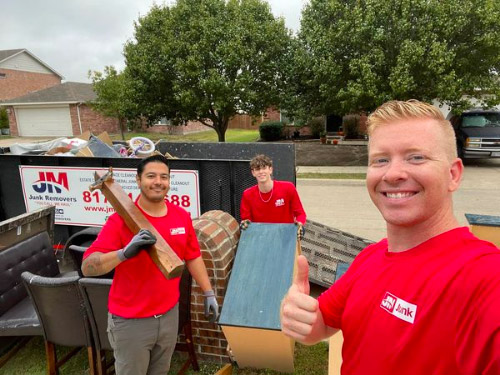 JM Junk Removers Is The Eviction Team!
JM Junk Removers is a company that specializes in helping homeowners and property managers with their eviction cleanouts. We offer services such as junk removal, trash pickup, and more.
JM Junk Removers also provides the dumpster during the cleanout of the property. Our team members can handle any job big or small; from clearing out an entire home to removing furniture from a single room, we've got you covered!
Whether the eviction cleanout is for your own home, apartment, a foreclosure, or another person's, it can be a very stressful and time-consuming process.
However, that's the best reason to hire a junk removal company like JM to help with an eviction cleanout.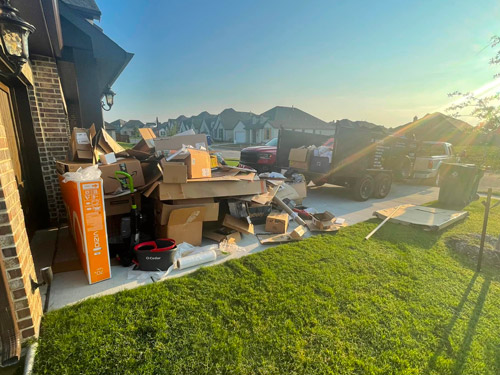 Learn About Getting Started
JM Junk Removers is the company to call when you need junk removal or eviction cleanouts. We're professional, reliable, and always get the job done right.
We understand that dealing with junk can be a hassle – that's why we make it our mission to take care of everything for you so that you don't have to worry about a thing.
⭐⭐⭐⭐⭐
"I had a great experience. Father and son came out And made the process changes. From the time I contacted them for a quote to the time of arrival was 30 minutes. No really!!!! 30 MINUTES!!!! They were professional, quick and efficient. Will definitely be using them again very soon." – Lakeysha K.
How it works
An eviction cleanout can happen in a variety of ways and it's important that you know how yours will proceed before the day of the project. Usually, the person living there has already moved out and left whatever they don't want. This gives you permission to completely clean out whatever is left.
We will take care of the removal into our dumpsters as well as disposing of it in an eco-friendly way. We will get the job done quickly and on time so that the space can be cleaned and prepared for the next person.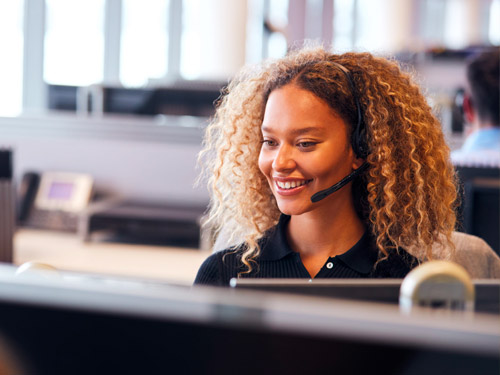 Live Agent Standing By Ready To Help!
JM Junk Removers has been helping families and businesses deal with eviction cleanouts for many years. We understand that it can be difficult and time consuming to do the cleanout yourself.
We will work quickly and efficiently to clear out the home so that you can move forward with other tasks. We will take care of everything, from full-scale removal to disposal. You can count on us to get the job done right.
Our friendly customer service representatives are available to help you find the perfect appointment for your schedule. We offer a wide range of options for you to connect with us including calling us at phone number 214-888-5865 or sending text messages!
Also, you you contact us directly on our website and we will take care everything from there!
Get Started On Your Next Eviction Cleanout Project with JM Junk Removers
Looking for an eviction cleanout? JM Junk Removers can help! We offer fast, friendly, and affordable junk removal services for homeowners and property management. Our team is available 7 days a week for a call, so we can be there when you need us most.
Call or text us to get started at 214-888-5865.
We'll call you on the day of your appointment to let you know we're on our way.
When our crew arrives, we'll take a brief check of your junk and provide a final estimate.
Next, our team will get to work hauling your junk!

Relax–your eviction cleanout project is finished!
Book Online Now
To Save $20
Book Online Now
To Save $20
Local Junk Removal & Hauling Services