Office Cleanout Company In Dallas
JM Junk Removers is a professional junk removal company that provides office cleanout services to businesses in and around the Dallas TX area.
Instant Service Quote
Tell Our Team What You Want Gone!
214-888-5865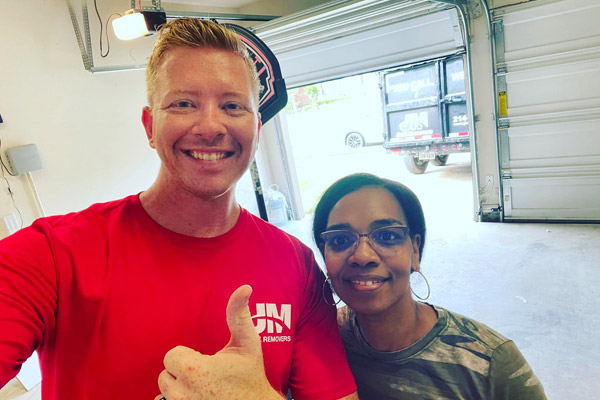 5 Star Service Guarenteed
Are you in need of a reliable and professional office cleanout service in Dallas? Look no further than JM Junk Removers. We offer full-scale office cleanouts and junk removal services to businesses of all sizes. Our team of experienced professionals will work diligently to ensure your office is clean and clutter-free in no time!
We can remove any type of junk from your office, including furniture, couches, boxes, electronics, appliances, and more! We also offer donation services for those items that can be reused. Contact us today to learn more about our cleanout services and to receive a FREE estimate!
⭐⭐⭐⭐⭐
" Josh and Mario did a great job with my office project. They were on time and were excellent to work with. Would definitely recommend this company for future projects." – Devon M.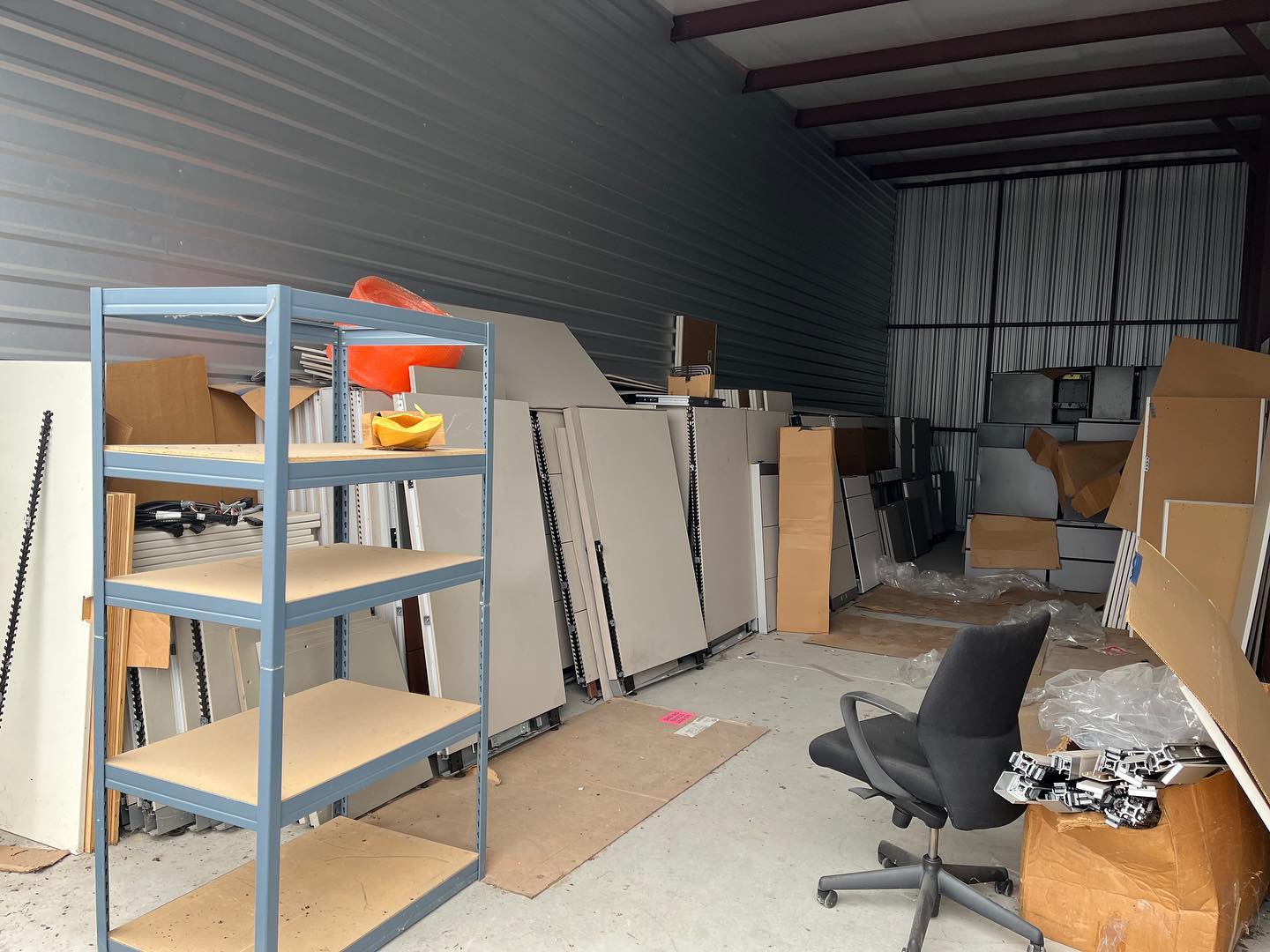 Benefits Of Office Cleanout
An office cleanout can be a daunting task, but JM Junk Removers can make it easy and stress-free. We will work quickly and efficiently to clear out all of the junk from your office. We will also take care of disposing of any items in an eco-friendly way whether that's through donation or recycling.
See our list below of other cleanout services we provide:
Our goal is to help make sure that your office is clean and clutter-free when you bring the employees back into the office or if you are moving the next tenants move in. The office cleanout benefits you get when choosing JM Junk Removers include:
– Your office will be clean and clutter-free.
– You will have more space to work.
– You will be able to focus better without the distraction of junk.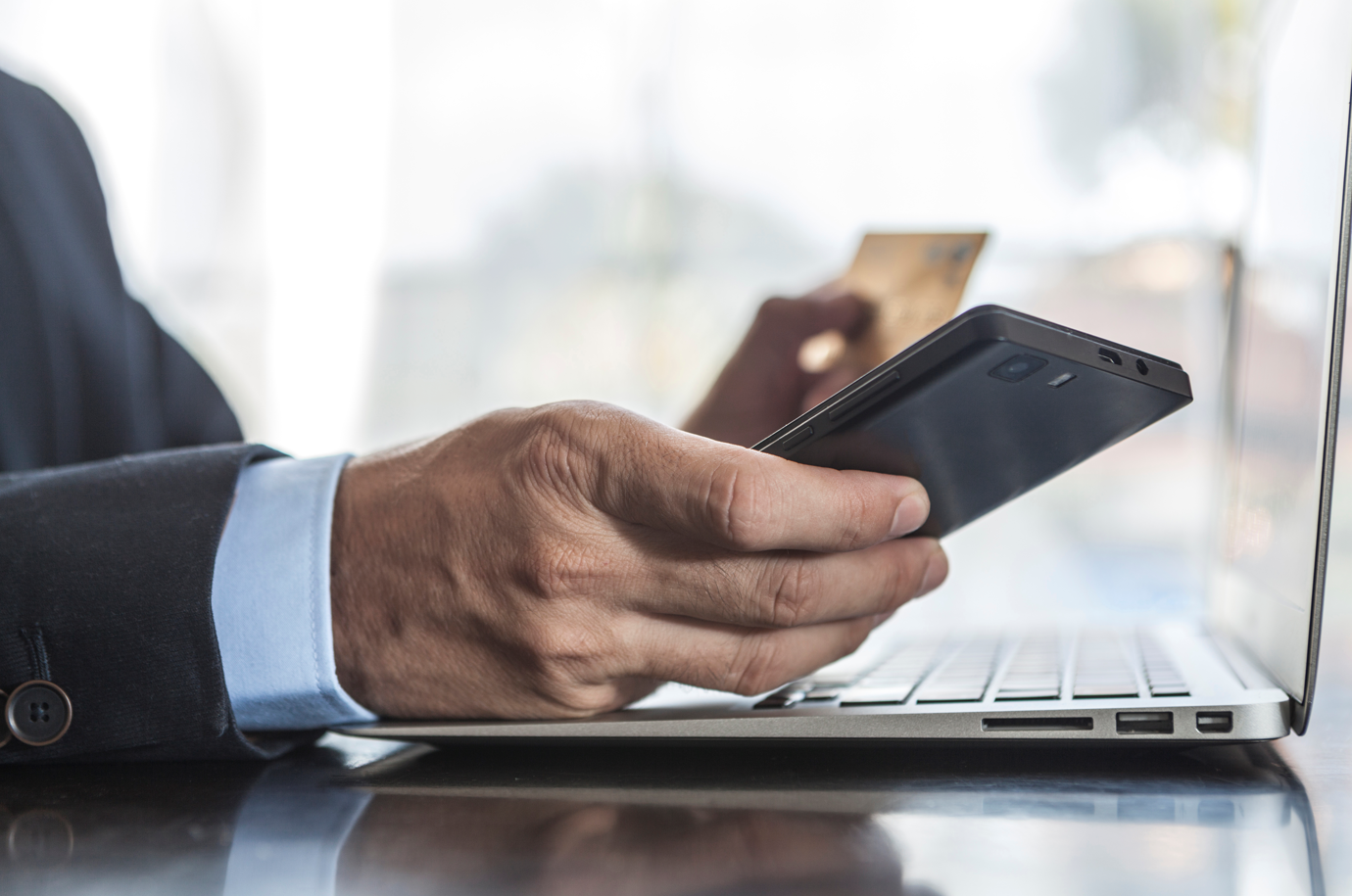 Our Process Is Made Simple – Get In Touch Today!
If you are looking for a five star junk removal and office cleanout company in Dallas Texas, look no further than JM Junk Removers. We have a professional team of junk removers who are insured and can get the job done quickly with quality.
1. Contact us to schedule a free consultation.
2. Discuss the scope of the project with the team at JM Junk Removers.
3. Work with us to schedule a date for the cleanout.
4. Have our team show up on time with a 30 minute ETA call and get your the junk removed from your office.
Contact us today to learn more about our services and to receive a free estimate by calling us at 214-888-5865.
Book Online Now
To Save $20
Book Online Now
To Save $20
A Top Choice For Office Cleanout Services In Dallas TX
JM Junk Removers has the team on standby ready to help you clean out or move out of your office. We have over 200 five-star reviews across multiple online platforms and are trusted by businesses of all sizes for our efficient and professional service. From small businesses looking to declutter their space to large businesses moving their operation, we have the experience and expertise to get the job done right. We understand the importance of a smooth and hassle-free transition, which is why we work hard to ensure that your experience with us is as positive as possible.
Local Junk Removal & Hauling Services