Curbside Pickup
Are you putting junk out on the curbside and need a company to haul it away for you? At JM Junk Removers we can pickup all the junk you left on the curbside and trasnport it to the disposal site!
Instant Service Quote
Tell Our Team What You Want Gone!
214-888-5865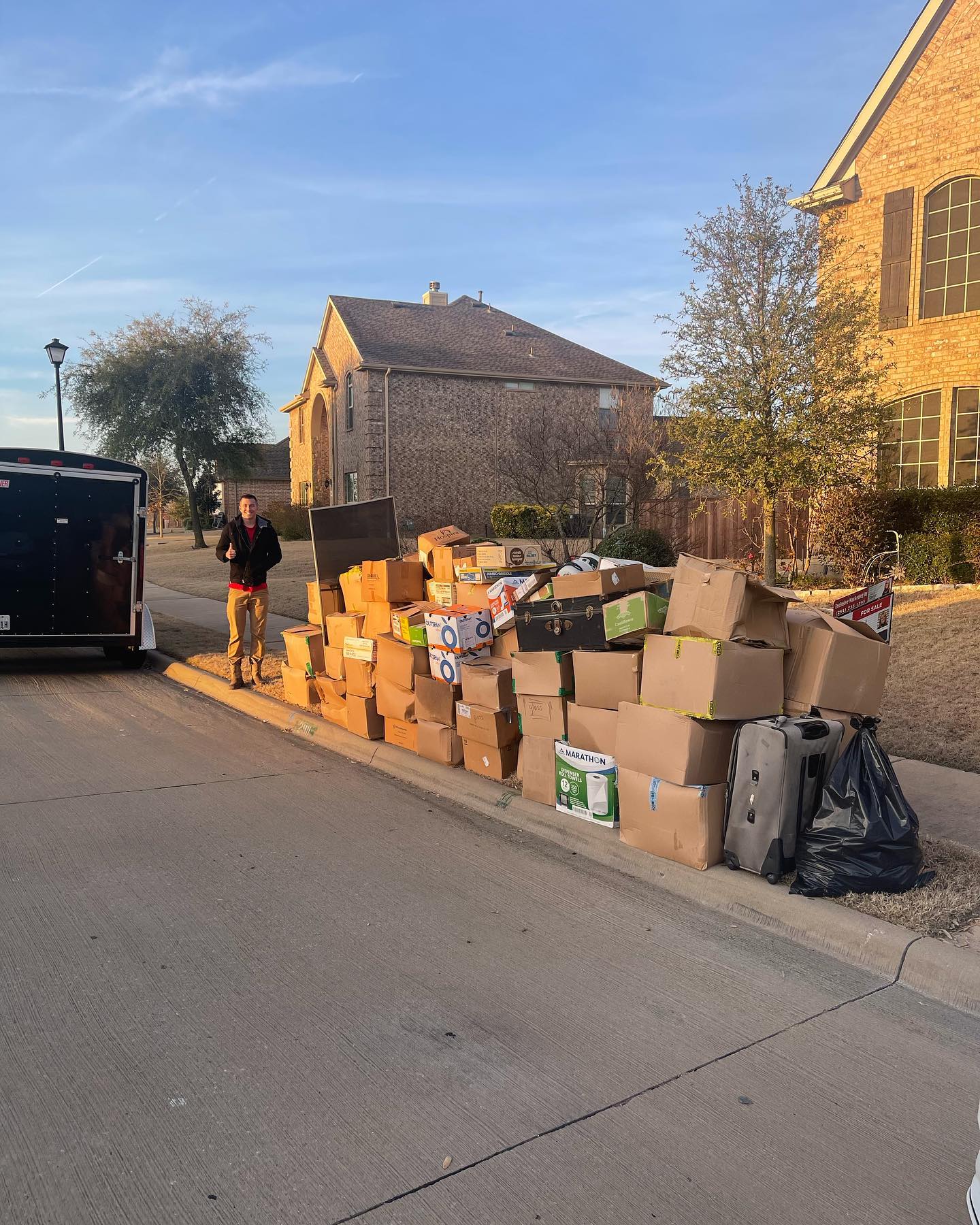 What Is Curbside Junk Pickup?
Curbside Junk Removal is a service that allows you to get rid of any unwanted items without having us enter your home. Simply place all the junk outside on the curbside, we'll schedule a date that works for you then come pick it up!
The best part about this process? There's no need for the extra worry of having to navigate removing heavy items and junk inside your home — it's all done for you and we'll transport and dispose of the junk in an eco-friendly way!
Some information about using JM Junk Removers for curbside junk pickup in Dallas and surrounding areas include:
We are licensed and insured, so you can rest assured that your belongings are in good hands.
JM Junk Removers is a locally-owned and operated full-service junk removal company in Dallas, Forney, Rockwall, and more cities around the Texas area and  have been in operation since 2018.
Our team of experienced professionals can lift any heavy items that may still be inside.
We offer competitive rates and FREE estimates!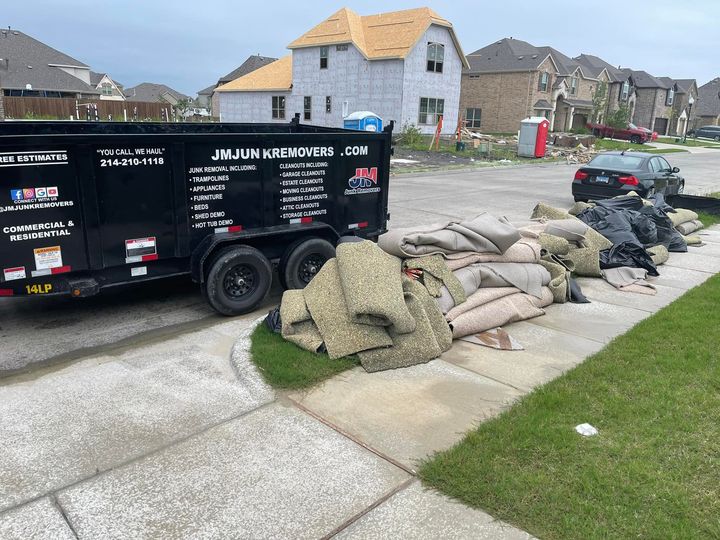 What Type Of Items We Remove
Having a curbside junk pickup service is essential for keeping your neighborhood clean and free of clutter. Our curbside junk pickup service allows you to easily get rid of unwanted items, reducing the risk of overgrown lawns or public nuisances like overflowing trash cans. With a curbside junk pickup, you can simply put out your unwanted items and our team will come by with a truck to collect them. Our crews are trained to properly sort and handle all types of junk, ensuring that it is recycled or disposed of in an environmentally friendly way. Some typically items that are removed include:
Furniture, Office Chairs, Couches & Desks, Flooring/Carpet, Mattresses, Wardrobes/ Dressers, & Armoires, Appliances, Electronics & TVs, Construction Debris, Yard Waste/Brush, and more!
If you're looking for an easy way to remove items and keep your home or property clutter free, reach out to JM Junk Removers today by calling us at 214-888-5865!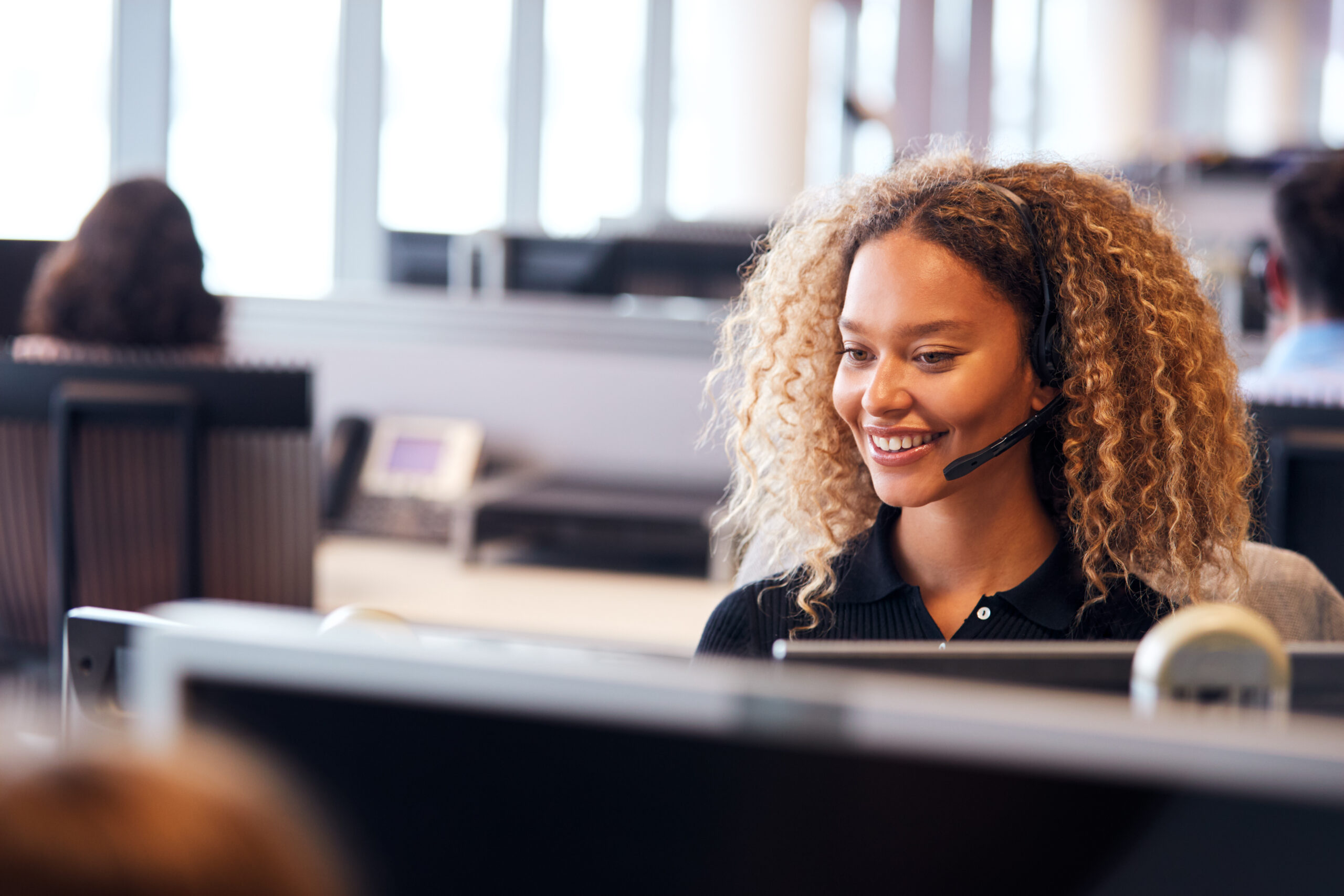 Schedule Your Junk Pickup!
Curbside Junk Removal can make your life easier by eliminating the need to schedule a pickup for large items. Simply place any junk outside before its scheduled date, and we'll take care of everything else!
Reach out to us today through any of the following options:
Book Online Now
To Save $20
Book Online Now
To Save $20
Put The Items You Want Removed Outside & We'll Take It Away!
You call or text JM Junk Removers. 214-888-5865 or contact us online!
We find a time that works for you and book an appointment to quote.
Our team will provide a 30 minute ETA text to let you know when we're coming!
You move the junk to the curbside, and we will haul your unwanted items and junk away!
We are focused on providing exception experiences at every step of the process. We do this through our professionalism and quality of service. With over 500+ five star reviews across multiple online platforms, our mission continues with helping homeowners and business properties get rid of their junk.
Local Junk Removal & Hauling Services