Estate Cleanout
If you are looking for a dependable estate cleanout service look no further than JM Junk Removers. We offer comprehensive junk removal services to help you get rid of any unwanted items from a property.
Instant Service Quote
Tell Our Team What You Want Gone!
214-888-5865
Learn More About Estate Cleanout Texas
JM Junk Removers is your go-to junk hauling and estate cleanout service. We're the best in Texas, and we can help you remove the junk and mess that needs to be cleared out. Estate cleanout services are often needed when someone dies, moves out of their home, or has a major life event happen. The process can be physically and emotionally draining for the people involved. It's important to know what you're getting into.
When you're dealing with the stress of an estate cleanout, it can be hard to think about the future. But getting rid of the junk and making room for new memories is an important part of moving on. JM Junk Removers is here to help make that process as easy as possible! We'll take care of everything from start to finish so you can focus on what's really important.
Contact us online or give us a call at 214-888-5865 for a FREE estimate on your next estate cleanout project.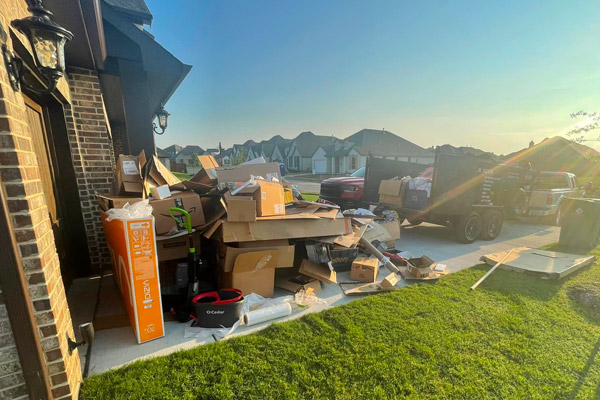 Estate Cleanouts Are Messy & Time Consuming!
JM Junk Removers is here to help with all your junk removal needs! Our team will come out to your estate and take care of everything so you don't have to worry about heavy lifting or the mess any more! We're happy to provide the following services:
– Removal of old furniture, appliances, yard waste, heavy items like a hot tub, and much more!
At JM Junk Removers, we have been helping people with estate cleanouts since 2018. We know how to pack up the junk and get it all off the property fast and easily. Our team is experienced in removing any type of junk from your property! You don't have to do a thing but sit back and relax while we handle everything for you. Plus, our prices are affordable and fair.
Contact us online or call us at 214-888-5865 to learn more about our services or to book an appointment.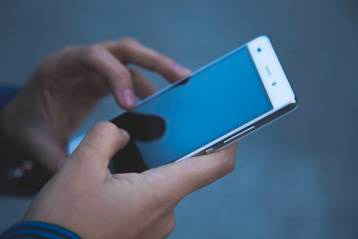 We'll Take Care Of Everything From Start To Finish!
At JM Junk Removers we provide our clients with an exceptional experience every time they work with us. From start to finish, our goal is to make sure that you are 100% satisfied with our services and leave feeling confident about working with us again in the future. If there's ever anything we can do better or if there's something specific you want done differently next time around just let us know and we will be happy to accommodate your requests! No estate cleanout project is too big or too small for JM Junk Removers – whether it's a few items or hundreds!
⭐⭐⭐⭐⭐
"I used this business for a small job that I had and I was treated as if I had a much larger job and was spending much more than I did! Very professional and friendly, local business." – Rozanne F.
If you're ready to start getting rid of the junk, we're here to help! Contact us online or give us a call today at 214-888-5865 –we'll answer any questions that you might have and schedule a time for our team to come by and take care of the cleanout for you.
Book Online Now
To Save $20
Book Online Now
To Save $20
The Process To Getting The Junk Out Of An Estate Is Simple!
Schedule your appliance removal appointment with JM Junk Removers by giving us a call at 214-888-5865, sending us an email, or booking online.
We'll schedule you for a 2 hour window, which allows enough time to talk and estimate how much the project will cost.
We reach out 30-60 minutes before we arrive to let you know we're coming on the day of the scheduled junk removal.
We'll load everything up, clean up, and transport all the junk and appliances to a disposal location
Local Junk Removal & Hauling Services