Shed Demolition & Removal In Dallas TX
At JM Junk Removers we provide professional shed demolition and junk removal services.
Instant Service Quote
Tell Our Team What You Want Gone!
214-888-5865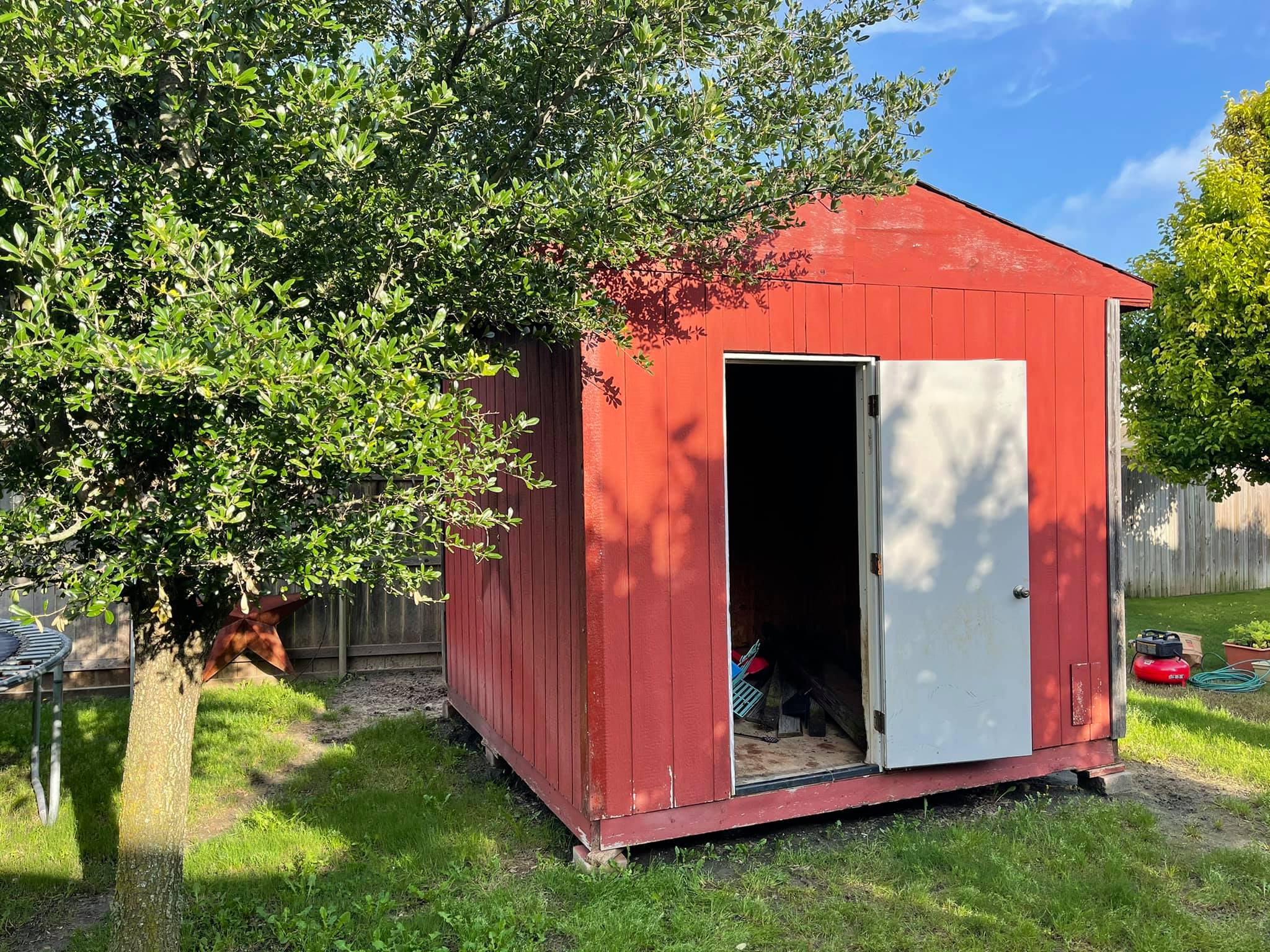 About Shed Demolition & Removal
At JM Junk Removers, we understand that demolishing a shed can be a big job. Not only do you have to deal with the actual demolition process, but you also have to remove all the leftover debris. That's where we come in. We're a shed demolition company that specializes in removing all the leftover debris from your property. We'll even haul it away for you so you don't have to worry about it. Whether you are in Forney, Terrell, Rockwall, Rowlett, or any other area in the Dallas Metro area, you can count on us!
On top of shed demolition, we offer a variety of demolition and removal services including: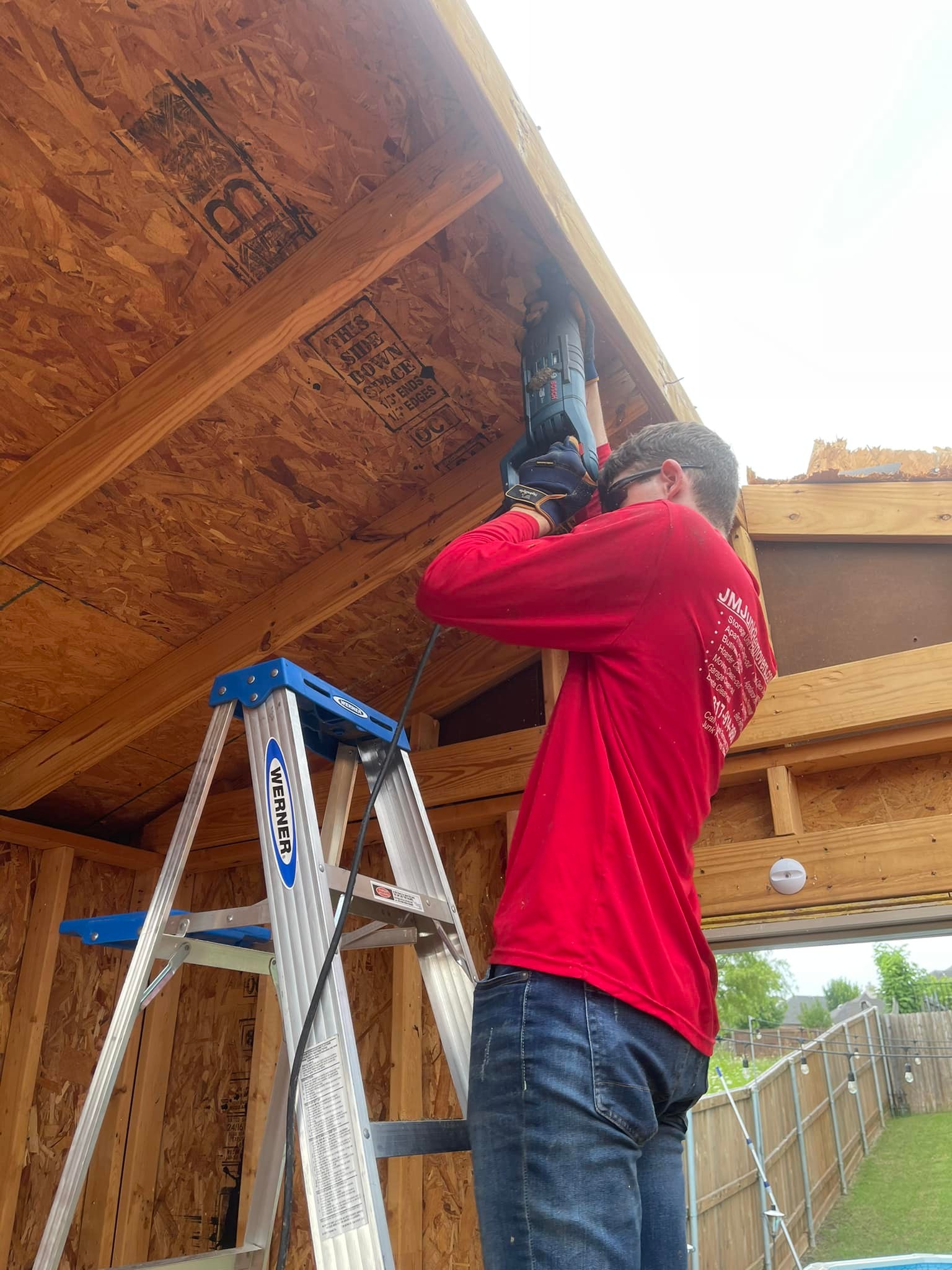 5 Star Service Guaranteed
Got an old shed taking up space in your yard? Sheds can be a great storage solution, but once they've outlived their usefulness, it's important to get rid of them properly. Tearing down and removing a shed may seem like a daunting task, however with JM Junk Removers you can get it taken down and disposed of easily!
As a locally owned and operated business serving your area, we strive to provide our neighbors with professional service you can trust. If you need professional, on-demand shed demolition and removal services around Dallas, just call on JM Junk Removers at 214-888-5865!
⭐⭐⭐⭐⭐
"JM Junk Removers are the BEST! I'm a real estate agent and I see junked up properties all the time, but this one too the cake. My clients had two acres they were selling and a tenant that left it a mess. An abandon mobile home, sheds full of junk, old tires had been thrown out there. Josh at JM came out, walked the property, gave us a price and just took care it! He quoted us, stuck to budget, kept us informed along the way! He will be my GO TO from now on! I highly recommend JM Junk Removers" – MJ Jones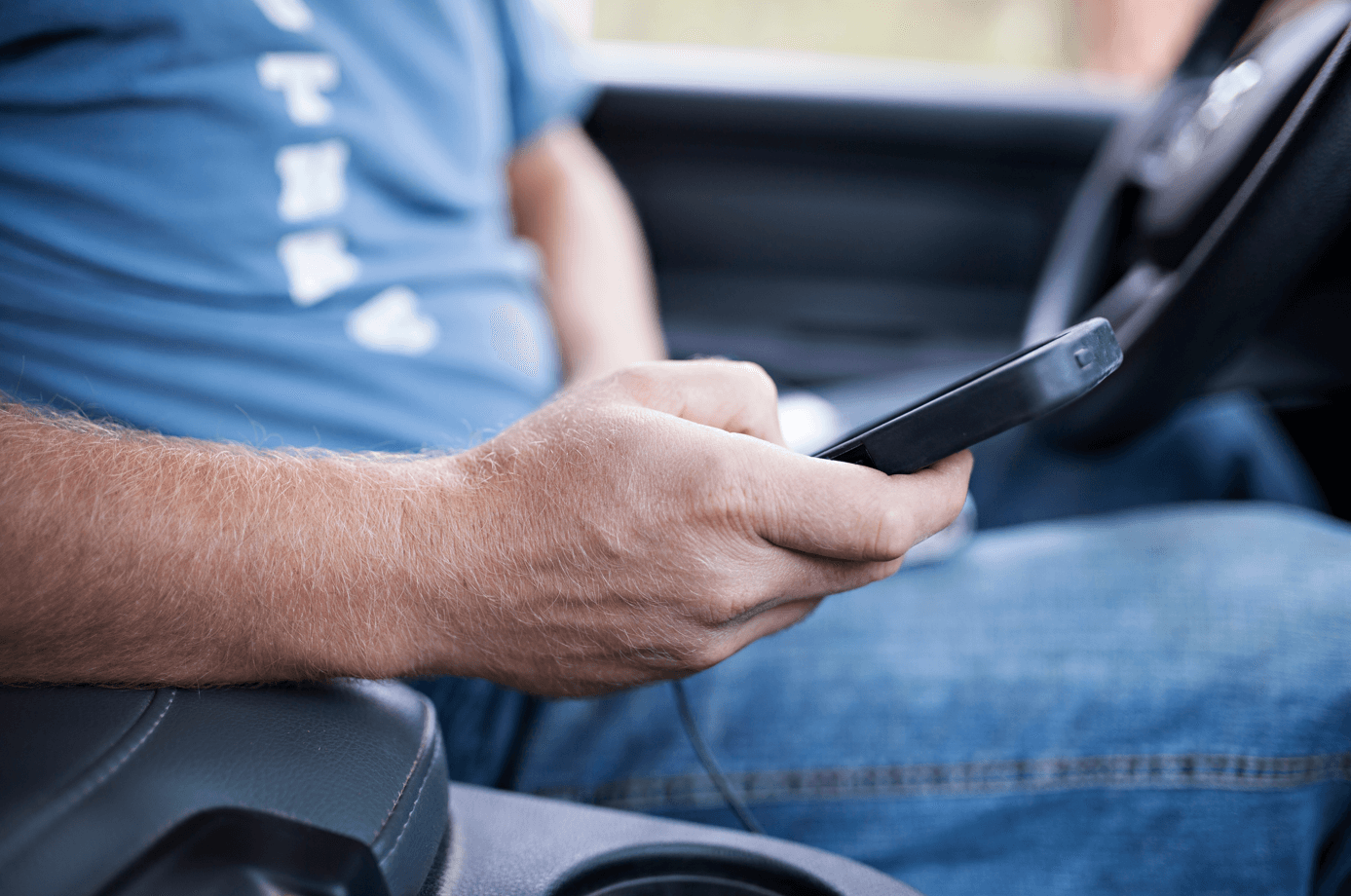 Timely Service, Contact JM Junk Removers
JM Junk Removers is a company that specializes in shed demolition and junk removal. We have the experience and equipment necessary to safely and efficiently demolish your shed. We also offer comprehensive removal services to help you dispose of any unwanted items from your property.
You can reach JM Junk Removers any day of the week by calling us at 214-888-5865 or contacting us online!
Also, we love texting, send us a picture of your shed you want removed and we might be able to quote you over the phone: 214-888-5865.
You will never go wrong when choosing JM Junk Removers!
We Will Take Down Your Shed Remove All The Debris
The team at JM Junk Removers has the manpower and the proper equipment to tear down and haul away your old shed. If you have an outbuilding or shed that needs to go, then call on us! You may find that you simply no longer need or want the building on your property. In that case, we will be happy to help by providing the know how and manpower for your shed demo needs.
Storm damage, POA regulations, city codes, and age-related deterioration can also be a cause for removal. No matter the reason, if you have a storage shed or barn that you would like to have removed, you can count on JM Junk Removers to get it done!
Book Online Now
To Save $20
Book Online Now
To Save $20
Local Junk Removal & Hauling Services