Furniture Removal
JM Junk Removers can get rid of any type of furniture whether you have a couch, large sofa, mattress, or more!
Instant Service Quote
Tell Our Team What You Want Gone!
214-888-5865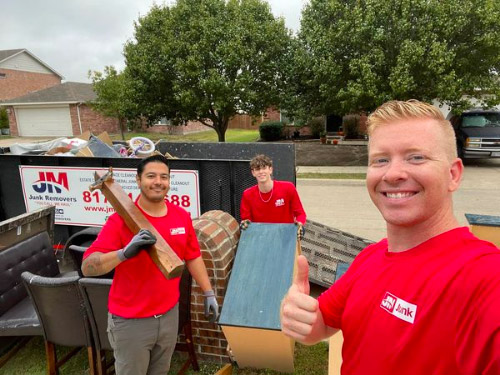 Who Is JM Junk Removers?
JM Junk Removers is a local family owned and operated junk removal company. We provide professional furniture removal and disposal that you can count on. In addition to furniture items like couches, mattresses, and cabinetry, we also remove household items like these:
Sofa Removal
Table Removal
Bed Frame Removal
Futon Removal
Box Spring Removal
Heavy Item like a Pool Table
And More!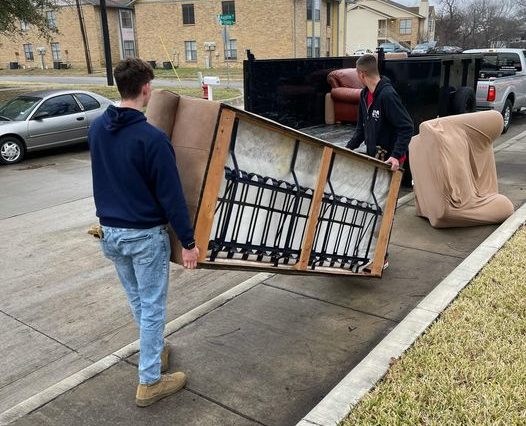 5 Steps To Getting Your Furniture Removed
5 Steps To Getting Your Furniture Removed:
We provide comprehensive furniture removal services for residents and businesses in the area. We understand that not everyone has the time or ability to remove furniture on their own, so we offer a convenient and affordable solution. Our team is experienced in removing any type of furniture, from sofas and chairs to beds and dressers. We'll take care of everything, including loading and unloading the furniture into our truck.
You call or text JM Junk Removers. 214-888-5865 or contact us online!
We find a time that works for you and book an appointment to quote.
Our team will provide a 30 minute ETA text to let you know when we're coming!
You show us the unwanted items, couches, furniture, and we provide a FREE quote for removal.
You approve the quote, and we haul your unwanted items away!
If you're looking for a hassle-free way to get rid of your furniture, contact us today!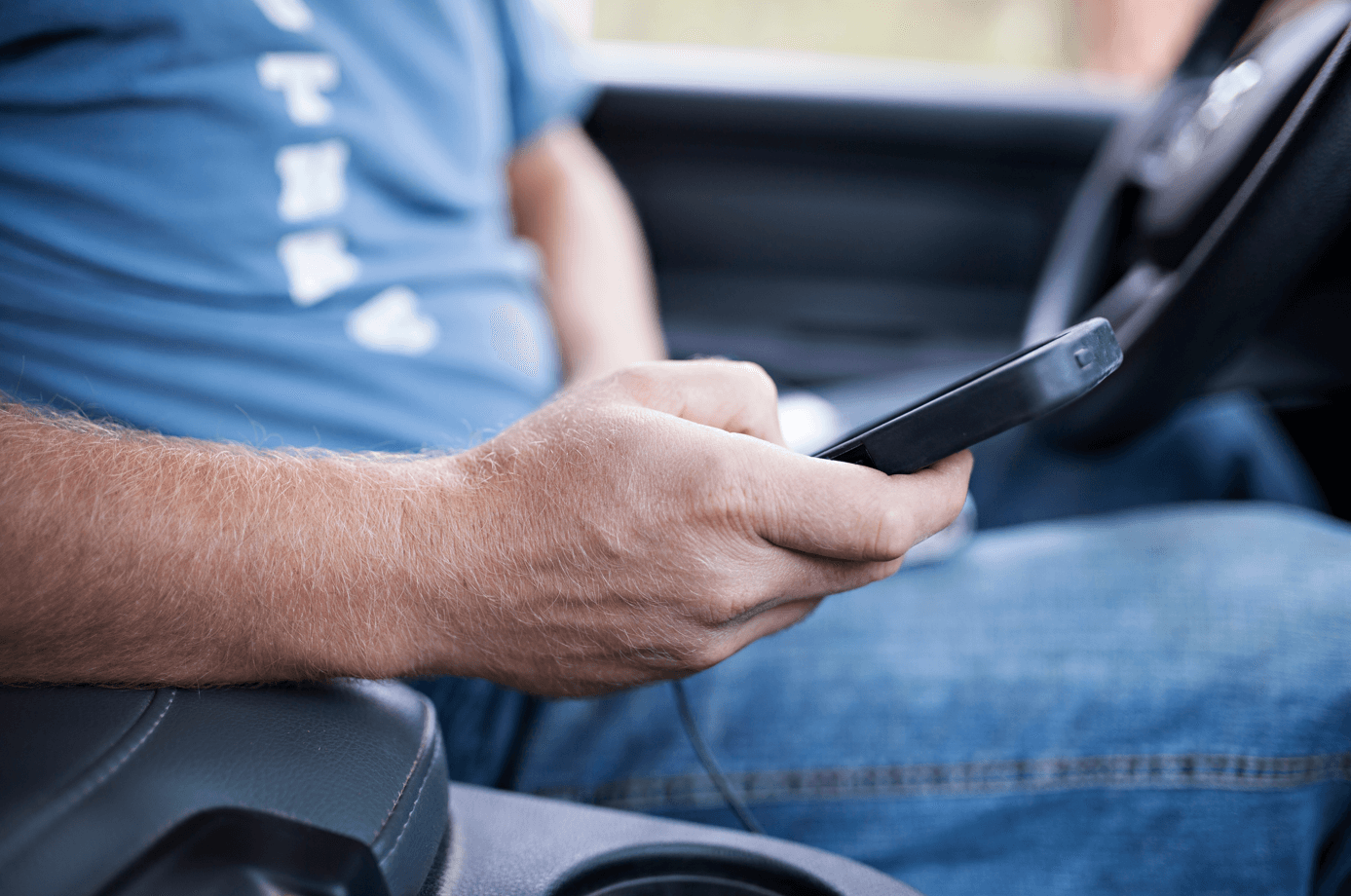 Contact JM Junk Removers Today!
JM Junk Removers is a furniture removal service that helps you get rid of your old furniture. Whether you're moving or just want to get rid of some old pieces, we can help! We'll come to your home or office, pick up your old furniture, and haul it away. We'll even take care of transporting the items to the disposal site for you.
It's simple to schedule furniture removal with JM Junk Removers. You can reach us by phone or text message! We will work with you to find an appointment time that works for you.
Book Online Now
To Save $20
Book Online Now
To Save $20
Get Rid Of Furniture & Open Up Space For Something New!
JM Junk Removers conducts all the effort when it comes to junk furniture removal. All you have to do is contact us, show us your unwanted stuff, and we'll take care of the rest. There's no need to carry that mattress down the stairs or squeeze that sofa through the front door. That's because our junk removal and disposal professionals will do all of the lifting, moving, loading, and transportation for you. All you have to do is to relax and enjoy your clutter-free home!
Local Junk Removal & Hauling Services