Refrigerator Removal
Fridge too heavy to move on your own? JM Junk Removers can help you get rid of that old fridge without any hassle. We'll haul it out of your home and dispose of it in an eco-friendly way that follows city regulations.
Instant Service Quote
Tell Our Team What You Want Gone!
214-888-5865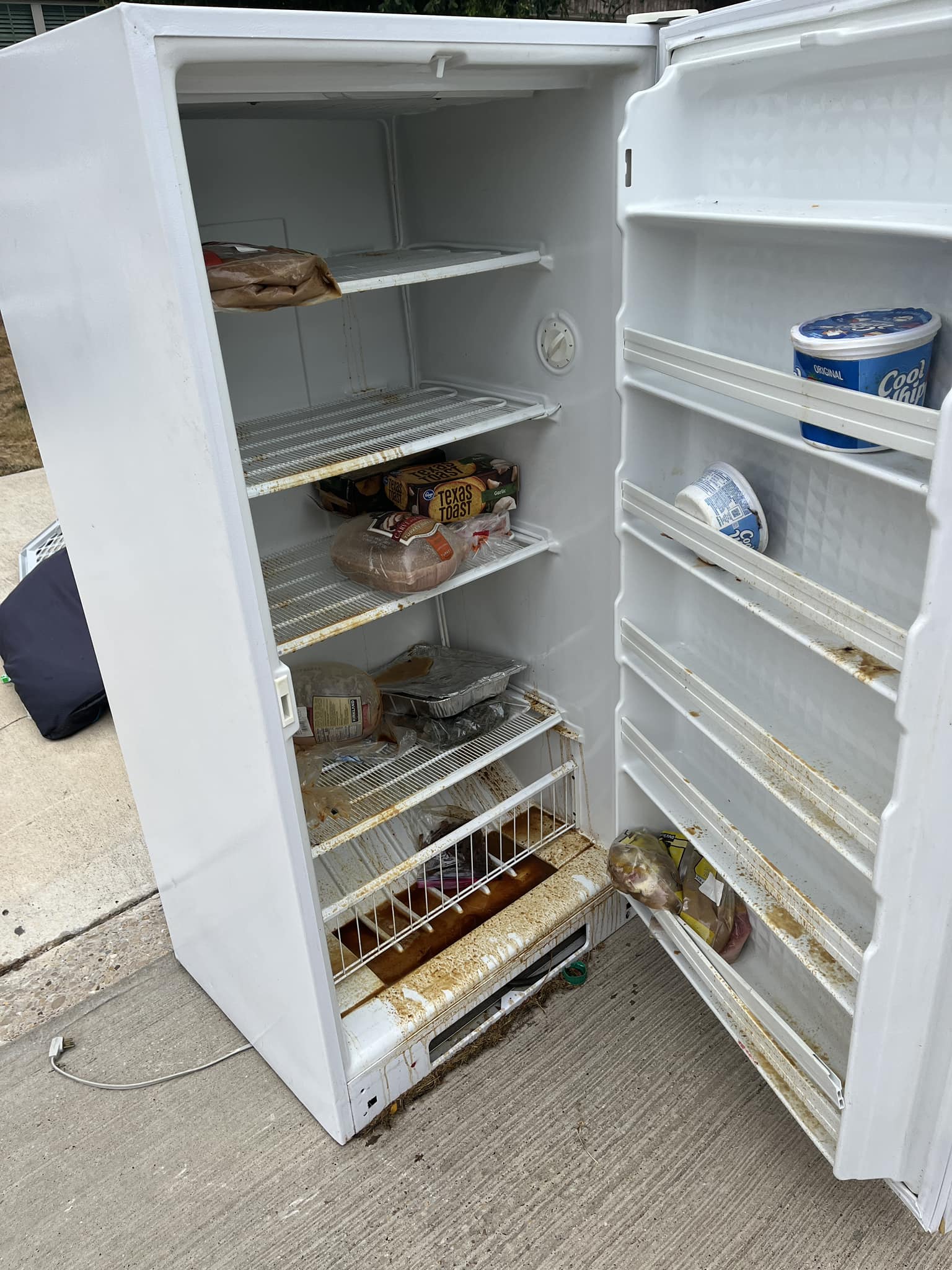 About Refrigerator Removal, Hauling, & Disposal
At JM Junk Removers, we understand that refrigerators can be cumbersome and difficult to handle. That's why our team is trained to do all the heavy lifting and know how best to dispose of them. We understand that your time is valuable, and our technicians will make sure to get the job completed safely. We have experience with all types of refrigerators, from standard models to sub-zero options. Whether you need a one-time removal or ongoing service, JM Junk Removers has you covered.
If you're looking for refrigerator removal services in the Dallas Metroplex area, look no further than us. We have the expertise to quickly and efficiently remove any type of refrigerator from your home or business.
Types of Refrigerators
There are a variety of different types of refrigerators on the market today, ranging from traditional top-freezer units to modern French door models. Depending on the size and model, some refrigerators may require more than one person with specialized tools to properly remove it from your home or business. This is where JM Junk Removers comes in; we have years of experience in hauling away all types of appliances, including refrigerators.  All refrigerators are taken away for proper disposal in a safe, efficient manner.
Give us a call today at 214-888-5865 so we can help you with your refrigerator removal needs! We guarantee satisfaction and always strive to provide the highest level of customer service. Your satisfaction is our top priority. Let us show you why JM Junk Removers is the premier choice for refrigerator removal in Dallas!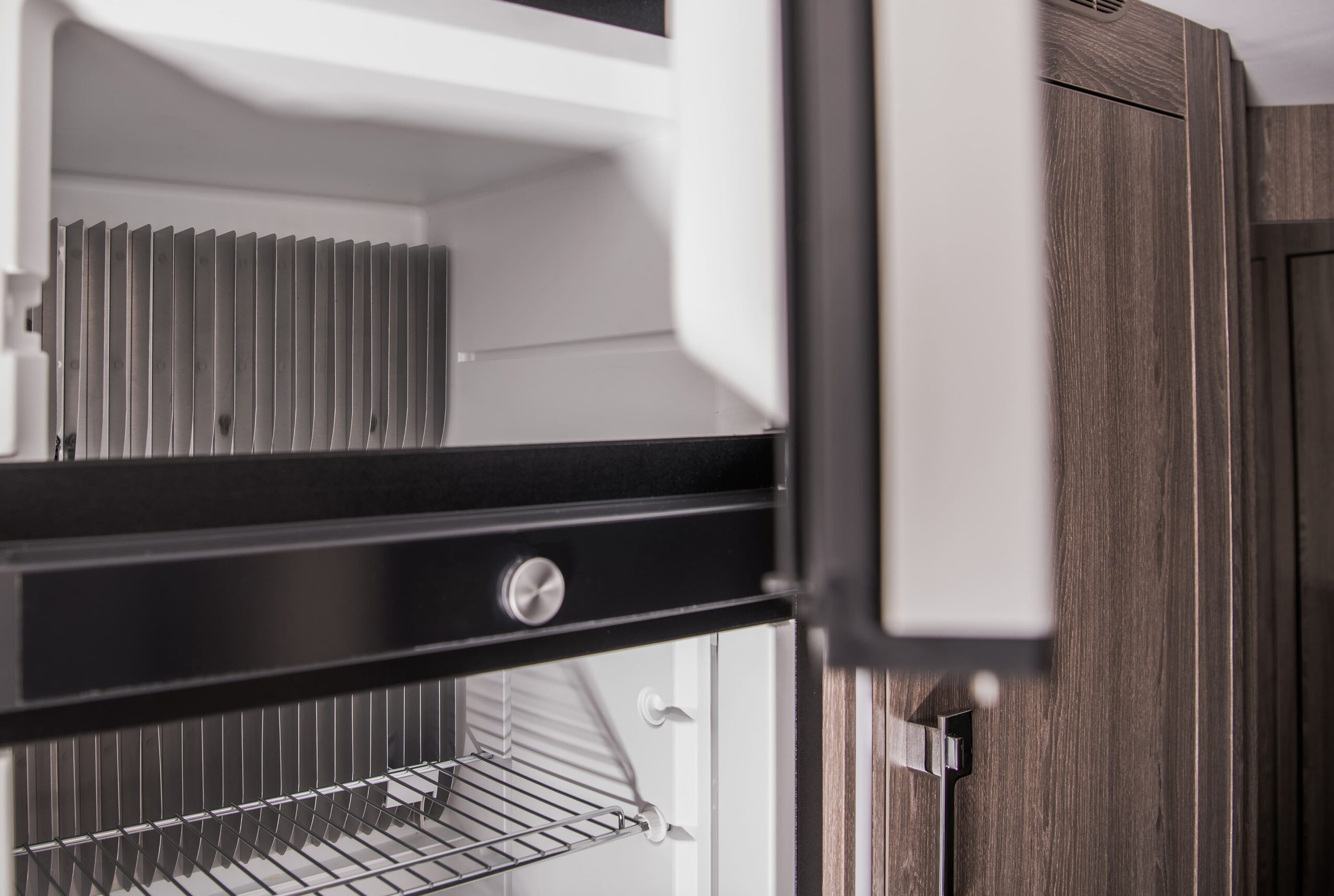 What Makes JM Junk Removers Stand Out?
JM Junk Removers is unique because we understand how important it is for our customers that their refrigerator be handled properly when it's being removed from their premises. That's why we use only experienced professionals who are trained in proper removal techniques and disposal processes for each type of refrigerator. Our team also understands that different areas have different regulations regarding disposal and recycling, so they know how to handle every situation with care and professionalism. Additionally, if there are any hazardous materials associated with your fridge—such as old Freon—our staff will ensure those materials are disposed of according to local laws and regulations.
We also remove a variety of other types of appliances including:
Dishwashers
Washer/Dryer
Microwaves
Oven
Freezer
and more!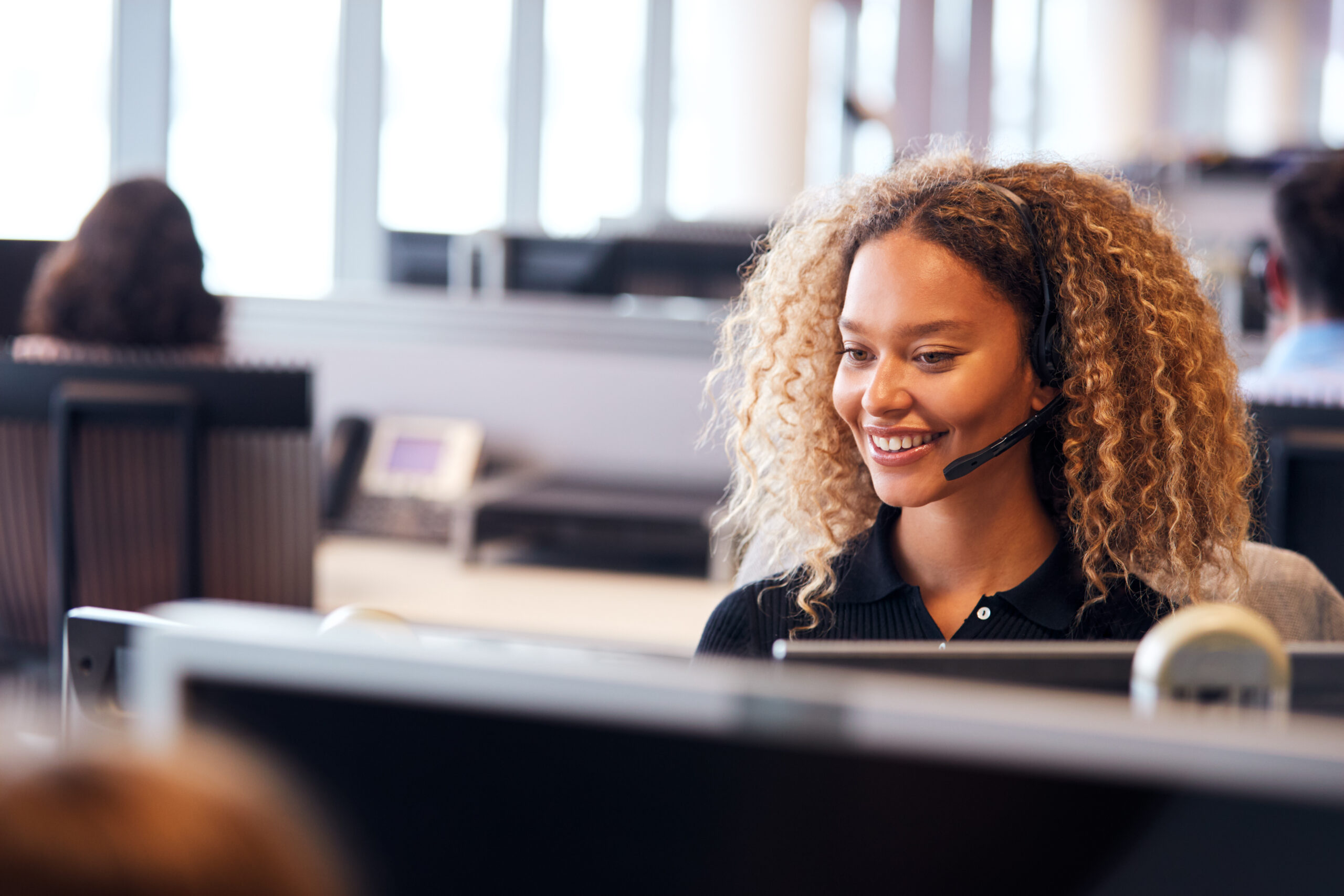 Contact Us For Fridge Removal!
If you've been searching for a reliable service provider in the Dallas Metroplex area who can safely remove your refrigerator, look no further than JM Junk Removers! JM Junk Removers can help you get rid of that old fridge without any hassle. We'll take it away for you and dispose of it properly so you don't have to worry about a thing.
Our team will even haul away any other unwanted items in your home including furniture, pool table, dresser, mattresses, excess junk, hot tubs, yard waste, to full-scale house and garage cleanouts!
You deserve to have a stress-free fridge removal experience. Let us take care of everything for you while you sit back and relax. We know what we're doing, so you can rest assured that your fridge will be gone in no time.
Contact us online and have a team member reach out directly to you or call us at 214-888-5865!
Book Online Now
To Save $20
Book Online Now
To Save $20
Removing A Fridge Or Any Type Of Home Appliance Is Easy For JM Junk Removers!
You call or text JM Junk Removers. 214-888-5865 or contact us online!
We find a time that works for you and book an appointment to quote.
Our team will provide a 30 minute ETA text to let you know when we're coming!
You show us the unwanted appliances, trash, fridge, junk, and we provide a FREE quote for the fridge removal.
You approve the quote, and we haul your junk hauled away!
Local Junk Removal & Hauling Services