Playground Removal
JM Junk Removers is the perfect choice for removing your playground equipment. We are insured and have the experience and knowledge to do the job safely.
Instant Service Quote
Tell Our Team What You Want Gone!
214-888-5865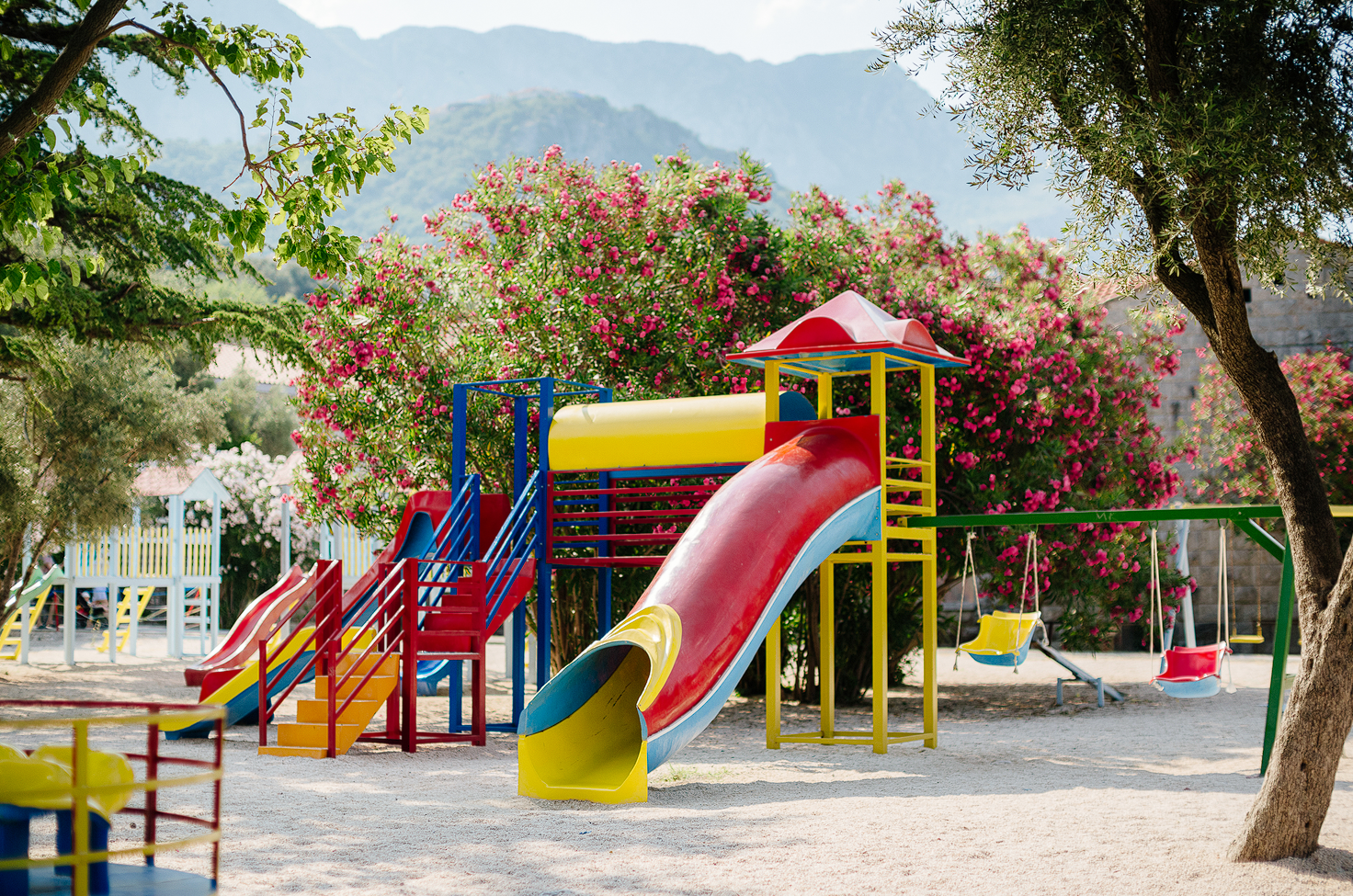 How We Can Help
It can be difficult to get rid of a playground, as they often contain a lot of metal and plastic parts that are difficult to recycle. In addition, dismantling a playground can be dangerous, as there are likely to be sharp edges and pieces of metal that can cause injuries.
At JM Junk Removers, we have the experience and equipment necessary to safely and efficiently remove playgrounds. We will arrive at your location, disassemble the playground, and haul it away so that you don't have to worry about it anymore.
In addition to playgrounds, we also specialize in removing other types of junk, such as:
Construction debris
And more!
Our services are great for businesses or counties that want to remove commercial grade playgrounds. If you need help getting rid of a playground or unwanted junk, give us a call at 214-888-5865 and we'll be happy to assist you!
At JM Junk Removers we know all too well how quickly our kids grow up! Don't let the memories of your kids' on the playground in the backyard keep you from having your unused playset removed. Reclaim that space by hiring us to demolish, remove, and dispose of it for you. You can utilize that space in way the whole family can still enjoy. The options for creating a new space is endless! As a family you can research inspirational ideas and come up with a plan to create within your budget and available space.  The possibilities are endless! From small ponds and water fountains to handing chairs and gliders, there is something for everyone to enjoy in the coming years.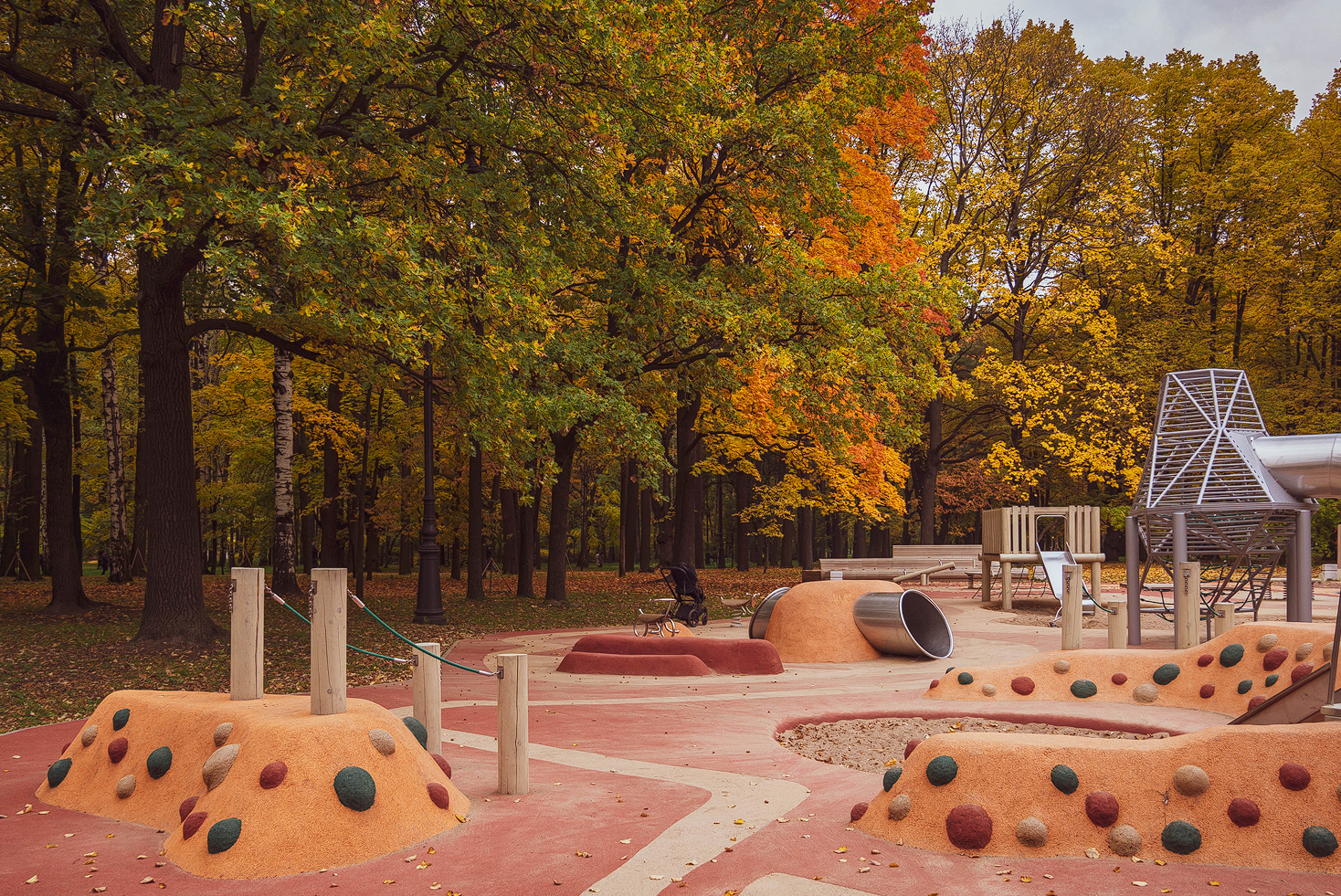 Process To Getting Rid Of A Playground
At JM Junk Removers, we specialize in the removal and disposal of playgrounds for local counties and businesses. No job is too big or too small for our team- we have successfully removed both large and small playgrounds. The process is simple: first, we assess the playground and develop a plan of action. Next, we safely and efficiently remove dismantle and tear down the playground, making sure not to damage the surrounding area. Finally, we dispose of the playground according to local regulations. We pride ourselves on being the leading company in playground removal, and we are dedicated to providing our clients with the best possible service.
⭐⭐⭐⭐⭐
"These guys are awesome. Shout out to the gentlemen that helped me. They came in same day which worked out for me. I highly recommend them to anyone that needs a clean out for there house or in my case business."  – Waleed Z.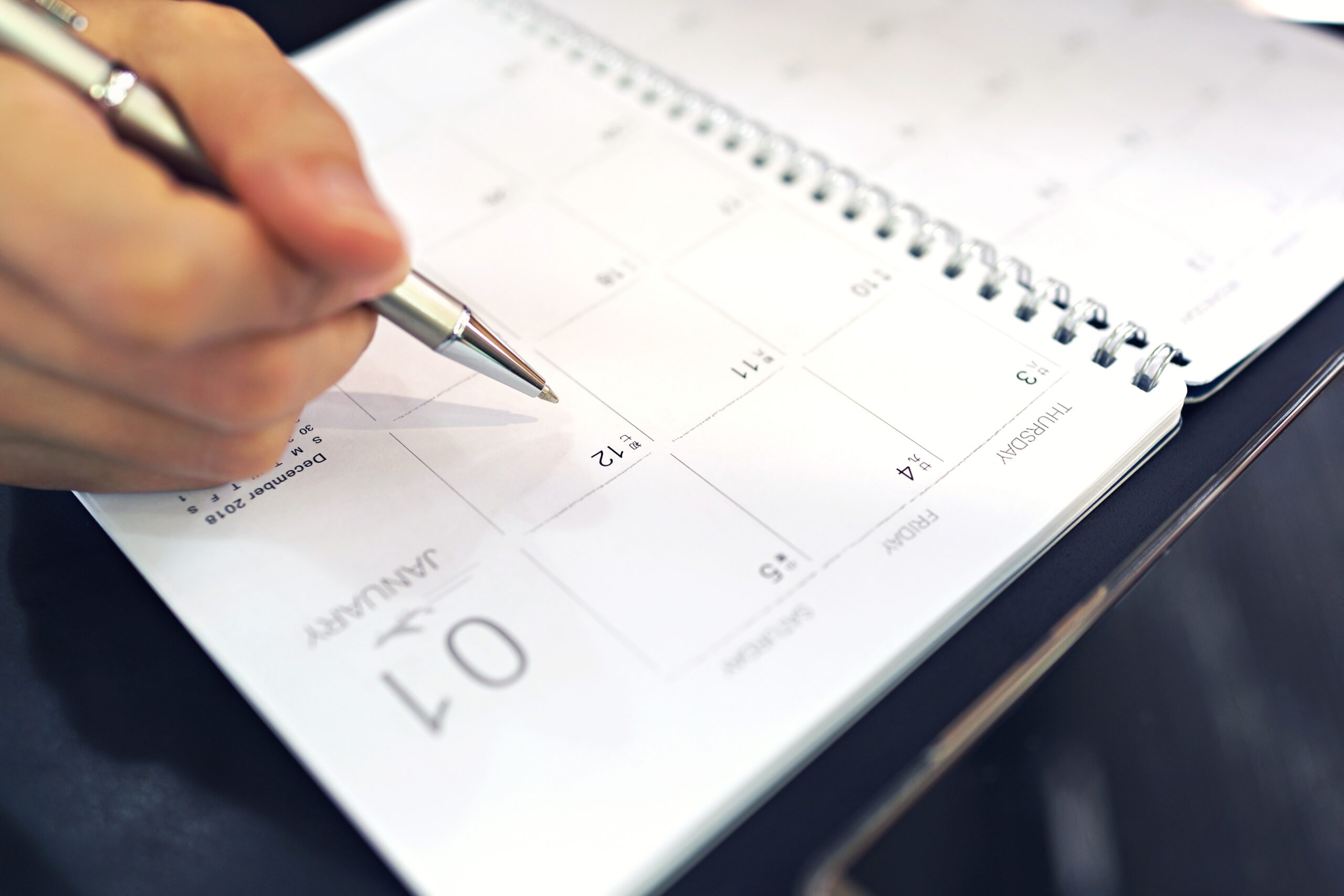 Schedule A FREE Estimate – Contact Us Today!
JM Junk Removers is a reliable and trustworthy company that has the crew available to remove a playground in Dallas TX. Our team is experienced, qualified, and insured to handle your removal. We have over 500+ five star reviews across multiple online platforms like Google and Facebook. Our prices are affordable and our service is great so you can rest assured knowing your in good hands for getting rid of your playground!
Family Adventures in Dallas
Just because the kids are growing out of their need for a playground, it doesn't mean they are too grown up to have some family fun.  It just might be a little different now. There are so many places to go and explore with your older kids here in Dallas.
The Grandscape in the Colony is home to the epic Andretti Indoor Karting and Games.  Their slogan is "Excitement at Every Turn", and they live up to it! You will find grand scales of everything they offer! From laser tag to arcade and from bowling to driving the karts. Your big kids will love exploring their new "favorite playground" with you and their friends.
The Grandscape in the Colony even has an indoor climbing adventure waiting for you and your bigger kids! Fritz's Adventure is made for the family that enjoys hiking and climbing without the elements of weather. They offer ziplining, sky ropes course, ariel bridges, and even a tilted airplane. Kids of all ages can spend hours exploring there!
After you have worked up a appetite from the family filled day of adventure, your next big obstacle will be deciding on where to eat.  Grandscape has an overwhelming amount of options for fine dining, family dining, and quick dining. The cuisine options are endless! I highly recommend you plan ahead and pick one before you ever set out on your adventure, otherwise, you could spend a lot of time trying to pick just one place to eat.
Just because the kids outgrow the playground, doesn't mean they outgrow family adventure. So, take a look around The Grandscape in the Colony and see if there is something there for your next family adventure. No matter how old they get, they will always welcome adventure close to home. And there is plenty of that here in the Dallas Metroplex!
JM Junk Removers strives to serve our customers and community through our Core Values and Mission statement every day. Who we are and what we expect of ourselves as a whole team is discussed daily. Having over 550+ Five-Star reviews proves to us that we are holding up our Core Values in every job we do.  We strive to be our best selves everyday.
Core Values 
Excellence – Strive for excellence in ALL things.
Accountability – Accountability starts with YOU!     
Teamwork – Success requires great teamwork.
Safety – Be mindful of safety at all times.
Honesty – Try to be honest in all of your doings.
Gratefulness – Practice gratefulness each day.
Family – Treat co-workers and customers like family.
Mission Statement
To build a business that fosters mental, physical, and spiritual growth to each team member while providing award winning service.
Book Online Now
To Save $20
Book Online Now
To Save $20
Playground Removal, Hauling, and Disposal Made Easy With JM Junk Removers!
We provide free estimates so you can determine how much it will cost to have us remove your playground or other type of junk before you make a decision. We take pleasure in being on time, professional, and courteous of the space around us.
Reach JM Junk Removers by phone, text, or email to get started on your Armoire removal project.
We'll give you an estimate or set up a no-obligation in-person consultation.
We'll notify you 30-60 minutes before arrival on the day of the job.
We'll get to work!
Local Junk Removal & Hauling Services