Deck Demolition & Removal
Let JM Junk Removers safely tear down your deck and haul away the excess debris.
Instant Service Quote
Tell Our Team What You Want Gone!
214-888-5865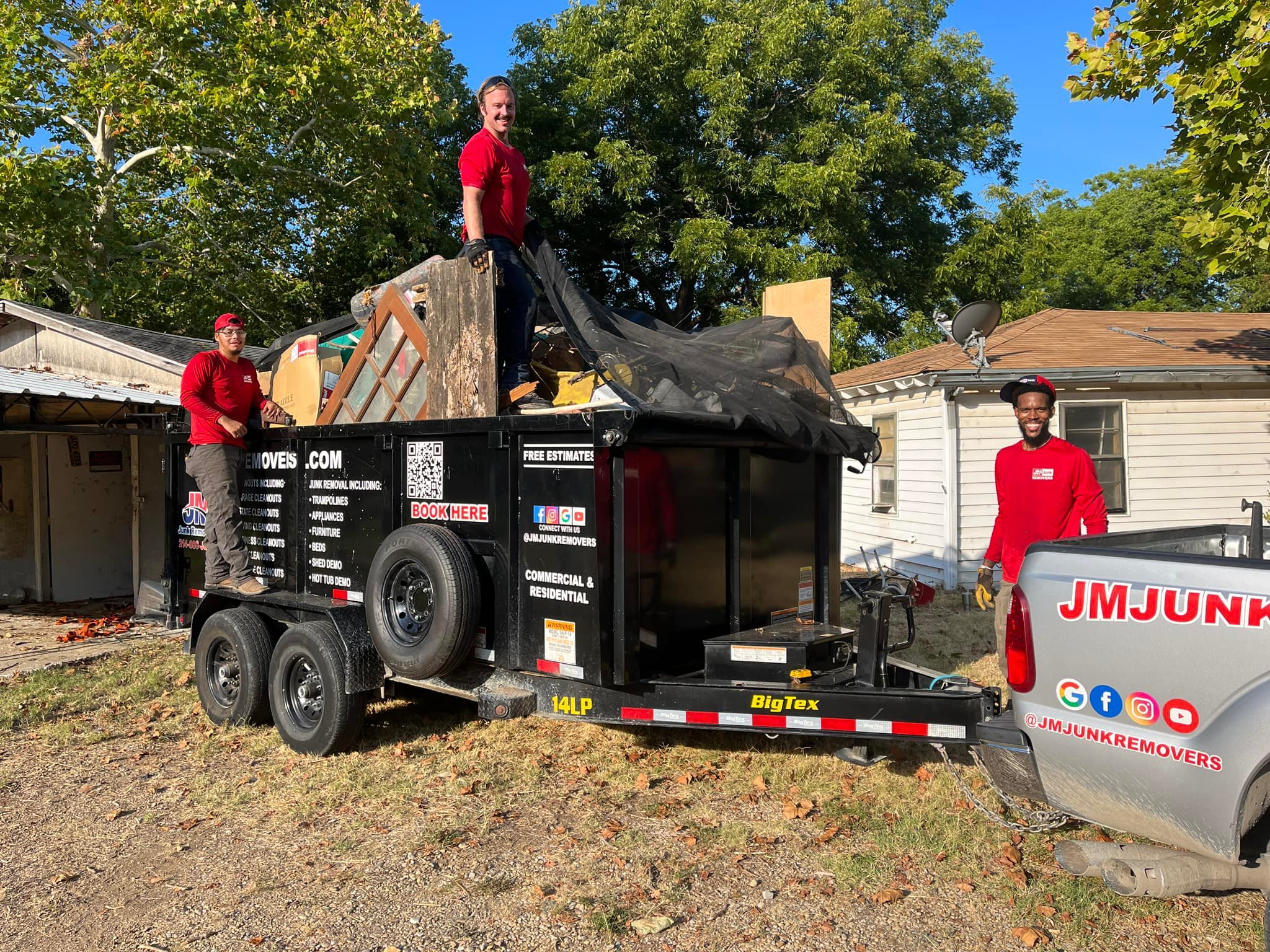 #1 Deck Demolition & Removal Services in Dallas
Are you looking to tear down your deck and remove all the excess debris and wood? JM Junk Removers can help! With years of experience in demolition and removal services, our team will get it done the right way the first time.
Why Choose Us? 
At JM Junk Removers, we offer quality service at a fair price. Our team of experienced professionals will demolish your deck in no time, removing all the excess wood and debris so that you don't have to worry about it. We also dispose of the wood responsibly, so you can rest assured that your project is being handled with care.  All of our services are safe and up to code, so you can trust us with your deck demolition and removal needs.
⭐⭐⭐⭐⭐
"JM Junk Removers were great! After calling JM they were able to come out for an estimate same day (letting me know when they were on the way). The price was in the range of what I was hoping and they were even able to break it down and haul everything away. All hours after calling. Great service. Friendly. Multiple ways to pay. Quick. Painless. Now I have my yard back." – Jasmine J.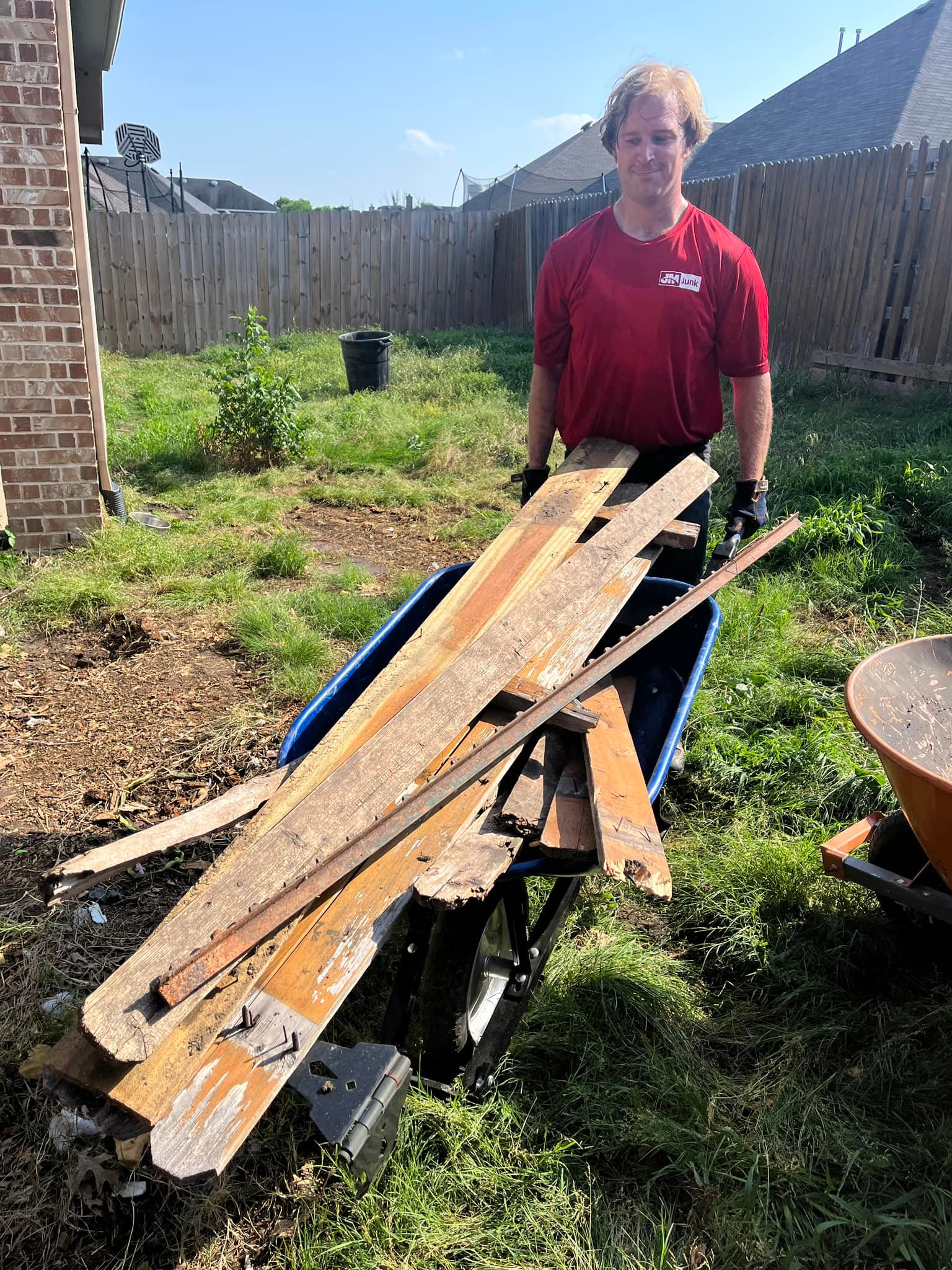 What's The Process for Deck Demolition?
Dallas Deck removal service
Our Dallas Deck removal service includes everything from the initial assessment to the final clean-up after completion.
1. Pre-Demolition Assessment – Before starting the process of deck demolition and wood removal, our team of professionals will assess the site to ensure that all safety procedures are followed correctly. We'll measure the area to get a better understanding of how much debris will need to be remove after the demolition is complete. Our team will also evaluate potential hazards, such as proximity to power lines or nearby buildings, that could hamper their work.
2. Deck Removal – Once all safety protocols have been establish. JM Junk Removers will begin the deck removal process by using specialized cutting tools and equipment which can help minimize mess and disruption to the surrounding environment. Depending on the size of the deck, we may use saws or sledgehammers to break up large sections into smaller pieces that  more easily moved and dispose of. Any nails or screws used in assembling the deck will carefully remove from each piece before being place in a designate disposal container.
3. Wood Disposal – JM Junk Removers can remove any remaining wood from your property by loading it onto our large trucks for transport to an appropriate landfill facility. Our crew can provide advice on any special requirements you may have when disposing of large amounts of wood from your property such as appropriate container sizes, proper documentation, and necessary permits.
4. Final Clean-up – To ensure your property is left safe and tidy once we've completed our work, we will sweep away any dust or debris that has been created during the demolition process before leaving your site clean and ready for new development opportunities!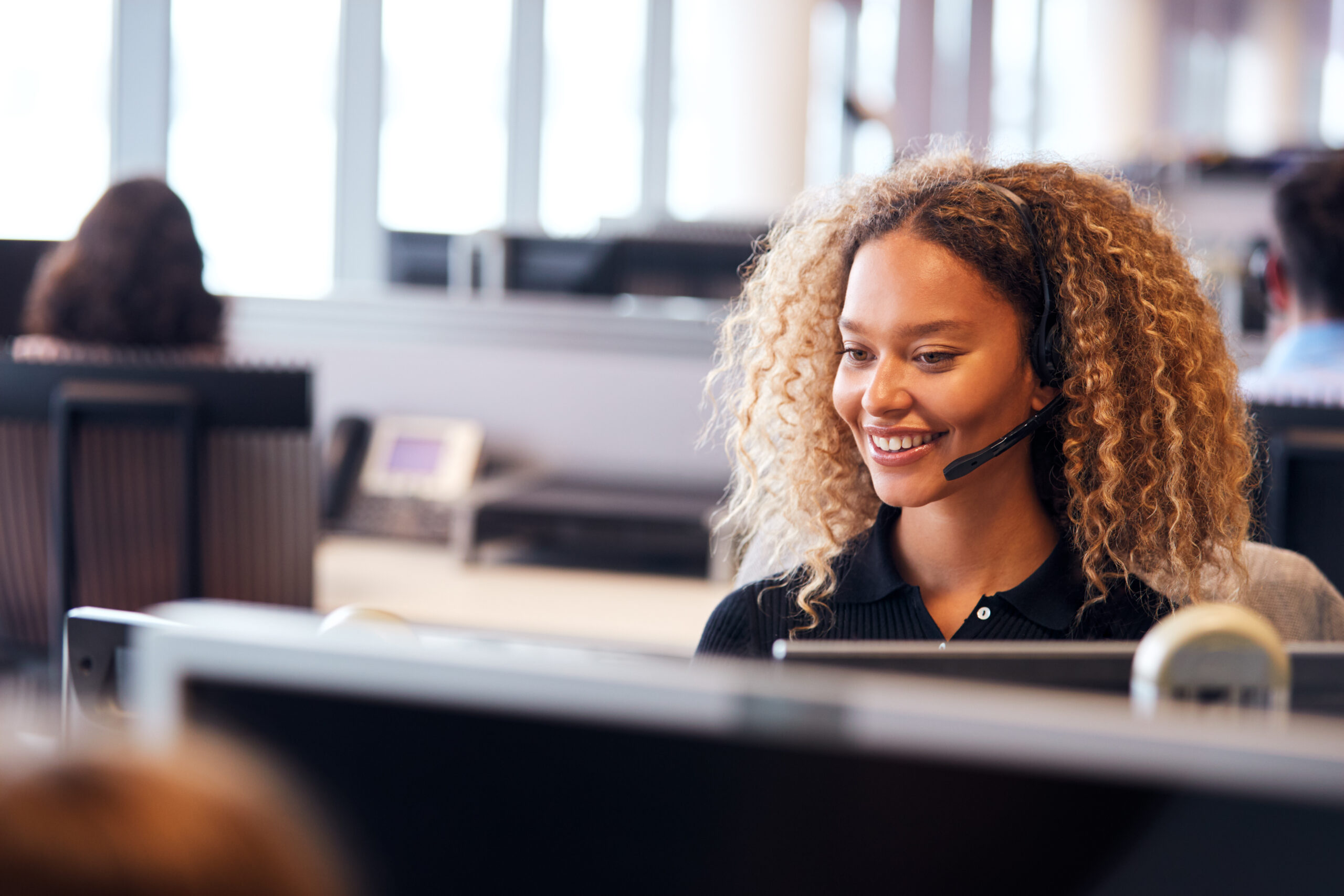 Schedule Your Deck Removal Appointment
Ready to get start on your deck demolition project?
Contact JM Junk Removers online today! Our experience team of junk removers will the job done quickly and efficiently while taking extra care at every step along the way. We offer quality service at a fair price, so you can trust us with even your most challenging projects. From hot tub removals to above-ground pools and deck demolition, we are the company for you! Get in touch by calling us at 214-888-5865 to get started on your Dallas Deck demolition & removal project!
We are available seven days a week, you can choose to call or text us at 214-888-5865 to get started!
Dependable Deck Demolition in the Dallas Metroplex Area
Your deck can be problematic if fasteners are getting loose, or if the boards are becoming soft or bouncy. For everyone's safety, it may be best to demolish your deck to prevent an injury from occurring.
Instead of worrying about how you'll tackle this major project, hire a professional instead! JM Junk Removers specialize in light demolition services such as deck demolition and removal, in Dallas, TX.
In addition to traditional payment, we also accept contactless mobile payments from Venmo, Zelle, and Cashapp.
Book Online Now
To Save $20
Book Online Now
To Save $20
Local Junk Removal & Hauling Services