House Cleanout Company
JM Junk Removers is your go-to company when you need to get rid of junk throughout the house.
Instant Service Quote
Tell Our Team What You Want Gone!
214-888-5865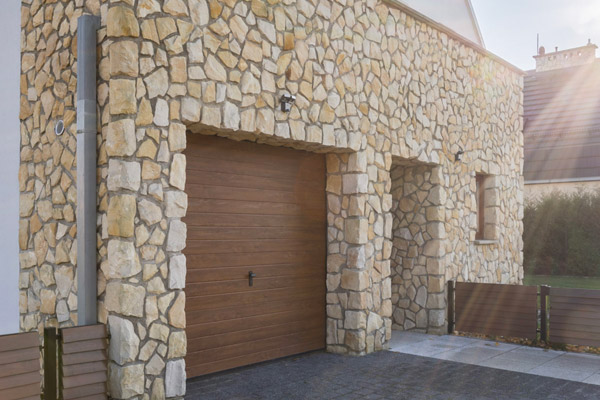 Why Choose JM Junk Removers For Your House Cleanout?
There are many reasons why you should choose JM Junk Removers as your house cleanout company. We are fully license and insured, so you can rest assured that your property is in good hands. We also have a team of experienced professionals who know how to get the job done quickly and efficiently.
Choosing JM Junk Removers can save you time, hard work, and stress. We are able to get the job done within the same day of your call in some cases. Because we own our own trucks and equipment, no outsourcing is involved which means no extra fees for transportation or labor costs. This saves you money. You also won't have to worry about taking care of disposing of the waste once it's been removed from your property because we do all of that for you.
We've been providing Texans junk removal services since 2018 and have over 500+ five star reviews on our Google listing. Contact us online or give us a call at 214-888-5865 for a FREE estimate on your next house cleanout project.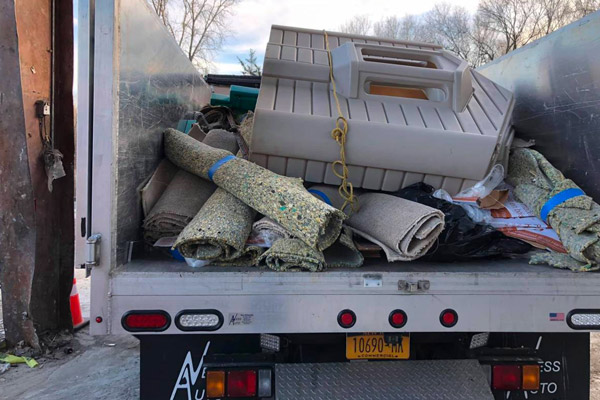 Removing ALL Junk From Your Home
Removing ALL Junk
JM Junk Removers is a trusted house cleanout and junk removal service provider in Texas. We provide complete home, office, and commercial cleanout services to make your life easier. Our team of trained professionals will arrive on time with all the tools required to clear out any type of junk from your property. You can trust us with anything from a single item to an entire house or business location!
When it comes to removing clutter, we're experts at getting rid of just about anything – including appliances, furniture, electronics, construction debris and more! If you have something that needs removed but aren't sure how or where to start – don't worry! Our friendly staff members are here ready to help you get started. Plus our trucks come equipped with everything needed for safe disposal so there won't be any surprises when we're finished. Let us take care of all your unwanted items so you can focus on what matters most – living life without stress! Houses with large amounts of trash can feel overwhelming and like a large project. Not to us, we have seen everything in any type of cleanout.
We understand that you don't have the time or want to cleanout a household of it's junk. When you choose JM Junk Removers, you will point to what you want gone, and we will clear up the space to make it look new! Contact us online or call us at 214-888-5865 for house cleanout services.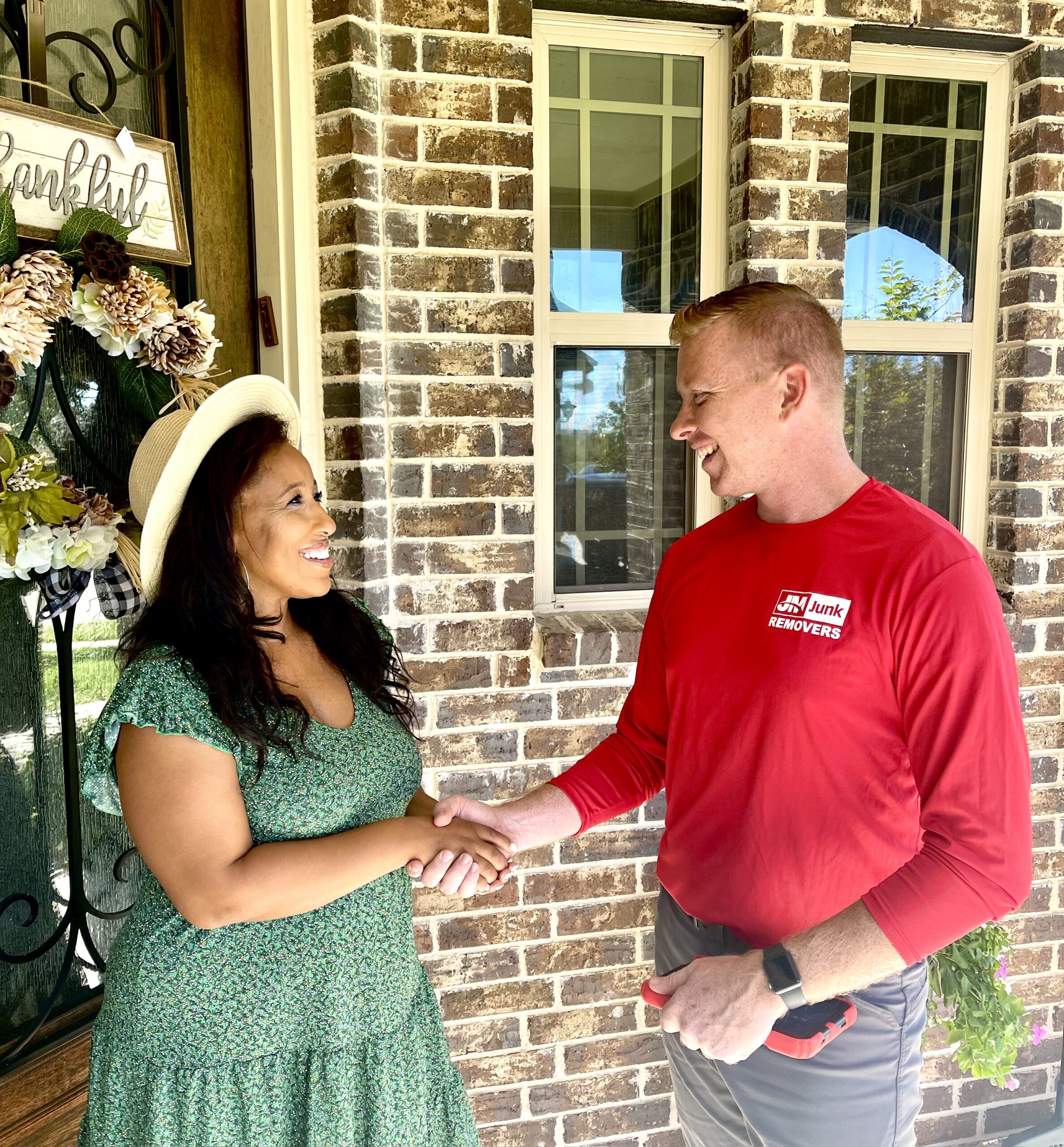 Book An Appointmnet Today!
Book An Appointmnet
We make it easy to get rid of all those things cluttering up space in your home when we help. And because we recycle as much as possible, you can feel good about helping the environment too! With us on the job, you won't ever need to worry about finding a place to put junk again. Leave it up to us to clear out the home and open up space!
⭐⭐⭐⭐⭐
"Great experience! Josh was quick to answer and respond to our inquiry. On clean out day, they were on time and even gave a call when they were about 20 min away to confirm. The staff was professional and got the job done quick! If you need help getting your junk gone call JM Junk Removers Forney! – Macy S..
You can reach JM Junk Removers by calling 214-888-5865 or contacting us online and we'll get back to you ASAP!
Also, we love texting, contact us here: 214-888-5865.
Book Online Now
To Save $20
Book Online Now
To Save $20
JM Junk Removers: The Best House Cleanout Company!
Schedule your house cleanout appointment with JM Junk Removers by giving us a call at 214-888-5865, sending us an email, or booking online.
We provide a scheduled 2-hour windows so we can come out and give an estimate on how much your project will cost before starting any work!
We reach out 30-60 minutes before we arrive to let you know we're coming on the day of the scheduled junk removal.
We'll load everything up, clean up, and transport all the junk and appliances to a disposal location.
Local Junk Removal & Hauling Services