Donations
No more sending your junk to the landfill, give your items to someone who can get use out of them. JM Junk Removers will donate any items that you want to get rid of as long as it is in good condition!
Instant Service Quote
Tell Our Team What You Want Gone!
214-888-5865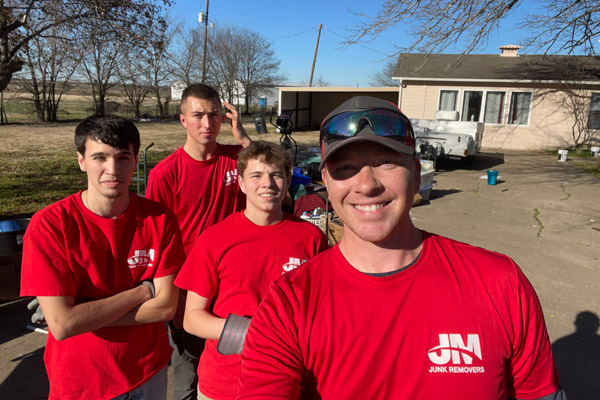 JM Has Fast Turnaround Donation Times!
JM Junk Removers is committed to offering environmentally friendly junk removal services. We donate and recycle as much as we can in a socially and environmentally responsible manner. We've expanded our junk removal services to include donation pickup. We are not a resale-oriented donation facility, but we will come to your location, sort through your items, and give what can be salvaged.
We're always looking for ways to give back and work closely with local charities in Texas. Depending on the items you have, we might be able to take it off your hands for free,  if your item is donat-able, we will happy dispose of it with our full-service junk removal.
Our availability is far more flexible than that of a typical charity or donation facility. While their turnaround time ranges from one to two months, we can typically get your stuff donated in less than a week!
So if you have any items you want to get donated, call JM Junk Removers the donation pickup company. Reach out today by giving us a call at 214-888-5865!
Items We Accept
Some items we accept include:
Clothing (Shirts, Pants, Shoes, Jackets, Hats, Winter Wear)
Furniture & Mattresses
Supplies (Art, School, Work, etc)
Jewelry
Books
Working Electronics & Appliances
Home Décor & Houseware
Kitchenware
Items we don't accept include outdated, rusty, or broken objects such as unbounded books, stained clothes, opened personal hygiene items, broken furniture, expired food items, and anything hazardous.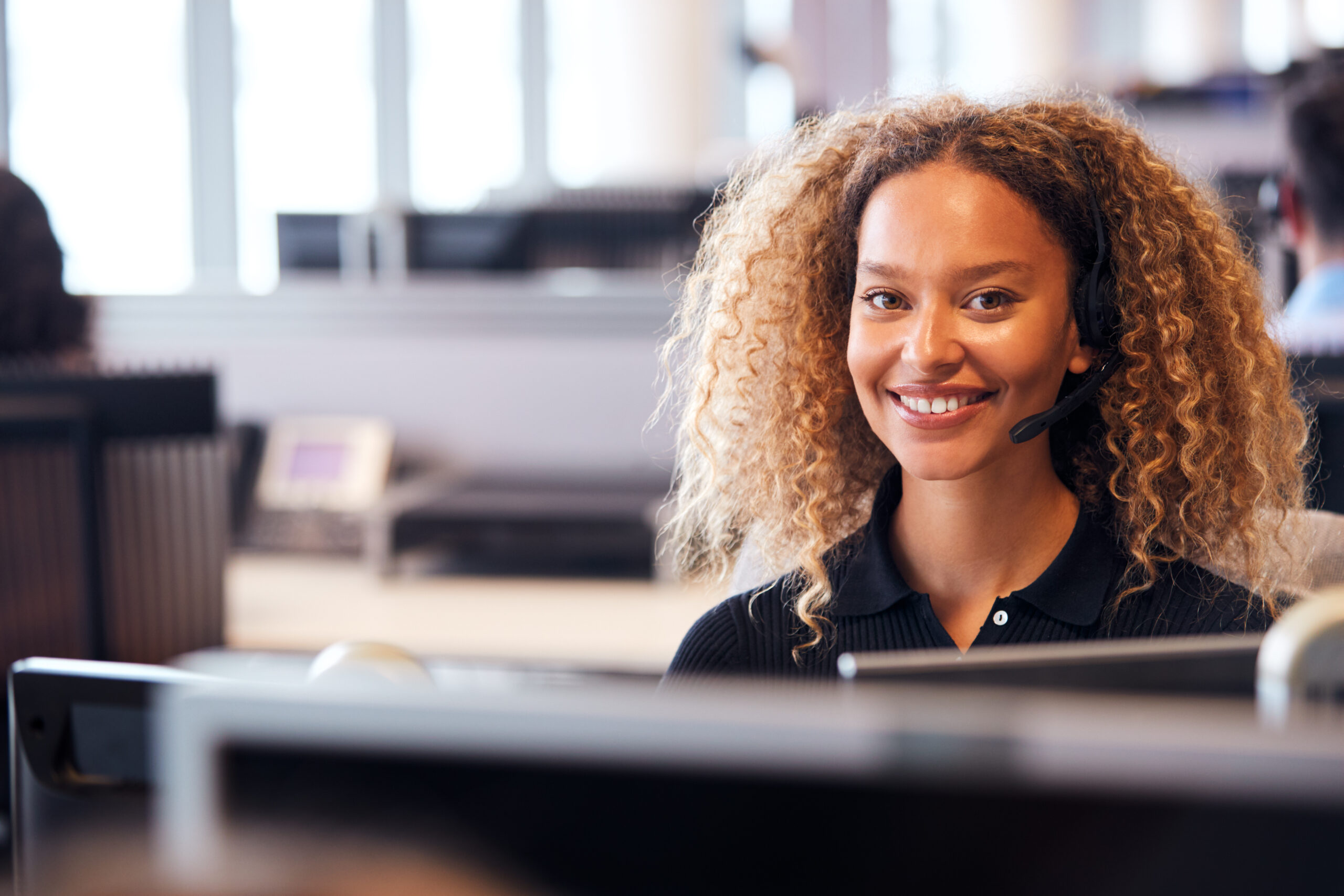 Ready To Donate? Contact JM Today!
Our goal since day #1 has been to keep as much junk out of the landfill as possible. As a junk removal company, we continue to see how much junk is disposed of into landfills. At JM we look through every item to determine where it should go and how to dispose of it in the most eco-friendly way that we see fit. Our donation services are perfect for someone looking to get rid of items where we come to you and pick up the items that can be donated. We work closely with local charities in the Forney and Dallas TX area to provide a second chance for great items to people in need.
Donation is not just about getting rid of the things you don't want, but also being green about disposing of them! We're available 7 days a week by phone, give us a call at 214-888-5865 and available 24/7 via our online contact form!
Book Online Now
To Save $20
Book Online Now
To Save $20
Helping Others Is Easy, Reach Out To JM!
Donation is great for the environment and the people who it will help. There's never to much you can donate for the individuals in need. Our service is tailored to provide great benefits for donators as well as the person receiving the donation. Learn more about getting started on a donation project below.
We will provide you with an estimate or book an in-person, no obligation quote.
On the day of the job, we'll call or text 30-60 minutes before arrival.
When we arrive, just point at what you want donated and we will remove it!
Local Junk Removal & Hauling Services