Attic Cleanout Dallas, Forney, & Rockwall
JM Junk Removers is a licensed/insured full-service junk removal company providing attic cleanout services in Dallas TX and surrounding areas to homeowners!
Instant Service Quote
Tell Our Team What You Want Gone!
214-888-5865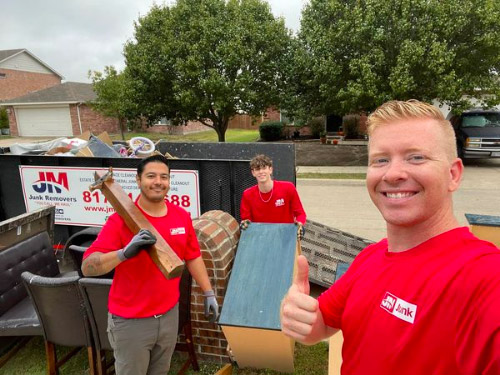 About JM Junk Removers
We are attic junk cleanout company that specializes in removing unwanted items, trash, furniture, TVs/electronics, cardboard boxes, and more from attics. If you have a lot of clutter in your attic, our junk cleanout service can help you get rid of it quickly and easily.
When you hire JM Junk Removers, you can expect us to remove all of the unwanted items from your attic. We will bring our truck to your home, and will load up all of the clutter and take it away to the dump site. We will handle everything from the transportation of the junk to the disposal!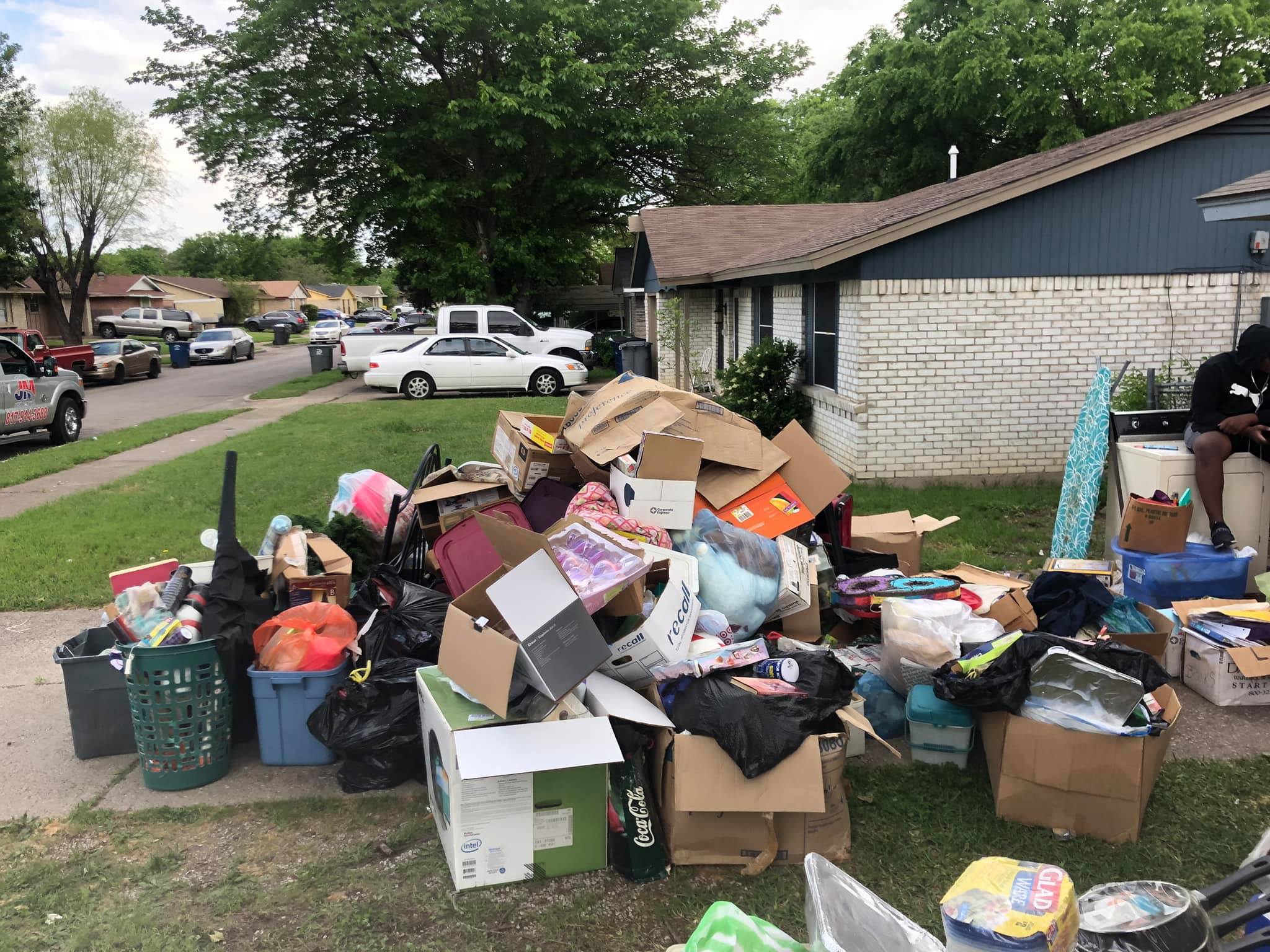 Benefits Of Cleaning Out Your Attic!
Benefits:
There are a few benefits of using our attic cleanout services. First, it can be a great way to get rid of unwanted items quickly and easily. Second, it can help you free up space in your attic. This can be helpful if you are looking to organize your attic or if you need to store something in your attic. Third, it can be a great way to declutter your home and get rid of excess junk. If you are looking to get organized, our attic cleanout services can help you do just that.
If you are considering hiring us for attic junk cleanout, we would be happy to help. We offer high-quality services at a competitive price, and we will work hard to exceed your expectations. So if you're looking for a reliable and affordable way to declutter your home, give us a call today at 214-888-5865!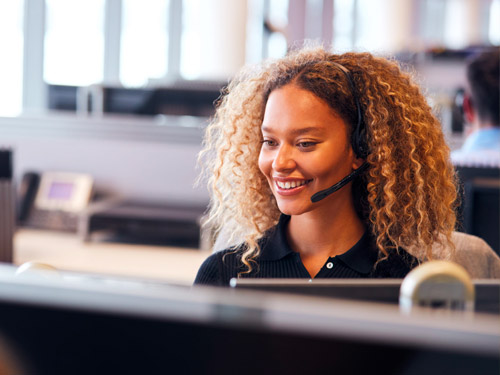 Speak With A Teamemeber To Get Started!
5 Star Rated and Reviewed Attic Cleanout Company
Do you have junk in your attic that you need removed? JM Junk Removers is the company for you! We offer attic cleanout services to remove your junk in an eco friendly way. We are a 5 star rated and reviewed company that will take care of everything for you so all you have to do is sit back and relax.
⭐⭐⭐⭐⭐
"Tae and Roger!! Yes!! So pleasant very professional. They got right to work, finished quickly. I was having trouble with my Venmo account having internet issues connecting to my bank and they were so kind to help me thru the process, using my card. I was able to schedule p/u in less than 24hrs which may not be the norm. Got my move ahead of schedule by 1 week!! Yipee!
I will be using you again! Thanks for a pleasant experience with your company; and give those guys a bonus🤗" – Vivian P.
Let us help you cleanout your attic and free up some space. Contact us today to schedule a free estimate by calling us at 214-888-5865!
We Will Clean Out The Junk From Your Attic
We offer fast, friendly, and affordable attic cleanout services for homeowners. Our team is available 7 days a week for a call and are flexible to schedule with time, so we can come remove the junk on your time!
Call or text us to get started at 214-888-5865.
We'll call you on the day of your appointment to let you know we're on our way.
When our crew arrives, we'll take a brief check of your junk and provide a final estimate.
Next, our team will get to work hauling your junk!
Book Online Now
To Save $20
Book Online Now
To Save $20
Local Junk Removal & Hauling Services