Cardboard Box Removal
Looking for a reliable and affordable cardboard box removal service? Look no further that JM Junk Removers! Our team of experts will take care of everything, from packing up your boxes in our truck to transporting them to the disposal site.
Instant Service Quote
Tell Our Team What You Want Gone!
214-888-5865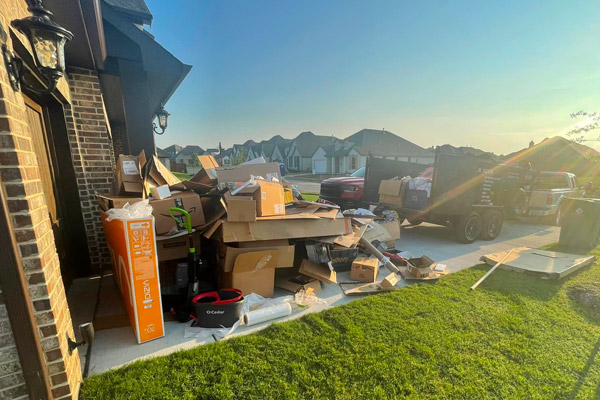 Why Should You Choose JM Junk Removers?
Moving can be a daunting task, and getting rid of all the leftover cardboard boxes can seem like an impossible task. That's where we come in! At JM Junk Removers, we specialize in disposing of all types of junk, including cardboard boxes. We'll come to your home or office and take away all of your unwanted cardboard boxes, recycling them according to local regulations. In addition, we'll also clean up any other junk that you might have lying around, making your move or cleanup that much easier! So if you're wondering what to do with all of those cardboard boxes, give us a call 214-888-5865.
JM Junk Removers is a locally-owned and operated business that has been in operation since 2018.
We are licensed and insured, so you can rest assured that your belongings are in good hands.
Our team of experienced professionals will work diligently to remove your cardboard boxes quickly and efficiently.
We offer competitive rates and FREE estimates!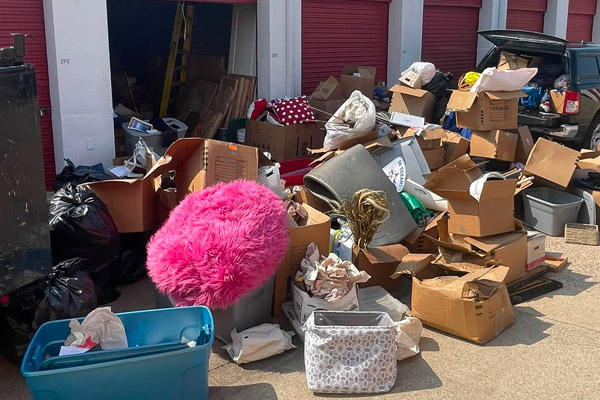 What Type Of Items We Remove
We offer a wide range of services that go beyond simply removing cardboard boxes. While removing cardboard boxes from homes, business, and other types of properties is what we do, we also offer full service junk removal and light demolition services. Some of the items we remove include:
Office Chairs, Couches & Desks
Heavy Items (Inside & Outside)
Flooring
Washers & Dryers
and much more!
Our Eco-friendly junk removal service goes beyond typical junk removal because we dispose of items in an environmentally friendly way, whether that's by donating, recycling, or other type of disposal, we've got the understanding to know when and where we should dispose of junk.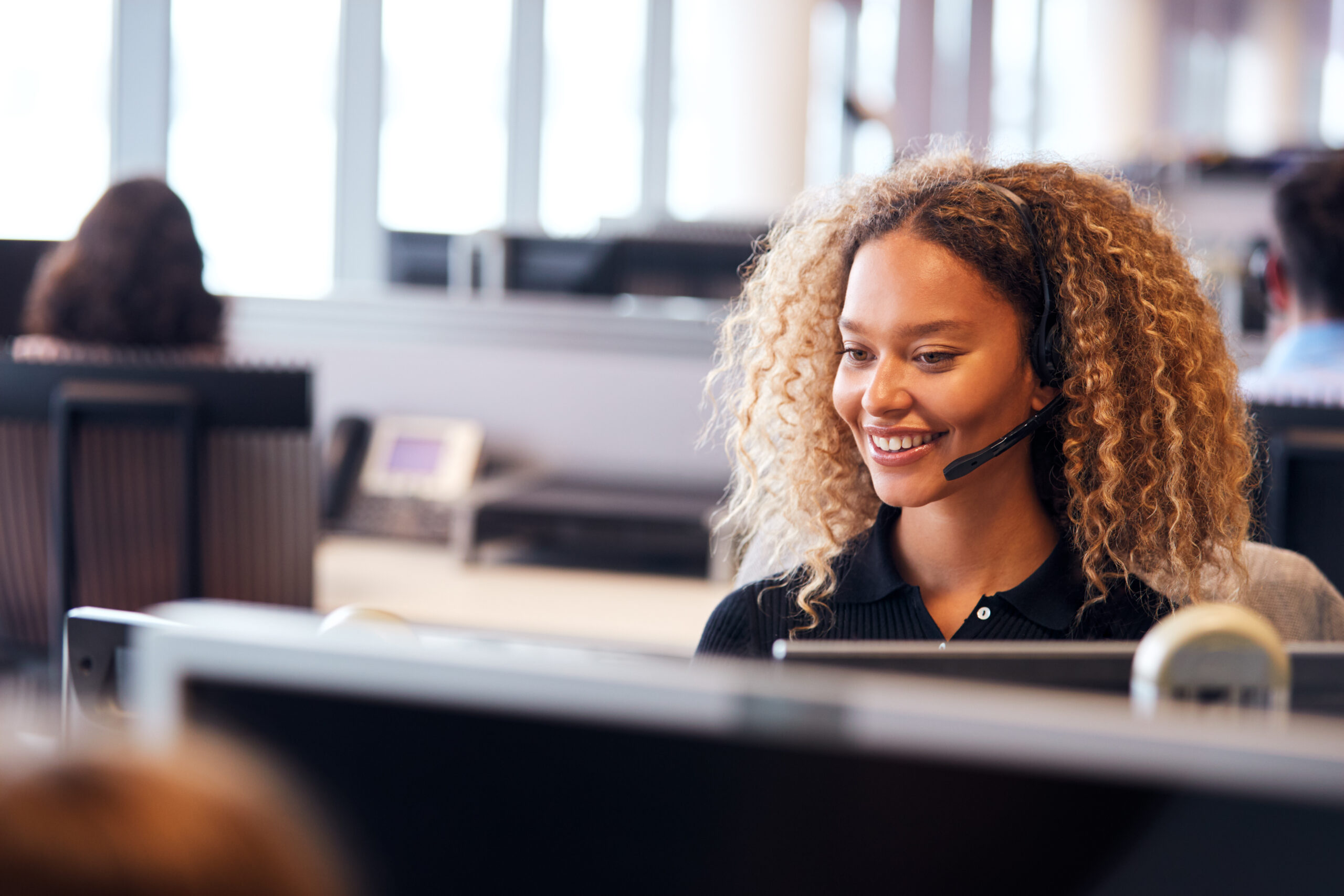 Getting In Touch Is Easy!
No matter how well you try to keep your space organized, it can be all too easy for cardboard boxes to pile up with junk inside. Whether you're moving to a new home or simply cleaning out your garage, getting rid of excess boxes can be a real hassle. We know your time is valuable, so we offer flexible scheduling options to make the process as convenient as possible for you.
We pride ourselves on providing an excellent customer service experience and being one of the best junk removal teams in Dallas TX and surrounding counties. Our team is passionate about what we do and takes great pride in providing a top-quality service. We have over 500+ five star reviews across multiple online platforms and continue to provide excellent service to homeowners and businesses around the area!
Reach out to us today through any of the following options:
Book Online Now
To Save $20
Book Online Now
To Save $20
Getting Your Cardboard Boxes Removed Is As Easy As Reaching Out To Us!
You call or text JM Junk Removers. 214-888-5865 or contact us online!
We find a time that works for you and book an appointment to quote.
Our team will provide a 30 minute ETA text to let you know when we're coming!
You show us the unwanted items, boxes, junk, and we provide a FREE quote for removal.
You approve the quote, and we haul your unwanted boxes and junk away!
Local Junk Removal & Hauling Services