Hoarder Cleanout Dallas, Forney, Rockwall
Looking to get rid of alot of junk? JM Junk Removers is the team of junk removal professionals who can help you do that! We provide full scale hoarder cleanout to get rid of everything you dont want in the home.
Instant Service Quote
Tell Our Team What You Want Gone!
214-888-5865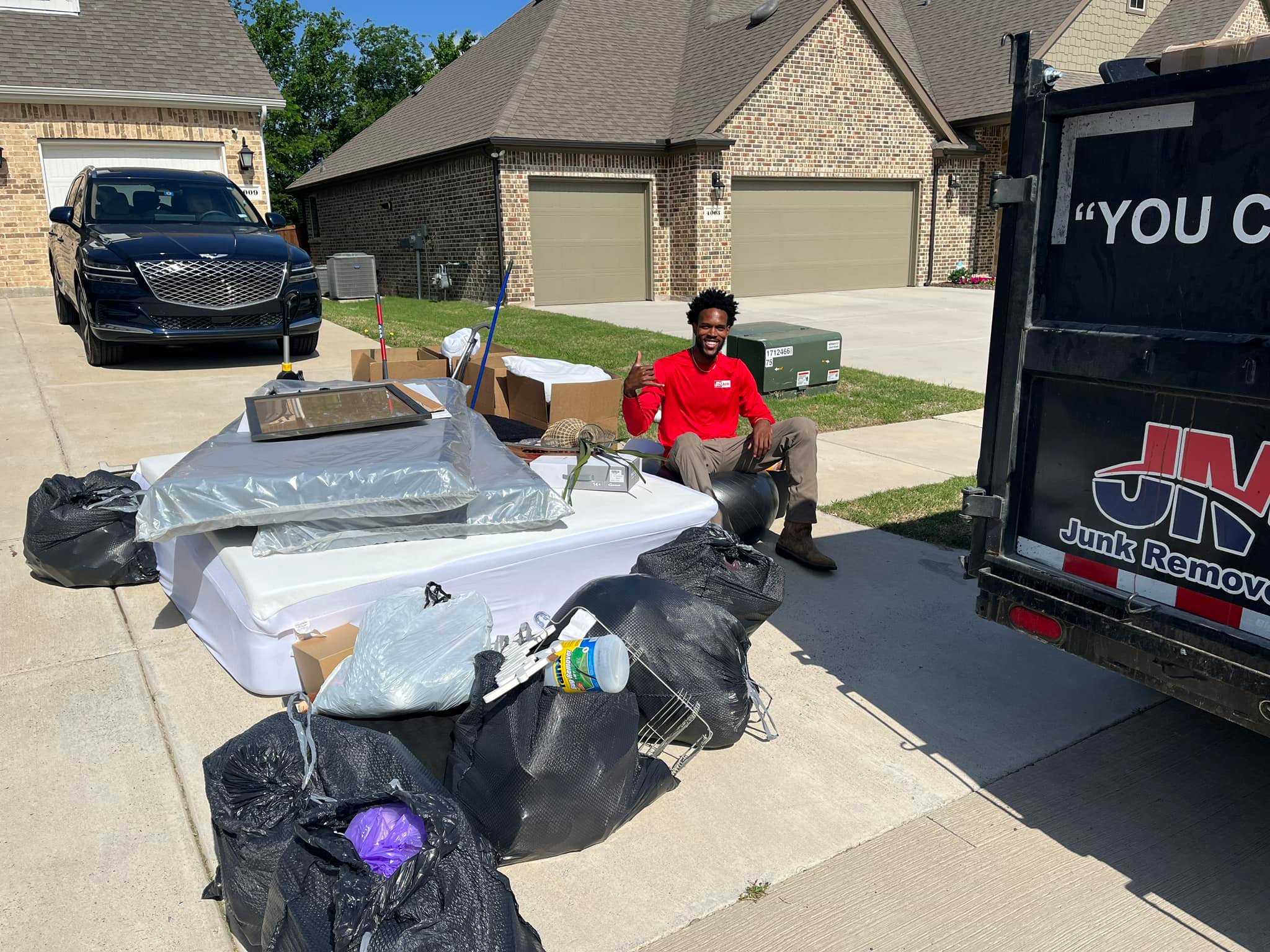 About Our Hoarder Cleanout Process
A hoarder cleanout is the process of removing large amounts of belongings from a home, typically as a result of hoarding. This can be a difficult and time-consuming process, as there are a lot of individual items small and large. Professional cleaners or junk removal services can help to make the process easier and less stressful for the hoarder.
If you or someone you know is struggling with hoarding, reach out for help. Professional junk removal and hauling services like JM Junk Removers can make the process of hoarder cleanouts much easier and less stressful. From items like kitchen appliances, furniture, to electronics like TVs and yard waste, we can take it all for you! Contact JM Junk Removers today to learn more about hoarder cleanout in Dallas TX and the surrounding areas 214-888-5865!
Benefits Of Getting The Junk Removed!
Standard benefits:
– We will take care of the entire process for you including coming to you, picking up all the trash/junk, loading it into our trucks, and hauling it to the disposal site.
– You'll get your home back in no time, without any of the hassle.
When using JM Junk Removers for hoarder cleanout, customers can expect a team of professionals who will take care of the entire process from start to finish. You'll get your home back in no time, without any of the hassle!
We also offer a variety of other cleanout services for a residential home including: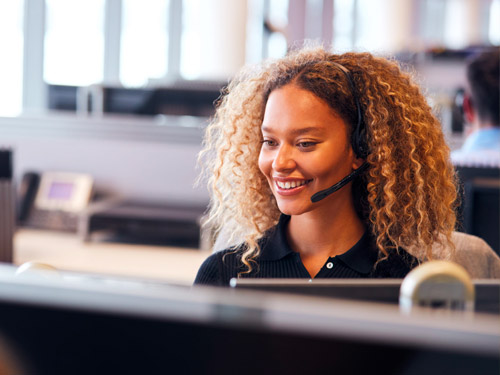 Get In Touch With Us Today!
If you are noticing that you can't walk through your home without tripping over items, or if there is barely any space to move around, then it might be time for a hoarder cleanout. If you have been struggling to keep your home clean for an extended period of time, our cleanout solution may be what you need.
At JM Junk Removers, we understand that it can be difficult to let go of items, especially if you have been collecting them for a long time. However, we also know that living in a cluttered and disorganized home can be extremely stressful and dangerous. That's why we offer professional hoarder cleanout services to help you get your home back in order.
Contact us today to schedule a free estimate by calling/texting us at 214-888-5865!
Free Up Space In Your House With Hoarder Cleanout Services In Dallas TX
Our team of experienced junk removal team members will work with you to sort through your belongings and determine what needs to be kept, donated, and disposed of properly. We will then carefully pack up and remove all of the unwanted items from your home, leaving you with a clean and clutter-free space.
Our process is simple! Call or text us to get started at 214-888-5865. We'll then schedule an appointment and reach out 30 minutes before our arrival, once our crew arrives we will briefly check in with you. We'll then get to work on freeing up your living space!
Book Online Now
To Save $20
Book Online Now
To Save $20
Local Junk Removal & Hauling Services