Hoarder Cleanout in Richardson TX
Clearing the Clutter: Expert Richardson Hoarder Cleanout Services for a Fresh Start with JM Junk Removal
Instant Service Quote
Tell Our Team What You Want Gone!
214-888-5865
Reclaim the Space From a Hoarding Situation With JM Junk Removers
Are you facing the daunting task of dealing with a hoarding situation in Richardson, Texas? We understand the challenges and complexities that come with hoarding, and we're here to help.
Since 2018, JM Junk Removers has been dedicated to providing the highest quality of service to our customers. Our experienced team specializes in hoarder cleanout services, bringing expertise, empathy, and discretion to every project. We recognize that it is often a family member or someone who has inherited the situation that contacts us, and we are here to offer our support.
By entrusting your hoarder cleanout to JM Junk Removers, you gain several significant benefits:
Expertise: Our team members are trained junk haulers who specialize in hoarder cleanouts and other types of junk removal, ensuring a thorough and efficient process.
Compassion: We approach each hoarding situation with empathy and understanding, providing support and guidance to help you navigate the process.
Minimized Stress and Disruptions: We strive to minimize the stress and disruptions associated with hoarder cleanouts, working diligently to complete the project efficiently and respectfully.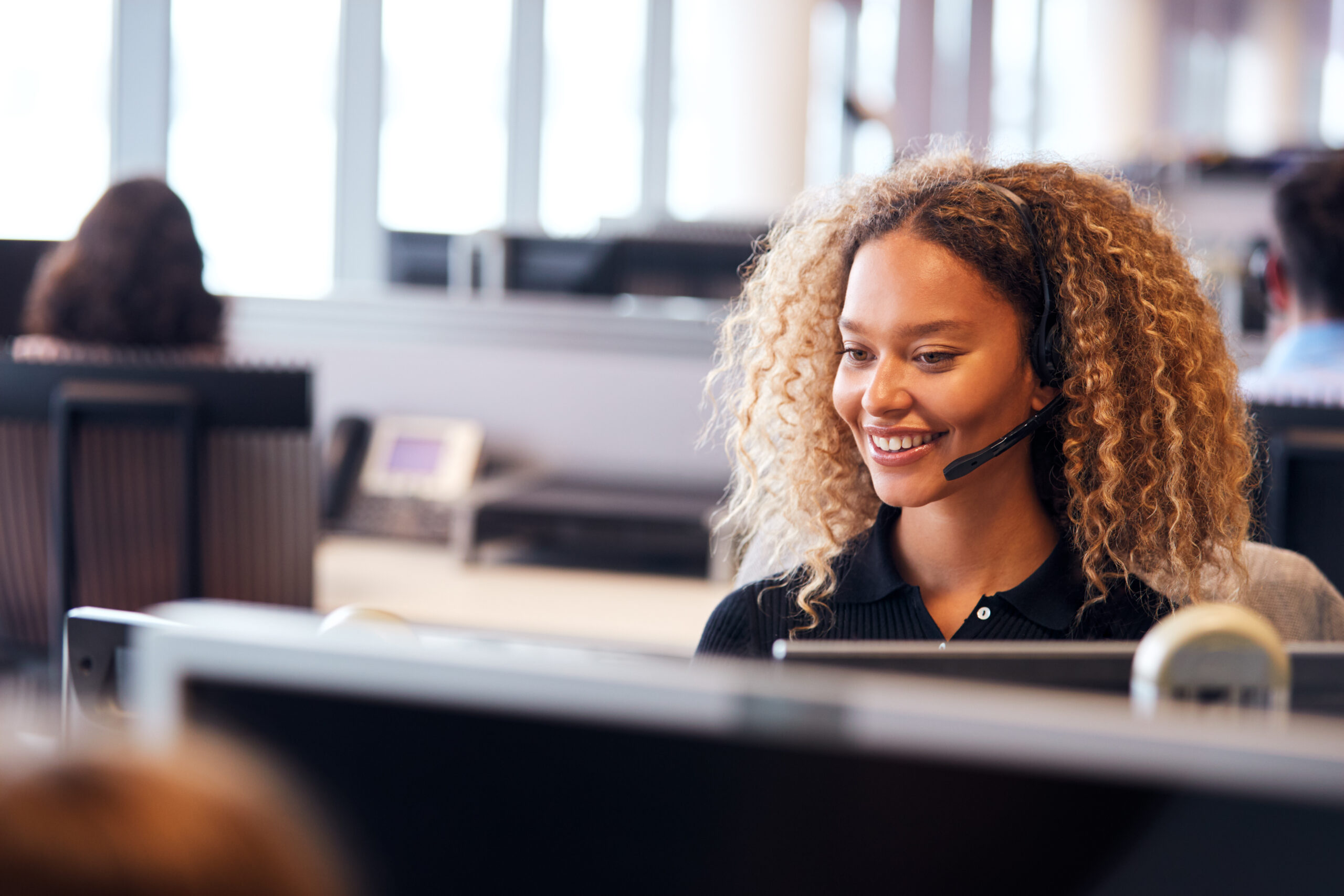 Get in Touch Today: Free Consultation and Quick Assistance
At JM Junk Removers, our mission is to provide you with easy and efficient junk removal while delivering the highest quality of service. If you're facing a hoarding situation in Richardson, Texas, let us help you. Contact us online to schedule a free consultation and take the first step towards transforming the hoarding space back into a living space! You can also give us a call at 214-888-5865!
When Your Left With A Hoarding Situation, JM Junk Removers Can Help!
If you reside in Plano, Forney, Dallas, Rockwall, or the neighboring area and require any form of junk removal services, our team is here to assist you.
Call or text us to get started! 214-888-5865 is our phone number. Text us at 214-888-5865.
We'll phone you on the day of your appointment to let you know we're on our way.
When our crew arrives, we'll take a brief check at your junk and give you a final estimate.
Does this seem good to you? Awesome, our team will get to work hauling your junk right now.
Relax–your renovation or decluttering project is finished! Click Here for some ideas!
Book Online Now
To Save $20
Book Online Now
To Save $20
Local Junk Removal & Hauling Services