Home Organization Company In Dallas
Whether it's your kitchen, closet, or whole house that needs some help – let JM Junk Removers take care of everything so you can focus on other important things!
Instant Service Quote
Tell Our Team What You Want Gone!
214-888-5865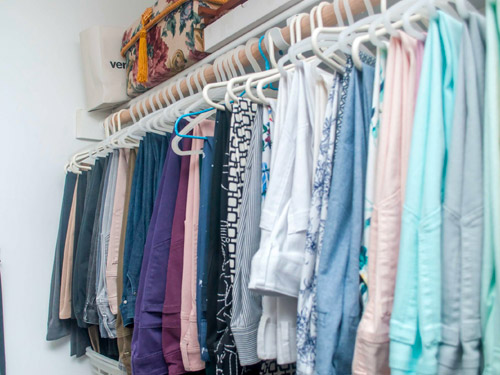 Getting Started On Your Next Organization Project!
We're here to help you get your whole house straightened up! From a top-to bottom declutter of the home office, our professional declutters will make sure that each space in this beautifully crafted structure is functioning properly. We can also clear out any clutter from around the garage so it becomes an area where things are easy for everyone – not just one person who's always on their feet working hard day after day.
With JM total organization service there isn't anything we won't do because no matter what type(or size)of mess needs to be dealt with most people find themselves needing some assistance sometime during the time at home.
⭐⭐⭐⭐⭐
"Josh was extremely nice and friendly, providing quick, clean and professional service. He made everything easy from placing the order for service, to pickup, to final payment. I would highly recommend his service!" – Rhonda H.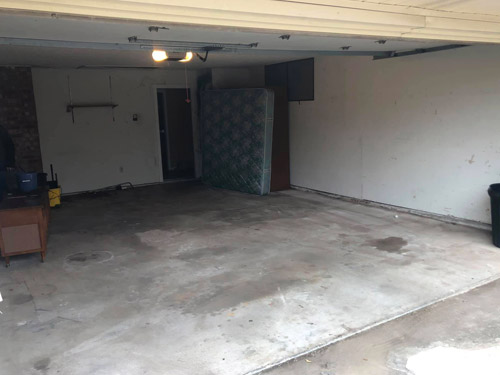 Getting Rid Of The Clutter
We know that when you feel like your home is a mess, it's hard to breathe. JM Junk Removers can help transform the areas of your homes into a place where you'll have peace of mind again! Our team members are trained for fast response times so they're always ready with expert guidance on hand as soon as possible—whether it's one small space or an entire house worth clutter; no job too big nor insignificant for us here at JM Junk Removers. We take care of everything perfectly every step of the way.
Some common rooms we declutter include:
Basements
Bedrooms
Closets
Garages
Home Offices
Kitchens
and other rooms!
We know that every home has their own way of life, but our goal is to help you live an organized one. Whether it's organizing your kitchen or basement for storage space; getting rid of things is the next step -we will walk through everything step by step with patience and understanding!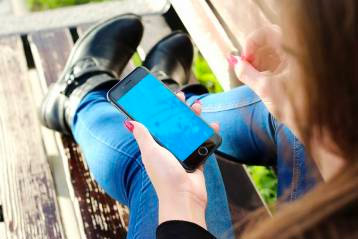 Ready To Organize Your Home? Contact Us!
Getting organized is easier than you think with JM Junk Removers! We are here to help you live better with our easy and simple process. We provide easy-to maintain solutions and simple changes that will have a lasting impact on your everyday life!
We provide clutter-free areas of the home by tackling one category at a time in an decluttered manner – it's not just about getting rid of things but also understanding how they fit into their surroundings too so don't hesitate to reach out! We're readily available 7 days per week by phone call at 214-888-5865 and available 24/7 via our online contact portal!
Book Online Now
To Save $20
Book Online Now
To Save $20
JM's Process To Creating Order Out Of Chaos!
We provide organization and decluttering services for Texas residents. Our service primarily focuses on the helping you get your house back to where feels like home again. We do this by removing any items that you no longer want, putting items where they fit, and moving other stuff around to free up space.
We will provide you with an estimate or book an in-person, no obligation quote.
On the day of the job, we'll call or text 30-60 minutes before arrival.
When we arrive, just point at what you want gone and we go to work!
Local Junk Removal & Hauling Services