Camper Demolition & Removal
JM Junk Removers offers camper demolition and removal services to help you get rid of your camper/RV or the junk in it!
Instant Service Quote
Tell Our Team What You Want Gone!
214-888-5865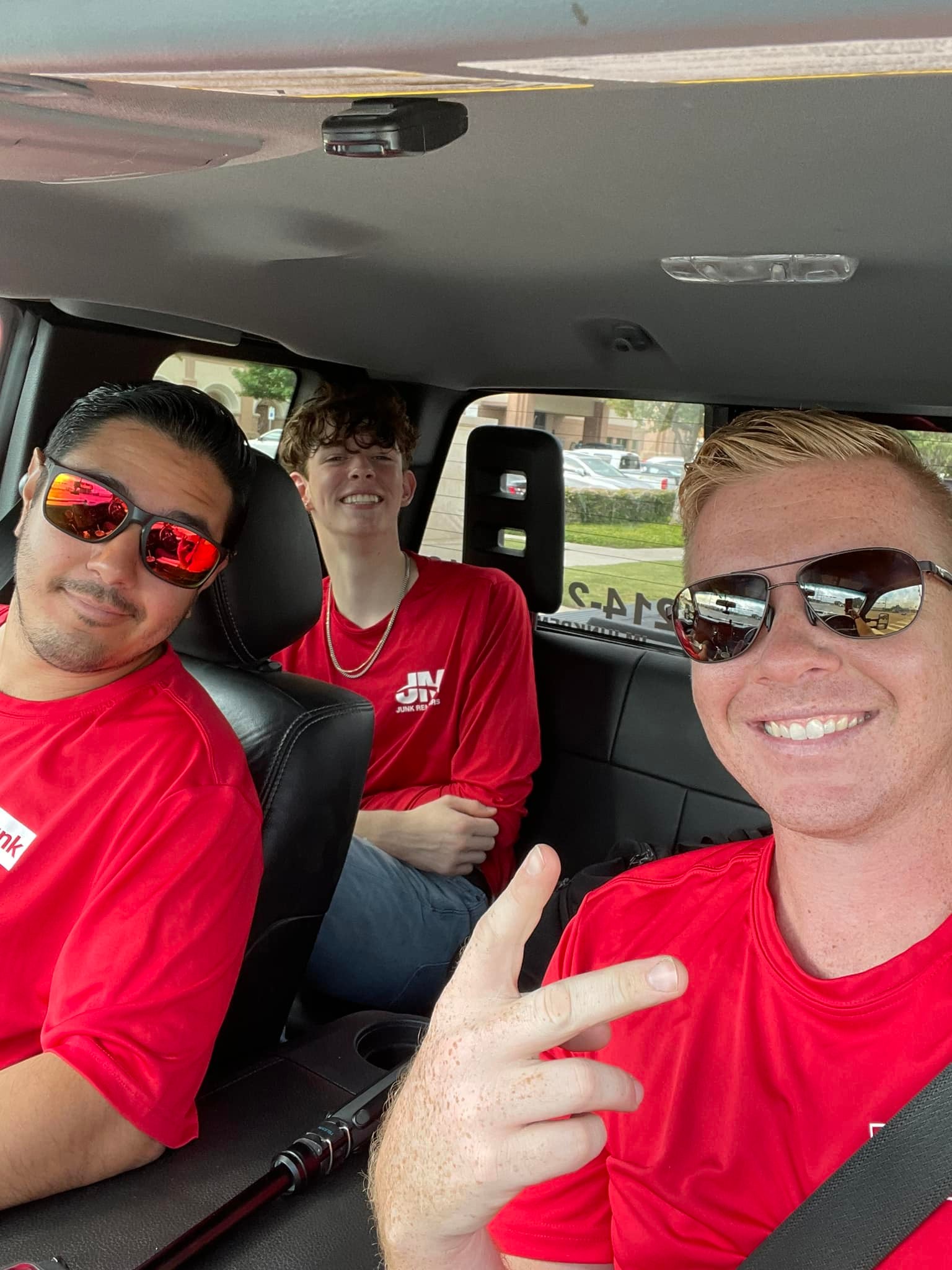 Getting Rid & Disposing Of A Camper
JM Junk Removers offers demolition and removal services for a variety of items including campers and RVs. We specialize in the safe removal of campers and RVs through a highly experienced team of professionals. We understand that these vehicles can be difficult to remove, and our team is equipped with the tools and knowledge necessary to get the job right!
It can be pretty tough to get rid of a camper yourself. Not only do you have to worry about safely removing it from your property, but you also have to find a way to dispose of it properly. This is where JM Junk Removers comes in. We can take care of everything for you from tearing down an old camper to utilizing our big trucks and trailers to haul away the excess debris.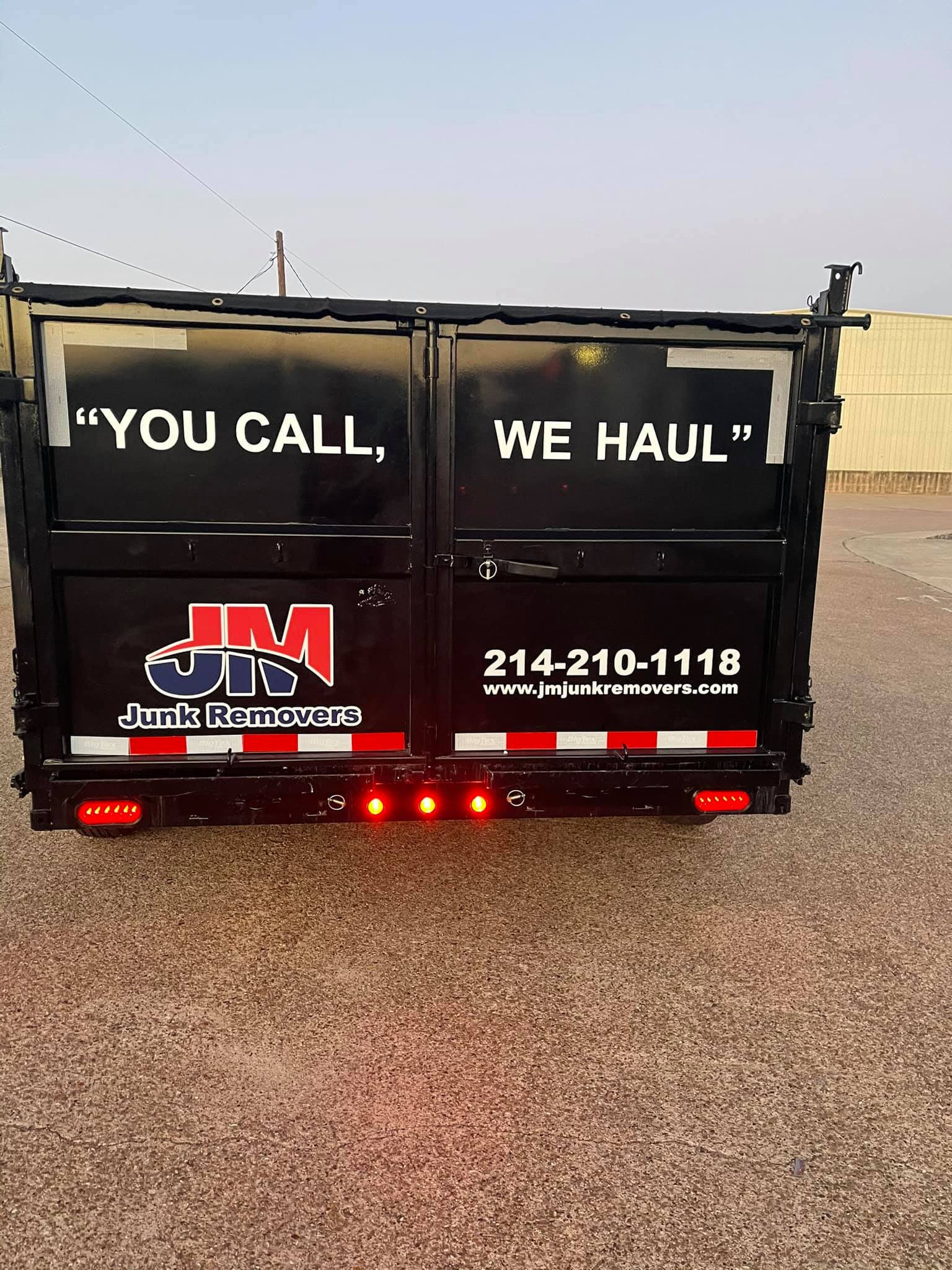 Why Choose JM Junk Removers?
We are a family-owned and operated business that has been providing quality demolition and removal services for years. We are reliable, affordable, and always go the extra mile to ensure customer satisfaction.
What to expect from our services
From our services, you can expect quality workmanship and professionalism. We always strive to exceed customer expectations, and our years of experience allow us to provide superior services at a fraction of the cost of our competitors. Contact us today for a free estimate!
JM Junk Removers is a locally-owned and operated business in Dallas Texas that has been in operation sine 2018.
We are licensed and insured, so you can rest assured your belongings are in good hands.
Our team of experienced profession will tear down your camper/rv without impacting the surrounding items.
We offer competitive rates and free estimates.
⭐⭐⭐⭐⭐
"JM Junk Removers are the BEST! I'm a real estate agent and I see junked up properties all the time, but this one too the cake. My clients had two acres they were selling and a tenant that left it a mess. An abandon mobile home, sheds full of junk, old tires had been thrown out there. Josh at JM came out, walked the property, gave us a price and just took care it! He quoted us, stuck to budget, kept us informed along the way! He will be my GO TO from now on! I highly recommend JM Junk Removers" – MJ Jones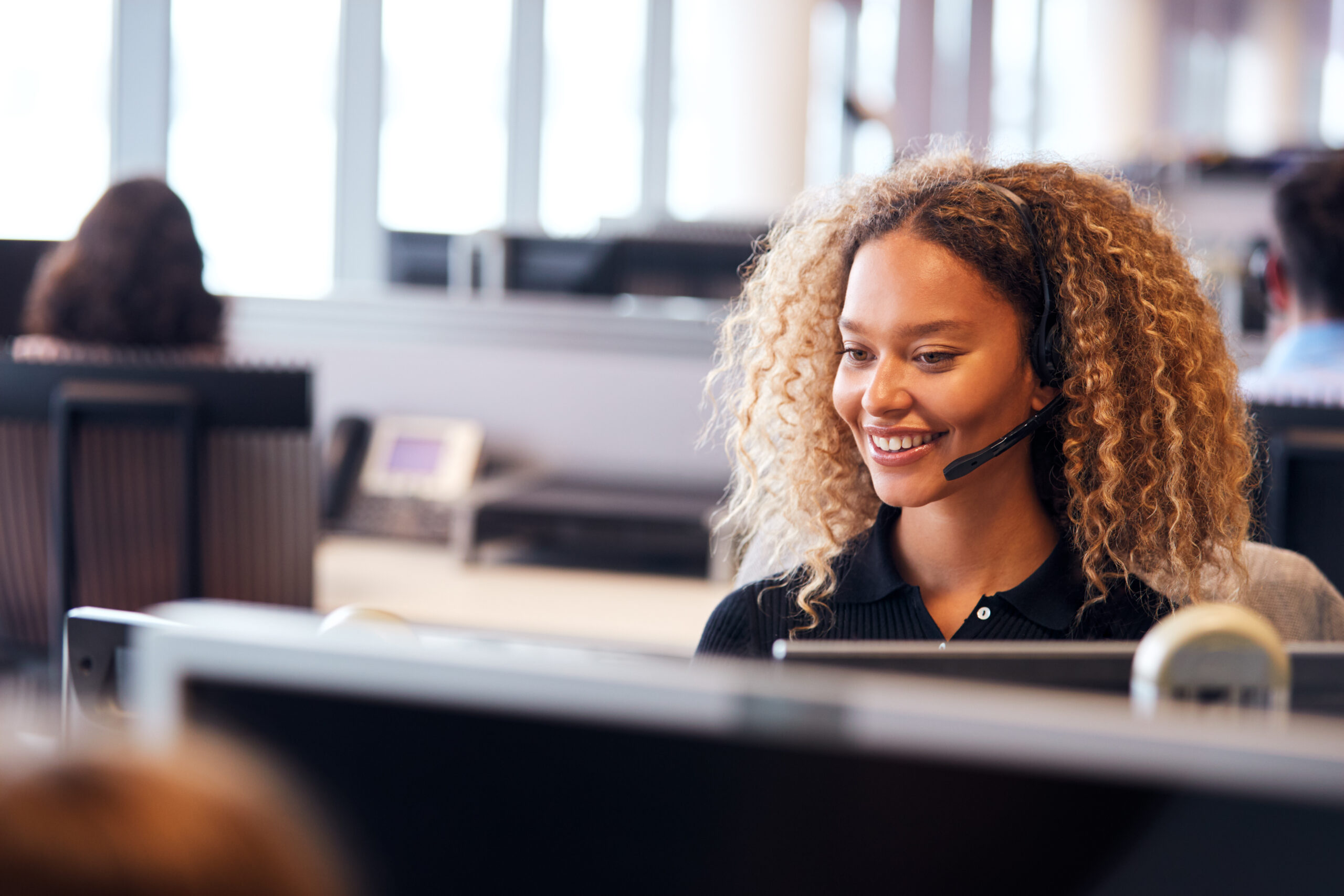 Reach Out Today To Speak With One Of Our Team Members!
JM Junk Removers can take care of that demolition, removal and disposal of your camper for you. We have the manpower and equipment necessary to get the job done right, so you don't have to worry about it. You won't have to lift a finger – we'll do all the work for you. All you need to do is call us and schedule a time for us to come remove your camper. It's as easy as that!
1. Call us for a free quote on our camper demolition and removal services at 214-888-5865
2. Fill out our online form to receive a free estimate for our services
3. Email us to get a free quote on our demolition and removal services
Book Online Now
To Save $20
Book Online Now
To Save $20
Time To Let Go Of An Old Camper, Reach Out To JM Junk Removers!
At JM Junk Removers, we offer camper demolition and removal services to help you open up space for another camper/RV or to clean out space. We understand that sometimes campers can become cluttered and cramped, making it difficult to enjoy the outdoors. Our team of junk haulers will work quickly and efficiently to demolish your camper and remove all the junk, so you can have more room to enjoy your time outdoors. We also offer a variety of other junk removal services from garage, house, attic, foreclosure cleanouts to furniture removal and mattress removal so we can help you get rid of any unwanted items, regardless of size or weight.
Local Junk Removal & Hauling Services