Garage Cleanout Company
JM Junk Removers is experienced in dealing with all types of garages, so you can rest assured that your cleanup project will be handled with care and professionalism.
Instant Service Quote
Tell Our Team What You Want Gone!
214-888-5865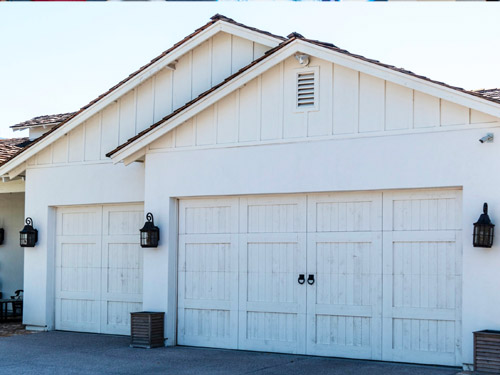 No Hassale Garage Cleanout Services
At JM Junk Removers, we give property owners a variety of choices to dispose of their unwanted items. That way, they can choose the best option that suits them the most. In Texas, we have a lot of options for home owners when it comes to junk removal services. Those who live in the area have a wide range of junk removal companies they can call on to remove their excess clutter from their homes. However, not all junk removal companies in Texas are created equal. There are some with better prices, insurance, and more experience when it comes to garage cleanout services. Here are a few of the differences you can expect from us compared to other junk removal companies in Texas.
We understand that you may not have the time on your hands when it comes to removing the junk. That is why we always prioritize our customers and work tirelessly to get their junk pickups done exactly on time.
We accept all types of items.
Contact us online or give us a call at 214-888-5865 for a FREE estimate on your next garage cleanout project.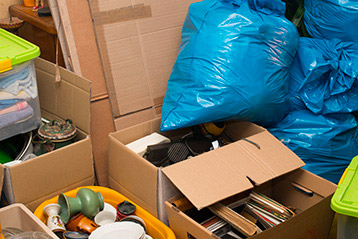 Cleaning out your Garage? We'll Do The Dirty Work
Cleaning out your Garage?
Garage cleanout services are a necessary part of any property clean-up project. At JM Junk Removers, we understand the importance of getting this job done quickly and efficiently. We offer a wide range of garage cleanout services, including:
– Collection and removal of all types of junk
– Cleaning and organizing the garage
– Removal of all heavy items and materials
– Disposal of all waste materials
We understand that not everyone has the time or energy to clean out their garage on their own, which is why we offer comprehensive garage cleanout services. Our other cleanout services includes house cleanout, office cleanout, or storage unit cleanout! We'll take care of everything for you, from start to finish. Contact us online or call us at 214-888-5865 to learn more about our services!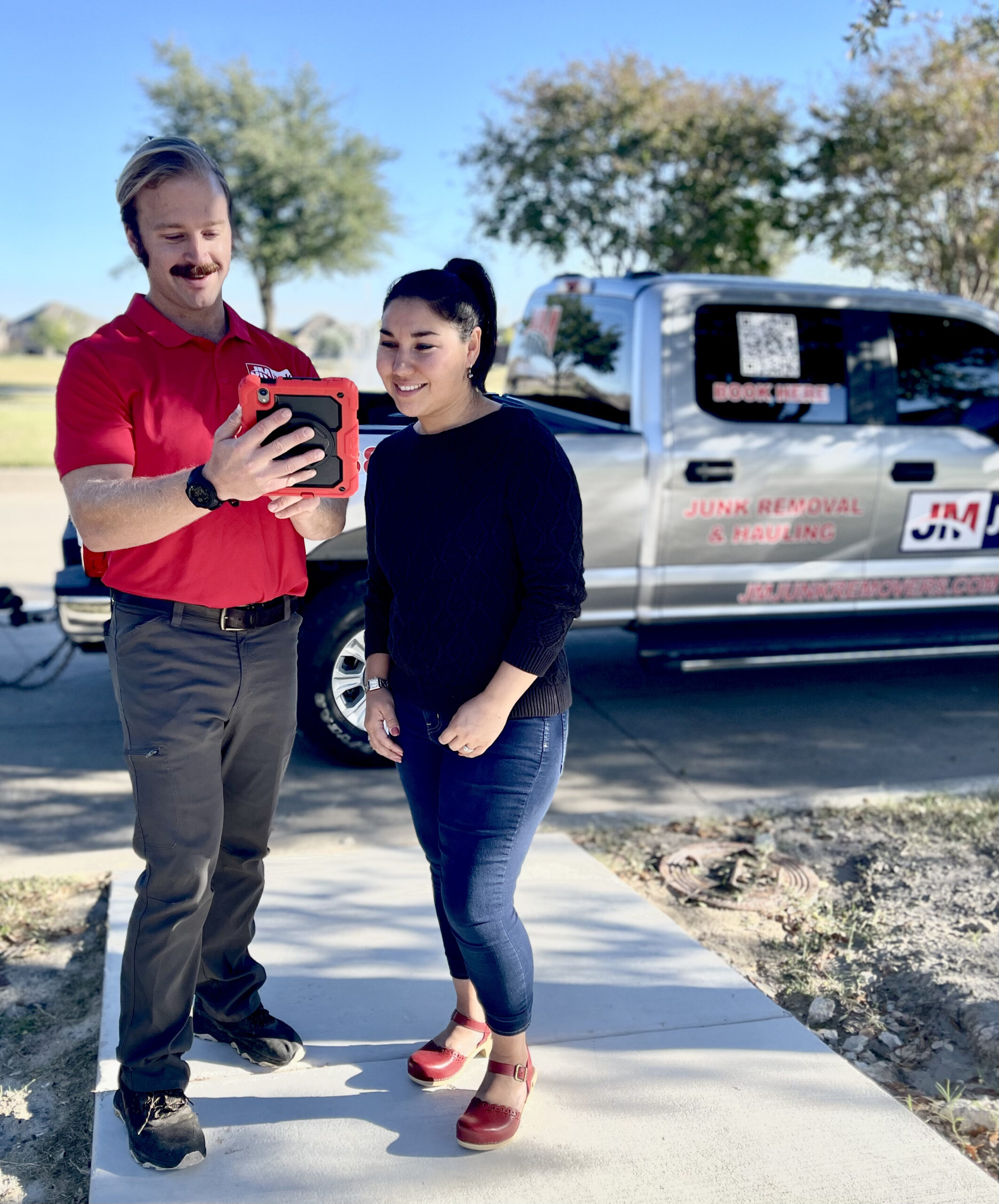 FREE, Fast, and Easy Estimates!
With over 500+ customer reviews, our 5-star junk removal company has a reputation for exceeding expectations. We provide an easy and hassle free experience that goes beyond the removal of unwanted items – no matter what size or shape it may be- don't hesitate to give us a call!
⭐⭐⭐⭐⭐
"I contacted Josh a day before we moved out of our house. He was able to get all of our junk out of the garage for us before the movers showed up. Making it incredibly easy for them to get everything else loaded without having to move around stuff that was ultimately going to the dump. I would recommend them to anyone in need of clean up!" – Daniel R.
You can reach JM Junk Removers by calling us at 214-888-5865 or contacting us online and we'll get back to you ASAP!
You may also text us here: 214-888-5865.
Book Online Now
To Save $20
Book Online Now
To Save $20
Calling ALL Texans! Contact Us For Easy Junk Removal & Garage Cleanout!
If you're looking to free up space in your garage or storage unit, you can contact us for a FREE no-obligation estimate. We've been in business since 2018 and received over 500+ five-star reviews on our Google listing. Our mission continues to push forward by providing top quality service to homeowners. A garage is no place for unwanted items. Whether you have a small or large amount, we're happy to assist. We handle everything from organization to junk removal, to disposal and transportation. You won't have to worry about heavy lifting or renting a dumpster.
Local Junk Removal & Hauling Services