Garage Cleanout in Richardson TX
Say Goodbye to Garage Clutter: Choose JM Junk Remover's for Professional Cleanouts in Richardson!
Instant Service Quote
Tell Our Team What You Want Gone!
214-888-5865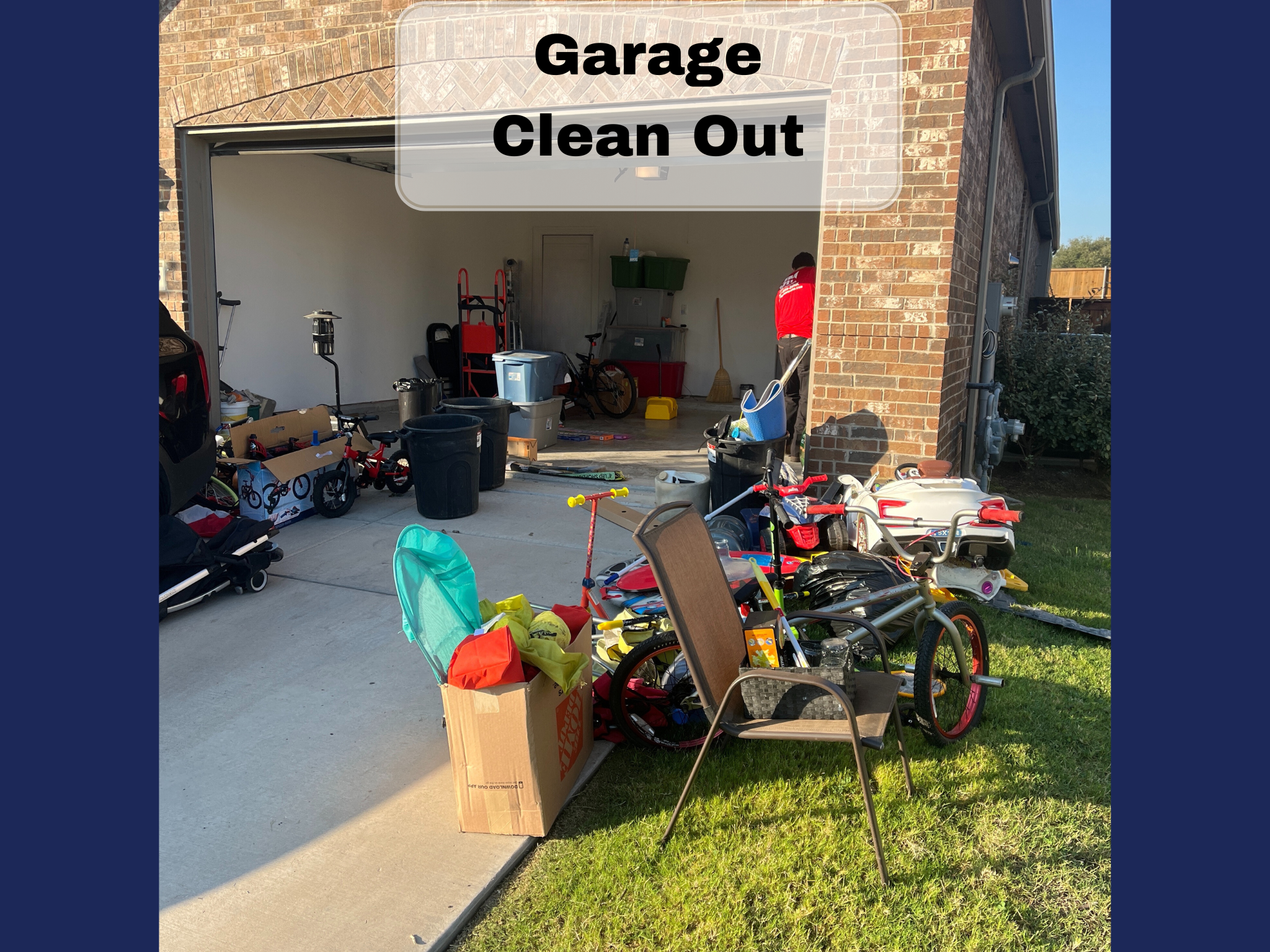 Keeping Richardson Junk Free
Richardson, Texas, a vibrant city located in the heart of the Dallas-Fort Worth metroplex, offers a perfect blend of suburban charm and modern amenities. Known for its strong sense of community, Richardson boasts excellent schools, beautiful parks, and a diverse range of dining and shopping options.
With the beauty of Richardson also comes commercial and residential waste and junk, that's where JM Junk Removers comes in to help! No matter the size or complexity of your garage cleanout, JM Junk Removers is up to the task. We specialize in removing a wide range of items from garages, including but not limited to outdated electronics, unused sports equipment, cardboard boxes, garden waste, old furniture, broken appliances, and more.
Interested in having the junk in your garage removed by professionals? Contact us online today or give us a call at 214-888-5865.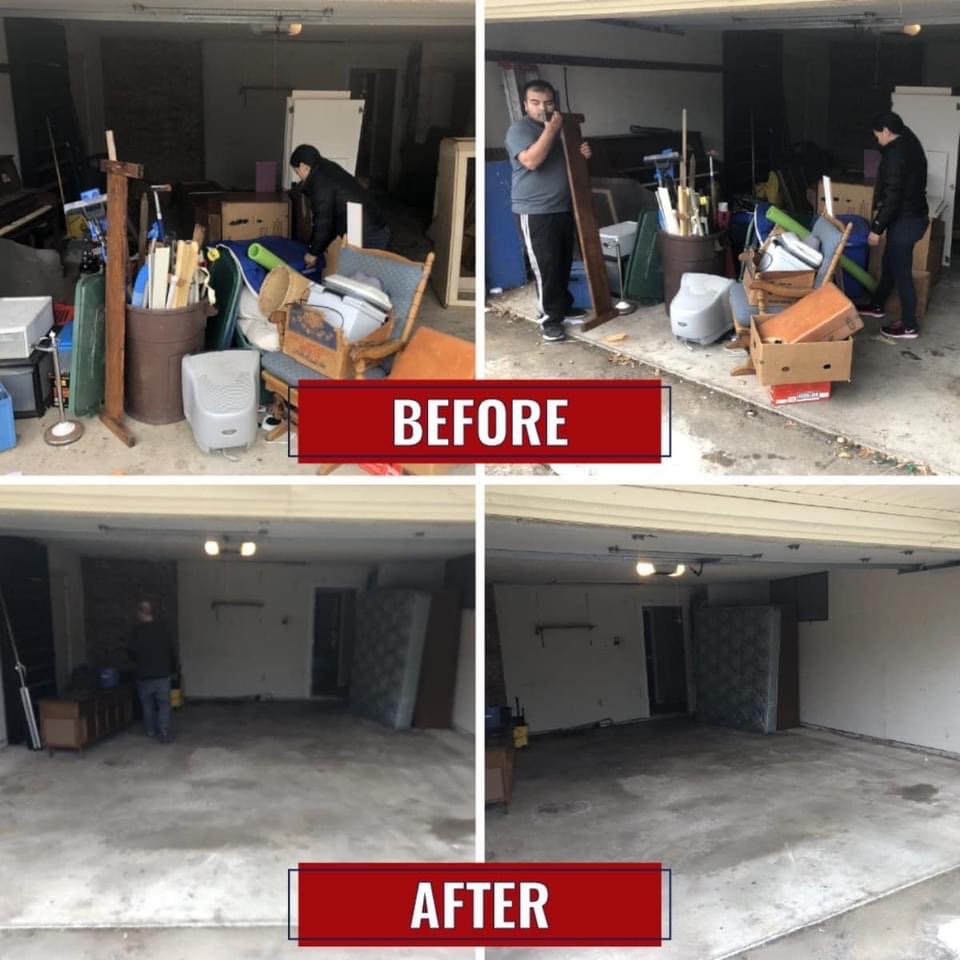 Why Choose JM Junk Removers?
At JM Junk Removers, we understand that a cluttered garage can be overwhelming and hinder your daily life. That's why we are dedicated to providing seamless garage cleanout services in Richardson that meet your specific needs. Our team of skilled professionals is well-equipped to handle various clutter, whether it's old furniture, broken appliances, or random knick-knacks. We pride ourselves on our punctuality, reliability, and professionalism, ensuring that your garage cleanout project is completed with utmost precision and efficiency.
With over 500+ five-star reviews online, we have consistently proven our dedication to delivering top-notch results on every project we undertake.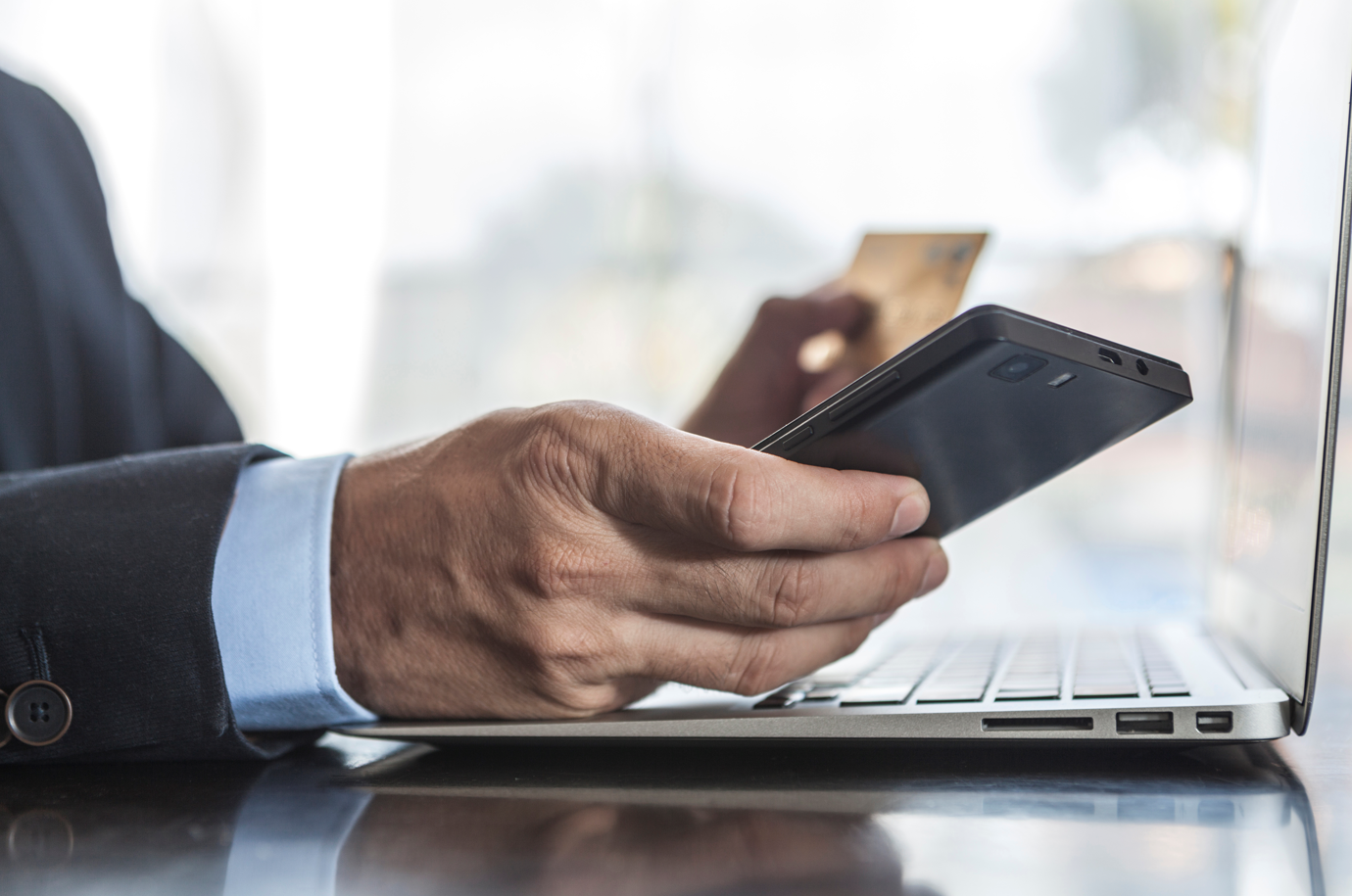 We'll Take Care Of Everything – Contact Us
Your trusted partner for top-notch garage cleanout services in Richardson, Texas. As a reputable junk removal company, we take pride in offering efficient and eco-friendly solutions to free up space and declutter your garage. When it comes to clearing out unwanted items, we stand out as the right choice due to our commitment to excellence, unmatched expertise, and customer-centric approach.
Say goodbye to the stress of a cluttered garage and let JM Junk Removers handle the job. You can reach out to us by phone at 214-888-5865 to schedule a convenient appointment. Our friendly team will be more than happy to assist you with any inquiries and provide you with a free on-site no-obligation quote for your garage cleanout project in Richardson.
Experience the difference with JM Junk Removers and reclaim the space in your garage today!
Get Rid Of Junk The Easy Way! Our Step-By-Step Process:
Schedule an appointment with JM Junk Removers by giving us a call at 214-888-5865, sending us an email, or booking online.
We'll provide you a 2-hour window to choose from so that we can discuss and determine how much the garage cleanout will cost.
On the day of the planned junk removal project, we will call 30-60 minutes prior to let you know when we'll be there.
All the junk will be loaded into our trucks/trailers and transported to a disposal site.
Book Online Now
To Save $20
Book Online Now
To Save $20
Local Junk Removal & Hauling Services