Trampoline Removal Company
JM Junk Removers is the go to trampoline removal company in Dallas, TX or surrounding cities if your ready to clear out space for your backyard!
Instant Service Quote
Tell Our Team What You Want Gone!
214-888-5865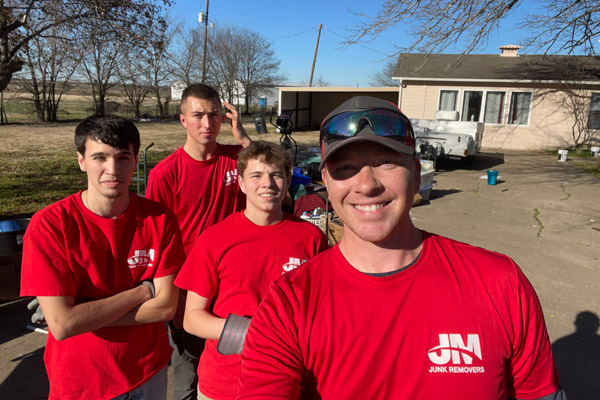 Learn More About JM Junk Removers
A trampoline is a great addition to any backyard, providing hours of fun for kids and adults alike. However, trampolines can also be a bit of a hassle to keep around. They take up a lot of space, and they can get rusty and become a liability. If you're thinking about getting rid of your trampoline, JM Junk Removers can help. We'll come to your home and remove the trampoline for you, disposing of it in a safe and responsible manner. So if you're ready to say goodbye to your trampoline, give us a call today.
⭐⭐⭐⭐⭐
"I called needing help and Josh was there in an hour to help me get a yard full of junk hauled off. He was helpful, professional and fast. He worked with me to stay within my budget and even helped me move a table around the house, to the curb that he wasn't hauling off. I highly recommend JM Junk removers!" – Laura P.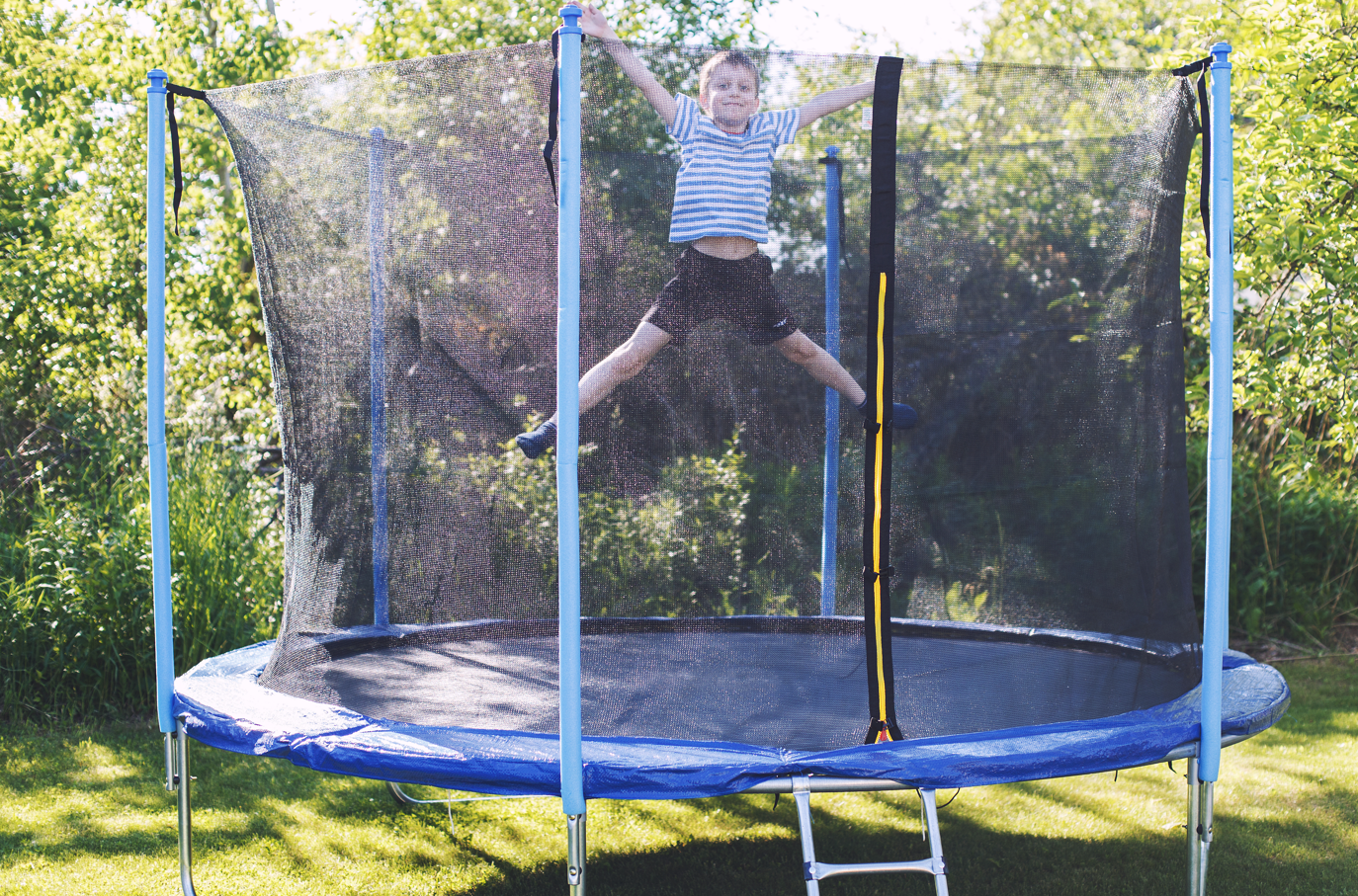 Get Rid Of Your Trampoline
As any homeowner knows, maintaining a tidy yard can be a challenge. One way to keep your yard looking its best is to remove any unwanted items, such as old furniture or unused appliances. However, some items are too large or bulky to be removed without professional assistance. This is often the case with trampolines. Not only do they take up a lot of space, but they can also become rusty and dangerous over time. If you find yourself in need of trampoline removal, JM Junk Removers can help. We will quickly and safely remove the trampoline from your property and dispose of it in an environmentally responsible manner. In no time at all, your yard will be clutter-free and ready for outdoor play!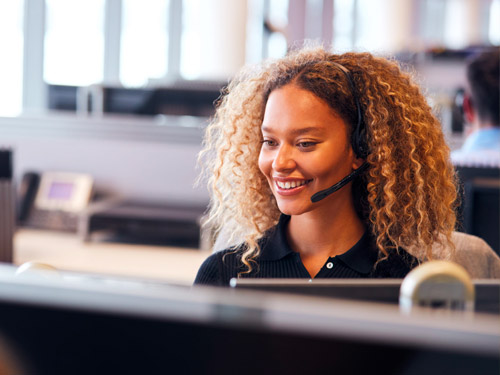 Same Day Removal, Get In Touch Today!
When you're ready to get rid of all your unwanted items, call the professionals at JM Junk Removers! We'll take care of everything from breaking down the trampoline to disposing of it properly! Our 500+ five star reviews will speak for themselves. You can't put a price on convenience or peace-of mind knowing your gonna get the right service. So if your ready to get started and remove the trampoline or other type of junk, reach out to us!
You can reach us any time of day by calling 214-888-5865 or contacting us online and we'll get back to you ASAP!
Also, we love texting, send us pictures of the area where you trampoline is and we might be able to provide a quote for you over the phone: 214-888-5865.
Book Online Now
To Save $20
Book Online Now
To Save $20
No More Clutter In Your Yard, Get Your Trampoline Removed Today!
If you are ready to get rid of your trampoline and don't have the manpower or equipment to get it done yourself, then JM Junk Removers has your back! We can get it removed and disposed of quickly for you!
Reach JM Junk Removers by phone, text, or email.
We'll give you an estimate or set up a no-obligation in-person consultation.
We'll notify you 30-60 minutes before arrival on the day of the job.
We'll get to work!
Local Junk Removal & Hauling Services