Piano Removal
At JM Junk Removers we have the knowledge and experience to safely and efficiently remove pianos.
Instant Service Quote
Tell Our Team What You Want Gone!
214-888-5865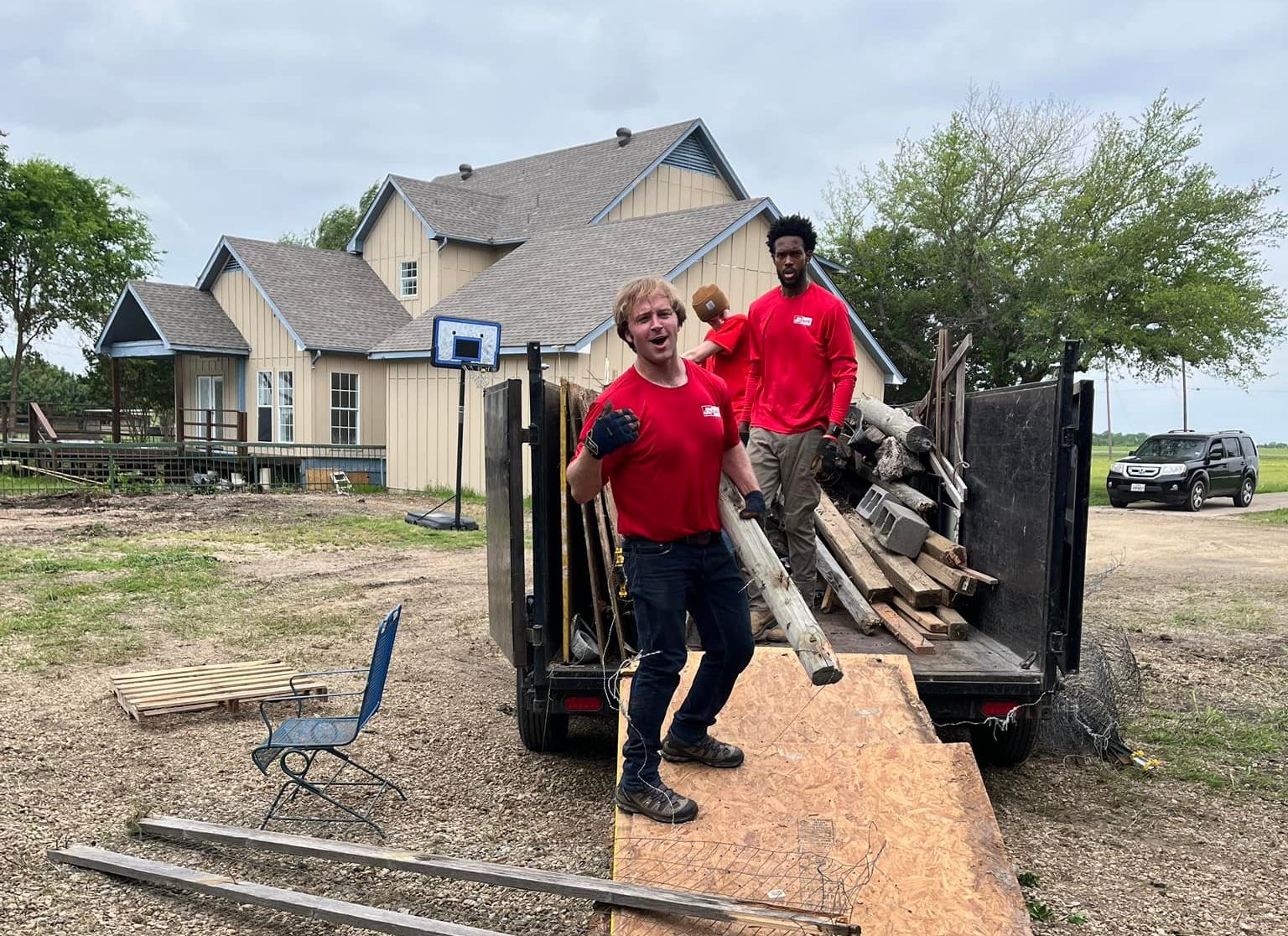 About Piano Removal Services
JM Junk Removers offers piano removal services for those who need it around the Dallas TX area. We understand that sometimes people have pianos they don't know what to do with, and our team is here to help. We will take the piano away and dispose of it properly so you don't have to worry about it. Contact us today if you're in need of getting rid of a piano!
We are the leading company when it comes to piano removal services. We have a professional team of heavy haulers who are insured and know how to get rid of your unwanted pianos. They will come to your home and remove the piano from the home. We will also dispose of it in an eco-friendly way so you don't have to worry about negatively impacting the environment!
Other types of furniture we remove include:
Chairs
Sofas
Chests
All types of couches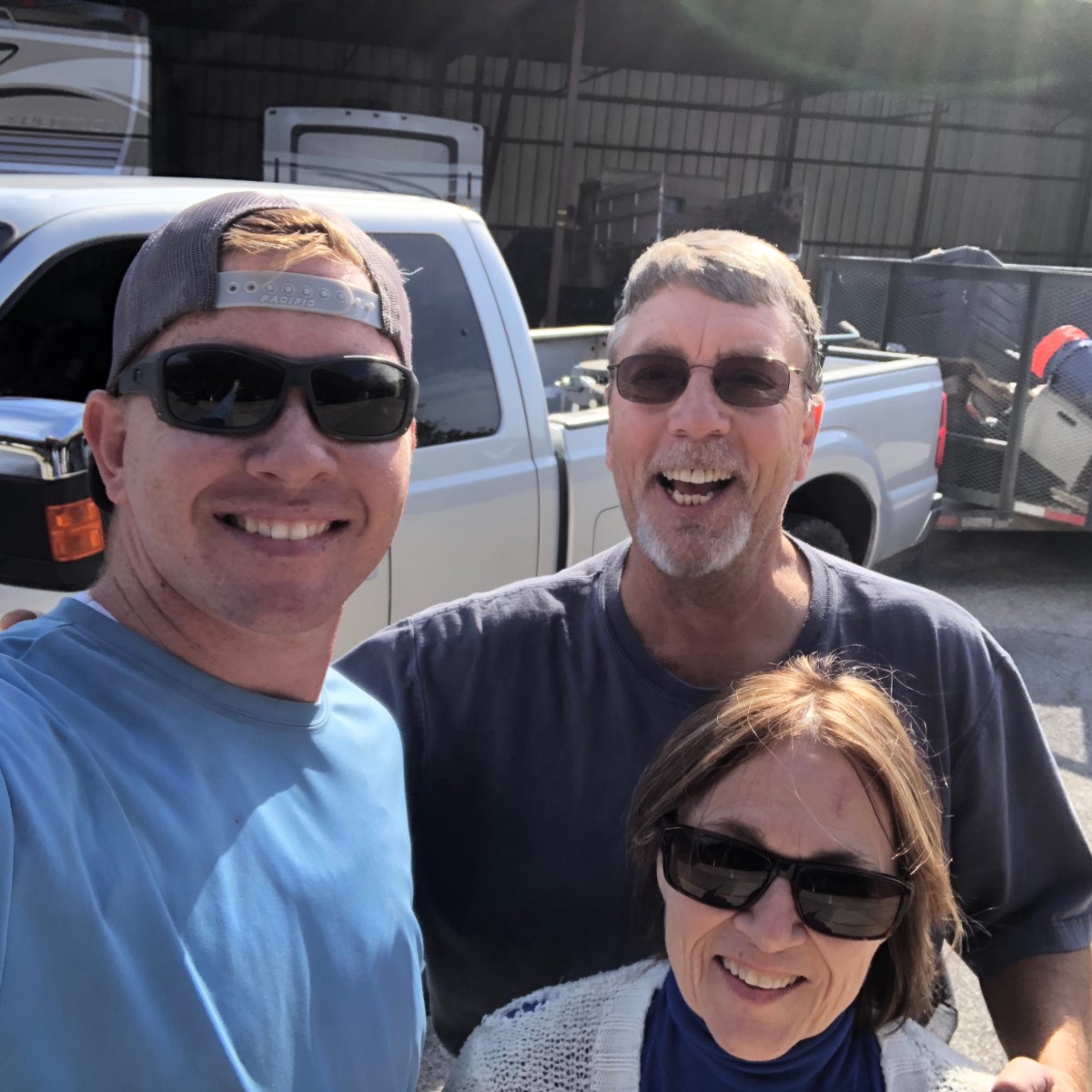 Don't Damage Anything Trying To Do It Yourself
Damage Anything Trying To Do It Yourself
It can be very difficult to try and remove a piano on your own, especially if you need to dispose of it. If the piano is large and heavy, it can be nearly impossible to move without the help of a professional. If you attempt to move it yourself, you could end up damaging the piano, your walls, appliances, or yourself in the process. This is why it's always best to hire a company like JM Junk Removers to handle the job for you.
At JM Junk Removers, we have the experience and expertise to safely and efficiently remove pianos from any location. We will work quickly and carefully to ensure that your piano is removed without any damage. We will also dispose of the piano in an eco-friendly manner, so you can rest assured that it will not end up in a landfill.
⭐⭐⭐⭐⭐
"Super fast service. Called them in the afternoon, they came first thing the next morning. Removed a piano, some heavy commercial office furniture and an old table. A lady I was selling a desk to showed up before they left and they graciously loaded it into her vehicle. Now that's service! Thank you JM Junk Removers! Y'all are awesome!" – Grace Peterson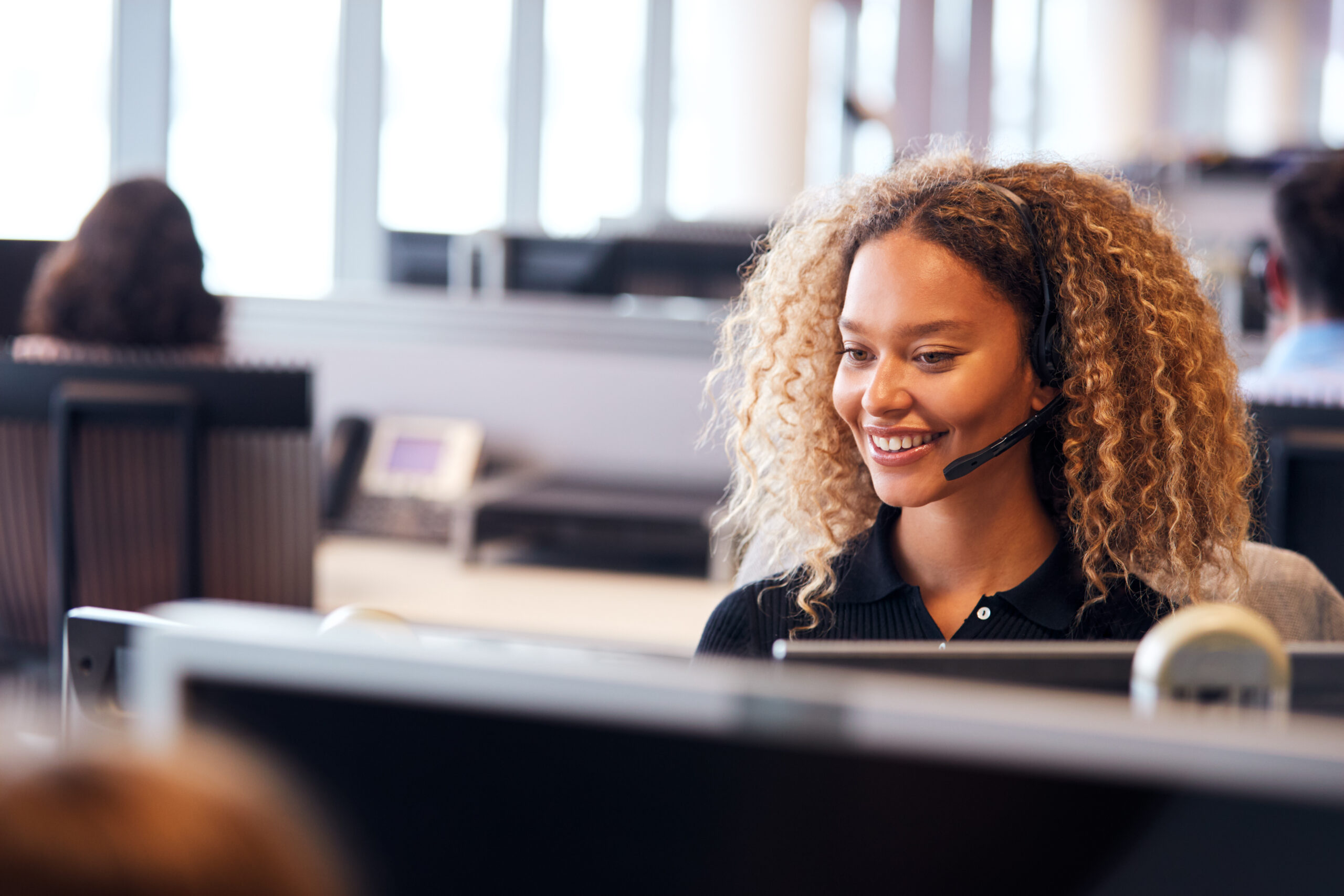 Hassle-Free Piano Removal Services – Contact us Today
Hassle-Free Piano Removal Services
We provide thorough piano removal services in the Dallas TX and surrounding areas. We go above and beyond to make your life as simple and hassle-free as possible, with a goal of providing you with an outstanding experience! Our 500+ five star client reviews show how committed we are to delivering on this promise by exceeding all standards from beginning to end.
You can reach JM Junk Removers by calling 214-888-5865 or contacting us online and we'll get back to you ASAP!
Also, we love texting, send us pictures of the piano and we might be able to quote you over the phone: 214-888-5865.
Book Online Now
To Save $20
Book Online Now
To Save $20
Easy Piano Removal & Disposal Services Around The Dallas TX Area
You call or text JM Junk Removers. 214-888-5865 or contact us online!
We find a time that works for you and book an appointment to quote.
Our team will provide a 30 minute ETA text to let you know when we're coming!
You show us the unwanted items, piano, couches, furniture, and we provide a FREE quote for removal.
You approve the quote, and we haul your piano and other items away!
Local Junk Removal & Hauling Services