Dresser Removal
Whether you're moving to a new home or simply redecorating your current one, getting rid of old dressers can be a challenge. If you don't have a truck, the heavy lifters, or time to haul them to the dump, JM Junk Removers can help!
Instant Service Quote
Tell Our Team What You Want Gone!
214-888-5865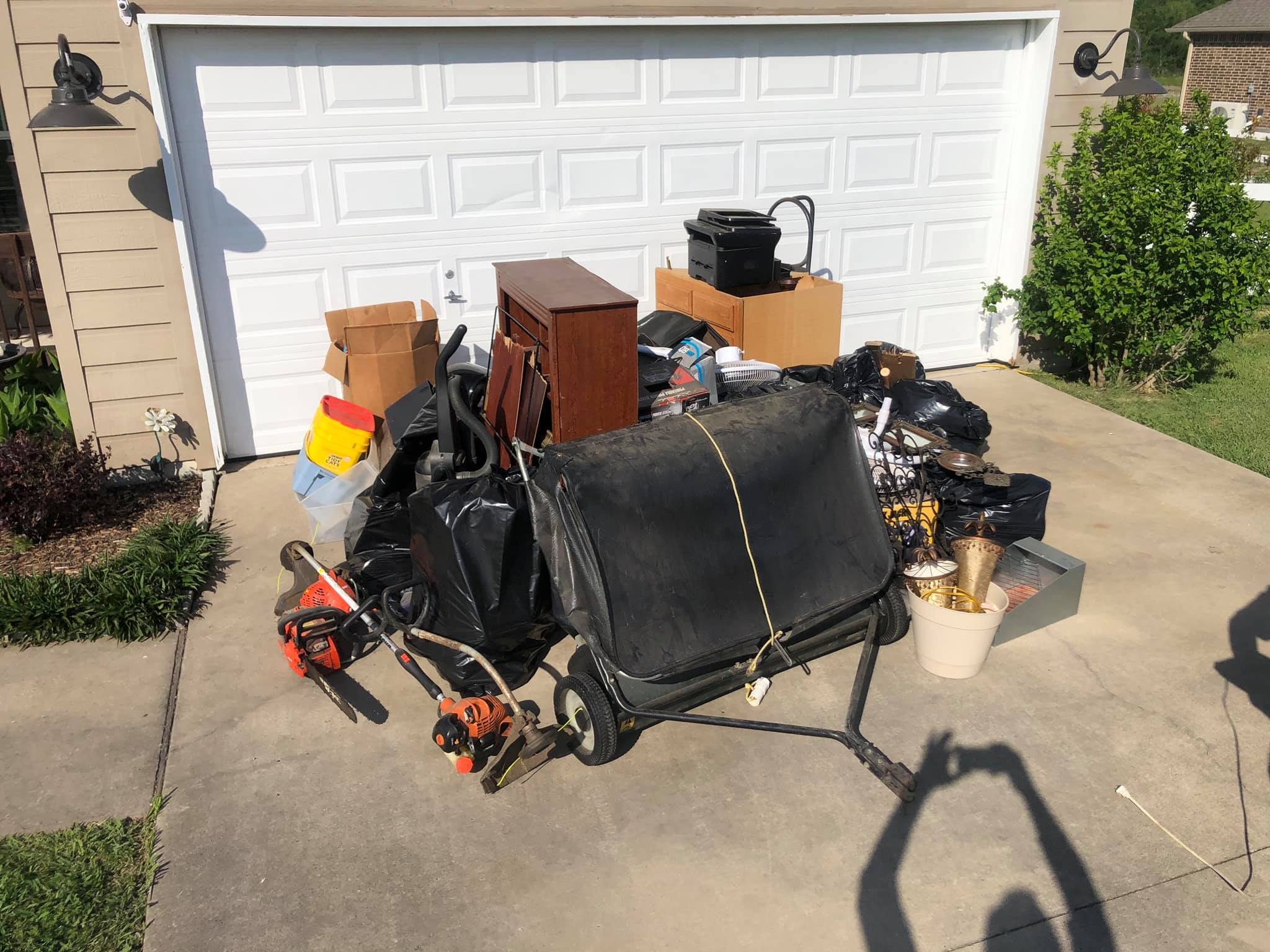 Service Tailored For Residents & Businesses
At JM Junk Removers, we understand that dealing with unwanted furniture can be a hassle. Whether you're trying to get rid of an old dresser that's taking up space in your home or you need to clear out some office furniture ahead of a move, we can help. We offer dresser removal services for both residential and commercial customers in Dallas TX and surrounding counties. We'll come to your location, remove the dresser (or any other unwanted furniture), and haul it away for you. We'll even clean up any mess we make while removing the junk. And best of all, our rates are very reasonable. So if you need dresser removal services, give us a call today at 214-888-5865. We'll be happy to help!
Other types of furniture we remove include:
Chairs
Sofas
Tables
Chests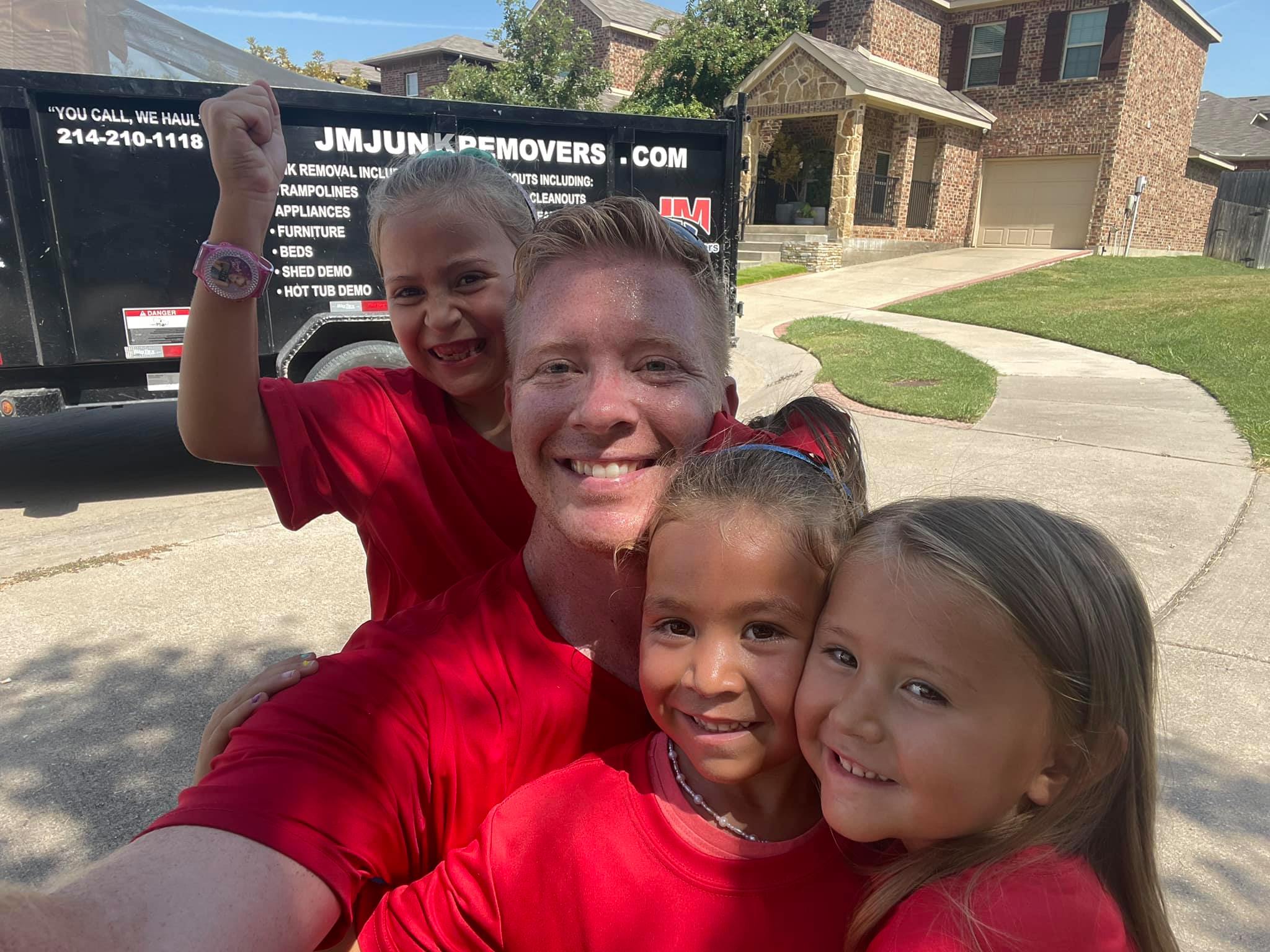 Our Process, Pricing, & 5 Star Service
The process is easy to get your dresser removed. We'll come to your home and office at a time that's convenient for you and remove your dresser quickly and efficiently. Plus, we'll do all the heavy lifting so you don't have to. Simply call us or book online and we'll take care of the rest. Whether you're getting rid of an old dresser that's taking up space or you need to dispose of other types of furniture, we can help!
Our junk removal pricing is straightforward. Our highly trained professionals will handle all of your needs with care, while also being mindful about time/budget constraints you may have! We work quickly but efficiently so that there's no worry in regards for extra fees or charges—our prices are clear as can be from start to finish.
⭐⭐⭐⭐⭐
"Roger and his crew with JM Junk removers were very professional and reliable, called me beforehand with an ETA then arrived at my house to remove some old furniture. They were quick and efficient, definitely would use them again."  – Derrick M.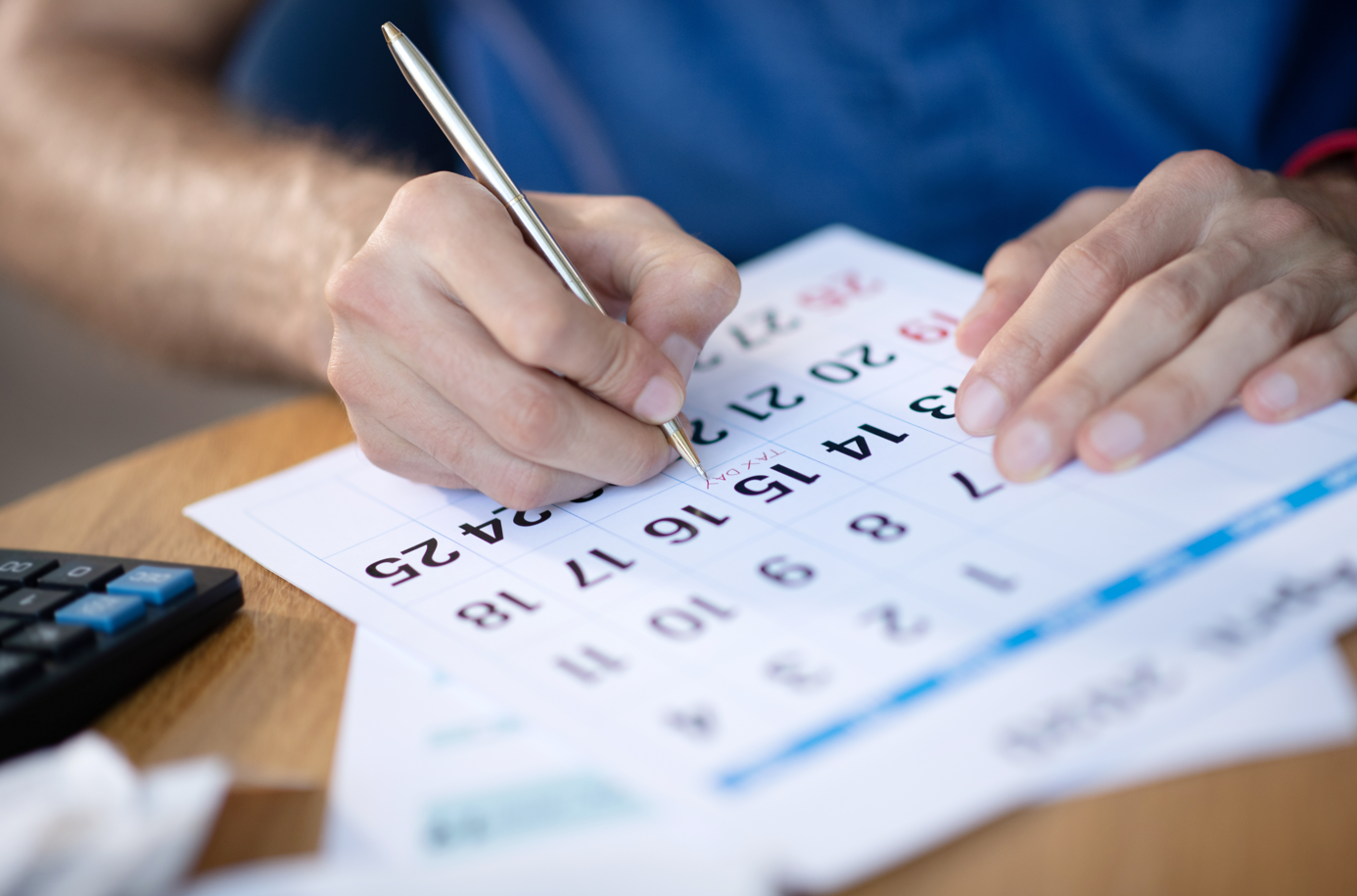 Setup A Time To Get The Dresser Removed
JM Junk Removers is a company that offers a wide range of services for those who need help removing junk from their homes. In addition to dresser removal, we also offer:
Whatever your needs may be, JM Junk Removers is sure to have a solution for you. So if you're in need of some assistance with getting rid of junk, be sure to give us a call at 214-888-5865 or contact us online to have one of our team members reach out to you!
Book Online Now
To Save $20
Book Online Now
To Save $20
Let Us Do The Heavy Lifting And Remove The Dresser From Your Space Today!
You call or text JM Junk Removers. 214-888-5865 or contact us online!
We find a time that works for you and book an appointment to quote.
Our team will provide a 30 minute ETA text to let you know when we're coming!
You show us the unwanted items, couches, furniture, and we provide a FREE quote for removal.
You approve the quote, and we haul your unwanted couch and junk away!
Local Junk Removal & Hauling Services