Declutter Company In Dallas
Let JM Junk Removers save you time by decluttering, organizing, and removing stuff from your home that you no longer want.
Instant Service Quote
Tell Our Team What You Want Gone!
214-888-5865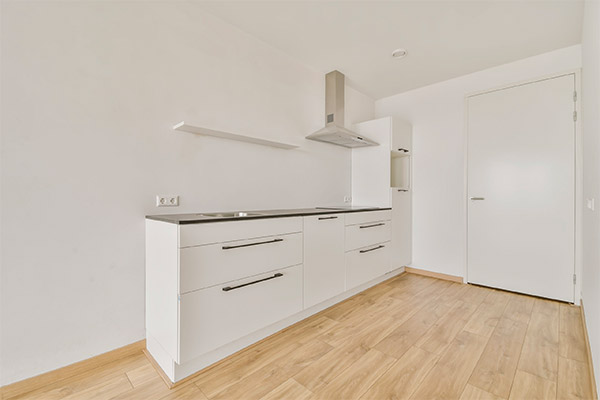 Getting Started On Your Next Decluttering Project!
According to IKEA, we spend between 1 to 10 minutes looking for an item. This doesn't seem like much time, but when you average it across 6 months that's more than 1,000 hours looking for something. Having an organized and decluttered home is not only important for your living arrangement, it's also mandatory to save time during our busy lives.
Decluttering and organization can be a very stressful situation. However, when you work with the team at JM Junk Removers we'll make it as easy! We provide full-service junk removal and decluttering services in Dallas, TX which includes organizing and removing all types of items from homes so they can be decluttered professionally by our team before being taken away for disposal. We will leave behind a clean space everywhere (and hopefully some newfound happiness). So don't look any further, JM has the team ready to help! Give us a call at 214-888-5865 or contact us online today.
⭐⭐⭐⭐⭐
"JM made clean up easy! The communicated well, we're very accommodating when I had to reschedule the first appointment. They showed up on time and we're SUPER fast!!" – Michael F.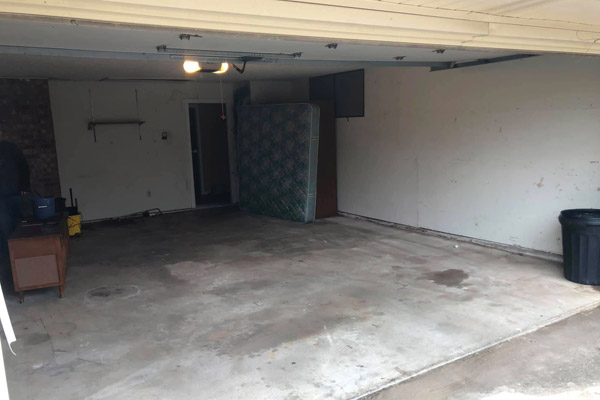 Common Decluttering Practices
Preparing For A Decluttering Company:
We know that decluttering can be a daunting task, but we're here to help. Before the team gets started with their tasks it's important for you make sure everything is in order by sorting through what should stay and what should go. This will give us more space to work with as well as lead to a smooth process of getting everything done for you!
Some common rooms we declutter include:
Basements
Bedrooms
Closets
Garages
Home Offices
Kitchens
Laundry Rooms
Play Rooms
Storage Areas
We'll help you get the house in order and save time by hiring a company to do it for you. You can have items picked up or organized any way that you would like, and even have the furniture moved around. JM offers a full solution to homeowners looking to declutter anything in their home from small items to heavy items like furniture and electric appliances like fridges, dryers, ovens, and more. Learn more about our decluttering service by giving us a call at 214-888-5865!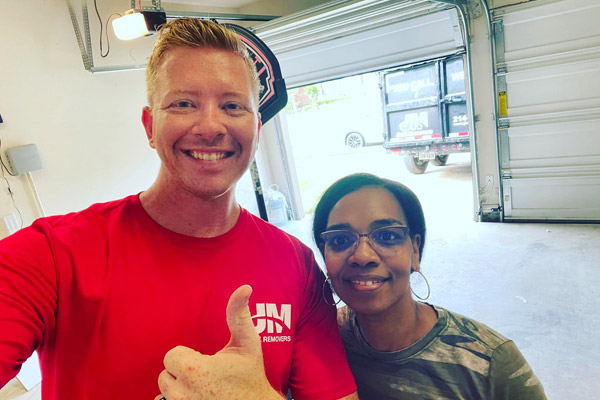 Contact Us To Get Your Space Back
JM Junk Removers can help! Our professional team will come into your home to organize and get rid of all the extra stuff so you don't have to worry about it anymore. You won't believe how much space we'll create just by moving things around and getting rid of stuff!
With our affordable rates and flexible scheduling options, JM is an easy choice for anyone who wants their house back from all the clutter. Don't let those piles take over any longer – call us today at 214-888-5865 to schedule a FREE estimate by contacting us online!
Also, you can send us a text of what you want removed and we might be able to quote you over the phone: 214-888-5865.
Book Online Now
To Save $20
Book Online Now
To Save $20
JM's Decluttering Process Is Easy For Anyone!
Decluttering your home is great for the sake of cleanliness and order. JM Junk Removers has been helping people with this problem since 2018! We provide decluttering where we'll come to you and organize to get the space back to where it belongs!
We will provide you with an estimate or book an in-person, no obligation quote.
On the day of the job, we'll call or text 30-60 minutes before arrival.
When we arrive, just point at what you want gone and we go to work!
Local Junk Removal & Hauling Services