Swingset Demolition & Removal
Let JM Junk Removers quickly and safely remove your swingset from your property.
Instant Service Quote
Tell Our Team What You Want Gone!
214-888-5865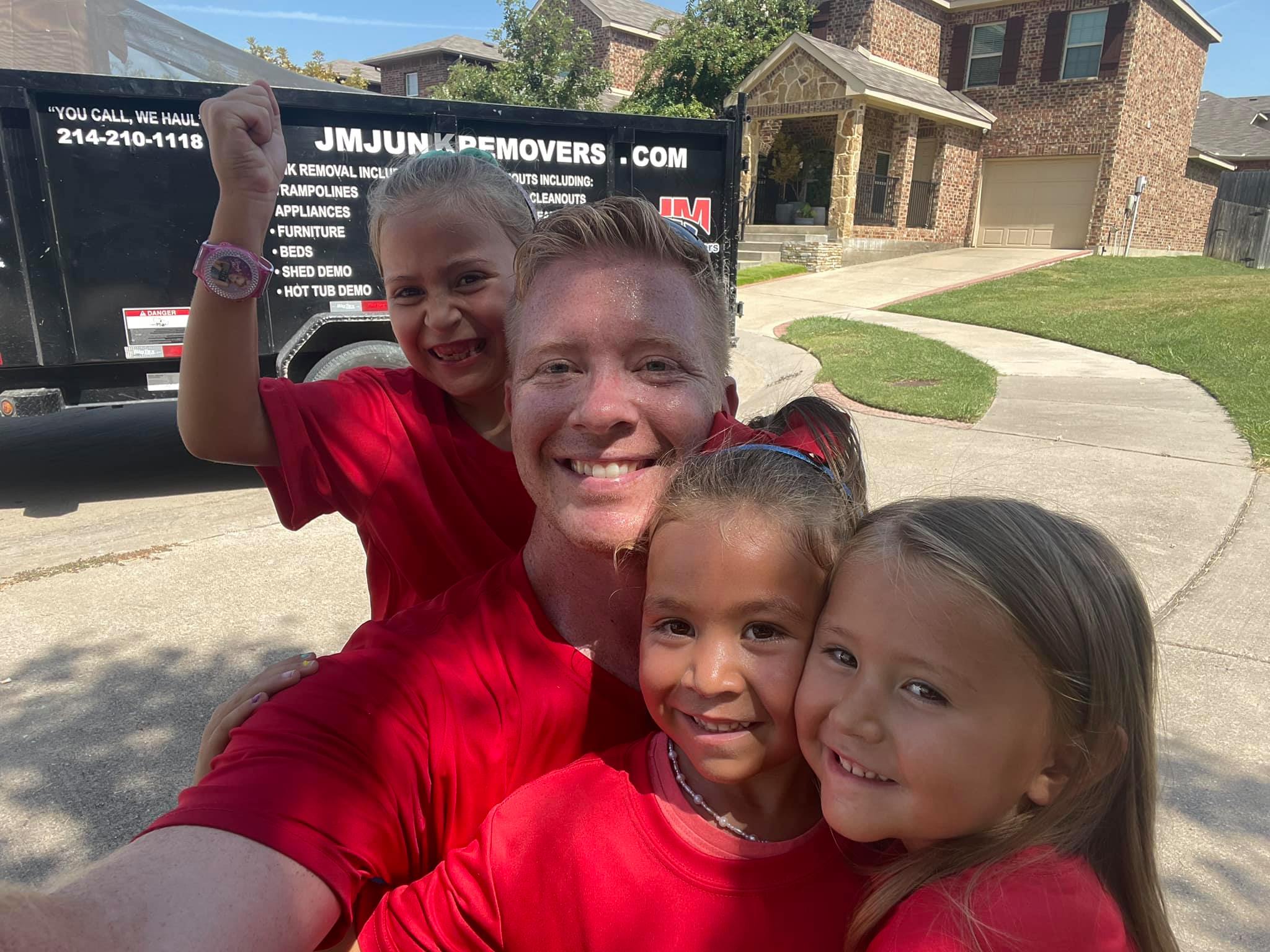 About JM Junk Removers
If you have a Swingset in your backyard that's seen better days, JM Junk Removers can help take it down and remove it for you. We have the experience and equipment to get the job done quickly and safely. Plus, we'll do all the heavy lifting for you!
We believe in eco-friendly junk removal, so no matter what type of junk you have, whether its a Swingset or a mattress, we will make sure that it gets disposed of in an earth friendly way.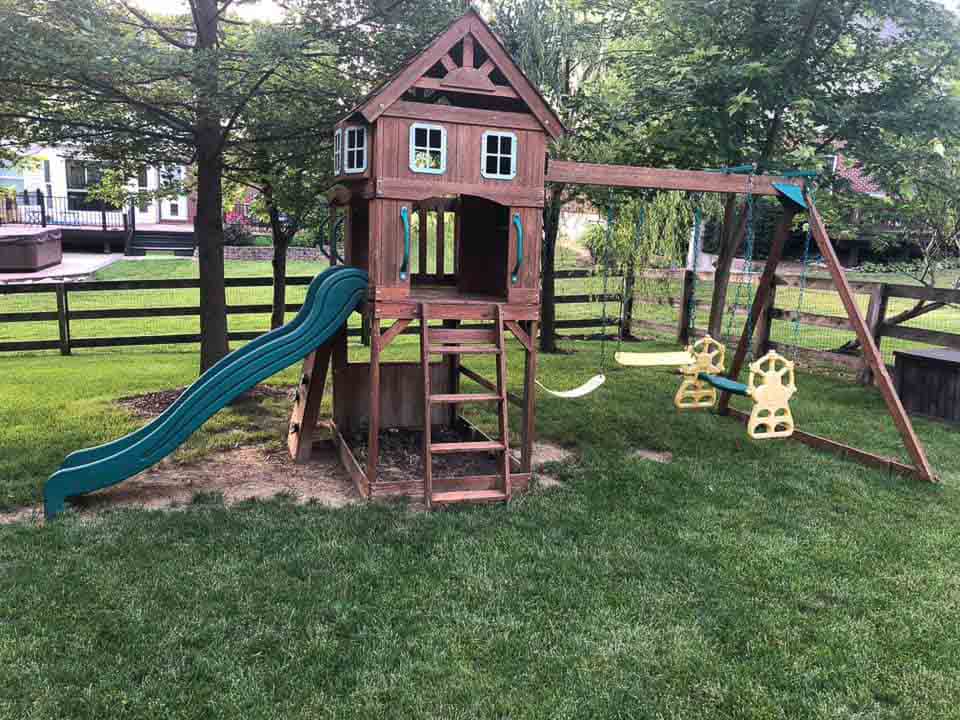 Swingset Demolition & Removal
JM Junk Removers is a reliable and affordable junk removal service in and around the Dallas TX area. We specialize in removing swing sets that are old, rusty, or broken. We'll take care of everything from dismantling the swingset to disposing of it properly. We're also experienced in removing other types of junk, such as old furniture, appliances, boxes, TVs, dressers, and more! We're available 6 days a week to take your call and schedule a free estimate.
We have the experience and tools to handle any type of job, big or small. We're dedicated to providing excellent customer service, which is why we offer a satisfaction guarantee. We'll work with you to ensure that you're happy with your new found yard space. Contact us today by calling us at 214-888-5865 to learn more about our Swingset demolition and removal services!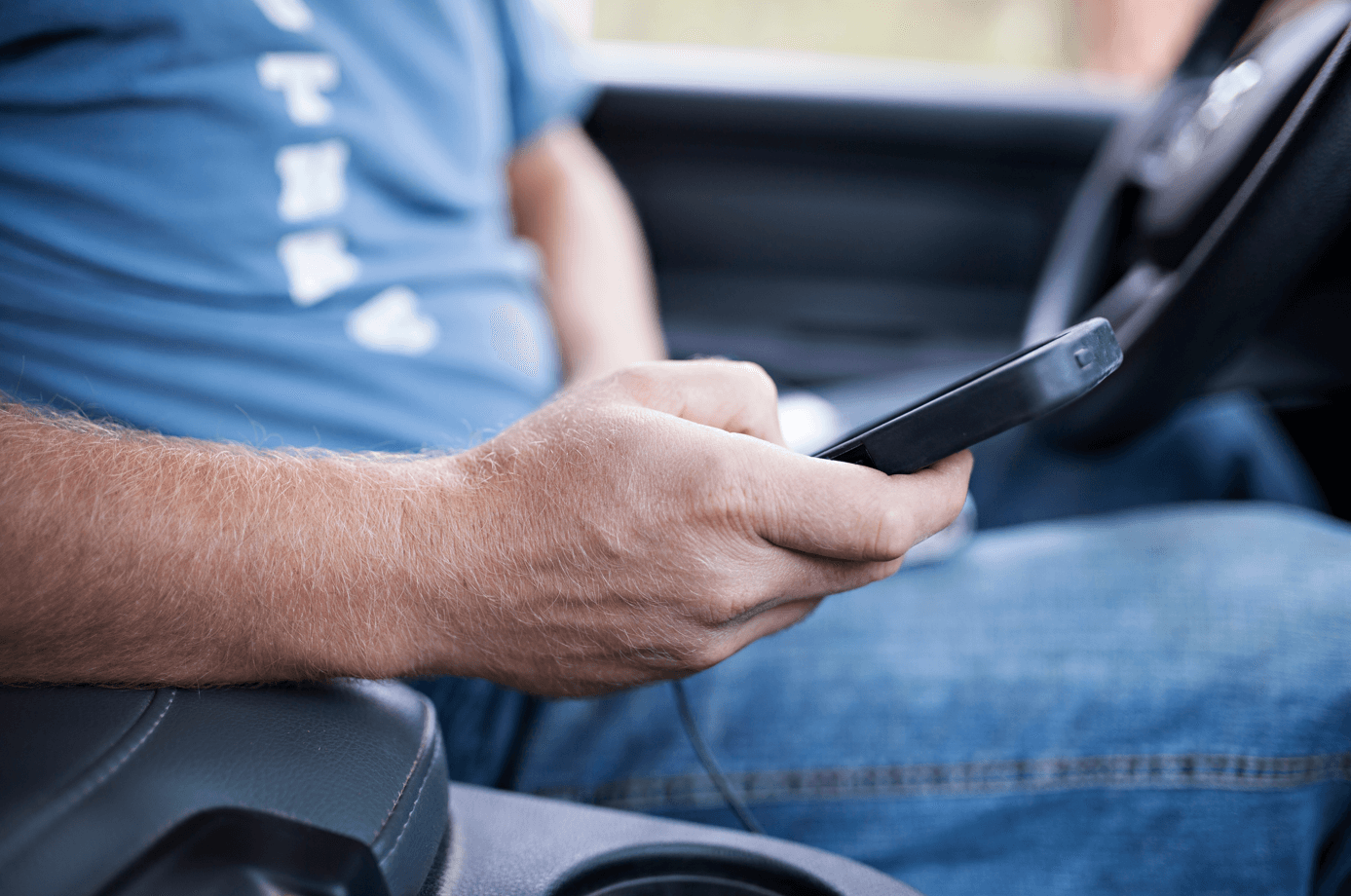 Schedule A Removal Time With us Today!
You deserve utmost care when it comes to removing and disposed of items from your property. At JM Junk Removers, we always ensure that our services meet the highest quality standards so you can have peace-of mind knowing everything was done correctly! We provide punctual demolition and removal for any type or size junk with complete efficiency as well as integrity–ensuring 100% customer satisfaction throughout every step.
We strive to make your removal experience seamless, so we offer various ways to get in contact with us.
You can reach us at 214-888-5865 or contact us online and we'll get back to you as soon as possible!
You may also text us here: 214-888-5865. Send a picture of the swingset you want removed and we might be able to provide a quote over the phone!
There are many benefits to having JM Junk Removers do the swingset removal for you. Your time is valuable, and since we have the experience and tools, let us do it for you.  Why send your time stressing over doing it correctly, figuring out disposal, and the possibility of  putting strain on your body. Call us today and let us take care of the hard work and disposal for you!
Have An Old or Broken Swingset? Let JM Junk Removers Remove It!
With JM Junk Removers, your junk removal process couldn't be easier.
Contact us to provide details of your job and get a free estimate.
After our junk removal specialists answer all your questions, they will set up your swingset demolition & removal appointment.
On the day of your appointment, our team will give you a 30 minute courtesy call to let you know we're on our way.
When our team arrives, they will take a look at your Swingset and provide a firm quote. We'll get right to work!
Book Online Now
To Save $20
Book Online Now
To Save $20
Local Junk Removal & Hauling Services