Yard Waste Removal Company
JM Junk Removers is a junk removal & yard waste removal company. Save time and money by getting rid of your yard waste in one visit.
Instant Service Quote
Tell Our Team What You Want Gone!
214-888-5865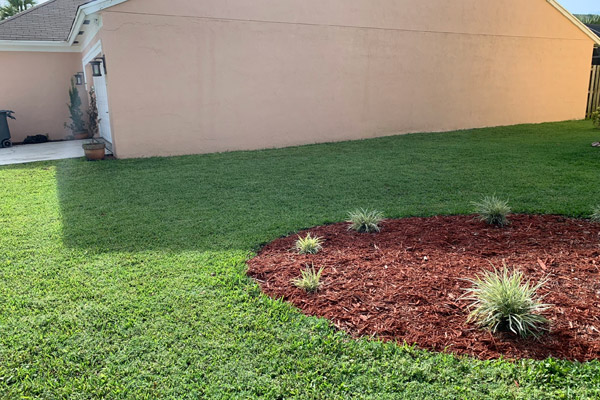 Why Choose Us For Yard Waste Removal
The benefits of hiring a professional junk removal company include convenience and time savings. By removing the yard waste yourself, you will need to spend time clearing the space, transporting the waste to the landfill or recycling center, and paying the fees associated with disposal. JM Junk Removers will take care of all of this for you, so you can relax and enjoy your clean yard!
In addition to convenience and time savings, there are several other reasons why you should hire a professional junk remover. We offer a wide range of services from furniture removal to full scale house, garage, and office cleanout! Also, if you have a large amount of yard waste to remove, it may be dangerous or difficult for you to do so. Professional junk removers like us have the experience and equipment needed to safely remove and transport yard waste, so you don't have to worry about potential injuries or damage to your property. Give us a call at 214-888-5865 or contact us online today.
⭐⭐⭐⭐⭐
"I called needing help and Josh was there in an hour to help me get a yard full of junk hauled off. He was helpful, professional and fast. He worked with me to stay within my budget and even helped me move a table around the house, to the curb that he wasn't hauling off. I highly recommend JM Junk removers! He did a fantastic job!" – Laura P.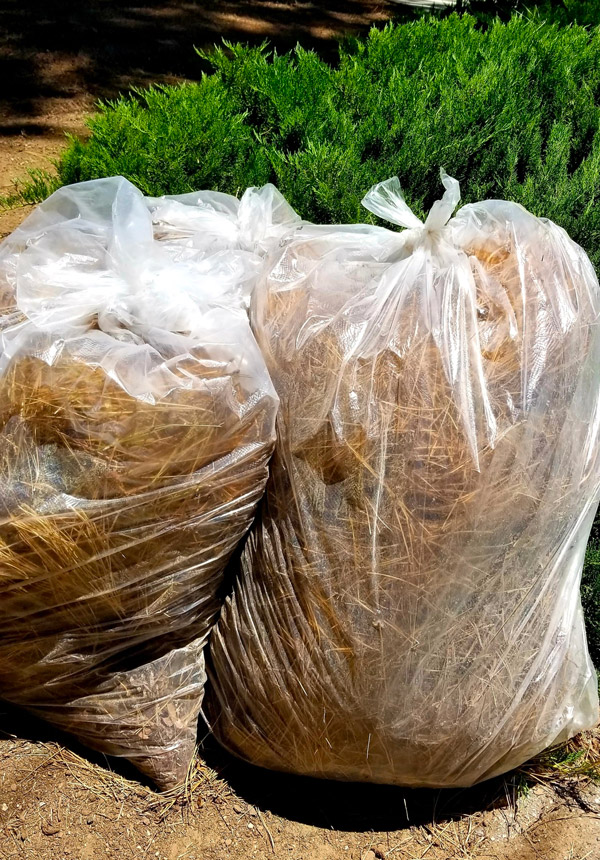 What We Take & Cost
Here are some steps to prepare for a yard junk removal company:
Preparing is not required for yard waste removal. Removing everything out of the area that you don't want cleared out. This includes taking out any toys, furniture, and lawn equipment that may be present in the area. Alternatively, you can communicate with us to show us what items should be left and what should be taken.
Some common items that we haul off for yard waste include:
Mow, Mulch, Leaves
Grass Clippings Removal
Soil/Dirt (bagged) Removal
Weeds & Plants Removal
Trees/Logs/Branch Removal
Sawdust
Chipped or Shredded Rubber/Material
Farm or Agricultural Waste Removal
and more!
If you need yard waste removed, there are many different options for how much it will cost. Some companies charge flat fees regardless of the size or distance needed; others base their prices on the size of the truck load and "labor hours". JM Junk Removers offers customized pricing depending on your needs! For instance, if the property is accessible and close to a landfill your quote might be less than a home far away from a landfill without a lot of yard waste. Learn more about our pricing here. If you are looking for a yard waste removal quote, give us a call at 214-888-5865 or contact us online.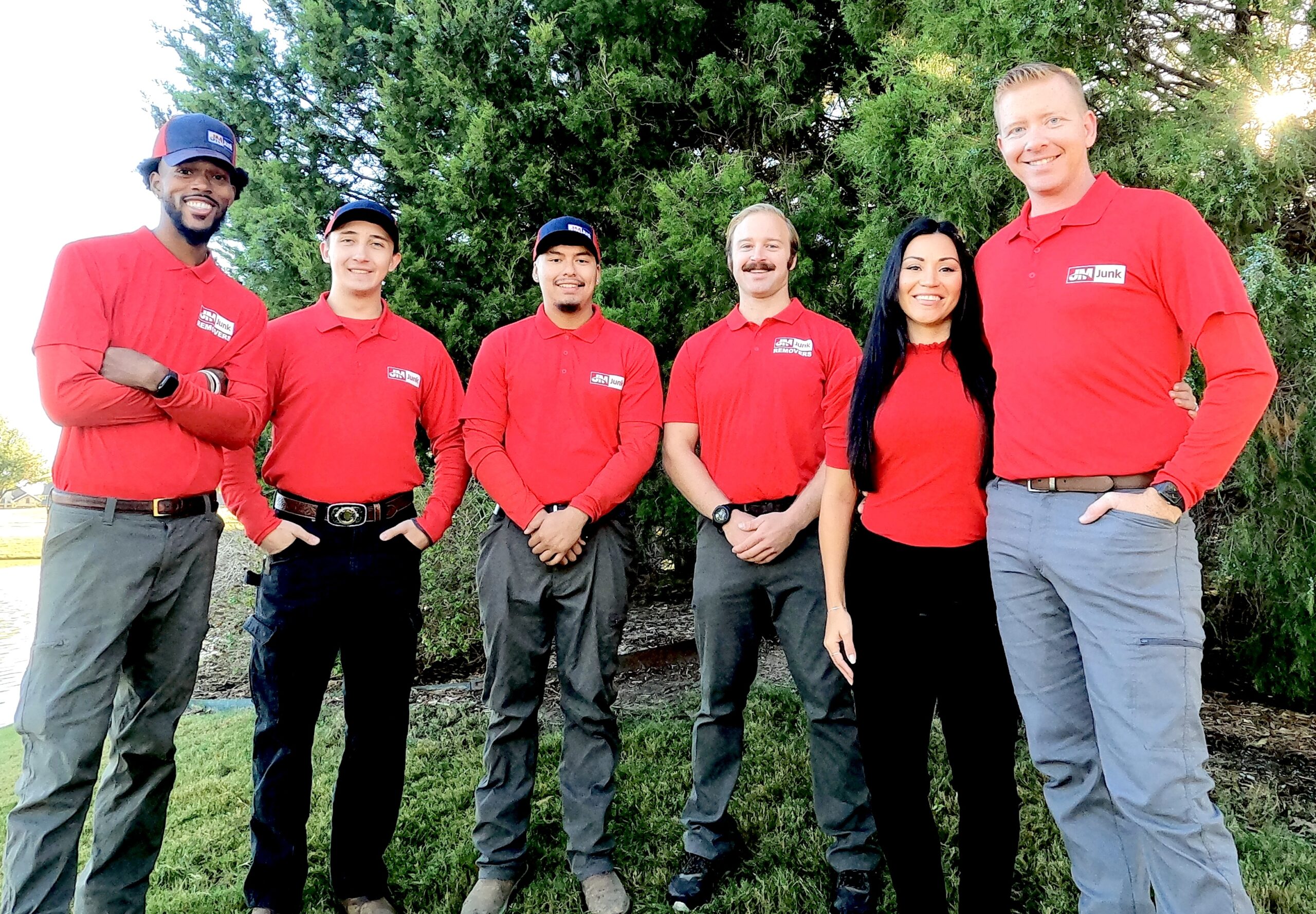 Schedule a Pickup with JM Junk Removers
JM Junk Removers will help you remove that unwanted junk from your yard before it causes a potential problem. Our yard waste removal service for Texans is great because we only employ the most experienced team members who are fully licensed and insured. From tree limbs, brush, shingles or siding; we've got whatever you need when it comes to removing all types of yard waste.
You can rely on our honest pricing and worry-free customer service because we take care of everything! Request a free estimate today and we'll be happy to answer any questions about what we can do for your home or business property in Texas.
You can reach JM Junk Removers every day of the week by calling 214-888-5865 or contacting us online and we'll get back to you!
Also, we love texting, send us pictures of your junk and we might be able to quote you over the phone: 214-888-5865.
Book Online Now
To Save $20
Book Online Now
To Save $20
JM Junk Removers Yard Waste Removal Process For Texans!
JM Junk Removers is a great company for those looking to get rid of unwanted junk & yard waste removal. We provide free estimates and same-day service if we're able to schedule it with you, so call us today!
Local Junk Removal & Hauling Services