Junk Removal Pricing – Junk Hauling Price Calculator & Estimates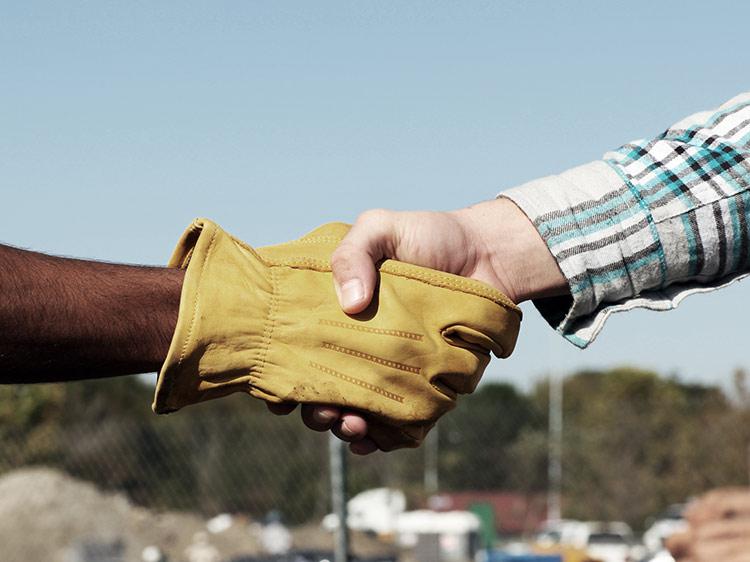 Integrity and Trust
Here at JM Junk Removers we know how hard it may be to get straight answers when it comes to pricing. A lot of company's want to get that phone call so they can apply pressure and close the deal. For us our number one goal is to provide all the information to our client so they can make a good decision based on the information provided. No smoke and mirrors and no pressure, we're here to serve our fellow Texans in the most professional manner possible!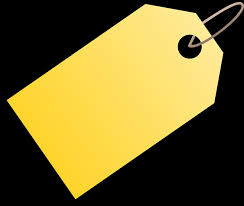 Our Junk Removal Pricing
JM Junk Removers general prices are based on the amount of space your unwanted items take up in our dump trucks and trailers. We do this by breaking down the volume into cubic yards (3ft x 3ft x 3ft) the price per cubic yard can range between $35-$50. As you can imagine one cubic yard of tile or dirt will have a much different cubic yard price compared to a couch. The price difference comes from the difference in labor and disposal costs.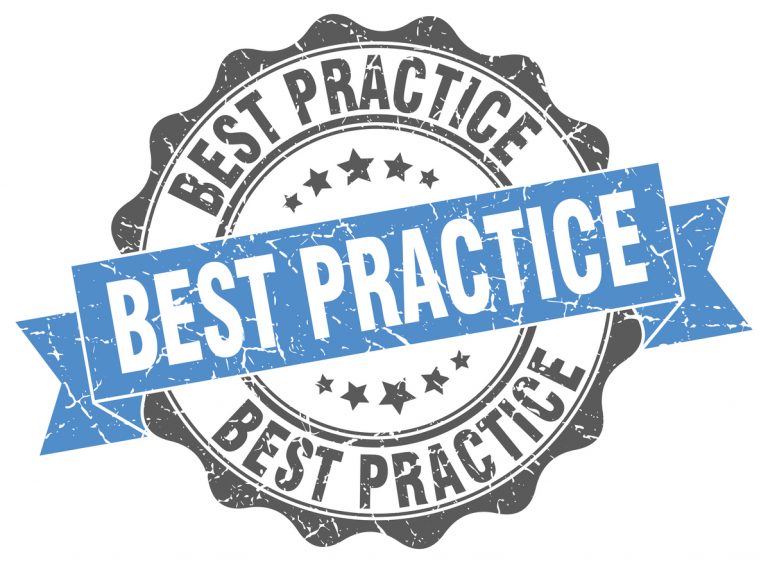 Best practices
From our experience its always best to call or email with a description of what you need done. After a few short questions we will be able to asses the situation and provide a quick estimate. For jobs that are large such as a business clean-out or an estate clean-out we always recommend doing an in person quote to provide price accuracy.
Junk Removal Service Pricing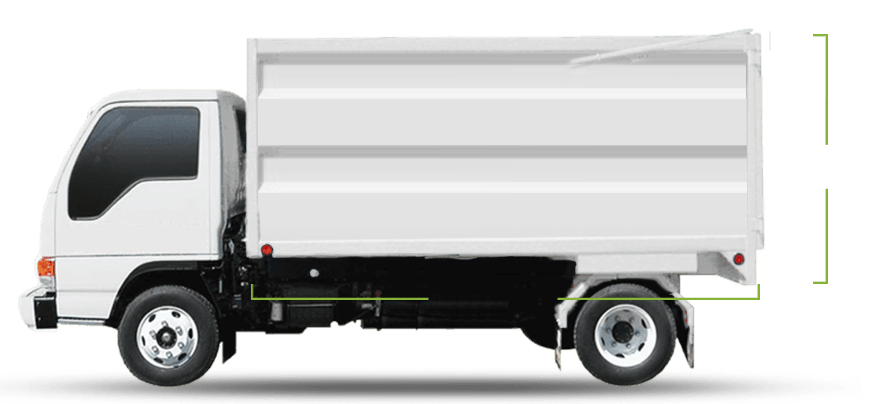 depth (8ft.) ( Total = 18 cu.yd)
height (5ft)
length (12ft )
Full Truckload: $630
3/4 Truckload: $475
1/2 Truckload: $315
1/4 Truckload: $160
1/8 Minimum: $125
Truck Dimensions:
Length: 12ft
Depth: 8ft.) ( Total = 18 cu.yd
Height: 5ft
Full Truckload: $630
3/4 Truckload: $475
1/2 Truckload: $315
1/4 Truckload: $160
1/8 Minimum: $125
One of our truck loads is equal to eight regular size pickup truck loads
Our minimum charge is $125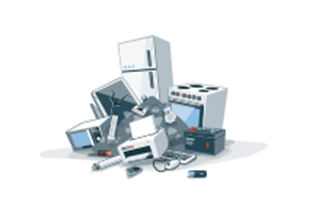 1/4 Load
$160
4.5 cubic yards
1/2 Load
$315
9 cubic yards
3/4 Load
$475
13.5 cubic yards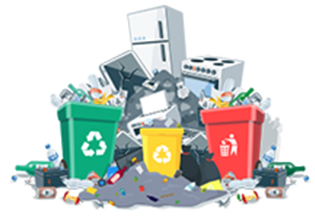 Full Truck
$630
18 cubic yards
Book Online Now
To Save $20
Book Online Now
To Save $20
Local Junk Removal & Hauling Services