Pool Table Removal
Do you have a pool table that has been lying around the house for to long without use? Or are you looking to replace an old table with a new one? At JM Junk Removers we know a thing or two about removing a pool table the right way.
Instant Service Quote
Tell Our Team What You Want Gone!
214-888-5865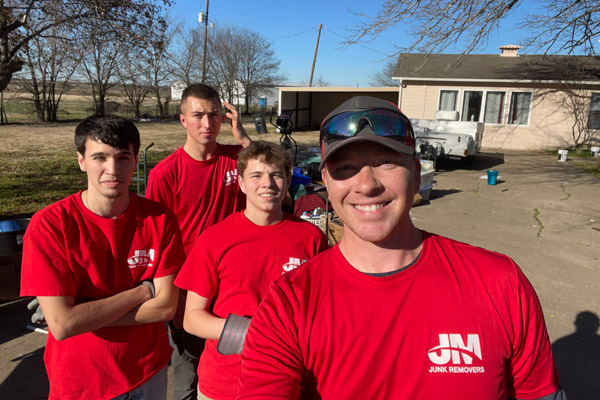 Pool Table Removal Near You
JM Junk Removers is the top choice for professional pool table removal and disposal services in your area. Whether you need the old, beat-up table out of the way or you're replacing it with a new one, we can help. Our team has the skills and experience necessary to remove your pool table quickly and efficiently. What's more, we offer free estimates on all our work so you can be sure you're getting a great deal. If you need pool table removal and disposal services in Dallas TX or surrounding areas, give JM Junk Removers a call today at 214-888-5865!​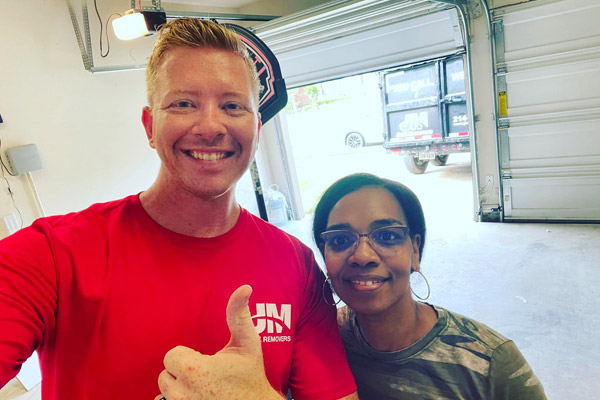 Our Process, Pricing, & 5 Star Service
Removing a pool table can be a daunting task. Not only is the table heavy and cumbersome, but it can also be difficult to maneuver through tight spaces. In addition, if the table is not properly disassembled, it can damage the property during removal.
Disposing of a pool table can also be a challenge. Most recycling centers do not accept large pieces of furniture, so you may need to find an alternate way to get rid of it like calling JM Junk Removers at 214-888-5865. We remove any type of pool table you have and have over 250 five star rating across multiple online platforms.
Pool/Billiard table
Wood, Oak, or other type of material
Metal, Plastic, or other type of material
Small or large sized
⭐⭐⭐⭐⭐
"I have used this company once before. I needed junk removal this past week and remembered how professional and thorough they were. They completed another haul off for me this morning and the experience on my end was perfect. This is the only company I will ever use."  – Ronnie C.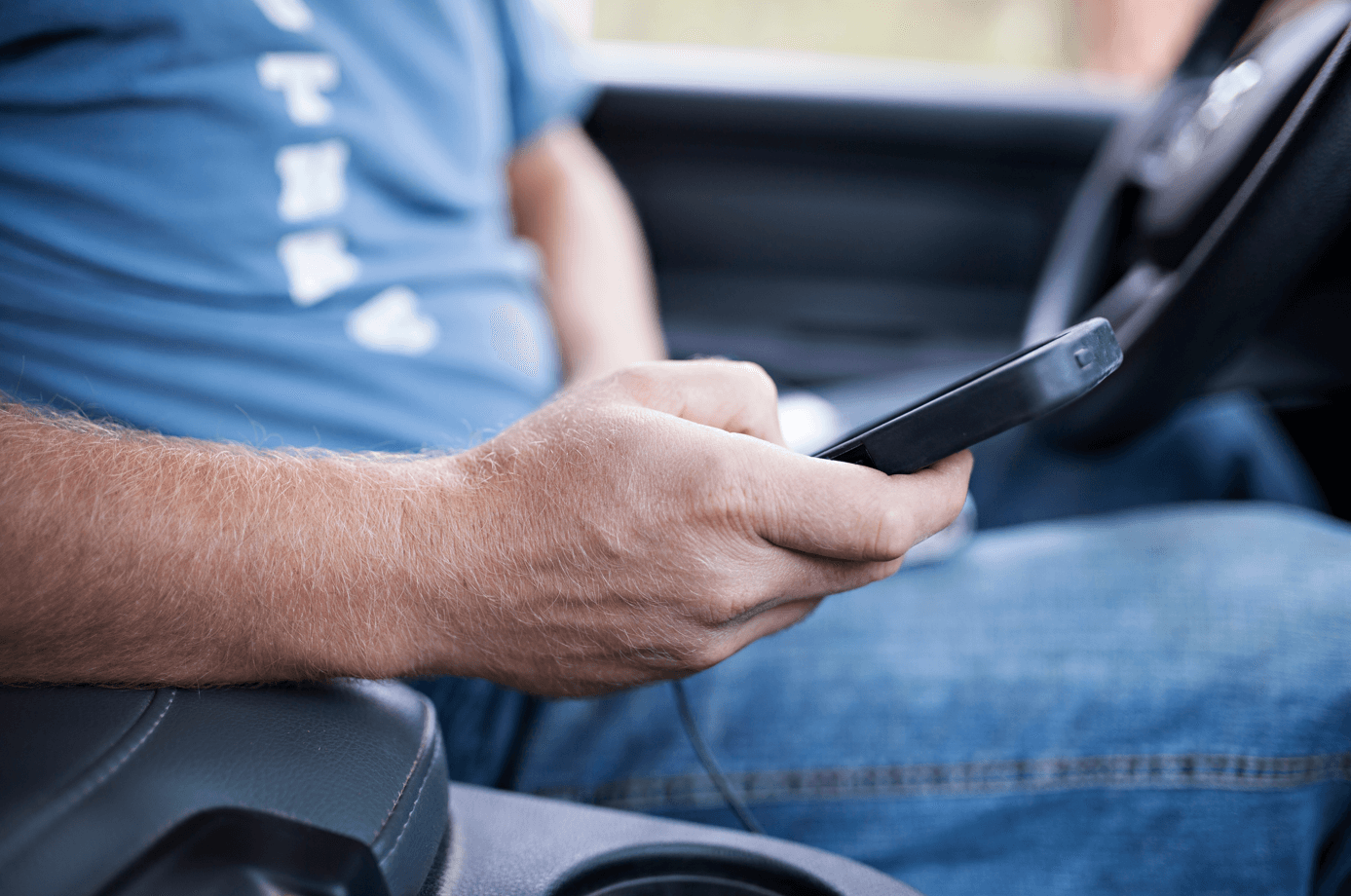 Schedule An Appointment
Are you ready to get rid of a pool table and don't want to get it out yourself? JM Junk Removers can help! We are fully licensed and insured to remove your pool table quickly and efficiently. We'll take care of everything for you so all you have to do is sit back and relax. Pool tables can be difficult to move, however we have the experience and expertise to handle it quickly and safely. You won't have to worry about a thing. Contact us online for a free quote on removing your pool table by calling us at 214-888-5865!
Book Online Now
To Save $20
Book Online Now
To Save $20
We Perform Heavy Item & Pool Table Removal Services For Residents & Businesses!
You call or text JM Junk Removers. 214-888-5865 or contact us online!
We find a time that works for you and book an appointment to quote.
Our team will provide a 30 minute ETA text to let you know when we're coming!
You show us the unwanted items, couches, furniture, and we provide a FREE quote for removal.
You approve the quote, and we haul your unwanted couch and junk away!
Local Junk Removal & Hauling Services