Garage Cleanout in Dallas TX
JM Junk Removersis a trusted and reliable provider of garage cleanout services in Dallas, TX with hundreds of five star reviews online.
Instant Service Quote
Tell Our Team What You Want Gone!
214-888-5865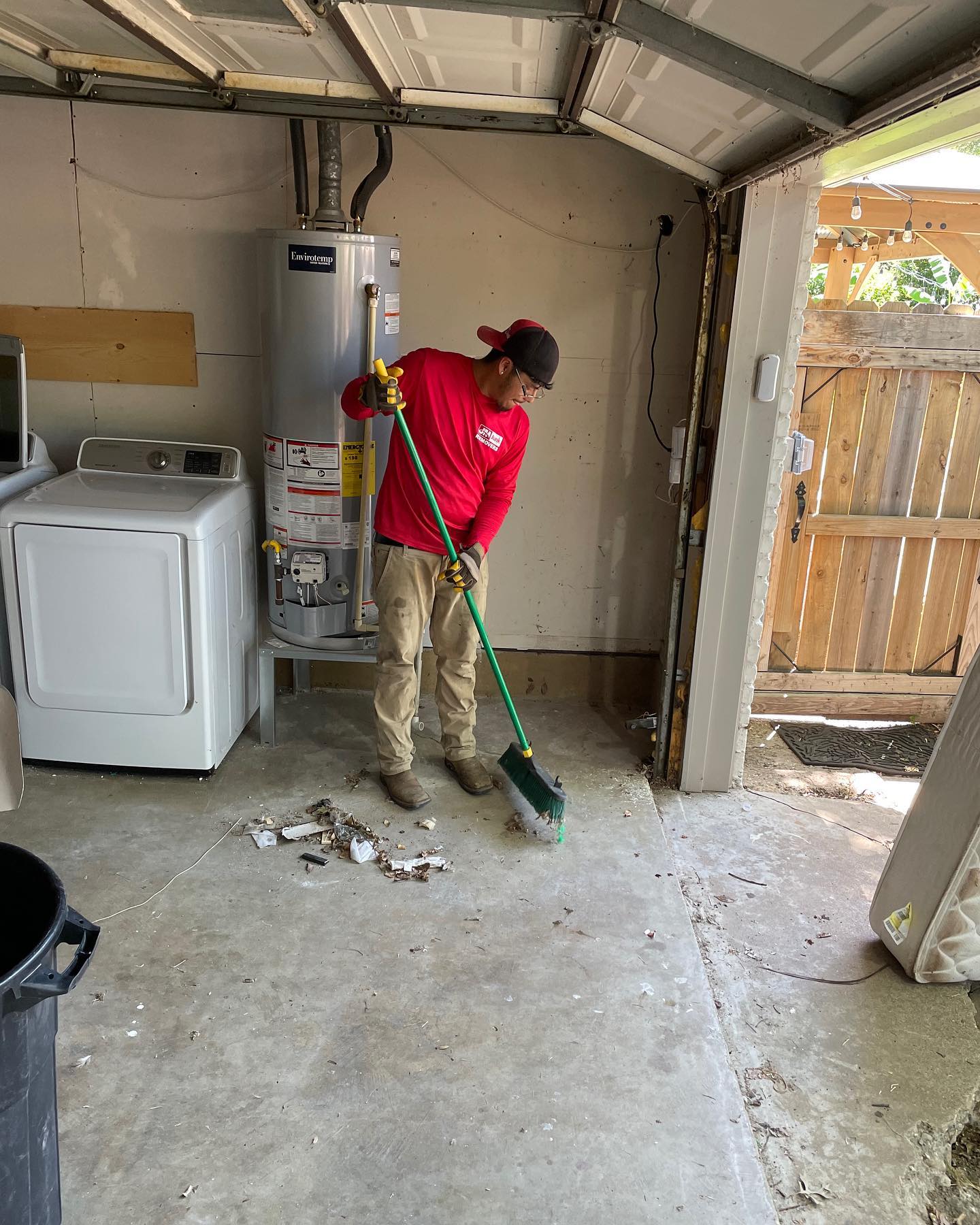 About JM Junk Removers
Garage cleanout services are a specialty of JM Junk Removers. We can help you get your garage cleaned out and organized in no time! We'll haul away any unwanted items and make sure your garage is clean and clutter-free.
We know how difficult it can be to keep a garage organized. It's often the place where we store things that we don't use regularly, and it can quickly become a catch-all for everything from holiday décor to sports equipment. But a cluttered garage can make it difficult to find what you need when you need it, and it can be an eyesore.
That's where our team comes in. We're experts at garage cleanouts, and we'll work efficiently to get your garage back in shape. We'll haul away any unwanted items and make sure your space is clean and tidy. We'll even help you organize if you'd like!
If you're ready to get your garage cleaned out, contact JM Junk Removers today. We're here to help!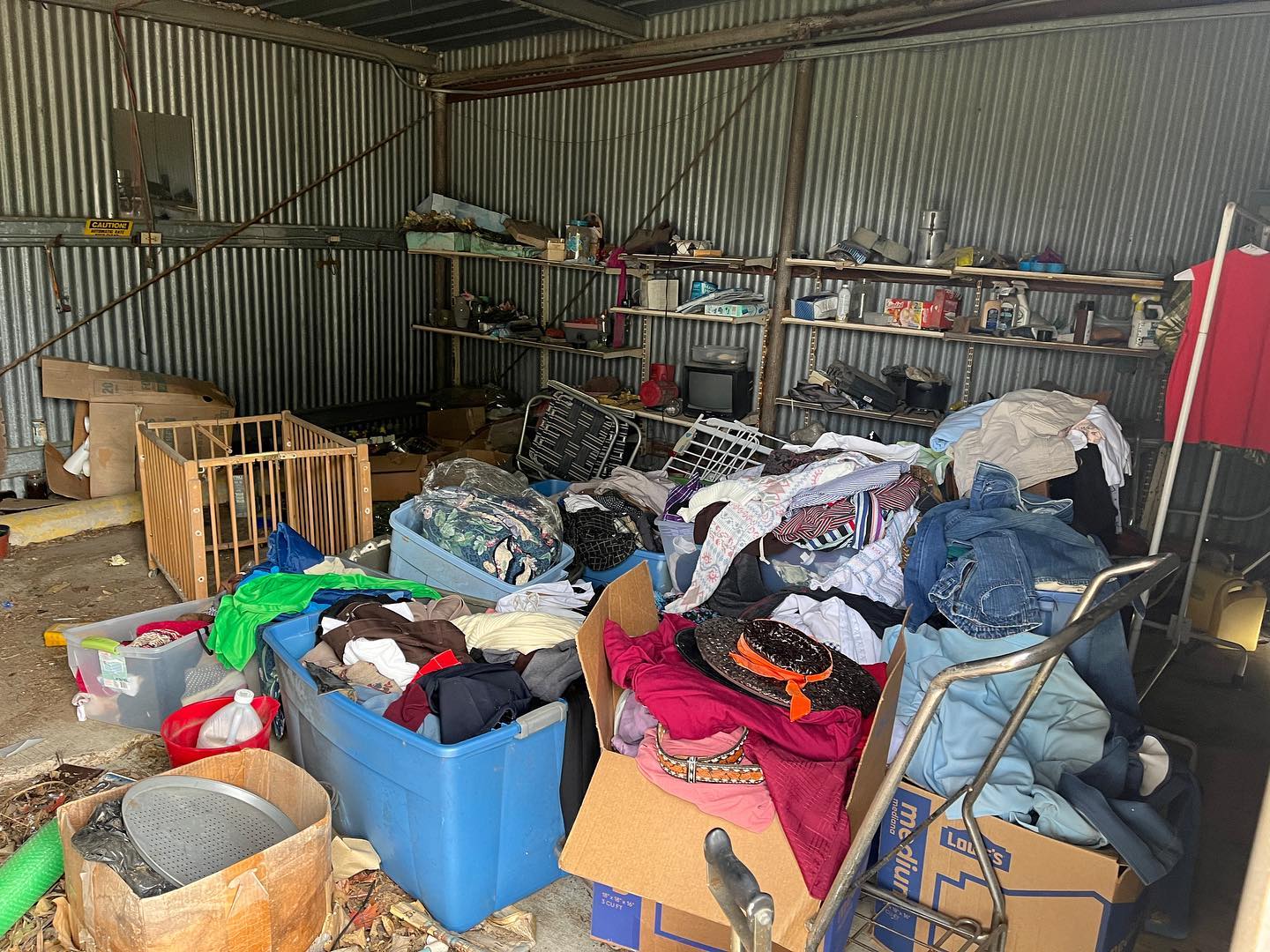 Benefits Of Garage Cleanout in Dallas
Cleaning out your garage can provide many benefits, including more storage space, improved organization, and a newfound sense of accomplishment. When you clean out your garage, you can get rid of all of the unnecessary clutter that has been taking up space and preventing you from utilizing your garage to its full potential. You may be surprised at how much extra storage space you can create when you organize and clean out your garage! Not to mention, a well-organized and clean garage can make finding what you need much easier and less time-consuming. So why wait any longer? Get started on cleaning out your garage today by calling us at 214-88-5865!
If your looking to cleanout other areas of your home, we also offer many different types of cleanout services including: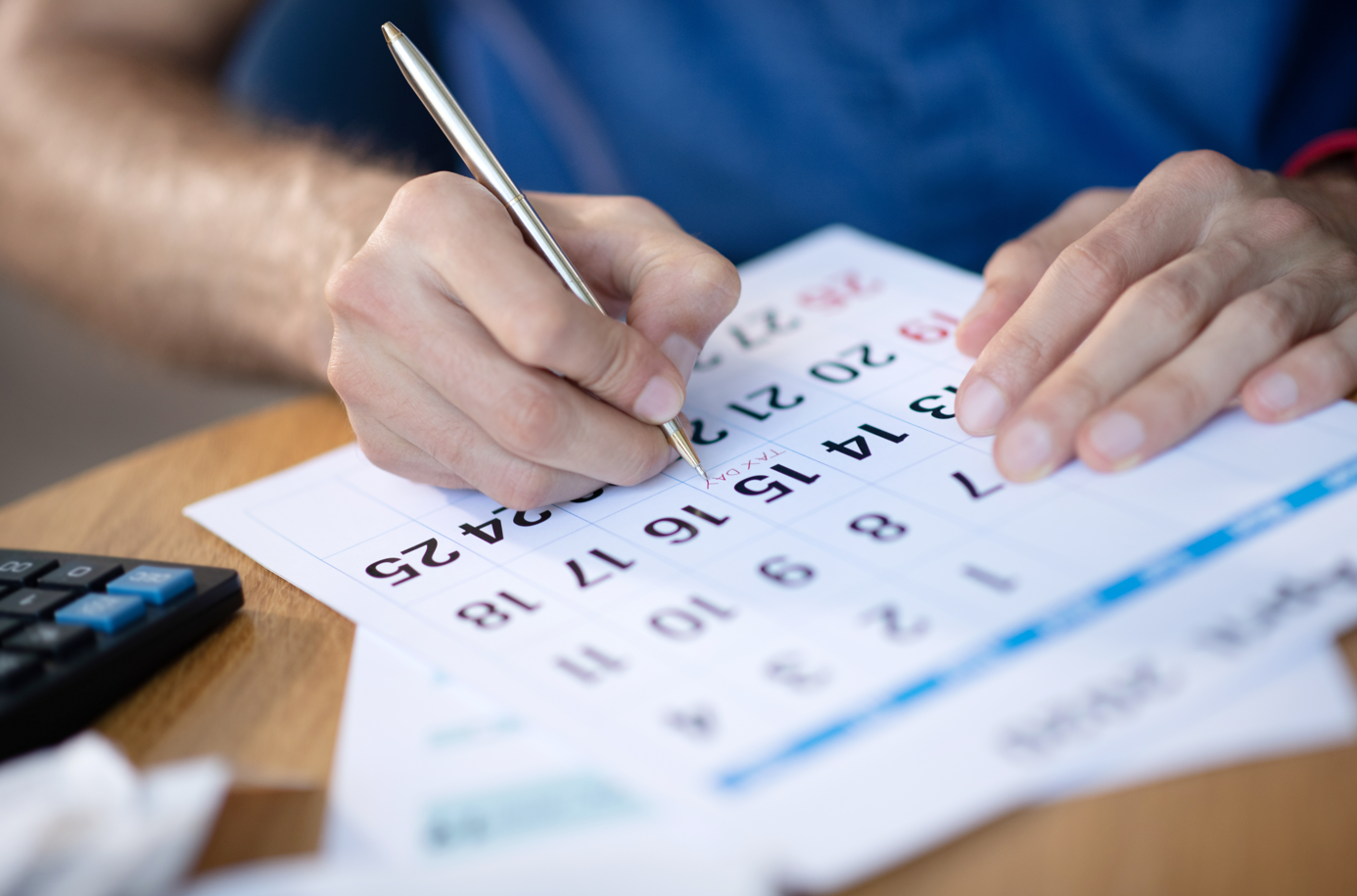 Schedule Your FREE Project Estimate
If you're looking for a reliable and experienced team to help you with your garage cleanout, JM Junk Removers is the company for you. We have years of experience in the industry, and we're dedicated to providing our clients with quality service. We'll work hard to get your garage cleared out quickly and efficiently so that you can get on with your life.
Why should you hire JM Junk Removers for your garage cleanout in Dallas?
Here are just a few reasons:
1. We're experienced and reliable.
2. We're dedicated to providing quality service proven by over 250 five star reviews online.
3. Our team will work hard to get the job done quickly and efficiently.
If you're looking for a team you can trust to handle your garage cleanout, JM Junk Removers is the company for you. Contact us today for a free estimate by calling us at 214-88-5865!
Ready To Cleanout Your Garage? We've Got The Manpower For It!
Use JM Junk Removers when you need to quickly and easily get rid of any junk – we do all the work for you!
To get started, call or text us! We can be reached at 214-888-5865

we'll schedule a data and time for an on-site estimate, we will give you a 30 minute ETA call to let you know we're on the way.

When our team arrives, we will take a quick look at your junk and provide the final quote.

Sounds good? Awesome, our team will waste no time cleaning out your garage.
Book Online Now
To Save $20
Book Online Now
To Save $20
Local Junk Removal & Hauling Services