Estate Cleanout in Dallas TX
Are you downsizing and need to get rid of a lot of stuff? JM Junk Removers can help. We specialize in estate cleanouts, so we know how to deal with large amounts of junk.
Instant Service Quote
Tell Our Team What You Want Gone!
214-888-5865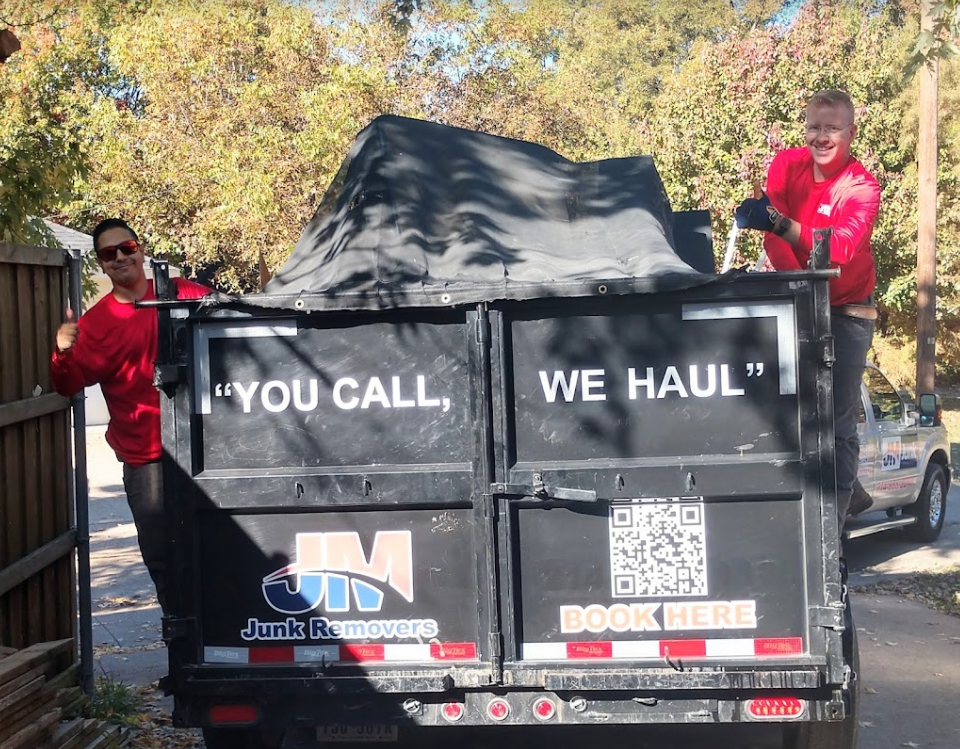 About JM Junk Removers
When it comes to estate cleanouts, there are a lot of things that need to be considered. Not only do you have to deal with the physical labor of cleaning out the property, but you also have to deal with transporting and disposing of the junk once it's removed from the estate. This is where a professional estate cleanout company in Dallas like JM Junk Removers can help. We take care of everything for you, from sorting through the items to disposing of them properly. We understand how difficult this process can be, and we are here to help make it as easy as possible for you.
FAQs
Do you offer free estimates?
Yes, JM Junk Removers does offer free estimates. We will come to your estate and take a look at the items you need to be removed, and then give you a quote for the work. We always strive to provide our customers with the best possible value, so you can be sure you're getting the most for your money.
What is your turnaround time?
When it comes to junk removal, JM Junk Removers is the company you can trust. We offer free estimates and our turnaround time depends on the project size. Typically junk removal jobs can be completed in 1 business day.
Do you work on weekends?
Yes, we are available to work on Saturdays and are only available for calls and estimates on Sundays. We work Monday through Friday as well to help you with all your estate cleanout needs.
What kind of payment methods do you accept?
JM Junk Removers accepts all major credit cards, as well as cash and checks. We want to make the payment process as easy for you as possible.
Contact us online or give us a call at 214-888-5865 for a FREE estimate on your next estate cleanout project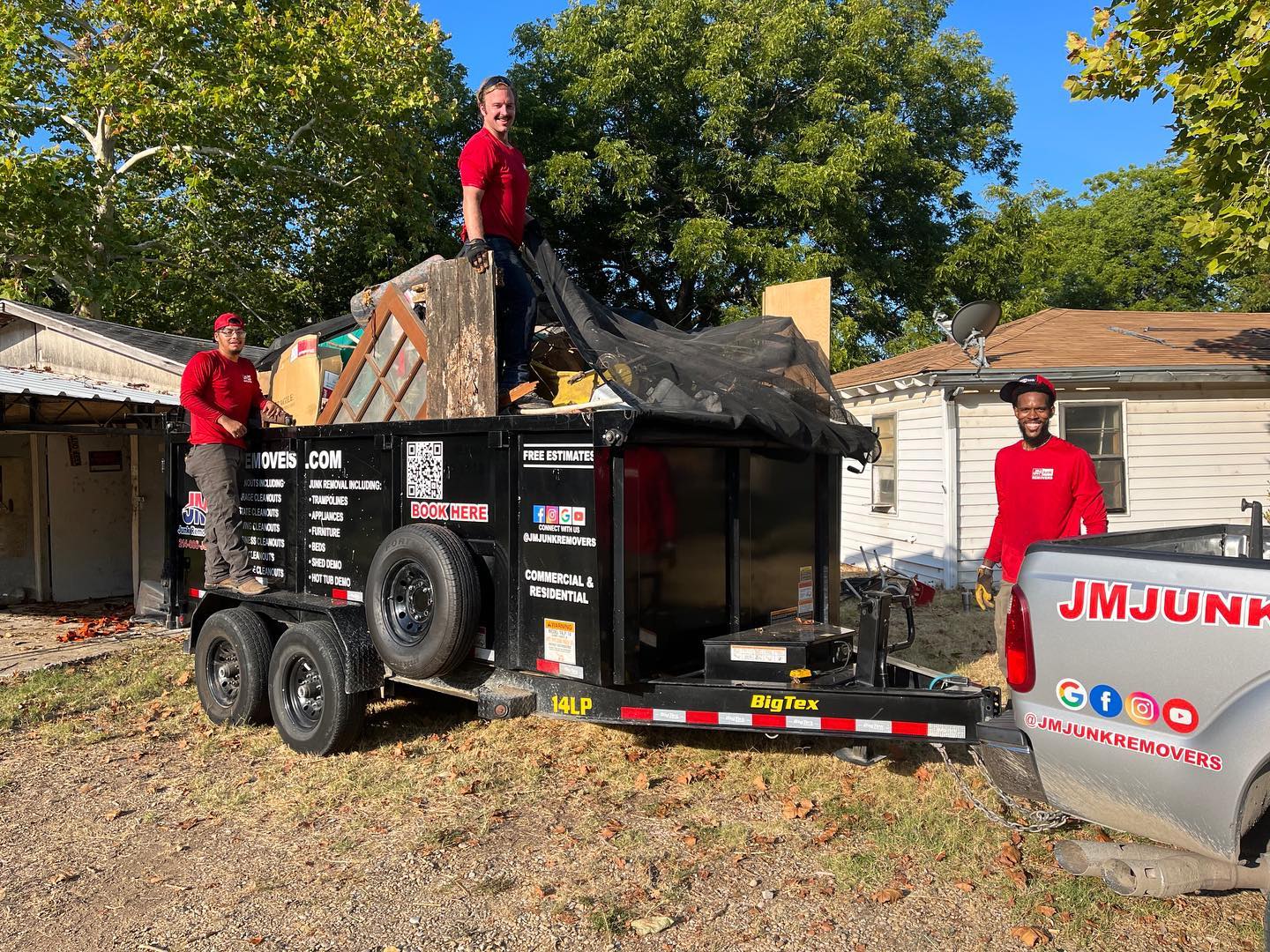 Why Use JM Junk Removers For Estate Cleanout?
If you're downsizing, moving, or cleaning out the estate, it's important to hire a professional Estate Cleanout company like JM Junk Removers. Here's why:
1. We have the experience and expertise to handle all the logistics of estate cleanout–including dealing with authorities and government agencies, if necessary.
2. We have the resources to properly dispose of large quantities of junk and debris.
3. We can help you recycle or donate items that still have value.
4. We will save you a lot of time and energy in what is already a very stressful situation.
We can also offer help on a variety of other home cleanout services including moving, foreclosure, house, attic, garage, and even commercial buildings for offices!
Hiring a professional Estate Cleanout company is the best way to ensure that your cleanout project goes smoothly and according to plan. Fill out the form online to schedule an appointment or give us a call at 214-888-5865 to speak directly with one of our team members!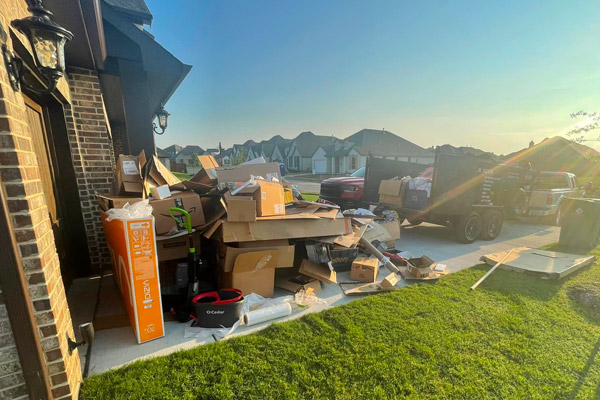 Get Your FREE Estimate On Estate Cleanout!
When you decide to hire JM Junk Removers for your estate cleanout in Dallas, you can expect a team of professionals who will work diligently to get the job done as quickly and efficiently as possible.
Here's what you can expect when you hire us for your estate cleanout:
1. We will assess the situation and give you a free quote.
2. We will work with you to schedule a time that is convenient for you.
3. We will arrive on time and ready to work.
4. We will take care of all the heavy lifting and load everything into our trucks.
5. We will clean up any messes we make during the process.
6. We will dispose of all the junk in a responsible manner.
7. We will provide you with a detailed receipt for everything we remove from your property.
8. We will leave your property clean and clutter-free.
Let us take the stress off of your shoulders by taking care of the estate cleanout for you. Contact us today to get started by calling 214-888-5865.
Book Online Now
To Save $20
Book Online Now
To Save $20
Our Super Simple Process Towards Cleaning Out Your Estate!
Schedule your appliance removal appointment with JM Junk Removers by giving us a call at 214-888-5865, sending us an email, or booking online.
We'll provide you a 2-hour window to choose from so that we can discuss and determine how much the cleanout will cost.
On the day of the planned cleanout, we call 30-60 minutes prior to let you know we'll be there.
All the junk will be loaded into our vehicles/trailers and transported to a disposal site.
Don't spend another day struggling with all that junk – let us take care of it for you. We'll haul it away safely, quickly, and efficiently, so you can focus on what's really important!
Local Junk Removal & Hauling Services