Junk Removal Terrell
Overwhelmed with junk in Terrell? Let JM Junk Removers worry about that.
Instant Service Quote
Tell Our Team What You Want Gone!
214-210-1118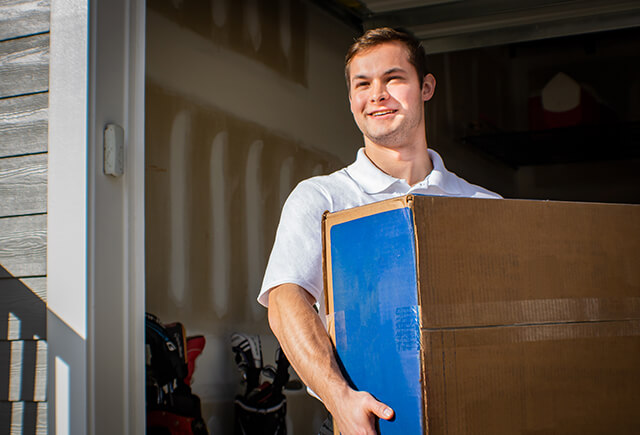 Who is JM Junk Removers?
JM Junk Removers is a team of experts who are friendly and highly trained to deal with your junk while causing you no inconvenience at all. We delight in serving our allies in Terrell and the surrounding cities and ensuring they get nothing but the best in this lovely city.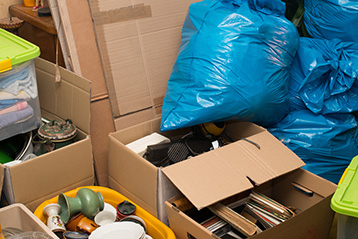 Our Process
With us in your corner, junk removal in Terrell couldn't be easier!
When you call JM Junk Removers, you can expect to speak with a junk removal expert who answers your questions.
We'll book a time that fits your schedule. On the day of your appointment, our team will arrive on time and ready to work.
Before we get started, we will provide you with a free, no-obligation quote for our services.
Once you approve our quote, we will remove your unwanted items.
When all is said and done, we want you to be junk-free and glad you called JM Junk Removers for junk removal in Terrell!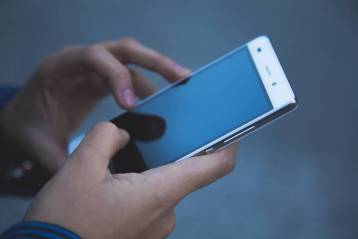 When Can I Get Started?
With the same day and next day appointments that we offer, we can accommodate even the busiest schedules. Give us a call 7 days a week, between 6 am and 10 pm, and we'll be at your service. We'll have you pick a 2-hour arrival window and we'll follow it to the letter!  
All About Junk Removal in Terrell
Everyone runs out of places to heap our junk, but that's not the case with JM Junk Removers. We're your knight in shining armor when it comes to saving you from your junk pile. JM Junk Removers makes the junk removal experience feel like child's play! We make your junk disappear in a short period with the much-needed efficiency.
JM Junk Removers consists of well-trained professionals who go over and above to ensure that our clients get the best and hassle-free junk removal services. What is even more appealing about this team is that you can get in touch with us at 214-210-1118 and we'll assist you in the best way we can.
Book Online Now
To Save $20
Book Online Now
To Save $20
Local Junk Removal & Hauling Services