Junk Removal Forney
Your one stop shop to get rid of any items you don't want!
Instant Service Quote
Tell Our Team What You Want Gone!
214-210-1118
JM Junk Removers in Forney TX
With JM Junk Removers by your side, you don't have to think about those junk piles in your home or garage anymore!
Hire us and you will get the very best Junk Removal service in Forney. Our team of well-trained professionals will have your pile of junk out in a jiffy.
Simply give us a call at 214-210-1118 and we'll be by your side before you can blink!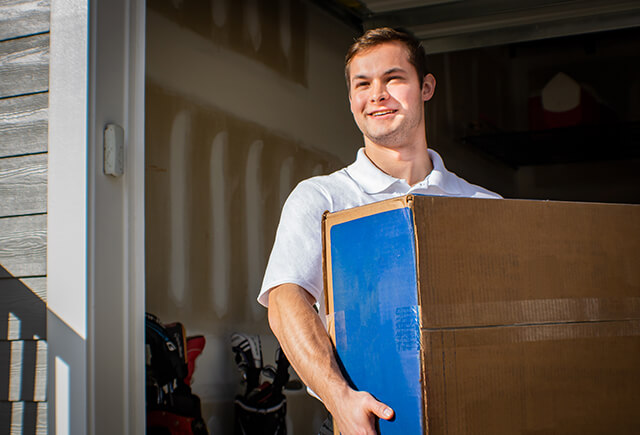 Who is JM Junk Removers?
JM Junk Removers is a locally owned and operated junk removal provider offering its excellent services to Forney and all surrounding cities.
Moreover, we strive to provide exceptional service to all our clients.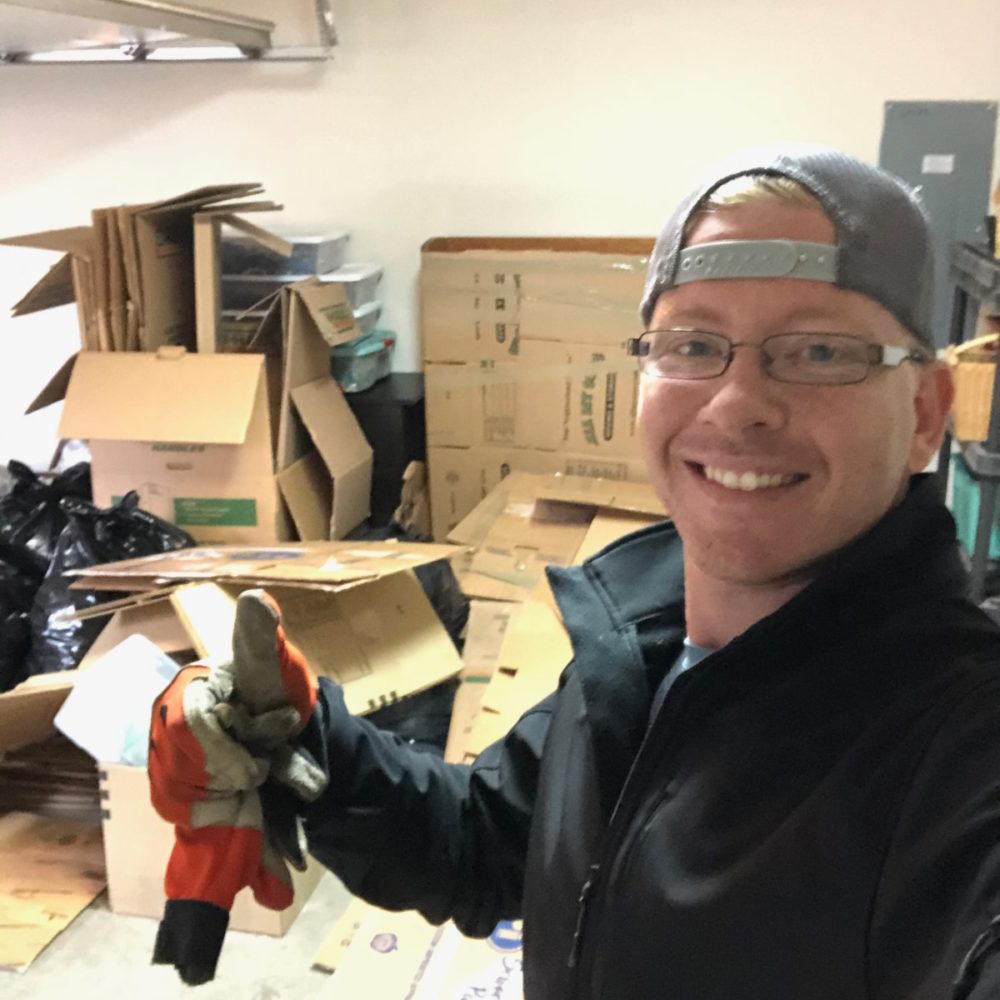 Our Process
Junk removal in Forney is a breeze.
The first step? Call, text, or email JM Junk Removers.
We will provide you with an estimate or book an in-person, no obligation quote.
On the day of the job, we'll or text 30-60 minutes before arrival.
When we arrive, just point at what you want gone and we go to work!
Once all is said and done, we want you to be junk-free and glad you called JM Junk Removers for all your junk removal needs!
How Can I Get Started?
No time is better than now right? 
Make that call today to 214-210-1118 and experience the most stress-free junk removal service in town. You can rest easy knowing that your home or business will be well-cared for by JM Junk Removers, the best team in Forney!
Book Online Now
To Save $20
Book Online Now
To Save $20
Local Junk Removal & Hauling Services