Junk Removal In Parker TX
JM Junk Removers can help get the junk off your property in Parker TX! We offer full-service junk removal and cleanout to Texans looking to take back their space.
Instant Service Quote
Tell Our Team What You Want Gone!
214-888-5865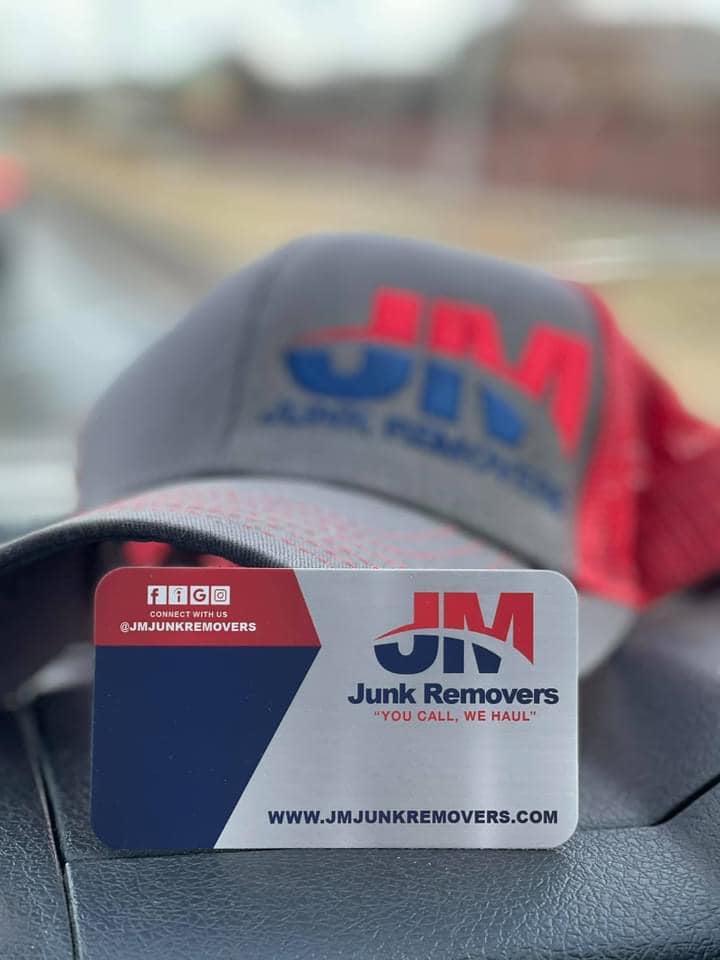 About JM Junk Removers
JM Junk Removers is a junk removal service that services the people in Parker TX and around Texas. We provide an easy and convenient way for people to get rid of their junk without having to do any of the work themselves. Our reliable and affordable options are for people who need to get rid of their junk without the stress.
We remove all kinds of junk such as old appliances, electronics/tvs, and yard waste. Our appliance removal service is where we pick up your old refrigerator or washing machine and dispose of it for you. We even offers FREE on-site estimates so that you get the most accurate quote possible.
Our team has years of experience and provides exceptional service every time. We provide fair prices and work quickly so that our customers can get rid of their junk as soon as possible. With affordable rates and flexible hours, JM Junk Removers is a great option for those who need to clear out their cluttered property fast. No matter what type of junk you have! Call now at 214-888-5865 or schedule an appointment by visiting book an appointment.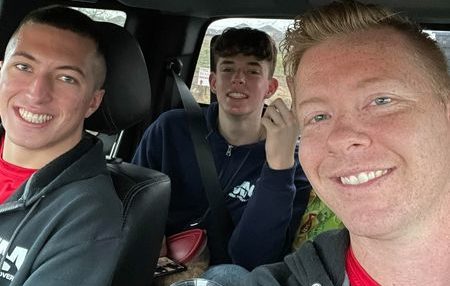 Pricing & Benefits Of Junk Removal
When it comes to junk, there are many ways to get rid of it. One way is through a professional company. If you have too much junk in your home or business, JM Junk Removers can help. We will come out and take all the items that you don't need anymore away for good, so you never have to worry about them again.
Pricing Info:
There are many factors that affect the pricing of junk removal services. Some of these include: The size and weight of items being removed, distance from your location to the nearest landfill or recycling center, and the number of trips required for pickup. In order to get a price quote for our service give us a call at 214-888-5865 or contact us online!
What is the benefit of hiring a junk removal company in Parker?
There are many benefits to having us remove your junk, such as convenience and time-saving. Not only do we make the process hassle-free, but it also saves you time because you don't have to worry about taking out all that junk yourself.
We remove everything from old furniture, appliances, large above ground pool's, yard debris, mattresses, and more—we even offer large scale cleanout services for houses, garages, storage units, attics, apartments, and more!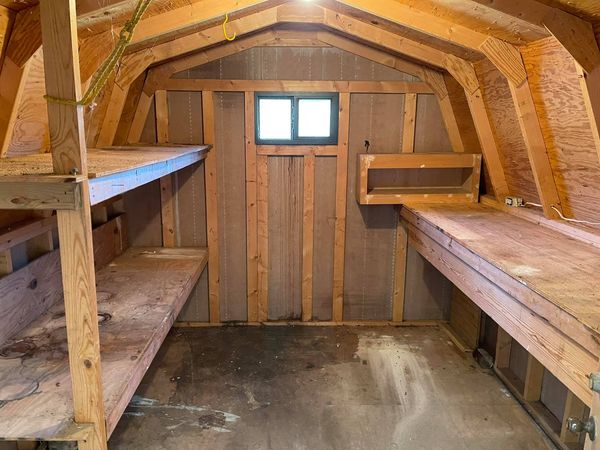 Take Back Your Space – Contact JM Today!
If you're looking for a reliable and professional junk removal service, JM Junk Removal is the company for you. We offer FREE on-site estimates and always work to ensure that our customers are satisfied with the work we do. We service cities and counties throughout Dallas, Rockwall, Forney, and more. Our commitment is to provide the best junk removal service possible in Parker TX, whether you are a homeowner or business, we can help remove any type of junk you have!
You can contact us online and we'll have a junk removal professional reach back out.
Reach us via phone, call us at 214-888-5865.
or, text us 214-888-5865.
Making Life Easier By Removing Your Junk In Parker TX!
JM Junk Removers is the professional junk removal service in Parker, TX. We are a full-service junk removal company that can take care of any job, big or small. We have the manpower and equipment to get the job done quickly and efficiently.
⭐⭐⭐⭐⭐
"Cleaned out our warehouse on a Sunday afternoon and sent Josh a text that evening. He was there on Monday At 8:30AM and everything was hauled off and space swept clean by that afternoon! Very personable and very professional. Price was in neighborhood of what I expected! Online Payment was easy! Will definitely use again and refer others."  – Donna S.
Helpful Links:
Book Online Now
To Save $20
Book Online Now
To Save $20
Local Junk Removal & Hauling Services