Junk Removal In Balch Springs TX
JM Junk Removers is the most trusted name in Balch Springs, TX when it comes to removing your junk! We are locally owned and operated and committed to removing all types of junk in the most eco-friendly way possible.
Instant Service Quote
Tell Our Team What You Want Gone!
214-888-5865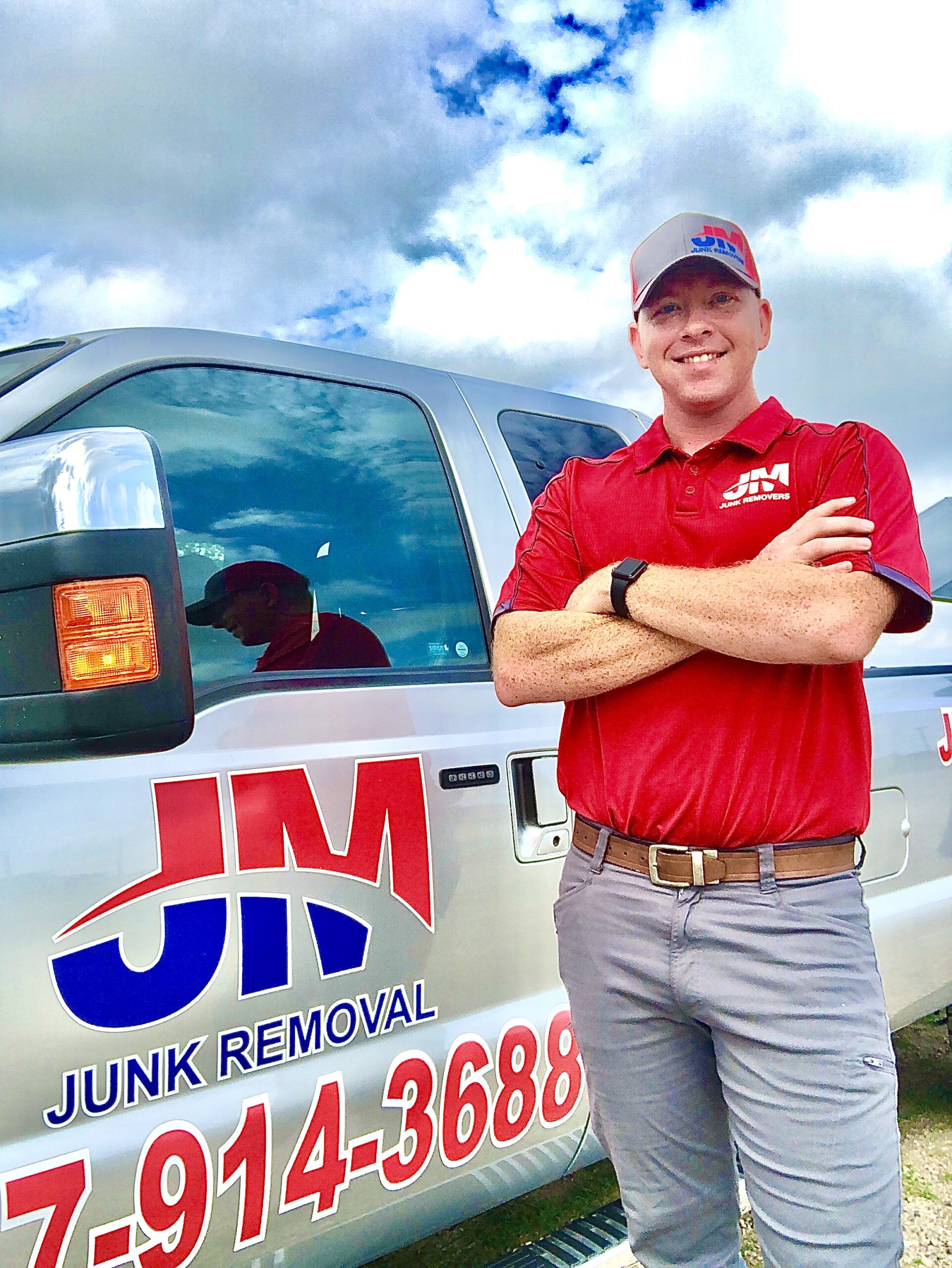 Learn About Junk Removal & JM Junk Removers
JM Junk Removers is a junk removal company that will remove junk from your home, office building, storage facility, or other location. We accomplish this by coming to you and removing everything you wish to get rid of, then disposing of it with our manpower and equipment.
When it comes to junk removal, we know how important it is to choose the right company. That's why we offer an eco-friendly approach with all of our demolition and removal services. Our team will remove your junk from wherever it sits – whether that be at home or at your business – without leaving a trace behind. You won't have to worry about us making any messes either because we take care of everything from start to finish so you don't have to lift a finger!
If you want the best service possible when removing junk then look no further than JM Junk Removers! We provide FREE estimates on site so there are never any surprises along the way. Call now and schedule an appointment today by calling 214-888-5865 or visiting our scheduling an appointment page.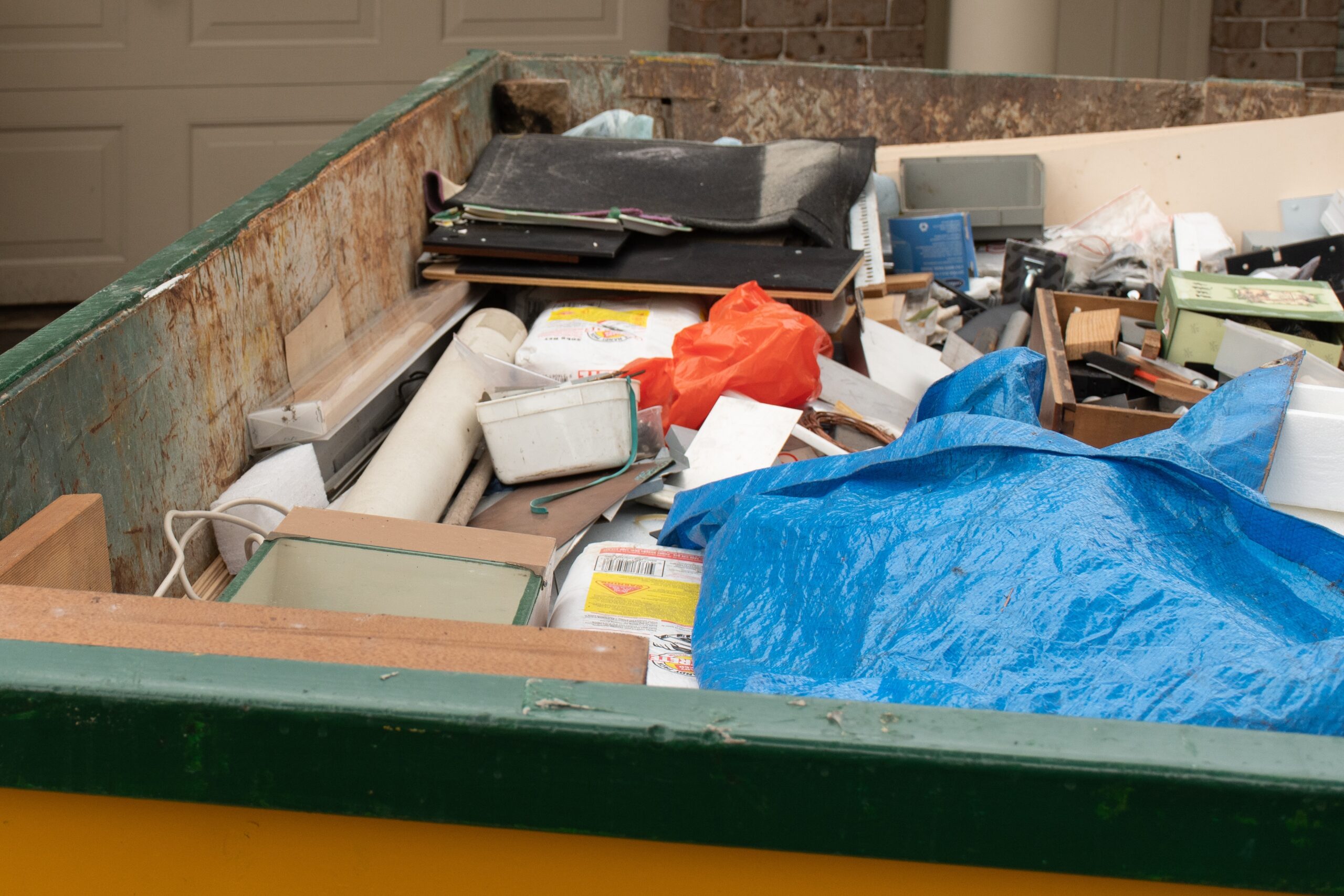 Remove All Unwanted Items From Your House Or Office
Range of junk removal services
As mentioned, we're junk experts and can handle any type of junk you need to be removed. That means that no matter what junk is on your property, one quick phone call is all you need to do to set the junk removal ball rolling. We remove everything from old furniture, appliances, large above ground pools, yard debris, mattress, and more—we even offer larger cleanout services including houses, garages, storage units, and others! No job is too big or small for JM Junk Removers!
What is JM's junk recycling policy?
Another thing we pride ourselves on at JM Junk Removers is our junk recycling and eco-friendly removal policy. A lot of people assume that all junk ends up in a land fill and there's not many options, other than recycling, to dispose of junk in an eco-friendly way, but that's not the case at all! We handle junk removal for your convenience and to help out our environment. We separate the junk we pick up into recyclable materials like metals, glass, plastics, paper products, etc. Then we donate items when possible or take them to local junk vending locations when necessary (like when someone wants a whole truckload of old junk gone). The remainder of the junk does have to go to the landfill because there are no other options to put it, but our company is as green as any junk removal company in Balch Springs TX!
If you're looking for junk removal in Balch Springs, look no further than JM Junk Removers. We are a junk removal company that is trusted by many people who need junk removed. Get in touch with us at 214-888-5865!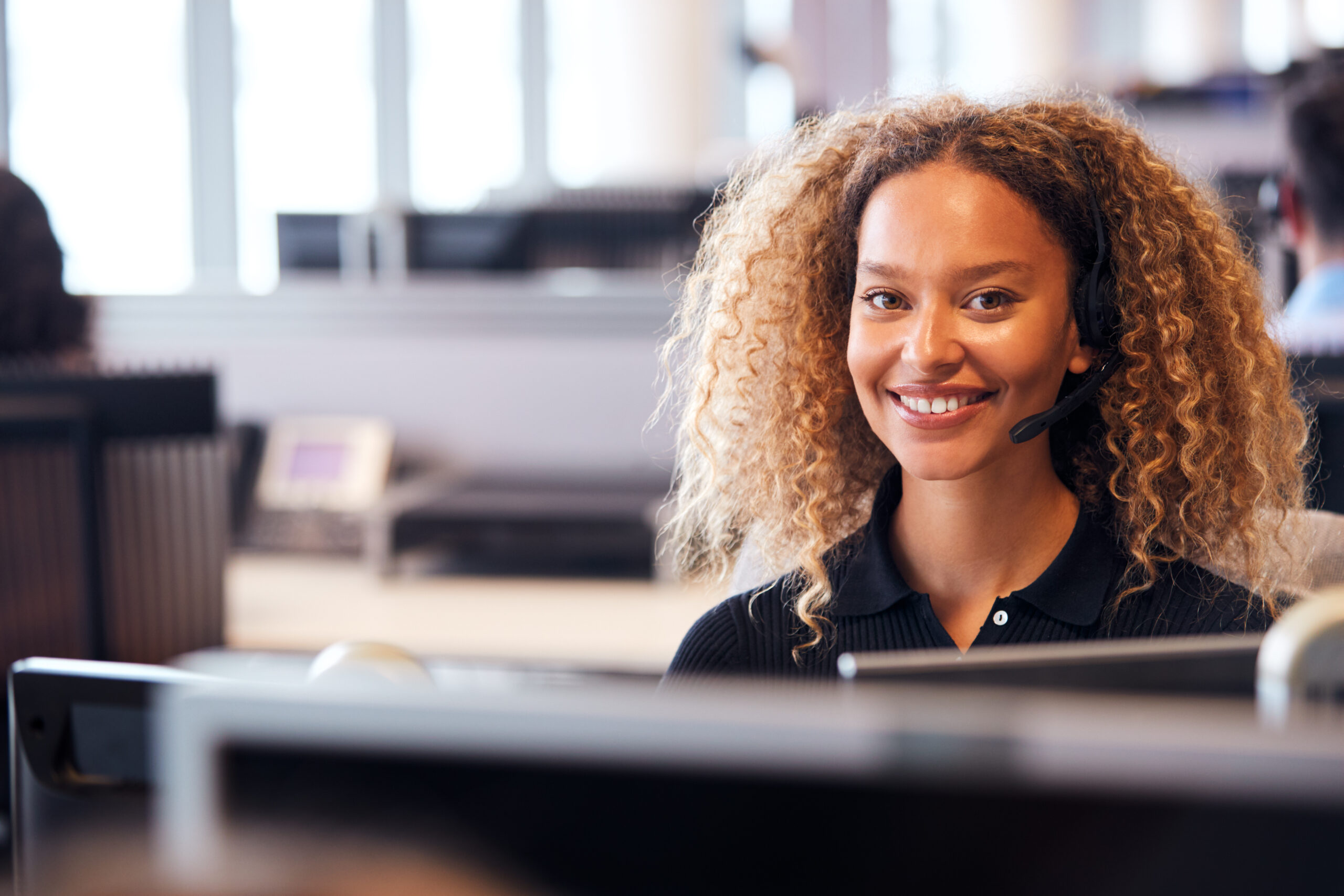 Schedule Your Junk Removal In Sachse Today!
When it comes down to choosing a junk hauling company, there are actually many advantages to hiring us. First, we're a fully licensed and insured junk removal company in Balch Springs TX and the surrounding areas that places safety and service as our top priority. Removing junk from your property can be dangerous—leave it to the professionals who do it for you to avoid injury or damage! Second, junk removal isn't always cheap—while were not always the cheapest, our services go far beyond and can be more affordable than the larger junk removal franchises because we are locally owned and operated based out of Forney TX.
Get started on a FREE junk removal quote! Start by emailing us, contacting us on our website or via text message at 214-888-5865! Either way, we'll get back to you as soon as possible!
We guarantee 100% satisfaction with every job we do! Contact us today by phone at 214-888-5865!
Customer Satisfaction Is Our #1 Priority For Balch Springs Junk Removal!
JM Junk Removers is a junk removal company in Texas that removes junk from homes, offices, buildings, and other operations. Basically, if you have junk that you want to be removed, reach out to JM!
⭐⭐⭐⭐⭐
"I have to say the best, quickest and best service I have experienced here in Texas. Gosh they even swept out my garage. About fell over. The prices were very good and the professionalism was unbelievable. I retired from the waste and recycling business and they're the best"  – Derek C.
Helpful  Links:
Book Online Now
To Save $20
Book Online Now
To Save $20
Local Junk Removal & Hauling Services