Junk Removal in Addison TX
JM Junk Removers is a full-service junk removal company in Addison, Texas. We are committed to providing our customers with an exceptional experience and top-notch customer service. Our goal is to make sure that every single one of our customers leaves happy!
Instant Service Quote
Tell Our Team What You Want Gone!
214-888-5865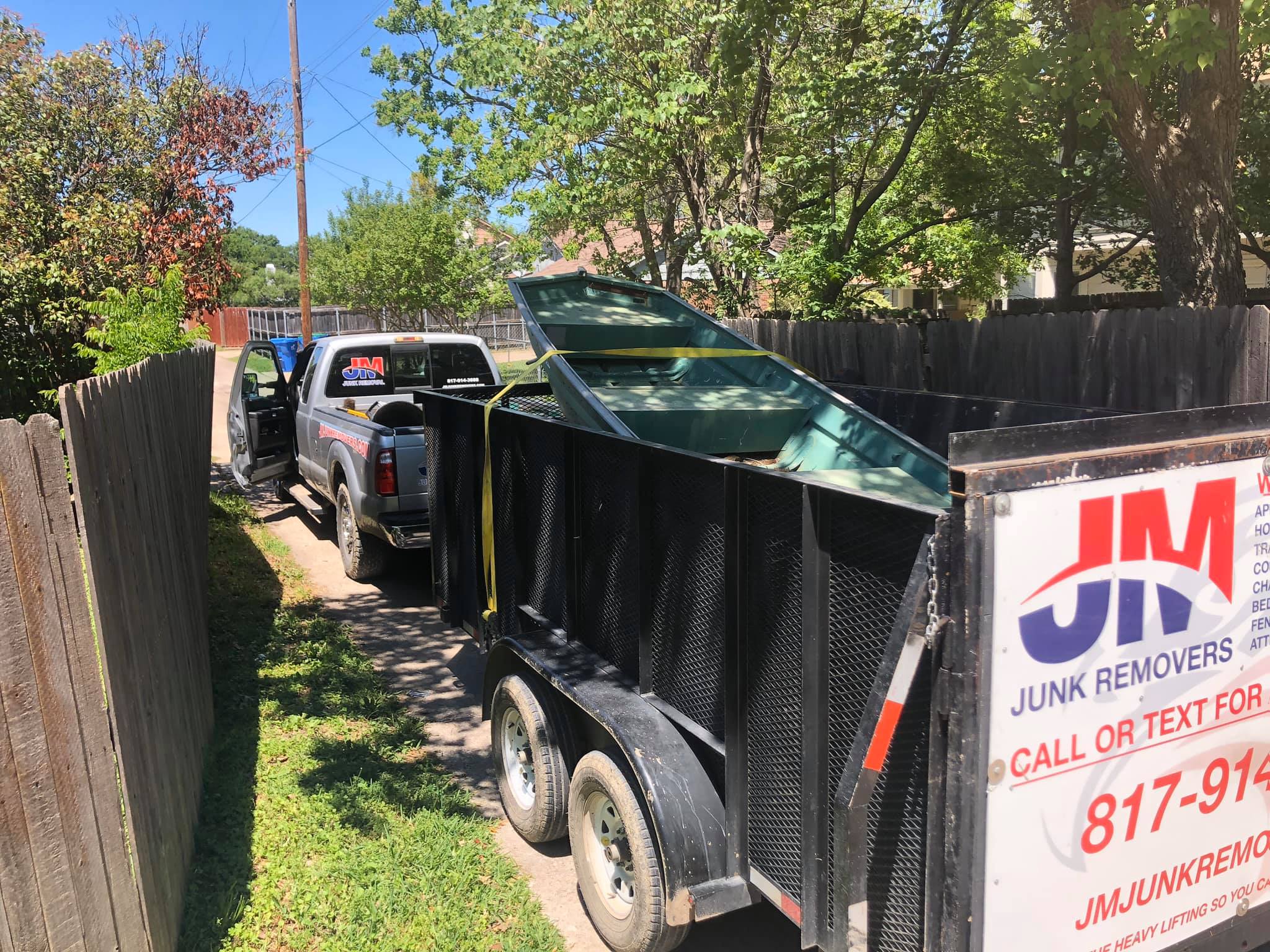 JM Junk Removers Is The Addison Junk Removal Company
JM Junk Removers is a junk removal company located in Texas serving Addison TX and surrounding counties. We specialize in full-service junk removal and light demolition projects including but not limited to decks, sheds, and more!
Junk is a fact of life. We all have some – whether it's old clothes, unused electronics like a TV, outdated appliances, or stacks of cardboard boxes. While some people may think they will use the junk again, most of the time you find yourself overwhelmed by how much stuff you've accumulated over time and need to get rid of it. That's where JM Junk Removers comes in. We remove almost anything from your home, including those unused electronics that you knew you should've gotten rid of years ago. It's not just about how much stuff we can take away – it's also about making sure that the junk is recycled and disposed of responsibly. We offer same-day removal for our junk removal projects in Addison TX, so you'll have a clean, junk-free home in no time.
JM Junk Removers offers a speedy and affordable junk removal service that helps add convenience to your busy lifestyle.
The Addison junk removal team is here to help you. We offer a variety of services for any size job, and we make sure to get it done right the first time. Just give us a call at 214-888-5865 and we'll be happy to answer any questions you may have!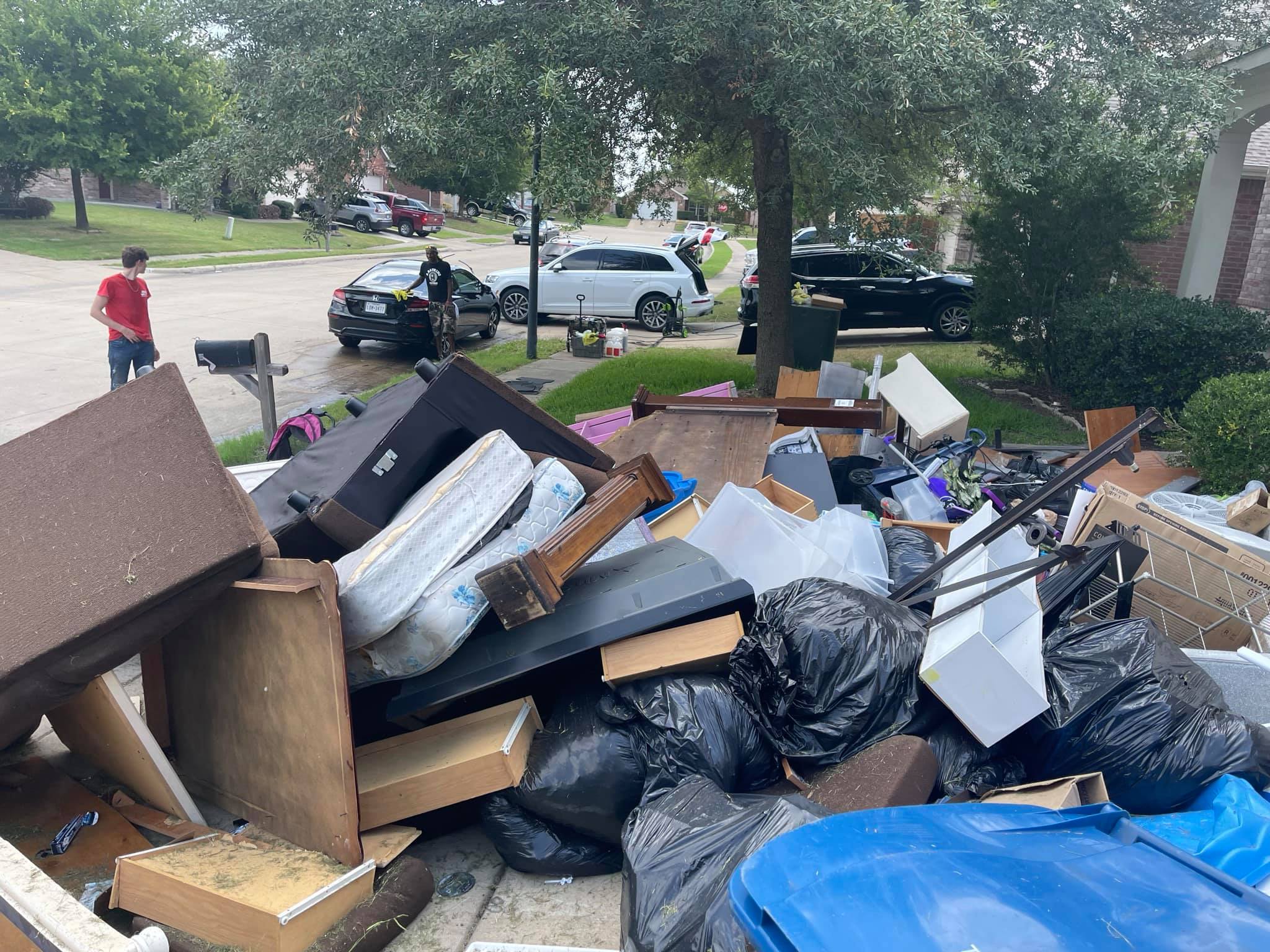 Removing Just About Any Item You Have!
Most people have a lot of junk in their homes, apartments, and businesses. And most don't know how to get rid of it, so they add more by buying new stuff. This is the definition of "junk drawers" — you add something, then add some more when that gets full, then add on again. Pretty soon you've got a whole room or closet stuffed with unused trash from years ago! JM Junk Removers specializes in Addison junk removal and can remove, transport, and dispose of any item you have as long as it is not hazardous. Certain hazardous materials are usually not accepted due to environmental and landfill regulations. We have the expertise and know-how to assist you in getting rid of them by advising you on various options and locations where you may dispose of them, however we are unable to accept most hazardous materials. Visit our what we take directory to get a complete list of items we do and do not remove!
Here's what our customers are saying: "Sent Josh pictures of what I needed hauled off & he provided a quote. Worked with me on scheduling & kept me informed during the entire process (extremely important). Very pleasant to work with.
Even though this was my first time to use his service, I felt confident I could go to work & didn't have to take time off to make sure the job was done right. Josh's team quickly & efficiently finished the job then Josh sent pictures once the work was completed. I'd definitely use his service again & would have no problem recommending him." – Pam M.
If you have any questions about our services, don't hesitate to give us a call at 214-888-5865 or contact us online! We'll be happy to answer any of your questions and get started with your FREE no-obligation estimate!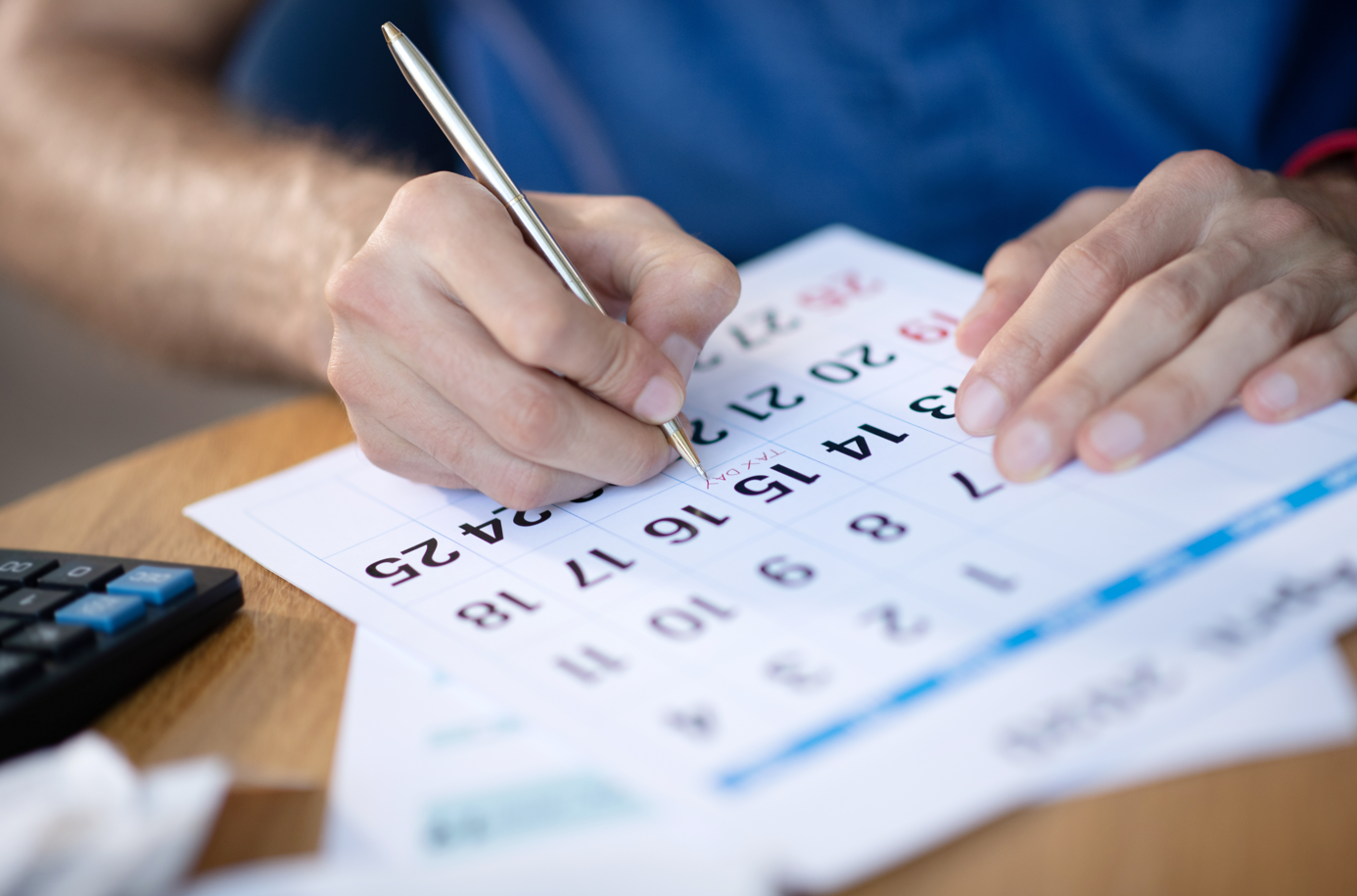 Call Today or Schedule A FREE Estimate Online!
JM Junk Removers has been in business since 2018 and helped many homeowners and businesses. We have over 500+ five-star reviews online which displays our commitment to providing excellent service for the customers. We pride ourselves on professional, dependable service along with a competitive price point. Since we are locally owned and operated we are usually more affordable than the large franchises. If you're looking for a junk removal company in Addison, we are available for a call 7 days a week and available to take on any project 6 days a week!
Call us today at 214-888-5865 or contact us online to learn more about our junk removal services in Addison TX!
Ready To Get Rid Of Your Junk In Addison TX? The Process Is Easy & Quick!
You can depend on us to take care of all your junk removal needs. We have the experience and expertise you need, with a simple process that makes it easy for anyone to get an estimate and get started on their next junk removal project in Addison!
We will provide you with an estimate or book an in-person, no obligation quote.
On the day of the job, we'll call or text 30-60 minutes before arrival.
When we arrive, just point at what you want gone and we'll clear it out!
Helpful  Links:
Book Online Now
To Save $20
Book Online Now
To Save $20
Local Junk Removal & Hauling Services