Junk Removal In Plano TX
Have you got a large amount of junk around the house? JM Junk Removers is your one-stop shop for Junk Removal in Plano.
Instant Service Quote
Tell Our Team What You Want Gone!
214-888-5865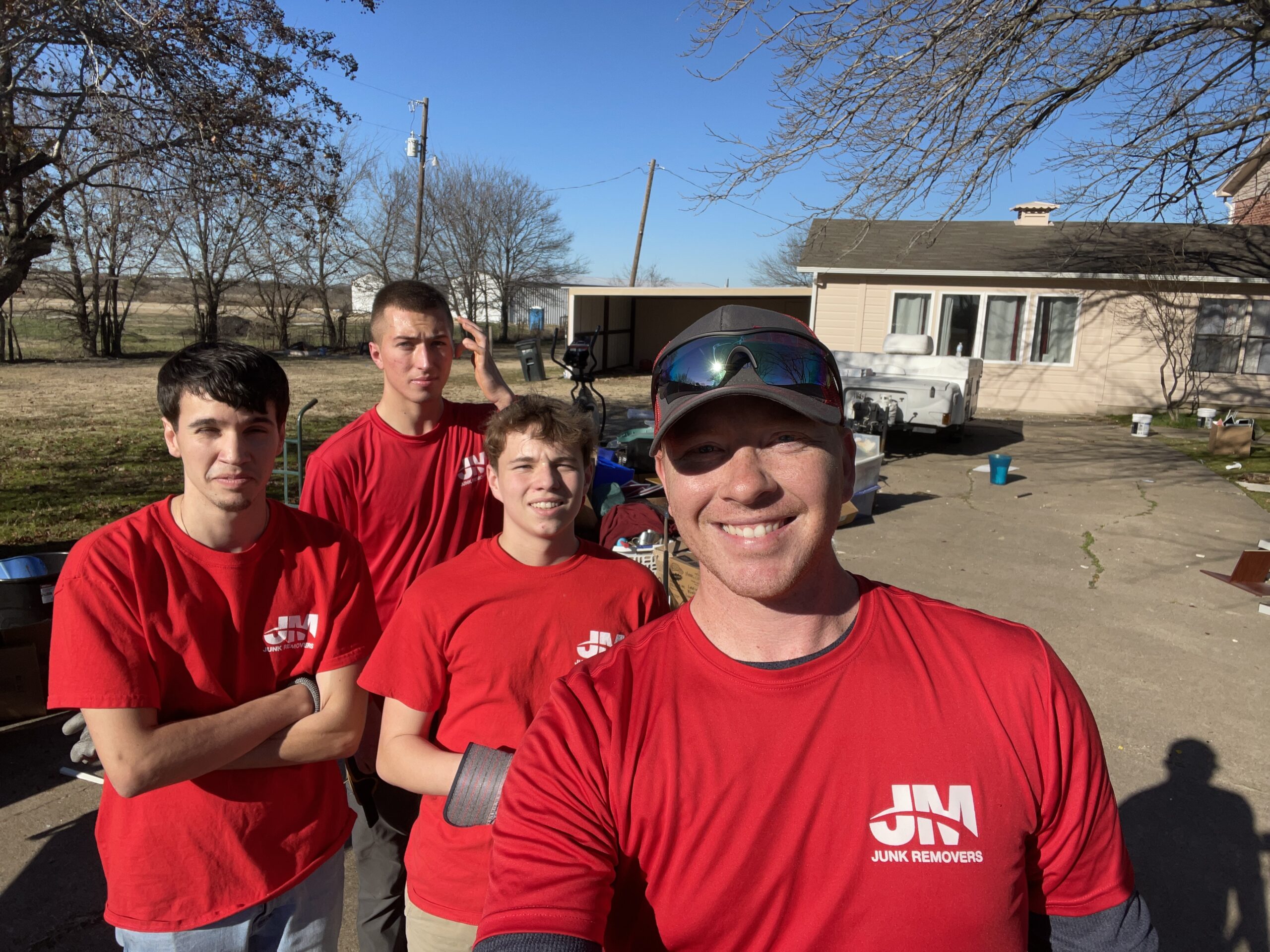 About Us
JM Junk Removers is a Texas-based junk removal company that serves Plano and other Texas service areas.
We are a team of professionals dedicated to assisting customers in getting rid of their unwanted items while also providing excellent service. JM Junk Removers has served thousands of Texans and businesses since 2018. We've assisted with everything from one-item pickups to full-scale hoarder cleanouts. Our crew can handle any work, no matter how big or small. We can take care of everything for you, whether you need pool removal, deck demolition, furniture removal, hot tub removal, swingset removal, shed demolition, hoarder cleanout Plano, or just have leftover junk that you need removed.
When you call us or contact us online, we will assist you through the process.  Depending on the size of the removal project, most residential removals can be taken care of in the same day if not next-day. Are you looking for a junk removal company in Plano TX?
Call us today at 214-888-5865.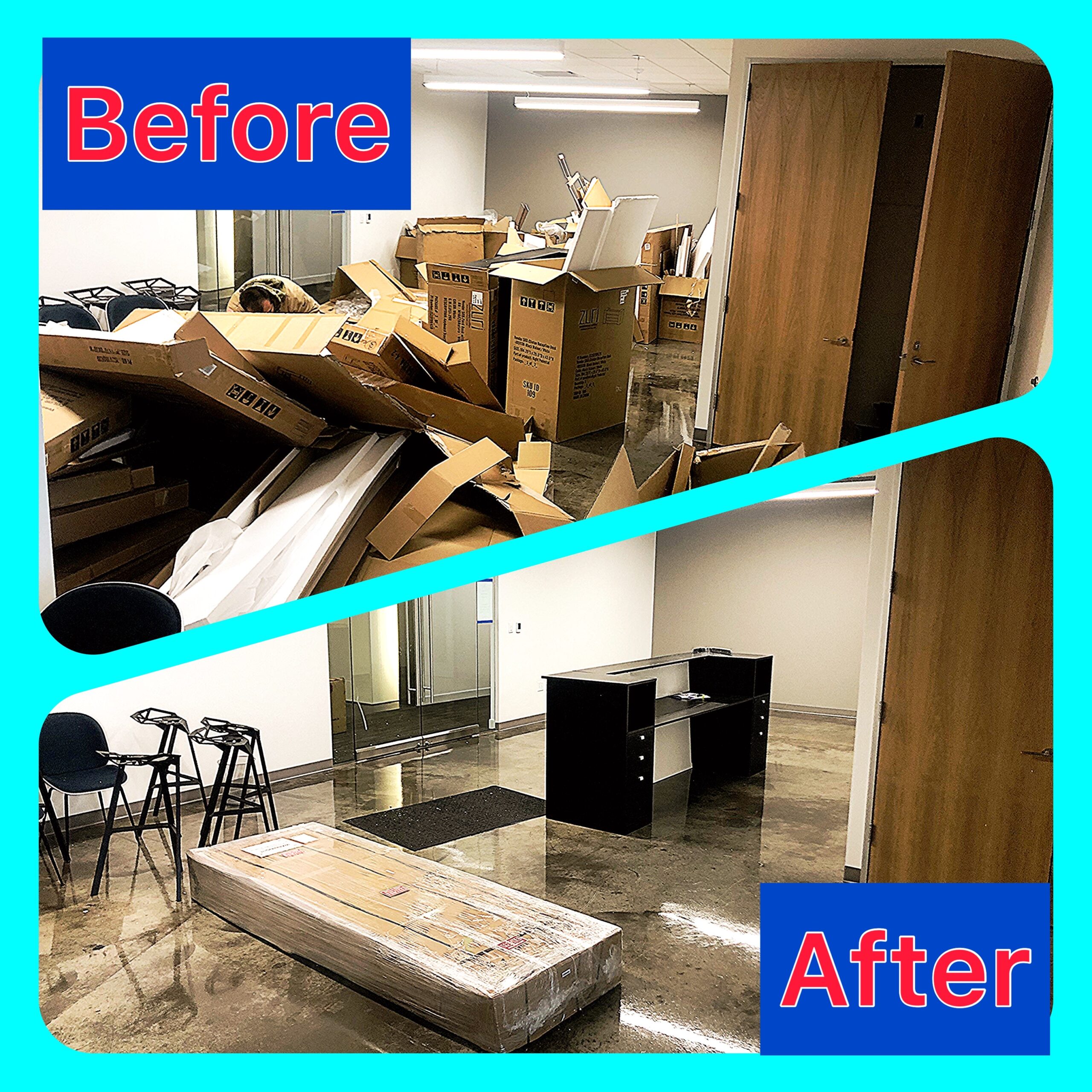 How Does Junk Removal in Plano Work?
The process is short, simple, and easy to understand. Our service is very reliable and predictable and you'll never be wondering about if and when we will get there. Our process includes providing an estimate or setting up a no-obligation in-person consultation, texting/calling you 30-60 minutes before our arrival on the job site, and getting all your junk removed! JM Junk Removers offers same-day and next-day appointments, so your Plano TX junk removal can be completed quicker!
We believe that pricing is an important component in deciding whether or not to hire a service, thus we strive to be as clear as possible. Our price is simple to understand and is based on a few things such as the accessibility of your property, type of junk were hauling, and how much. To understand our pricing better visit our pricing page for a more in-depth look at what your project might cost.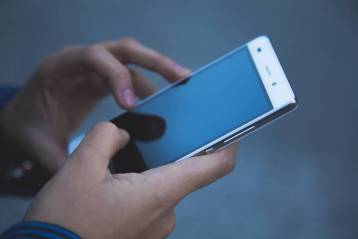 Book An Appointment Today!
We make booking an appointment with us simple. You can contact us online or reach out by phone at 214-888-5865 to talk with a representative about getting your junk taken away. We are open every day of the week, just reach out and we'll take care of you from there. Our customers are extremely happy with our service shown by over 500+ reviews online. We also text, just send us a picture of your junk and we might be able to quote you through the phone!
Text us here: 214-888-5865
#1 Trusted Junk Removal Company In Plano TX.
JM Junk Removers has your back, let us take care of your junk problem by handling the hauling and disposal!
City Fun Fact: "CNN Money Magazine has ranked Plano, Texas, as the best place to live in the Western United States in 2005, 2006, and 2011."
We work hard, fast, and ensure all our customers are happy. No more worrying about unreliable contractors, call JM Junk Removers. Reach out by phone or send us a text at 214-888-5865!
Helpful Links:
Book Online Now
To Save $20
Book Online Now
To Save $20
Local Junk Removal & Hauling Services