Junk Removal In Richardson TX
Remove furniture, heavy items, appliances, mattresses, trash, and more with JM Junk Removers serving the Texas area.
Instant Service Quote
Tell Our Team What You Want Gone!
214-888-5865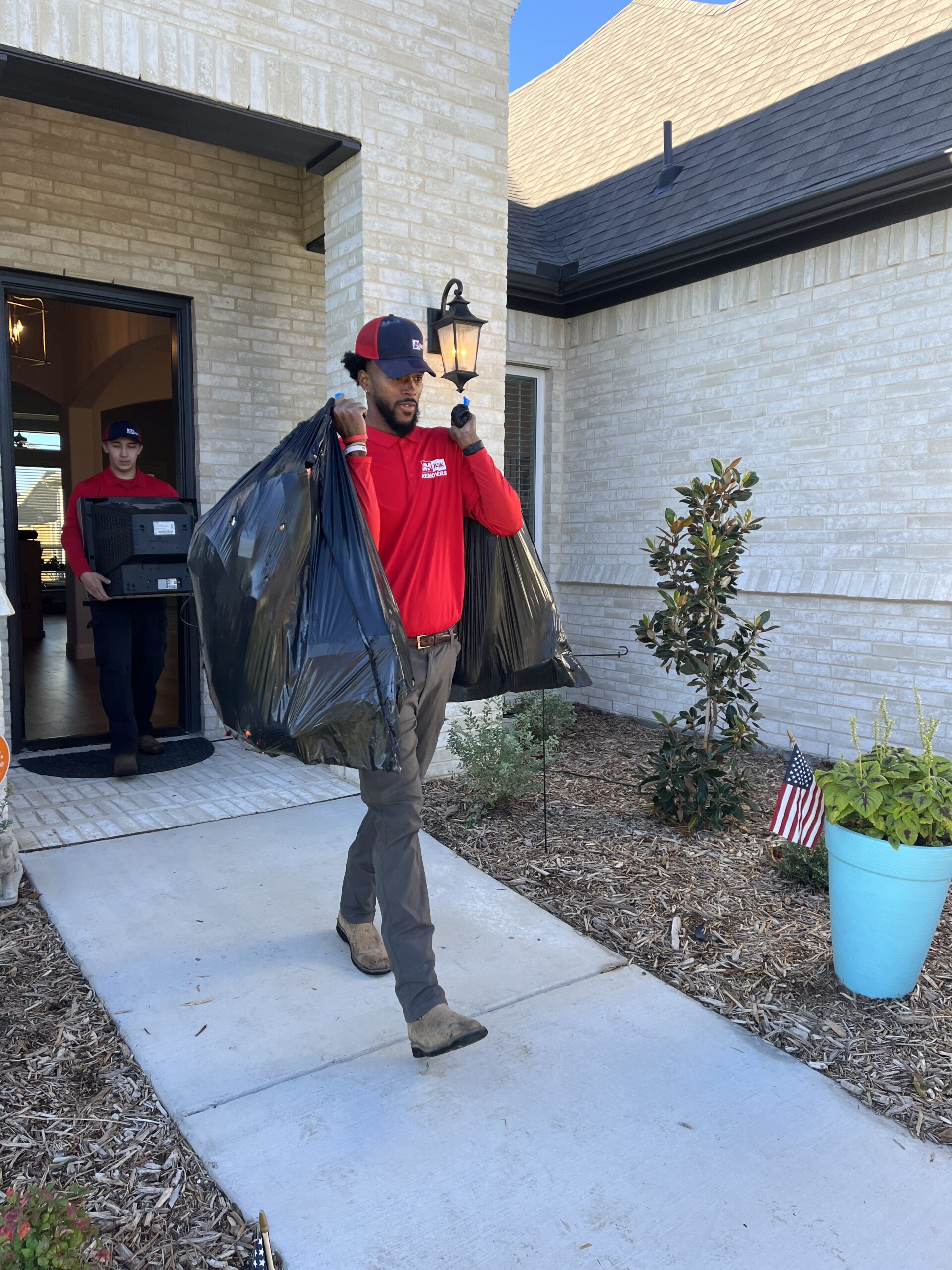 #1 Best Rated Junk Removal Company in Richardson Texas
A talented team of experienced junk removal professionals who can get the job done fast while keeping your property protected from damages. Having a service team in your home or on your property can be nerve racking, but you can be assured that when you choose to hire JM Junk Removers we hold the utmost respect in providing top quality service to our customers every step of the way and are insured in the rate event anything happens.
We have been helping Texans remove their junk since 2018. Anything that you need removed, just give us a call at 214-888-5865 or contact us online. We know you'll appreciate the transparency and reliability of our process.
Fair, Affordable Pricing
We've got you covered with upfront and affordable pricing, whether you have a few items or need a large-scale property cleanout. We have a team of specialists that will do all of the heavy lifting, removal, and transportation to the disposal. JM Junk Removers provides an all-inclusive fee based on the accessibility of the property, the amount of junk that needs to be removed, and the type of junk that needs to be taken.
When we meet over the phone or in-person for a consultation we'll be able to tell you the exact price it will cost and what items we will remove. Some items include:
By the end, you'll be happy that you chose JM Junk Removers as your Richardson T junk removal company.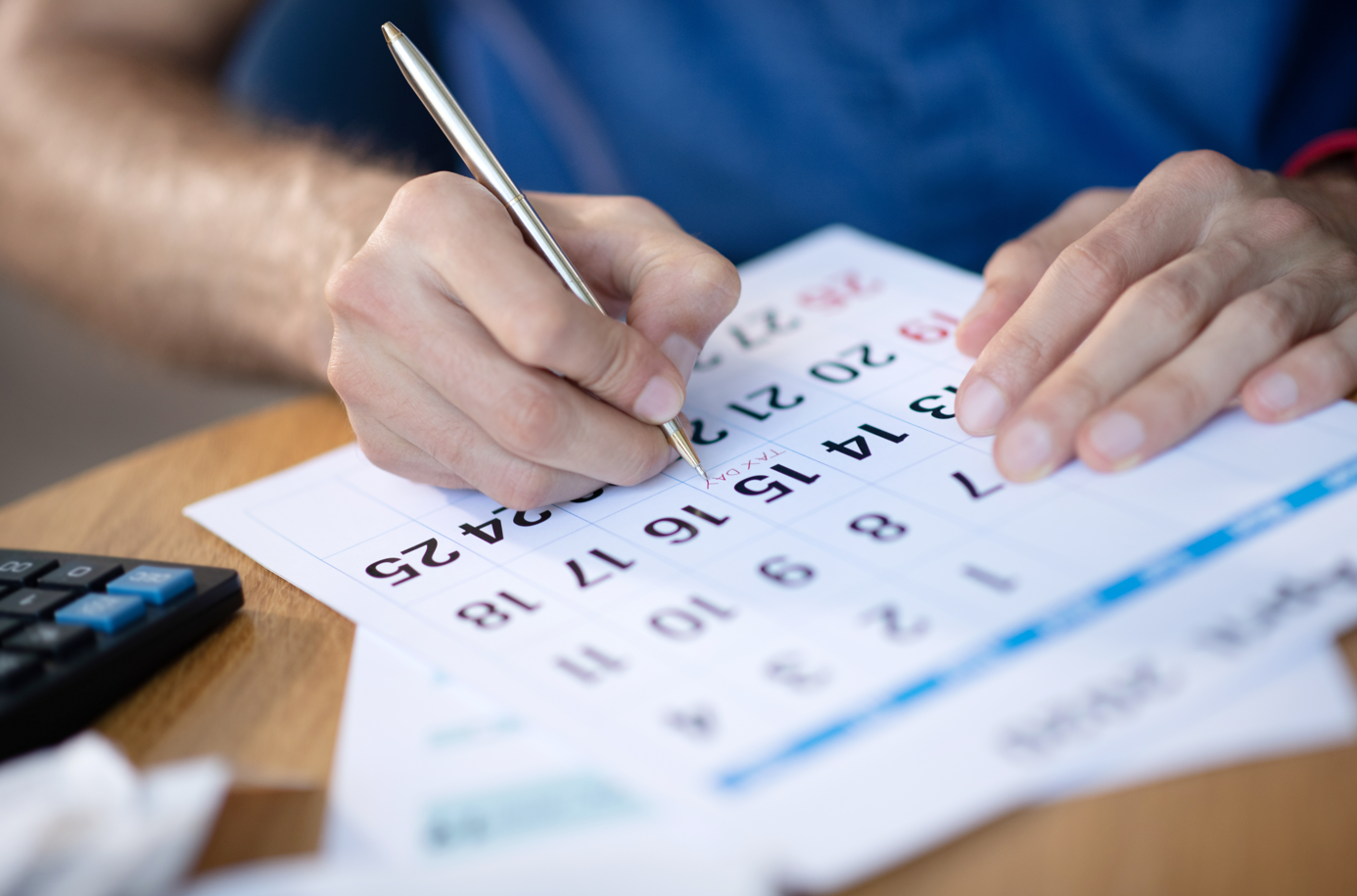 Schedule Richardson Junk Removal Today!
Booking a Richardson junk removal appointment today is very easy! We have three different ways you can schedule including online, call us or text us here: 214-888-5865.
⭐⭐⭐⭐⭐
Our customers rave about us! We have maintained a 5/5 star rating across all platforms. Here's what Chelsey F. had to say about her experience with JM Junk Removers: "This was the best service I have ever used they were so professional from very start to beginning. I really appreciate Roger and his crew who came for making this an easy process." 
How Does Junk Removal In Richardson TX Work?
What's the first step? JM Junk Removers can be reached by phone, text, or email.
We'll give you an estimate or set up a no-obligation in-person consultation.
We'll call or text 30-60 minutes before arrival on the day of the job.
Simply point to anything you want removed when we come, and we'll get to work!
City Fun Fact: Richardson Texas has one of the highest concentrations of high tech companies in U.S. with 600+ firms.
Helpful Links:
https://www.cor.net/
Book Online Now
To Save $20
Book Online Now
To Save $20
Local Junk Removal & Hauling Services