Junk Removal in Seagoville TX
If you are looking for a junk removal service in Seagoville, Texas that is reliable and affordable, then look no further than JM Junk Removers . We will remove any kind of junk from your home or business!
Instant Service Quote
Tell Our Team What You Want Gone!
214-888-5865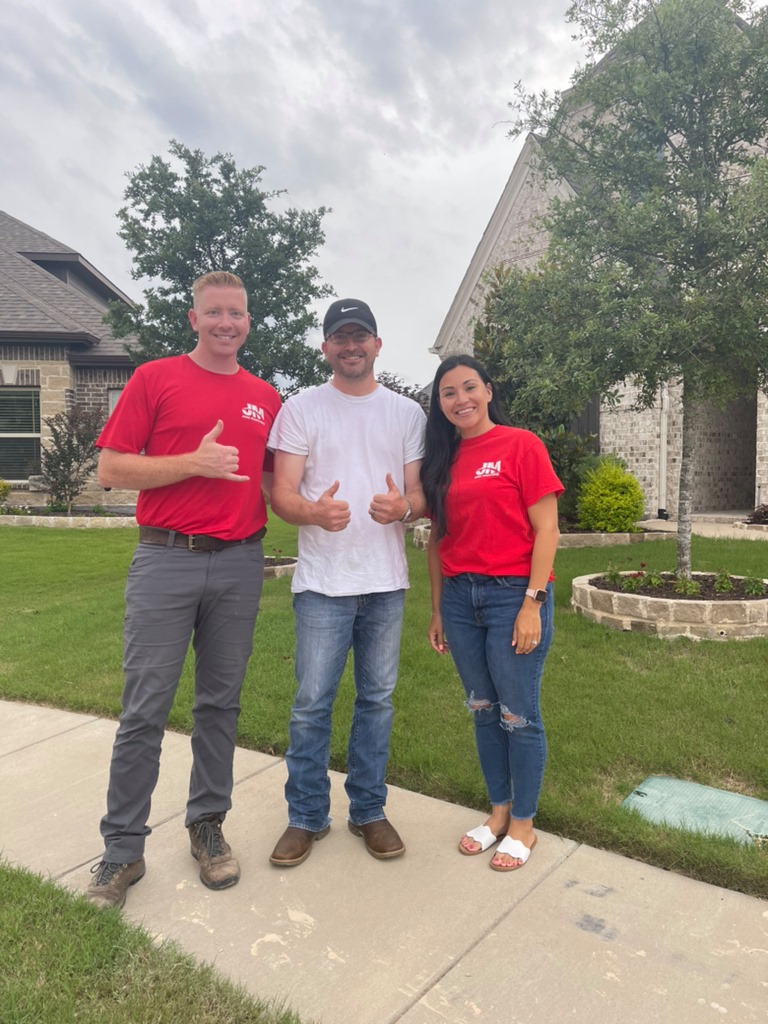 We're JM Junk Removers – We'll Take Care Of All Your Junk
We know that getting rid of excess junk to free up space can be a tough experience, especially if you are dealing with piles and piles of junk! Don't worry; we can help you by taking care of any unwanted items.
The great thing about our junk removal service in Seagoville is that there isn't a project that is too big or small for us to take care of. We can help you remove any item as long as it isn't hazardous.
When you choose JM Junk Removers, you are choosing a team of professionals who have the experience and knowledge to get the job done right. We want to make your life easier, and we can do that by doing the heavy lifting and bringing the equipment necessary to get the junk removed. Contact us today to learn more about our services!
Do you recycle junk?
Yes, we recycle all the junk we can! We strive to be as environmentally friendly as possible, and recycling is a big part of that. We make sure to reuse or recycle everything that we can. Some items might not be recyclable which then we dispose of another way by delivering it to a landfill.
Here's what our customers are saying: "Very responsive and professional. Got us in the same week that we called. We also appreciated the call ahead to ask if they could come a little early. Saved us hours of waiting in line at the dump! Will recommend to friends and family! Thanks, JM!" – Eric B.
Heavy Items, Full Cleanouts, Residential or Business – We've Got You Covered
A common question that comes up often is whether it is cheaper to hire a junk removal company or dispose of the junk yourself. The answer may vary based on your situation, but in most circumstances it is cheaper to hire a junk removal company in Seagoville to get rid of and dispose of your junk. The reason being is that we have the tools, equipment, heavy lifters, dump, and landfill to dispose of the junk. If you take into account all the factors your getting by hiring a junk removal company, it will save you time and stress from figuring out how to dispose of it and potential taking multiple trips to the landfill because of the size of vehicle transporting the junk.
We also offer some of the best and most competitive prices in the junk removal industry. Every customer's needs are different, and we're here to help you find your price point.
We offer free estimates on every job for no-obligation pricing. All we need is a little information about the junk you want to be removed so we can get back to you with a free estimate.
If you have any questions about our services, don't hesitate to give us a call at 214-888-5865 or contact us online! We'll be happy to answer any of your questions and get started with your FREE estimate!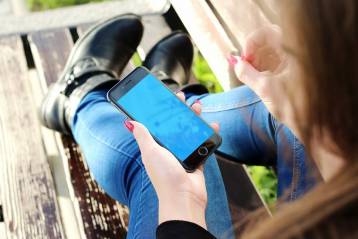 Don't Let Junk Pile Up; Contact JM Junk Removers Today!
Don't let your junk pile up – contact JM Junk Removers today! We'll take care of everything for you, whether your a residential owner or business. We have the experience and equipment necessary to get the job done quickly and efficiently.
JM Junk Removers is a locally owned and operated business that has been serving the junk removal industry since 2018. We specialize in removing everything from old furniture and appliances to full cleanouts including garages, storage units, houses, commercial cleanouts, and more! We're reliable, efficient, and always careful around your property.
Call us today at 214-888-5865 or contact us online to learn more about our junk removal services in Seagoville TX!
Call Us Today at 214-888-5865 For Junk Removal In Seagoville TX
We are the professional junk removal company that can take care of everything for you. We have the experience and knowledge to get the job done right, along with a simple quoting and removal process:
We will provide you with an estimate or book an in-person, no obligation quote.
On the day of the job, we'll call or text 30-60 minutes before arrival.
When we arrive, just point at what you want gone and we'll clear it out!
Helpful Links:
Book Online Now
To Save $20
Book Online Now
To Save $20
Local Junk Removal & Hauling Services