Junk Removal in Wylie TX
JM Junk Removal services residents and businesses in Wylie by removing ALL types of junk.
Instant Service Quote
Tell Our Team What You Want Gone!
214-888-5865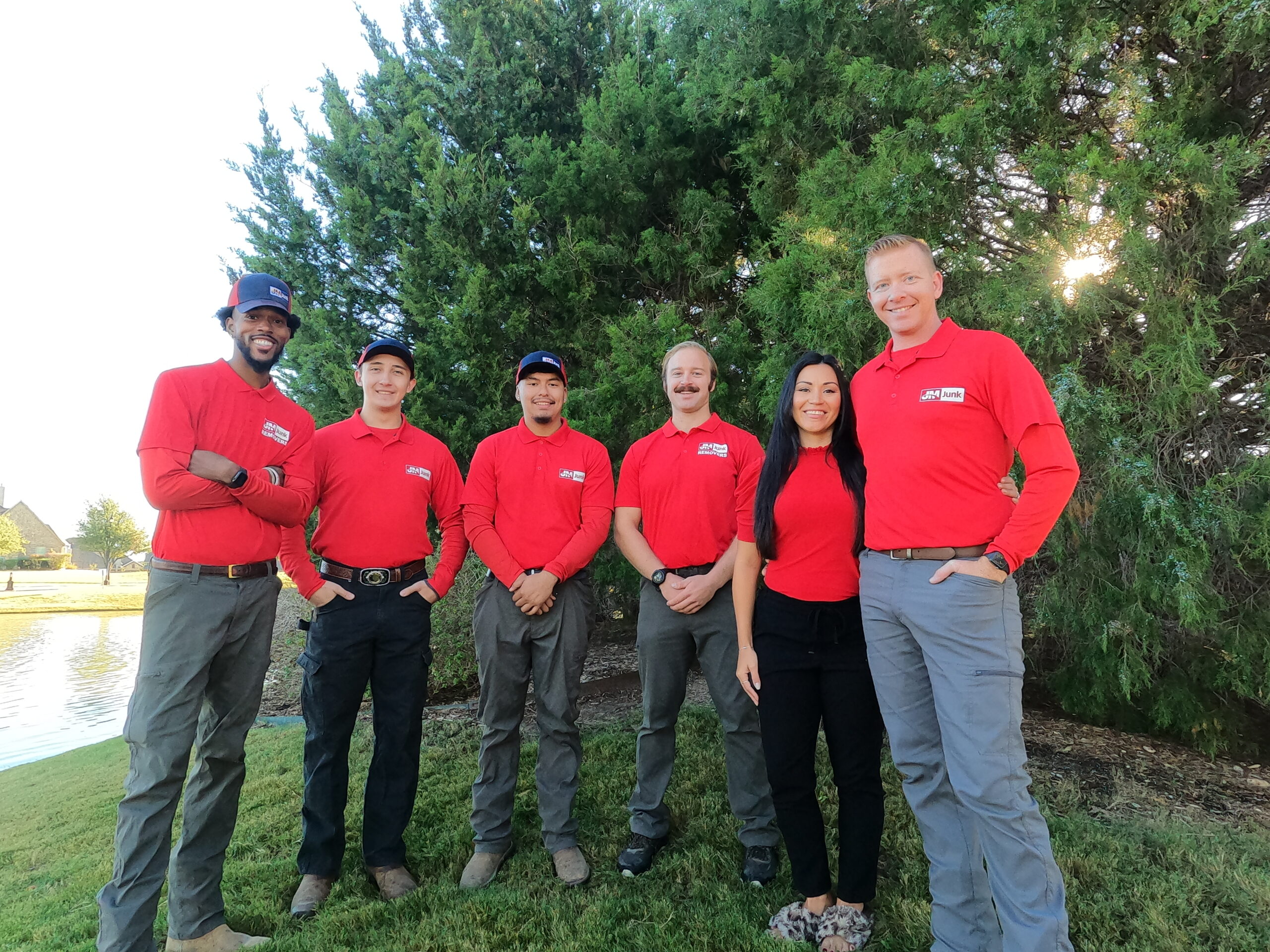 Learn About Junk Removal in Wylie
JM Junk Removers is a locally owned and operated junk removal company serving Wylie TX and the surrounding areas.
Our company assists residents and businesses in removing any type of junk, whether it is small or large. We are a team of experienced professionals who can remove junk in a safe and timely manner. You can rely on us to leave your property spotless!
We are a highly reputable Wylie junk removal company with 500+ 5-star online reviews and a great process for getting you an estimate and having your junk removed quickly! Contact us online today or for immediate assistance in getting your junk removed, call us at 214-888-5865.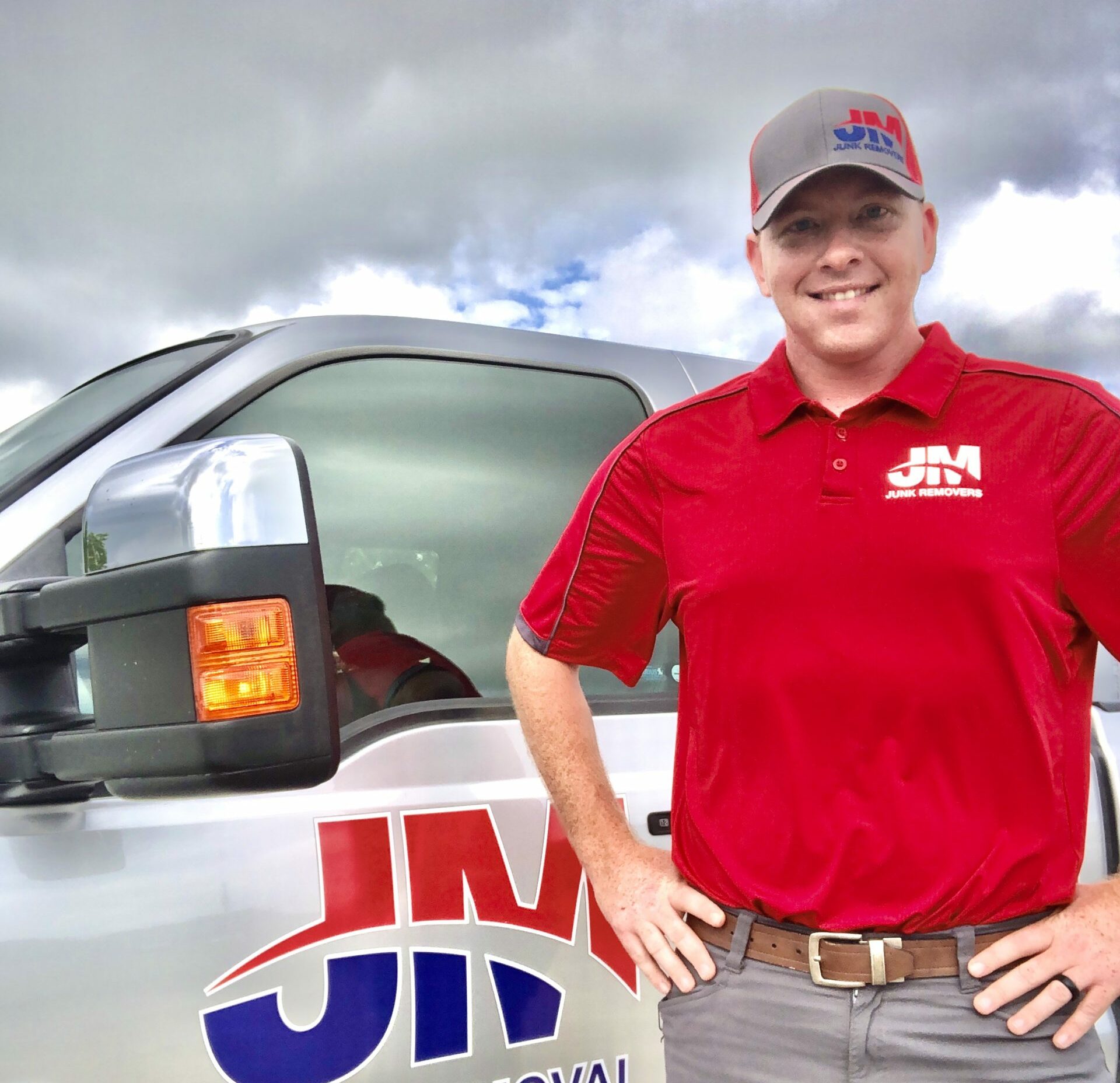 What We Remove, & How Much it Costs!
Aside from hazardous materials, we remove just about anything you can think of. The following is a list of items that we actively remove on a daily basis:
Debris removal

Fencing

Heavy Items (Trampolines, Grills, Fridges, etc…)

And More!
View a complete list of items we remove.
All junk removal service quotes are individually tailored and can vary depending on the property's accessibility, the amount of junk, the size of the load, and the type of junk. Understand how JM Junk Removers price in Wylie TX and reach out to discuss having us remove your junk!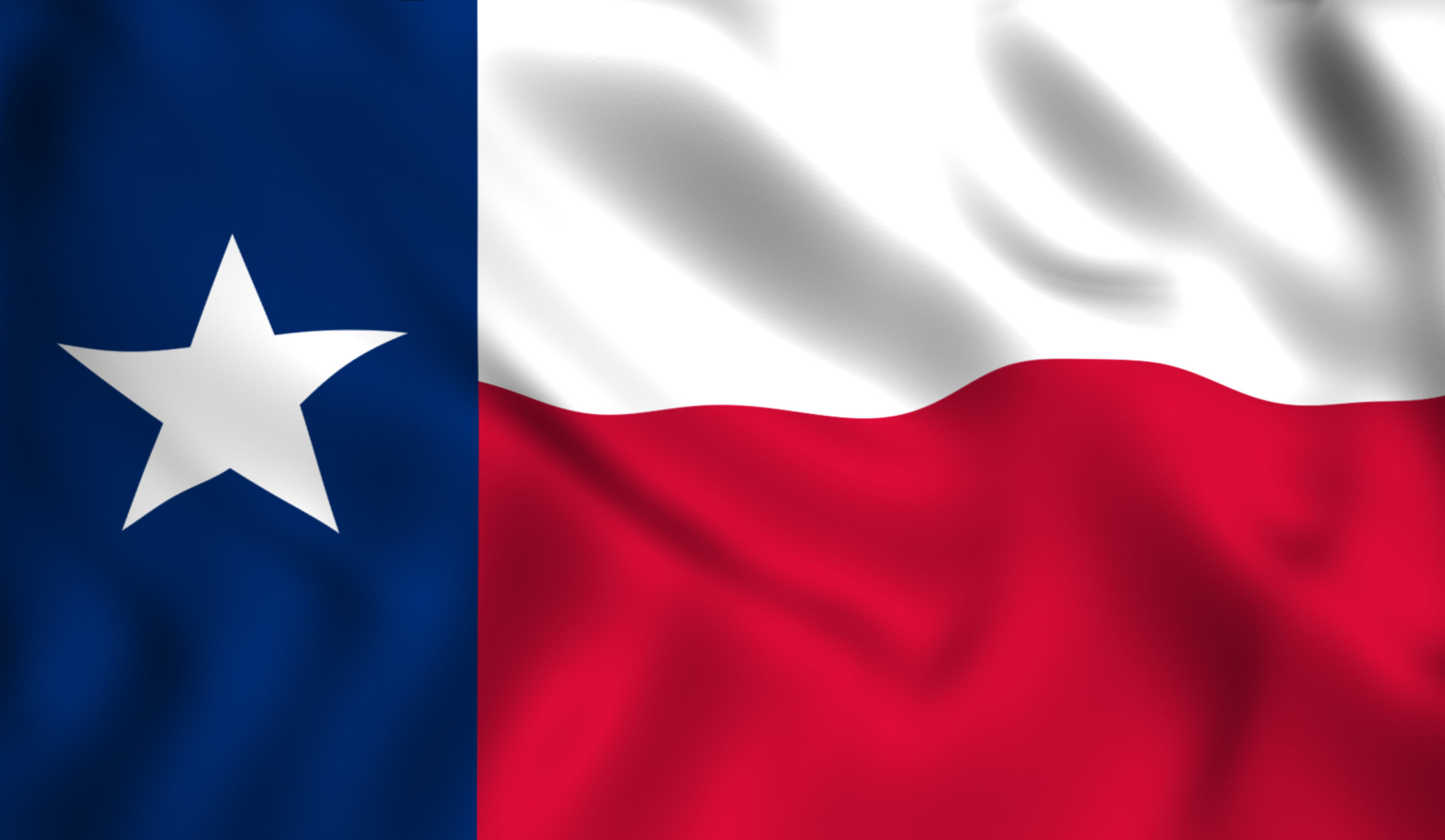 Texas Owned & Operated
We are a locally owned and operated junk removal company that provides Texans with the highest quality, on-time service, and top-notch service! Our customers trust us and are satisfied with our service! We know how to deliver outstanding service to you while getting the work done well, as seen by the over 200 5-star ratings on the internet.
The easiest method to reach us is by phone at 214-888-5865 any time of day or night, or contact us online and we'll get back to you!
Serving Residents & Business In Wylie TX
JM Junk Removers has your back, no more worrying about having junk piling up and how to get rid of it!
City Fun Fact: The city, Wylie, was named in honor of W. D. Wylie who laid rail tracks for half a mile north of the original townsite. The first name of the city was Nickelville, reportedly because that was the very first store in the town.
You will receive the best Junk Removal service in Wylie if you hire us. Our team of highly experienced professionals will have your junk removed in no time.
Simply give us a call or send us a text at 214-888-5865!
Book Online Now
To Save $20
Book Online Now
To Save $20
Local Junk Removal & Hauling Services