Junk Removal in McLendon-Chisholm TX
JM Junk Removers is a leader in Texas providing full service junk removal and hauling services.
Instant Service Quote
Tell Our Team What You Want Gone!
214-888-5865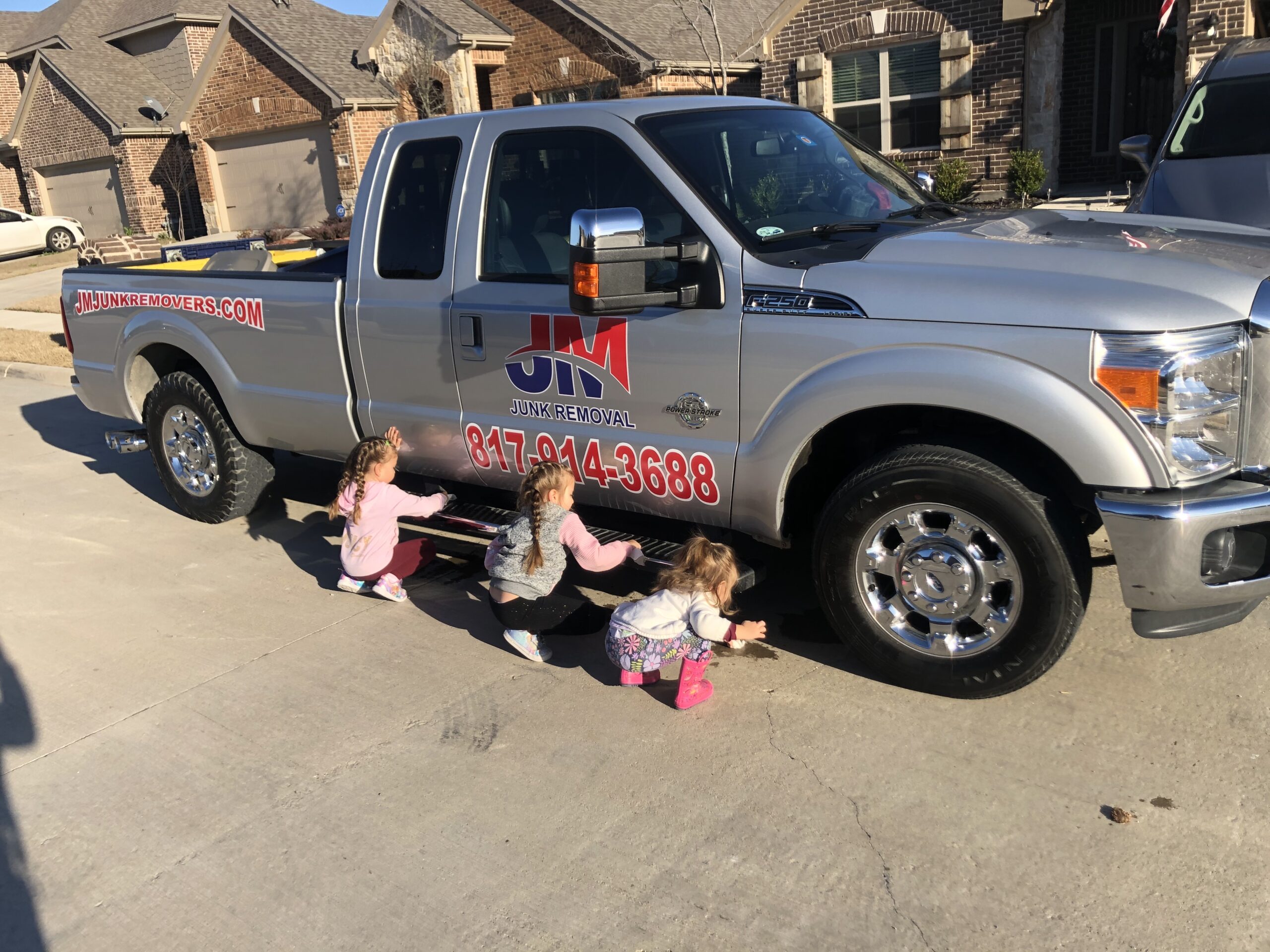 Professional Junk Removal & Hauling Services
JM Junk Removers started as a solution to a problem. Many households have a pile of old, broken, and unneeded junk in their homes that they want to get rid of. We were founded on a problem that was exactly this. The aggravation of not knowing where to throw your junk once it has accumulated. The frustration of not being able to take the junk to the proper disposal location, as well as the inconvenience of heavy lifting and the risk for strain. We quickly discovered that homeowners are capable, but there are various challenges with doing it yourself and simply piling up and disposing the junk.
What Matthew R. said about his experience: "We've used JM Junk Removers twice now! Both times they showed up on time and provided exceptional communication through the whole process. If you need to get rid of some unwanted items I highly recommend JM Junk, their professionalism and convenience is worth every penny!"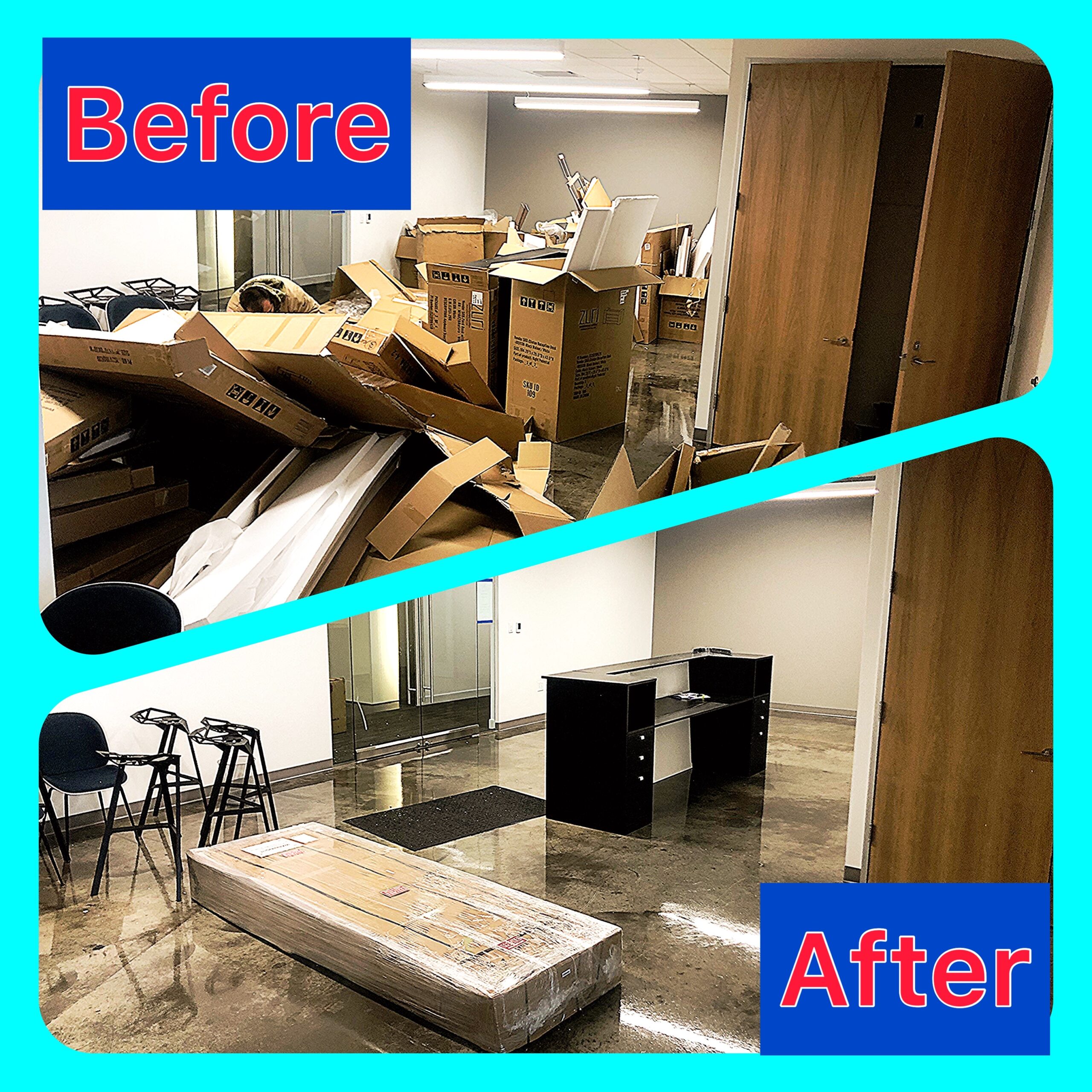 From Beginning To End, We Make It Easy
Our process is easy and summed up in 4 simple steps:
Reach JM Junk Removers by phone, text, or email.
Pricing, we'll setup a phone call or in-person consultation and give you an estimate!
We'll notify you 30-60 minutes before arrival.
Time to get rid of your junk!
If you are located in McLendon-Chisholm or surrounding areas, let us handle the heavy lifting and disposing of your junk. We provide everything from the pickup to the transportation and cleanup. We never leave a mess behind and make sure that your property is sparkling after all the junk is taken away. From single item pickup like a couch or piece of furniture to full-scale house, attic, and garage cleanout, we can get you property junk free!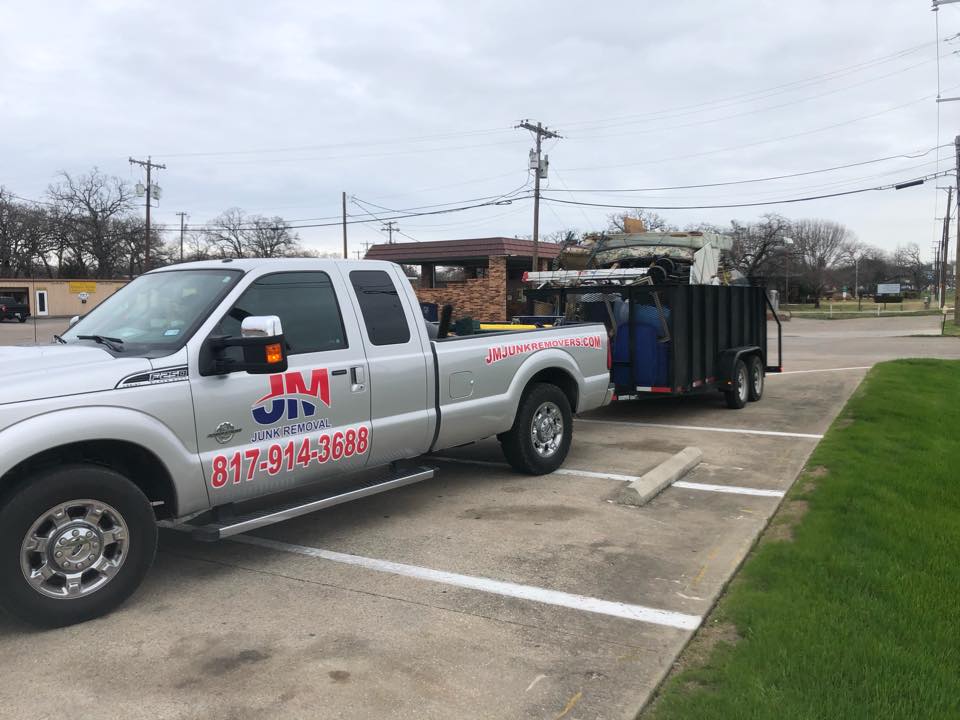 Serving ALL Your Junk Removal Needs In McLendon-Chisholm
McLendon-Chisholm is a thriving city with a top class junk removal company by it's side. We do our best everyday to create positive experiences and go above the call of duty to service you. If you are in McLendon-Chisholm or the surrounding areas looking for a junk removal company, we can certainly get you started with a free estimate. We don't only talk about servicing our customers at the highest quality, we have over 500+ five star reviews to back it up.
You can contact us online and we'll get back to you.
Reach us via phone, dial 214-888-5865.
or, Text us 214-888-5865.
McLendon-Chisholm TX Full Service Junk Removal Company!
We've got you covered every step of the way. All you have to do is tell us what you want to get rid of and we'll take care of the rest.
City Fun Fact: The land which was the townsite of Chisholm, was given to a veteran of the Mexican War, King Latham in 1847. Enoch Parson Chisholm purchased 200 acres from Latham in 1856 and a few years later, 600 acres for $2.00 per acre. In 1886, the town of Chisholm was platted. Chisholm derived its name from Enoch Parson Chisholm and from his brother, B. Frank Chisholm, a colonel in the Civil War. (Source: McLendon-Chisholm Website)
Call us now or send us a text at 214-888-5865!
Book Online Now
To Save $20
Book Online Now
To Save $20
Local Junk Removal & Hauling Services