Junk Removal In Allen TX
Are you tired of dealing with all the clutter in your house? JM Junk Removers can help! We are a professional junk removal service that can take care of the junk in your life.
Instant Service Quote
Tell Our Team What You Want Gone!
214-888-5865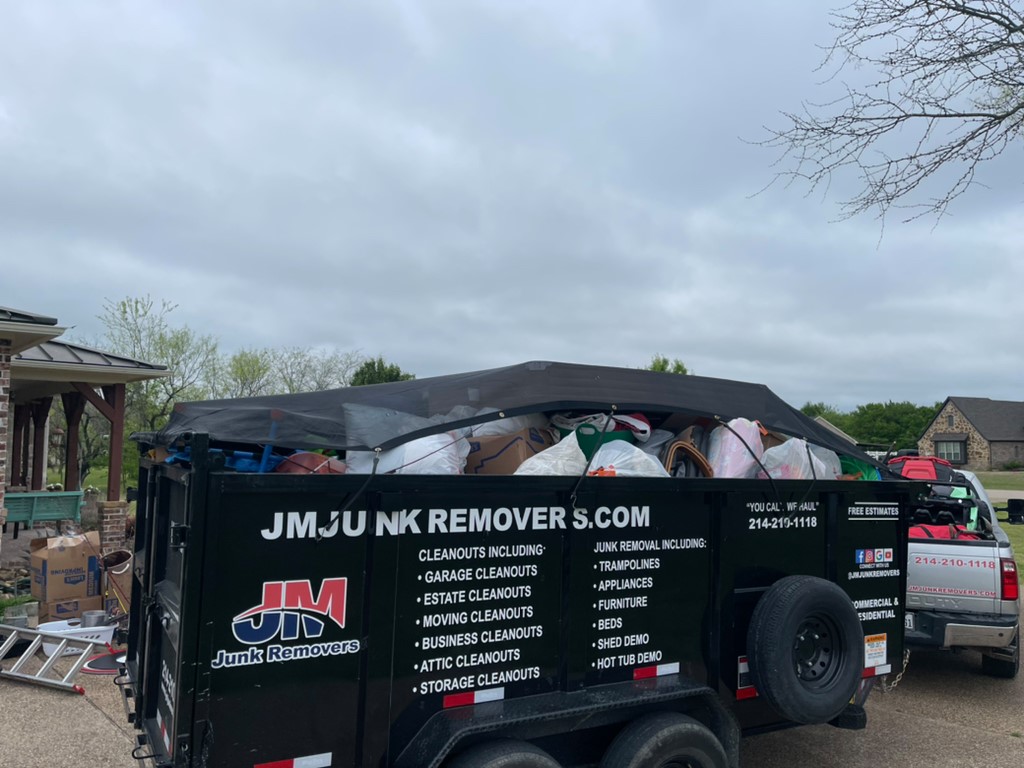 JM Junk Removers Is A Professional Junk Removal Service
Getting rid of junk can be a daunting, overwhelming task. It's not just the physical labor that makes this so difficult; it's also the emotional baggage attached to old things. But for some people, it doesn't have to be this way. JM Junk Removers offers professional junk removal services in Allen TX and surrounding counties. We take care of everything from start to finish – from packing up your unwanted items and hauling them away (we'll even do the clean-up), to delivering the junk to the landfill, donation facility, or other eco-friendly junk disposal area. The process is quick and easy, but more importantly: we make sure that your space is completely clear of everything!
If you're considering hiring a junk removal company, you're likely to have some questions. We've compiled a list of our most frequently asked questions below:
1. What if I cannot be present when you arrive?
We do require that at least one person is present at the desired service address so we can perform a proper assessment of your junk removal needs, but you are welcome to have somebody else there in your place.
2. How much will it cost?
Junk removal prices vary according to what kind of junk needs to be removed and how much there is. We'll provide you with an accurate price quote once we've assessed your needs on-site.
3. Do I need to prepare my items before they're picked up?
You don't need to prepare them. We'll handle everything, you just tell us what you want gone and we'll take it away.
4. How long will it take?
The time it takes varies depending on what needs to be removed. We'll give you an accurate idea about this after seeing your items in person and discussing everything over the phone with you!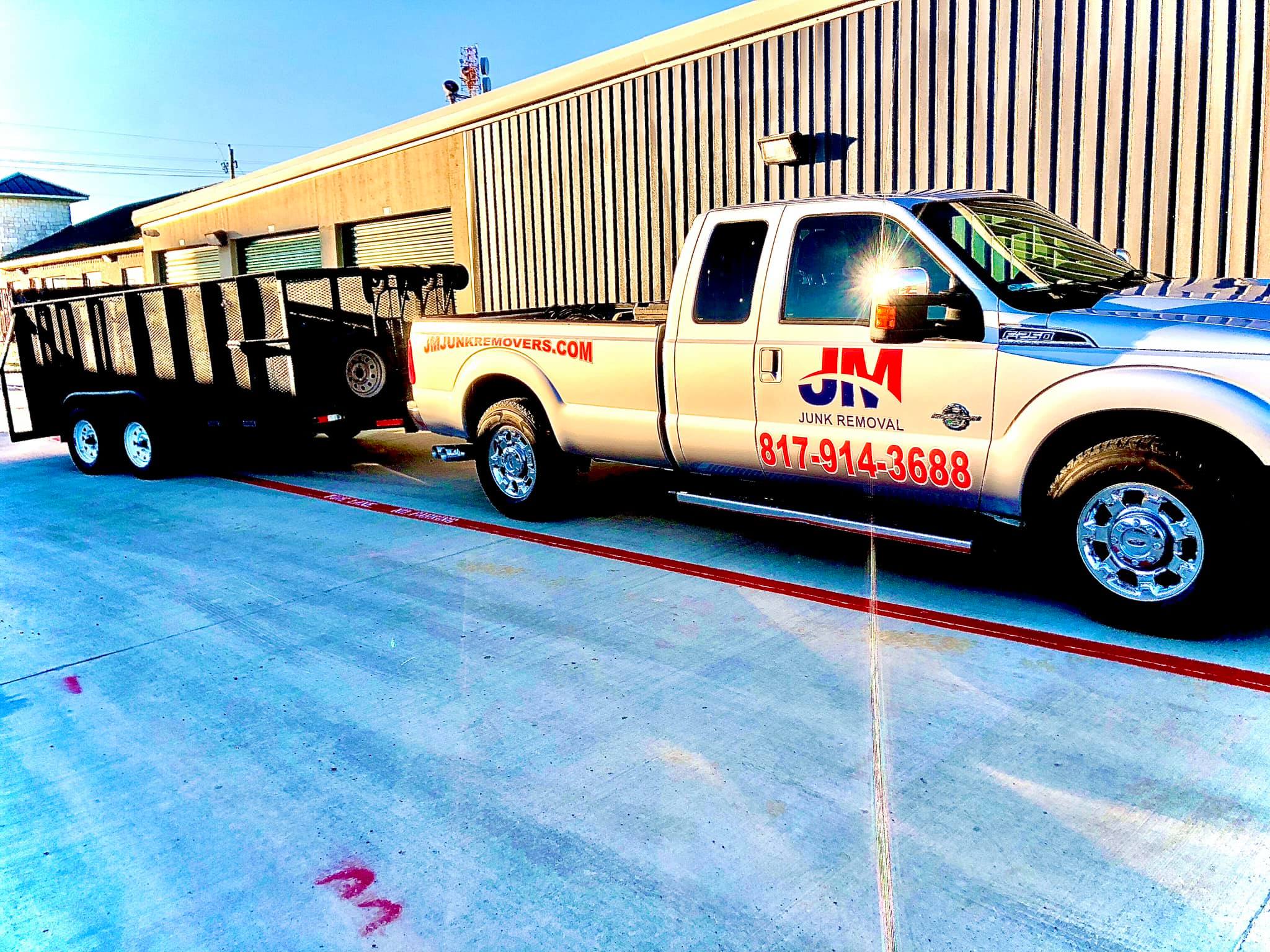 What We Do – How We Do It
If you're in Allen TX and need to get rid of some junk, JM Junk Removers is the company for you. We can offer same-day service – which means that when you call us, we can be there within a few hours. In addition to offering fast service, our prices are also competitive with other companies in the area. This makes it easy for people who need their junk removed right away without having to spend too much money on it!
JM Junk Removers is a company that can make your life easier!
The team of professional removers at JM Junk Removal are trained to be highly efficient and careful with every job. As well as providing services for homes, they also offer commercial junk removal. We're also fully licensed and insured, so you can rest knowing that your belongings are in good hands. You can contact us for anything from single item pickup like an appliance or furniture to full-scale house and foreclosure cleanouts. We come equipped with the necessary tools and equipment so you don't have to worry about any last-minute preparations before we arrive on site. Our team takes pride in the workmanship and always leaves behind an immaculate site after completing our tasks – no matter how big or small it may be!
You can call us today at 214-888-5865 and one of our junk removal experts will be happy to answer any questions you might have about the process to removing your junk!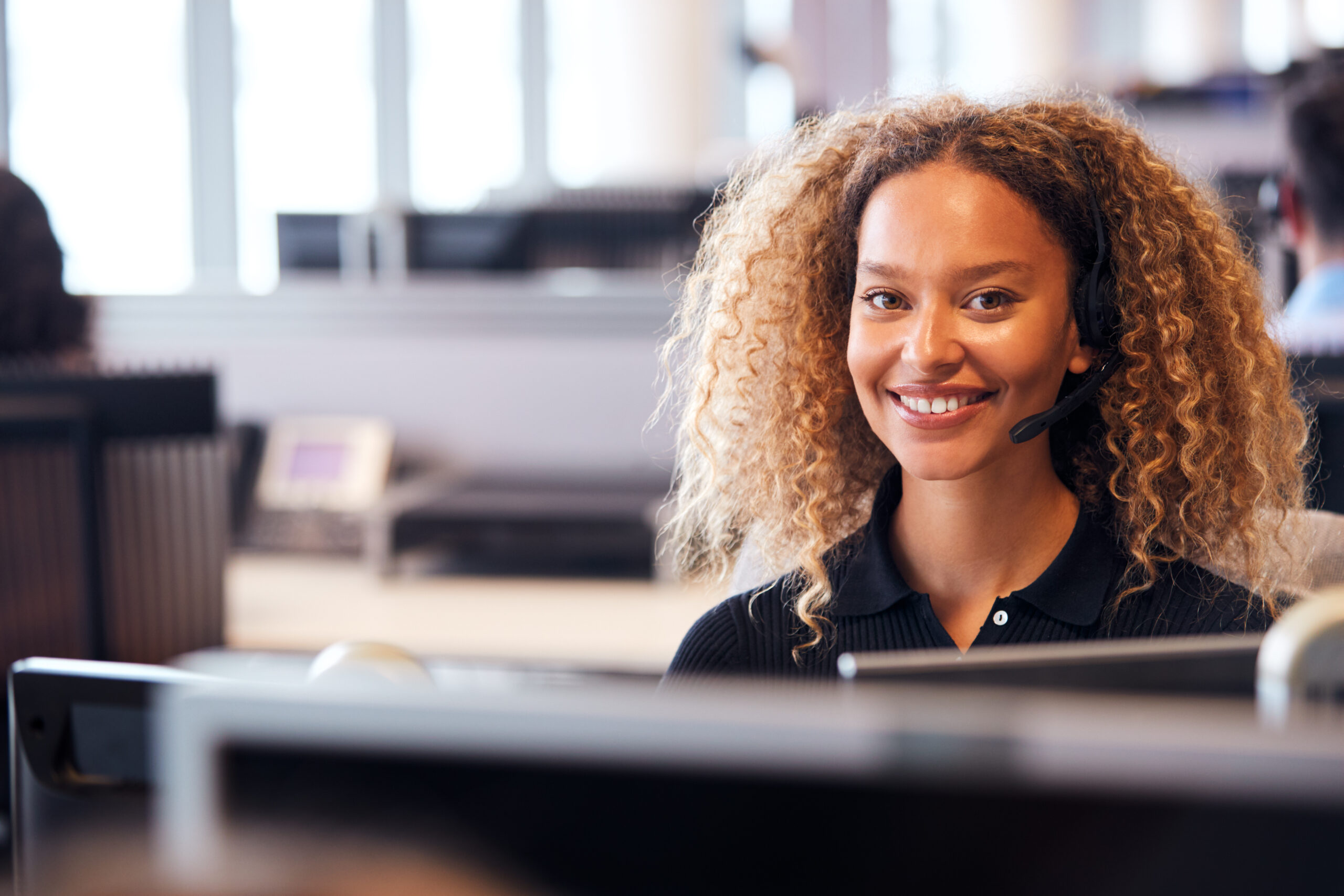 Reach Out For Junk Removal Services in Allen! Live Agent Standing by…
When it comes to getting rid of junk, not all removal companies are created equal. JM Junk Removers is the company you can trust to get the job done quickly and efficiently. We take our time to ensure that your home is free of any and all unwanted clutter, so you can relax and enjoy your clean space.
⭐⭐⭐⭐⭐
"I will only use Josh Challis from now on! I reached out to see how much he would charge to pickup our old mattress and dryer. Not only did he give us an amazing prize he was at our doorstep at 8am the next morning to pick everything up. Thank you for the great experience and service!" – Gail H.
If you're looking for a junk removal service that offers affordable rates and flexible scheduling, JM Junk Removers is the company for you. Our team of experienced professionals will work with you to ensure that your needs are met, and we'll do our best to schedule an appointment that works with your busy schedule. Just give us a call at 214-888-5865 or contact us online for a FREE no-obligation estimate!
Getting Rid Of Your Junk Is Easy With JM!
You name it, we'll take care of it! Call JM Junk Removers for a FREE quote!
No job is too big or small when you need junk removal services in Allen TX!
To get started, call or text us! Our number is 214-888-5865

On your appointment day, we will give you a courtesy call to let you know we're on the way.

When our team arrives, we will take a quick look at your junk and provide the final quote.

Sounds good? Awesome, our team will waste no time hauling your junk.

Relax – your junk removal project is finished!
Helpful links:
Book Online Now
To Save $20
Book Online Now
To Save $20
Local Junk Removal & Hauling Services