Junk Removal In University Park TX
You don't need to worry about lifting heavy objects anymore with JM Junk Removers professional help at hand!
Instant Service Quote
Tell Our Team What You Want Gone!
214-888-5865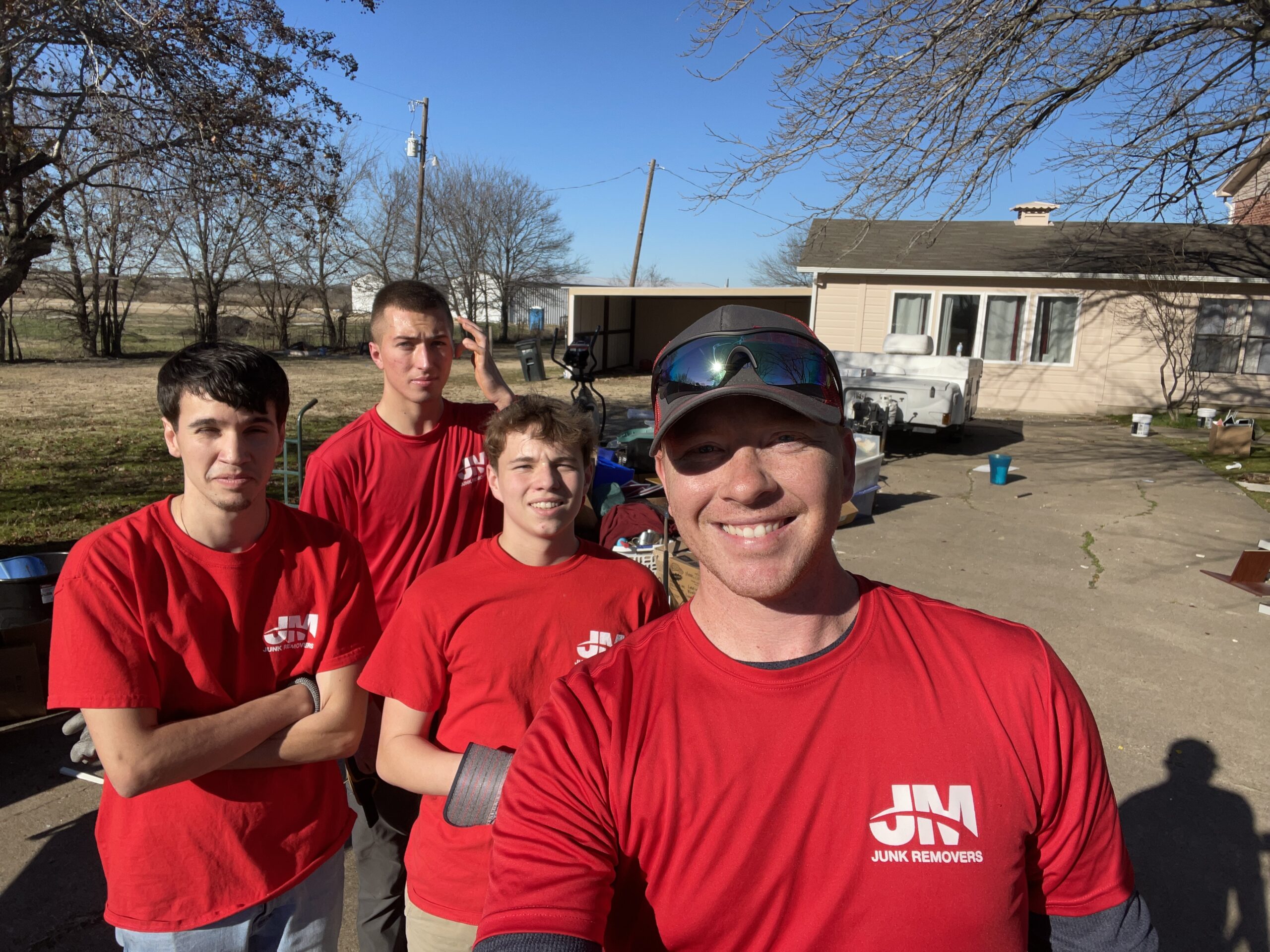 Learn More About Us
JM Junk Removers is a full service junk removal company. We are the solution to all of your junk problems! Our team will come out and remove any type of unwanted items from your home, garage, or office. We can handle anything from old furniture to construction waste. If it's not hazardous, we'll take it away for you! No job is too big or small for us. We can remove your junk quickly and efficiently, so you can get back to seeing a clutter free space!
You don't need to worry about finding a dumpster. JM Junk Removers is here for all your junk removal needs in University Park TX. And because our prices are affordable and have 5 star reviews across the internet, you know you will be getting top quality service from a trusted business.
Contact us today or call us now at 214-888-5865 and let us help with all your junk removal needs!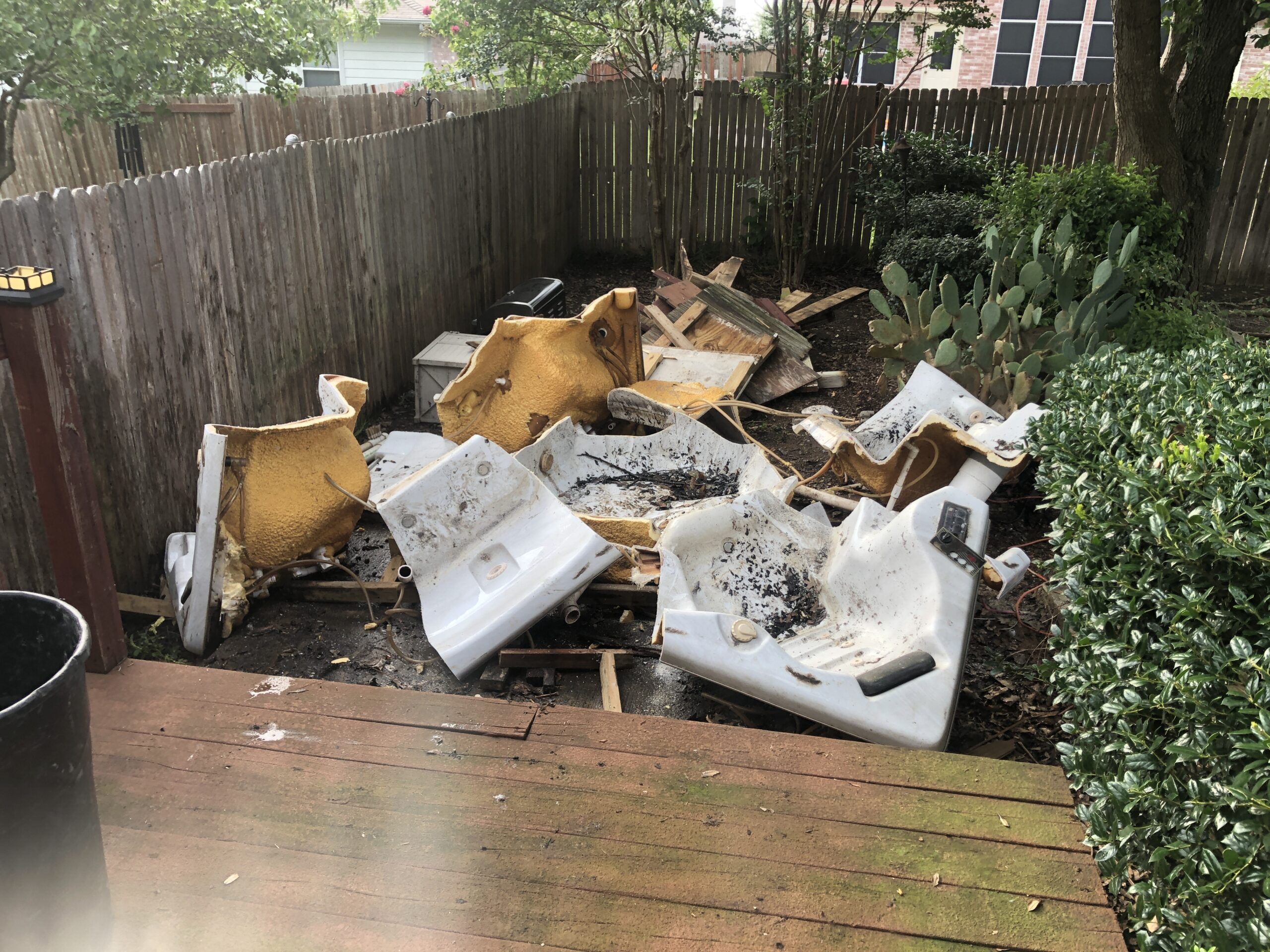 Junk Removal University Park – Process
When you work with JM Junk Removers you will receive a personalized experience from start to finish. Our team of trained professionals will remove all types of junk from your home or business, including appliances, furniture, televisions and more! If you want a great deal on junk removal in University Park TX then give us a call today at 214-888-5865.
We will provide you with an estimate or book an in-person, no obligation quote.
On the day of the job, we'll call or text 30-60 minutes before arrival.
When we arrive, just point at what you want gone and we go to work!
⭐⭐⭐⭐⭐
"The whole experience from first point of contact to completing the junk removal went great! They got the job done in less than 24hrs from the initial call. While removing the junk, Roger was very friendly and there is not much else to say other than he was awesome! I could definitely reach out to this company again. Thanks!"  – Phillip C.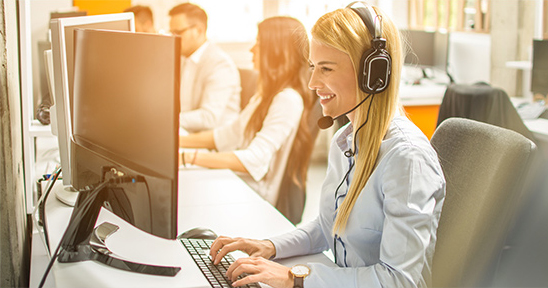 Book An Appointment Today!
JM Junk Removers is the best choice when it comes to junk removal. We are proud of our reputation and we do everything possible to make sure that our customers get the highest quality service. You can trust us with your home or business because we have over 500+  five star reviews online!
We can remove anything from a mattresses to hot tubs – even heavy items like sheds and trampolines – so don't hesitate to call 214-888-5865 or email us here for a FREE no-obligation project estimate!
Junk Removal In University Park TX, Come Talk With Us!
Junk removal is a difficult task if you're doing it yourself. The heavy lifting and transportation can be tough, as well as disposing of all that unwanted junk! And when JM Junk Removers work their magic on the job – it may take us just one day to complete what would've taken others multiple days had those tasks been left up to an individual with no experience in this field.
If you are in University Park TX or any surrounding area and need to get rid of junk, call us at 214-888-5865!
Helpful Links:
Book Online Now
To Save $20
Book Online Now
To Save $20
Local Junk Removal & Hauling Services