Junk Removal Garland TX
JM Junk Removers helps property owners in Garland TX get rid of their junk by taking care of the heavy lifting.
Instant Service Quote
Tell Our Team What You Want Gone!
214-888-5865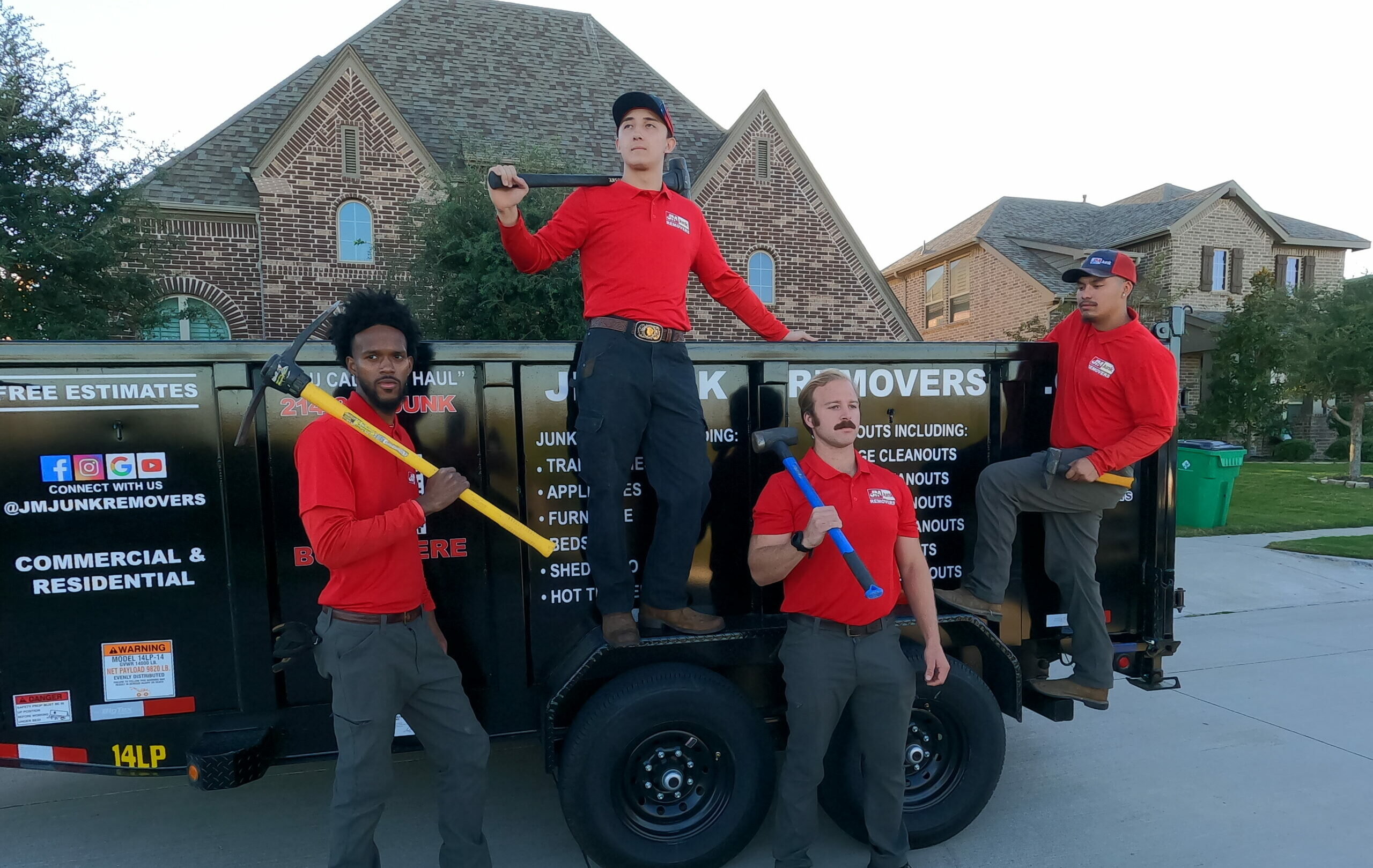 What You Should Expect When You Schedule Garland Junk Removal With Us?
JM Junk Removers is a Texas owned and operated junk removal company serving Garland and other Texas service cities.
We are professionals who assist a wide range of individuals and businesses in the Garland Texas area. Getting rid of your junk on your own may be a time-consuming, heavy, and frustrating task, especially if you don't have easy accessibility within the property. It's important to prevent denting the walls, chipping the paint, or destroying any other items. That's why, at JM Junk Removal, we take all of the essential precautions to avoid any accidents. All of our employees have undergone extensive training to ensure that they understand any mistake that could happen on the job to avoid it.
When you call us or contact us online, we will assist you all the way through the process. That includes estimating what the project will cost and how long it will take to fully remove. Depending on the size of the removal project, most residential removals can be taken care of in the same day. If you are looking for a junk removal company in Garland TX call us today at 214-888-5865.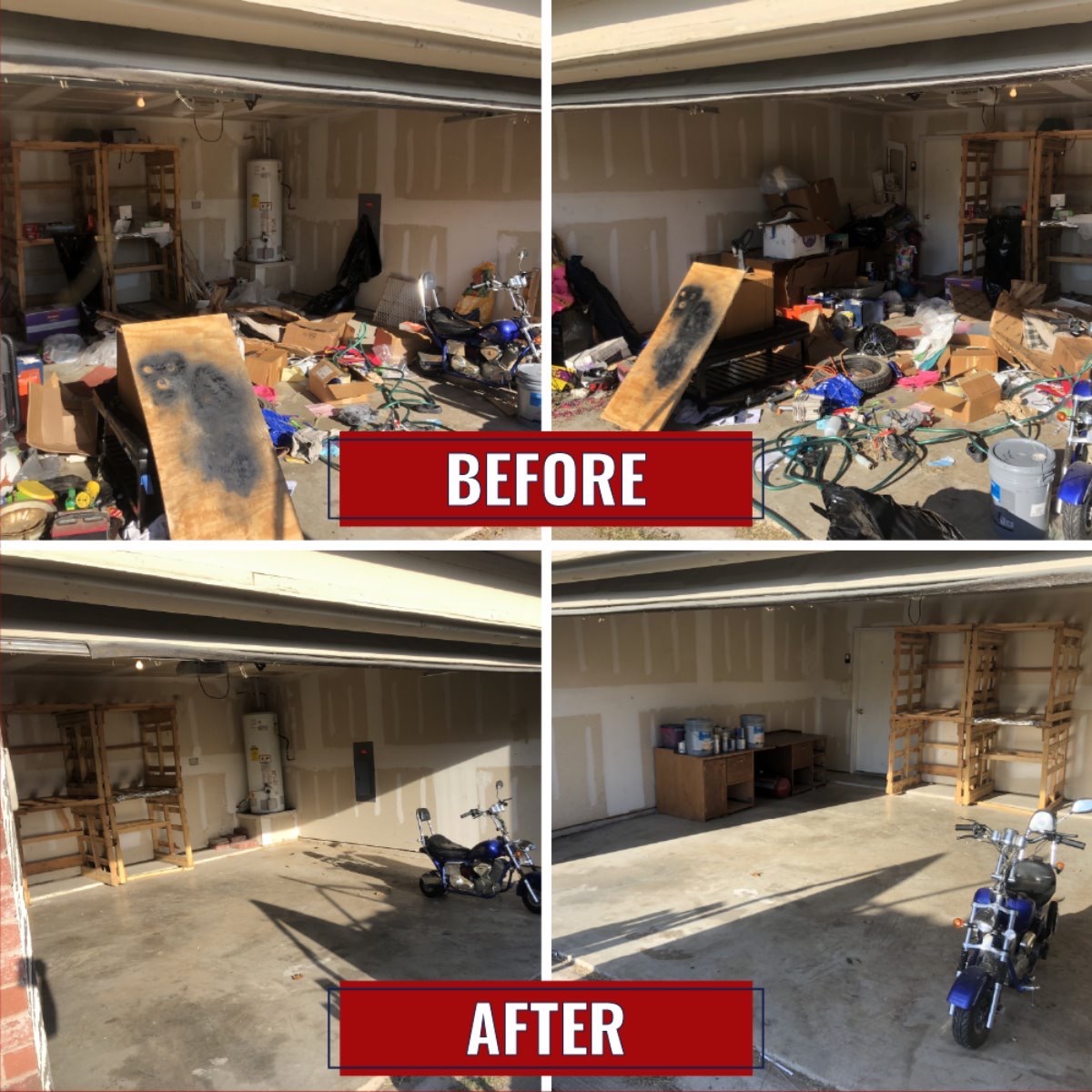 How Does The Junk Removal Process Work? What Does It Cost?
Getting rid of your junk is a simple process:
What's the first step? JM Junk Removers can be reached by phone, text, or email.
We'll give you an estimate or set up a no-obligation in-person consultation.
We'll call or text 30-60 minutes before arrival on the day of the job.
Simply point to anything you want removed when we come, and we'll get to work!
How do we determine the cost of our junk removal services? Simply put, our pricing is determined on the amount of junk you need removed. Our truck loads are equivalent to eight standard pickup truck loads.
Types of items we remove include:
Office Chairs, Couches & Desks
Heavy Items (Inside & Outside)
Flooring
Washers & Dryers
Construction Debris
and much more!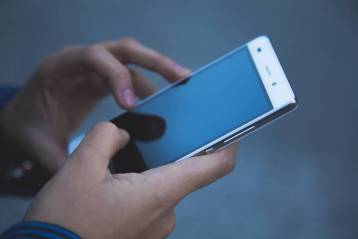 Leave The Cleanup To JM Junk Removers
JM Junk Removers is a 5 star junk removal company servicing Garland, Dallas, Forney, Rockwall, and more surrounding cities. We work hard to provide excellent service to our clients and to remove their junk in a timely and professional manner.
The easiest method to reach us is by phone at 214-888-5865 any time of the day, or contact us online and we'll get back to you ASAP!
Also, we are available through text: 214-888-5865!
In Garland TX, We Serve Both Residents & Business
JM Junk Removers has got you covered, get rid of your junk without doing the heavy labor!
City Fun Fact: Walker and Texas Ranger the famous television series starring Chuck Norris were filmed in Garland Texas.
If you hire us, you will get the best Junk Removal service in Garland. Your junk will be removed in no time by our team of highly skilled workers.
We make it simple, call us or send us a text at 214-888-5865!
Helpful Links:
Book Online Now
To Save $20
Book Online Now
To Save $20
Local Junk Removal & Hauling Services