Junk Removal Terrell
JM Junk Removers offers hassle-free full-service junk removal in Terrell TX to homeowners and business owners.
Instant Service Quote
Tell Our Team What You Want Gone!
214-888-5865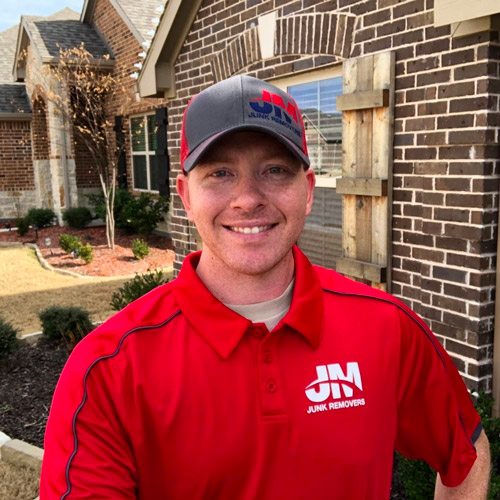 Getting To Know JM Junk Removers
JM Junk Removers is a junk removal company that services Terrell, Texas. We provide fast, efficient, and affordable junk removal services to residents and businesses in Terrell, Texas. We specialize in removing all kinds of junk, including furniture, appliances, yard waste, construction debris, and more. We also offer same-day service and free estimates.
We have a team of experts who are pleasant and well-trained to remove your junk. We pride ourselves on servicing Terrell and the surrounding counties. Contact us today at 214-888-5865 to get rid of your junk!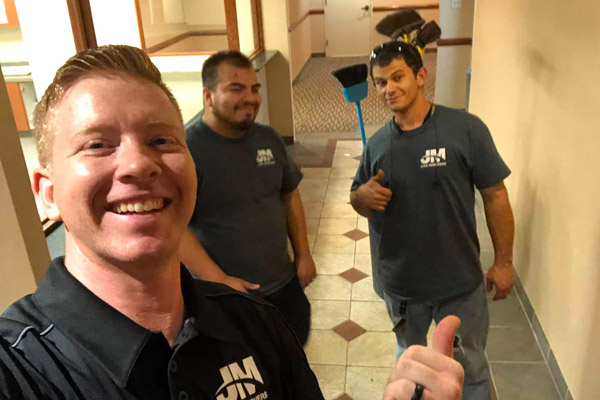 Simple & Easy Process
With us in your corner, junk removal in Terrell TX is easy!
Call JM Junk Removers and speak with a junk removal expert who answers your questions.
We'll book a time that fits your schedule. On the day of your appointment, our team will arrive on time and ready to work.
Before we get started, we will provide you with a free, no-obligation quote for our services.
Once you approve our quote, we will remove your unwanted items.
When all is said and done, we want you to be junk-free and glad you called JM Junk Removers for junk removal in Terrell!
Eco-Friendly Junk Disposal
We are a junk removal company that specializes in the most eco-friendly way to dispose of junk. We believe that it is important to do our part in preserving the environment, and our environmentally friendly policy of disposing of junk helps us do just that. We are proud to be able to help our customers get rid of their junk in the most sustainable way possible.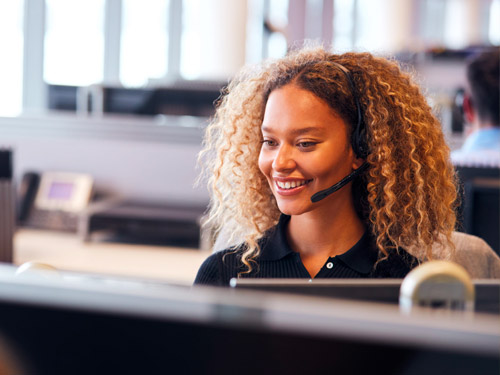 Junk Removal Project – Get Started Today!
Are you looking for a junk removal company in Terrell that can get rid of your junk?
JM Junk Removers is the #1 choice for residential homeowners and commercial business owners in Terrell, TX. Depending on the day, we can provide same day service, so if you need us to come out today, just give us a call. Our team will setup a time that works for both of us and be out there on time with a 30 minute confirmation call before we arrive. You won't find another company with this kind of dedication to customer satisfaction anywhere else!
If you want to get rid of all those old items cluttering up your home or office space, then JM Junk Removers is here to help! With our fast and reliable services, we can take care of any job no matter how big or small it may be. We also offer free estimates on every project! Give us a call at 214-888-5865!
Starting Your Next Junk Removal Project With JM!
Old, unused items are useless and take up space in your home. With JM you can get rid of all that junk while at the same time making room for a new appearance! We'll come by whenever needed to haul away any unwanted pieces so there's never an excuse not to clean out those storage units or garages again.
When you need some help getting your junk removal done, call the pros at JM Junk Removers! Our team consists of well-trained professionals who go over and above to ensure that our clients get the best and hassle-free junk removal services. What is even more appealing about this team is that you can get in touch with us at 214-888-5865 and we'll assist you in the best way we can.
Helpful Links:
Book Online Now
To Save $20
Book Online Now
To Save $20
Local Junk Removal & Hauling Services