Junk Removal in Poetry TX
Our team at JM Junk Removers are experienced professionals will be able to handle all of your junk removal needs, whether it's commercial or residential. You can count on us!
Instant Service Quote
Tell Our Team What You Want Gone!
214-888-5865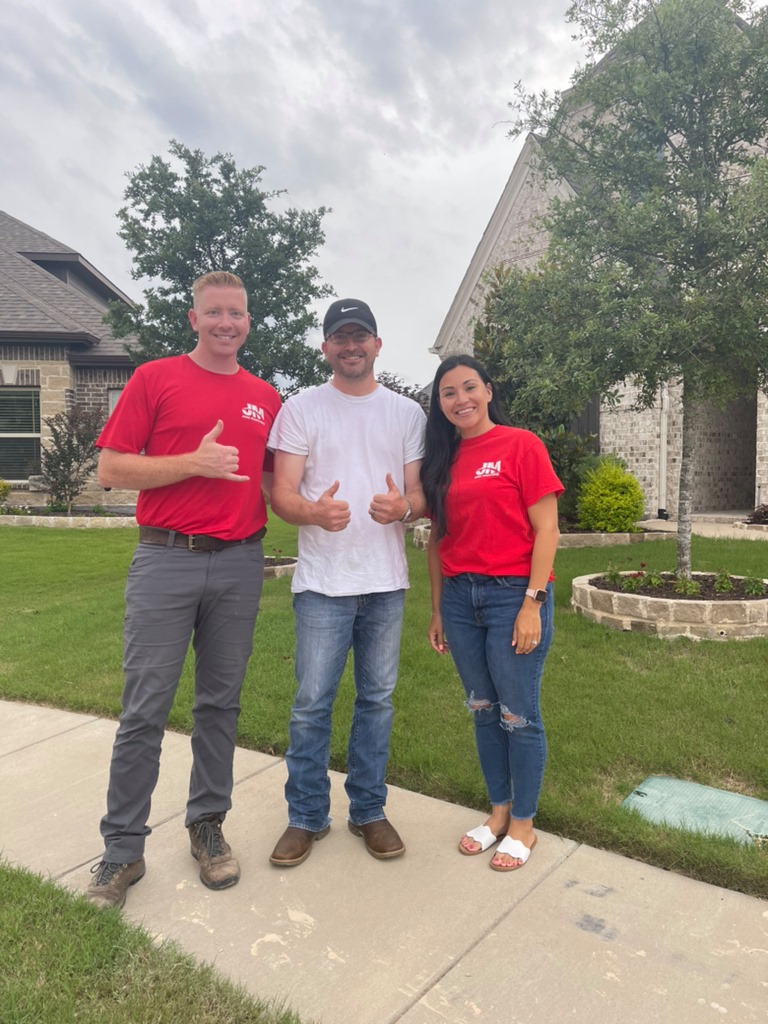 Learn More About JM – Junk Removers In Poetry
Junk removal is often necessary when people are moving, cleaning up, having to downsize their home in order to move into assisted living or for other reasons.
A lot of times, people don't realize all the stuff that has been accumulated until the day before they plan to clean out the house and find themselves in need of an emergency junk removal service. This is where JM Junk Removers comes into help!
We specialize in removing just about anything that you need – from appliances to furniture to house and apartment cleanouts. Our goal is to make our process quick and efficiently so that your project will go as smoothly as possible. We  also offer affordable rates with no hidden fees, which makes us a one of the best options available in Poetry TX.
"Great experience. Josh communicated well, was professional, friendly, punctual, and of particular note honest. I sent him a photo of a pile of items to be removed and he gave me a quote. He explained to me how he charges by the amount of space taken up in his trailer. When he came over he was able to efficiently pack the items and charge me less than his original quote. I would definitely recommend to friends and neighbors." – Kassidy C. ⭐⭐⭐⭐⭐
What Type Of Items We Remove
The type of junk we take is almost unlimited, but the list is full of common items we pick up and dispose.
Can you get rid of junk yourself?
Junk is one of the worst things that can happen to a house. It piles up and creates chaos, taking over your space and making you feel like it's cluttered and hard to get rid of. The good news is that there are many ways to deal with junk by yourself-no matter how much or where it has accumulated. You can make an easy plan for sorting out clutter, decluttering your home room-by-room, find creative ways to recycle old items, or hire someone who specializes in junk removal services like JM Junk Removers. We make it simple and affordable to get any item you want out of your home gone for good. Give us a call at 214-888-5865 or contact us online!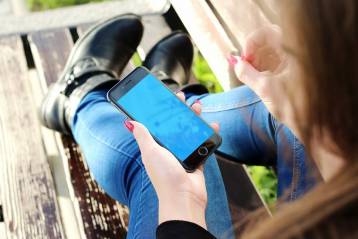 Junk Removal Experts In Poetry TX, Contact Us!
If you have junk that needs taking care of, JM Junk Removers is the company to call. We are specialists in messy cleanups and know exactly what it takes to get your move out cleanout, garage, office, or property back into shape! Don't let the junk pile up any more than it already has – give us a call today!
You can reach us at any day of the week by calling 214-888-5865 or contact us online and we'll get back to you ASAP!
Also, we love texting, send us pictures of your junk now: 214-888-5865
Full-Service Junk Removal For Residents & Businesses In Poetry TX!
The junk removal experts at JM Junk Removers are here for you! Our team of professional and friendly staff will come take care of all your junk quickly and easily. Whether it's a home, apartment, or commercial property we can help with everything from picking up furniture to dumpster and junk transportation! We are ready to help 24 hours every day. Whatever type/size objects you have designated as "junk" we will be able to get rid of it!
The first step? Call us now or text us at 214-888-5865, or email JM Junk Removers.
We will provide you with an estimate or book an in-person, no obligation quote.
On the day of the job, we'll call or text 30-60 minutes before arrival.
When we arrive, just point at what you want gone and we'll clear it out!
Helpful Links:
Book Online Now
To Save $20
Book Online Now
To Save $20
Local Junk Removal & Hauling Services