Junk Removal in Heartland TX
JM Junk Removers offers a full range of professional and affordable junk removal and haul away services for both businesses and residents in Heartland, TX.
Instant Service Quote
Tell Our Team What You Want Gone!
214-888-5865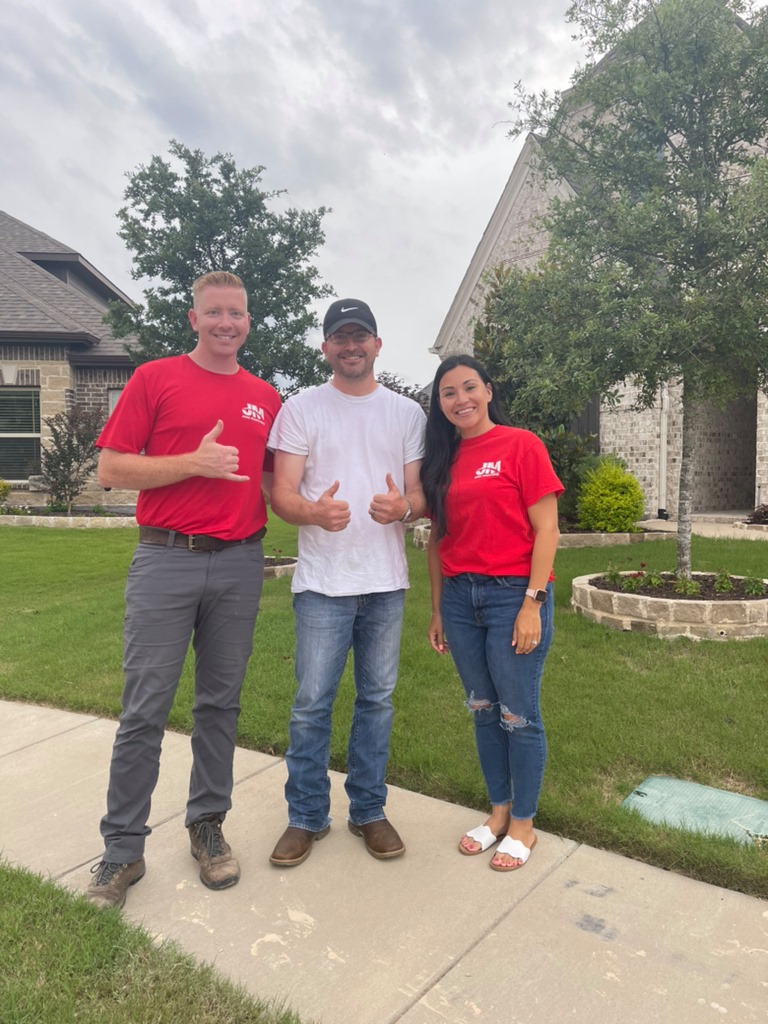 Junk Removal Can Be A Big Job, But JM Junk Removers Are Here To Help
JM Junk Removers is a junk removal company serving Heartland TX, dedicated to getting any type of junk out of the way so you can have some extra room in your home, office or business. We will come to your property and evaluate what needs to be removed before giving you an estimate for the work involved. We will then remove all junk from your property at once with our professional junk removers and transport the junk to the landfill.
At JM Junk Removers, we understand that not everyone needs the same amount of junk removed. That's why we offer a range of services to suit your specific needs. Whether you just need a little bit removed, or you need a complete overhaul, we have the perfect service for you.
We are always available to help with any questions you may have about our services. No matter what kind of project you have, one thing will be certain—you'll never have to look at the pile of junk again. We'll take care of everything!
Here's a peak into what our customers are saying: "I had JM Junk Removers come and pick-up some larger furniture items for removal. They were quick to respond, gave me a quote and their pricing before coming out, and were very professional. They showed up with 2 people and had everything loaded up faster than I'd ever seen. HIGHLY, HIGHLY recommend this company. Will be using them again in the future." – Kassidy C.
What We Take & Our Easy, Fast Junk Removal Process
We will take almost anything off your hands, including:
We can remove anything you want and we have a quick and easy process: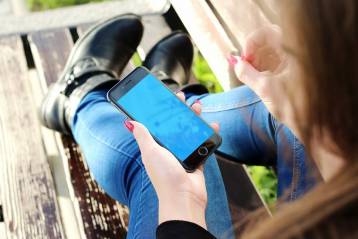 Need Help With Junk Removal? Contact Us today!
If you're looking for a junk removal company in Heartland Texas, JM Junk Removers is the company to call. We offer affordable rates and will remove any type of junk that's cluttering up your space with our simple and easy process. We have over 500+ 5-star reviews online. If you're looking for a junk removal company in Heartland TX that will take care of you from the moment you call, give us a call today!
You can reach us at any time of day by calling 214-888-5865 or contact us online and we'll get back to you ASAP!
Also, we love texting, send us pictures of your junk now: 214-888-5865
Heartland TX, Helping Residents & Businesses Remove Their Junk
JM Junk Removers is a junk removal company that operates in Heartland Texas. We service and cleanout homes, offices, and other commercial buildings. If you have junk that needs to be removed from your home or building, reach out to JM! City Fun Fact: "Heartland TX has over 400 acres for picnics, parks, walking/biking trails, and area for residents and guests." We'll handle everything from point A to point B. From the heavy lifting, to equipment, dumpster, transportation, and landfill fees. We'll make the process easy so you can clear up space! Call us now or send us a text at 214-888-5865!
Helpful Links: https://heartlandtexas.com/
Book Online Now
To Save $20
Book Online Now
To Save $20
Local Junk Removal & Hauling Services