Junk Removal In Heath TX
JM Junk Removers is a full-service junk removal company servicing Heath TX and the surrounding areas.
Instant Service Quote
Tell Our Team What You Want Gone!
214-888-5865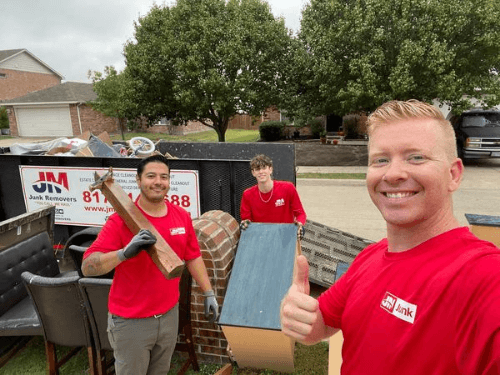 Fast – Easy That's What JM Junk Removers Does
JM Junk Removers is a company that specializes in the removal of junk from homes and businesses. We are dedicated to providing our clients with quality service at an affordable price. Our team of professionals is experienced in the removal of all types of junk, including furniture, appliances, yard waste, house cleanouts, attic cleanouts, and more.
Our team is an experienced crew who knows how to safely and efficiently handle bulky items and outdoor structures that need removal. You can trust that we will not damage your property as we haul, and that we will clean up any debris that your junk leaves behind!
We offer same-day service and free estimates. Contact us today online or call us at 214-888-5865 to learn more about our services!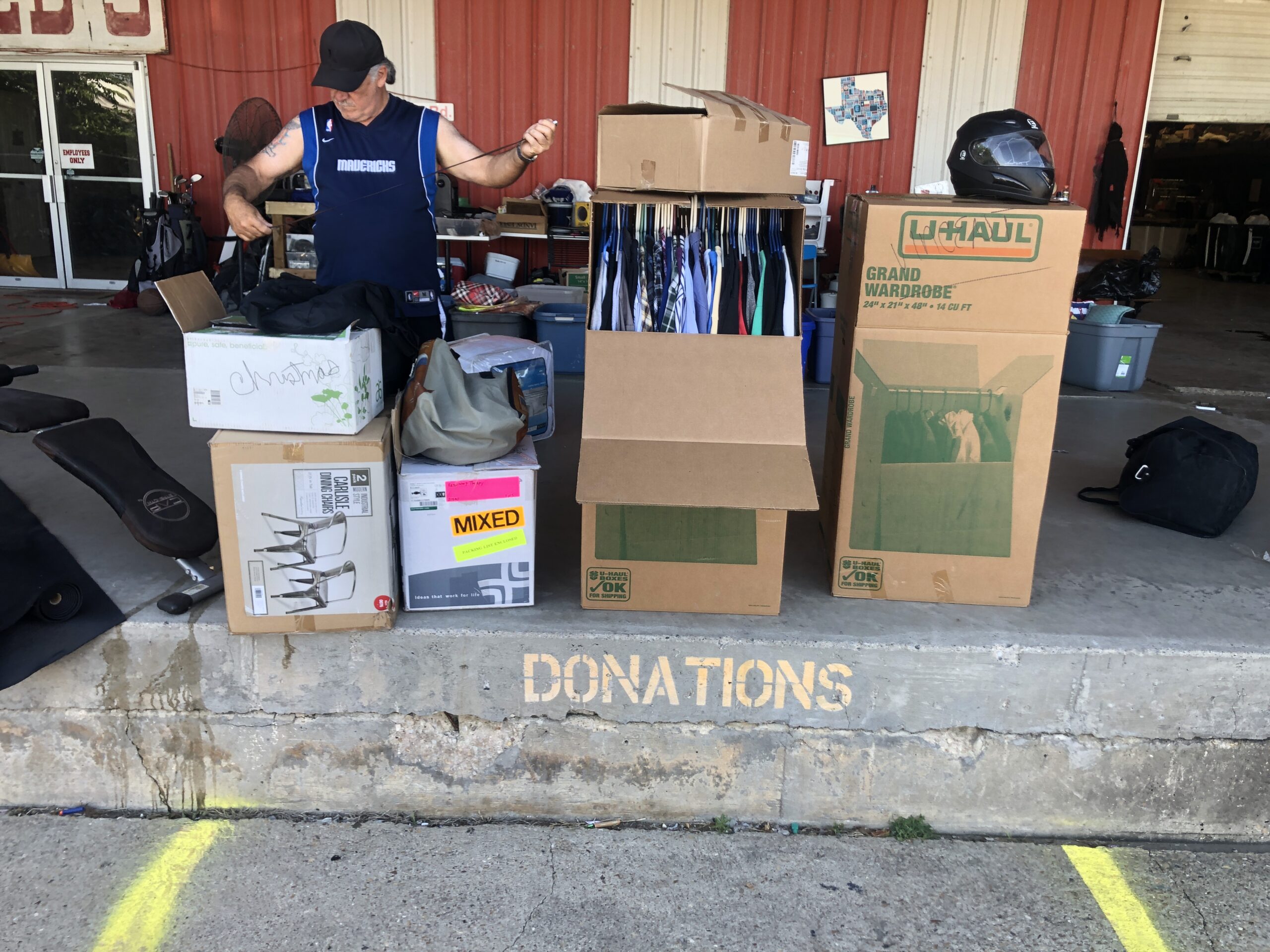 Benefits Of Junk Removal In Heath TX
There are many benefits to using a junk removal company. Some of these benefits include:
1. You'll save time – We will take care of all the work for you including sorting, organizing, removing, putting it on our truck, and disposing of the junk in an eco-friendly way, so you can focus on other things.
2. You'll save money – You won't have to spend money on renting a truck or dumpster. you won't even have to worry about touching the junk!
3. You'll be helping the environment – We are a junk removal company who is committed to disposing of junk in the most eco-friendly way whether that is by recycling or donating most of the items.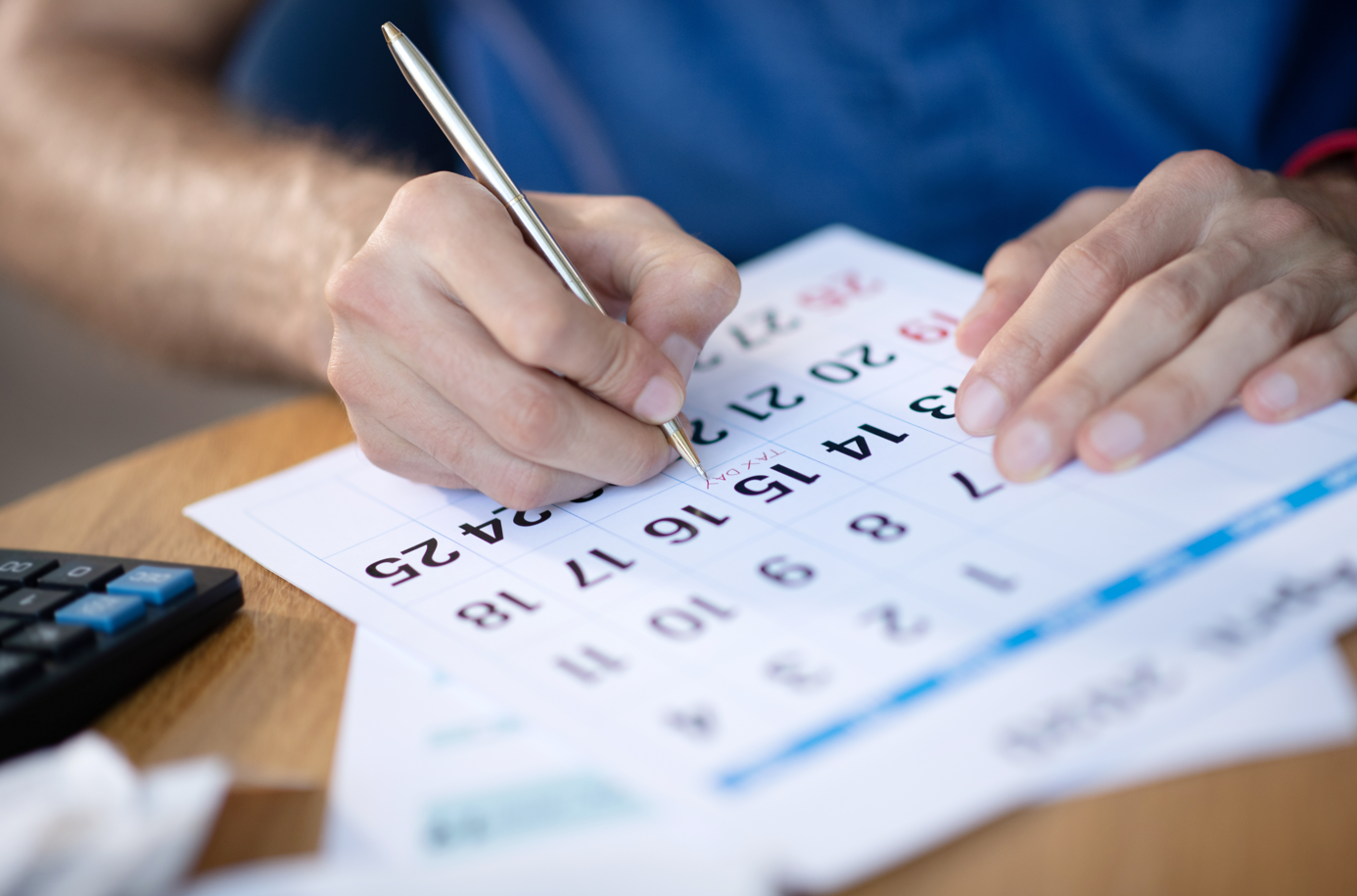 Scheduling an Appointment Is Easy!
We are a junk removal company that is proud to offer convenient payment options to our customers.
In addition to accepting traditional payments from all major credit cards, cash, and checks, we can also accept contactless mobile payments via Venmo, Zelle, and Cashapp.
Since we are available seven-days-a week, finding a time that works in your schedule has never been easier! Call us directly at 214-888-5865 or text us if chatting over the phone isn't your thing! We are happy to provide free, no-obligation quote and answer any questions you may have about our services.
Pick JM For Junk Removal In Heath TX
5 star rated junk removal company in Heath TX helping homeowners and business owners remove their junk with ease. JM Junk Removers has the team on stand by ready to help at a moments notice.
To get started, call or text us! our number is 214-888-5865

On your appointment day, we will give you a courtesy call to let you know we're on the way.

When our team arrives, we will take a quick look at your junk and provide the final quote.

Sounds good? Awesome, our team will waste no time hauling your junk!
Helpful Links:
Book Online Now
To Save $20
Book Online Now
To Save $20
Local Junk Removal & Hauling Services