Junk Removal In Lucas TX
An environmentally sound residential and commercial junk removal company. Call JM Junk Removers out to collect old objects of all types.
Instant Service Quote
Tell Our Team What You Want Gone!
214-888-5865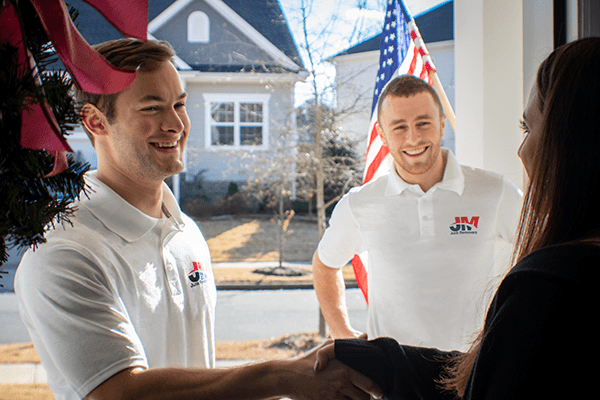 About Us – What Our Customers Are Saying
JM Junk Removers is a Texas owned and operated junk removal company serving Lucas and other Texas service counties.
You probably have a lot of junk left that you no longer do need and do not want to deal with. Instead of having a mess or trash pile clutter your home, contact JM Junk Removers, a locally owned and operated junk removal company in Lucas. Alternatively you can hire a dumpster and fill it with all of your scrap waste and transport it out to experts. We can be the perfect company for your junk removal!
⭐⭐⭐⭐⭐
Our customers only say great things about us! We have maintained a 5/5 star rating across all platforms. For Example:: "Josh and his crew were incredibly responsive, quoted me a great price (after searching for other options that were far more expensive), and were one of the most professional and courteous services I have ever used. My wife and I were looking at a long wait to clear out our garage and within hours everything was gone. JM hauled away more than expected and offered to help out even more. I will definitely be recommending them to friends and coworkers since they do both commercial and residential services. If they service your area and you need something gone, use them! They're the best!" – Jerome P.
Call us today at 214-888-5865.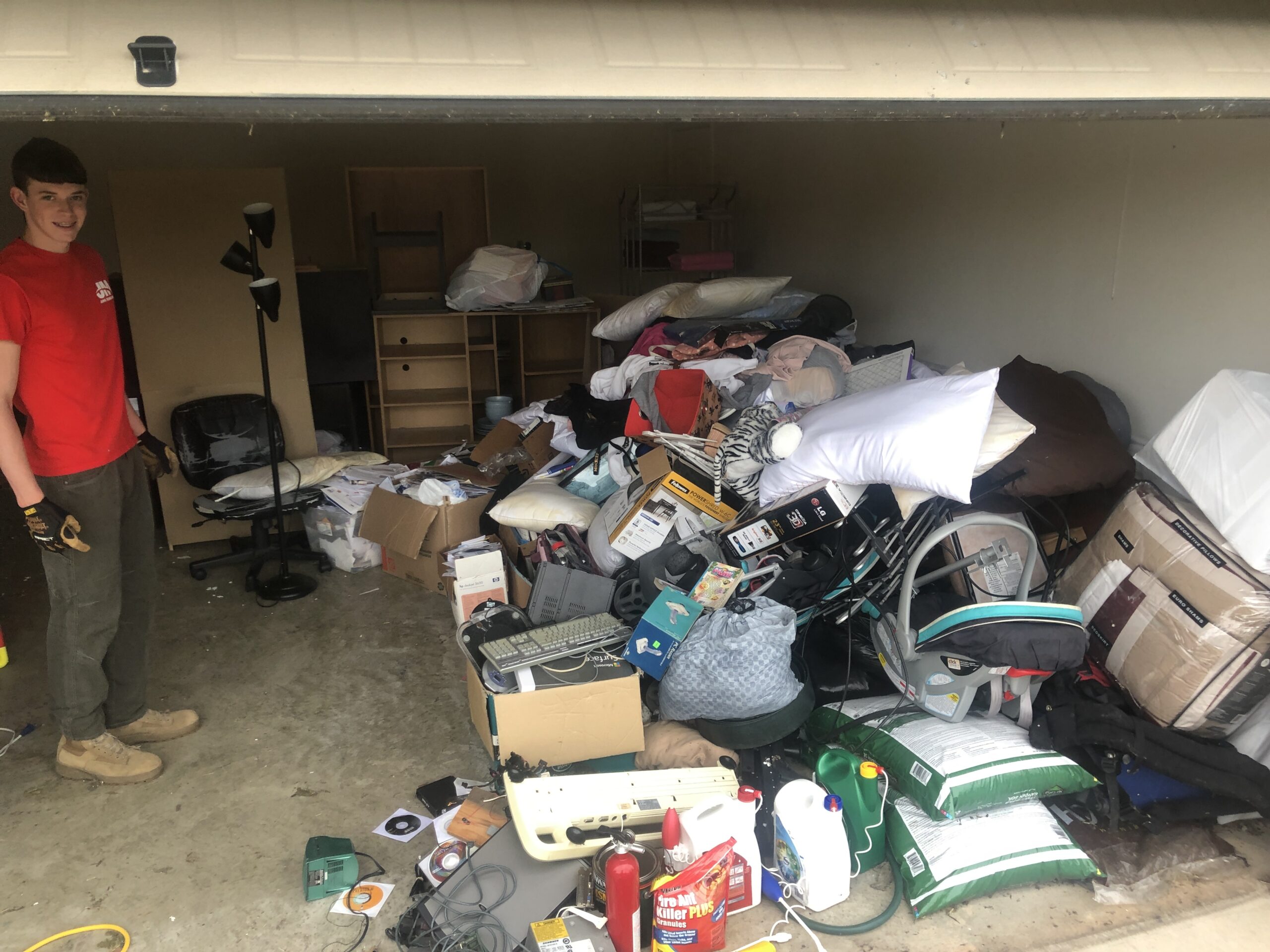 Junk Removal – Items We Take
Don't handle the mess by yourself — we have the team of people ready to go at a moments notice! We take almost any item aside from hazardous materials. Here's a list of common items we remove and dispose:
Concrete
Debris removal
Dirt
Fencing
Heavy Items (Trampolines, Grills, Fridges, etc…)
Washers and Dryers
And More!
View a complete list of items we remove.
Give us a call if you have any questions about whether we can haul away something you have. We'll gladly assist you in any way we can to guarantee that the items you want removed from your property are removed when you want them to be removed.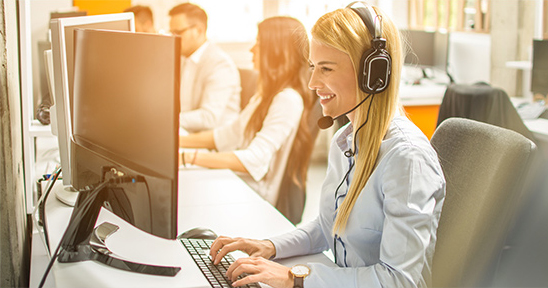 Booking An Appointment Is Easy!
Selecting a junk removal service might be a difficult task. You want someone who is dependable, trustworthy, and reasonably priced. We are all of those things, as we know from our experience and reviews. Our promise to you is that when it comes to the junk removal project and communication, we will go above and beyond. All projects will be completed on time and within budget. We shall communicate any unforeseen developments and work things out in a professional way.
We provide 4 main ways to get in touch through our website:
Our Full-Service Junk Removal is #1 in Lucas Texas.
JM Junk Removers strives to be sure you're satisfied with the service and hope you'll use it a lot again!
About Lucas: Lucas is a apart of one of the best counties to live in Texas, Collin County. It allows families and residents an option to live rurally and conservatively.
Interested in working with us? Give us a call or text us at 214-888-5865 today for immediate assistance to talk with the junk hauling professional.
Book Online Now
To Save $20
Book Online Now
To Save $20
Local Junk Removal & Hauling Services